Friday, August 3 is #NationalWatermelonDay! Before you roll your eyes, take note: watermelon is this season's 'It' ingredient. That's right, from backyard BBQs to beauty aisles, watermelon's having a moment. And why shouldn't it? The sweet treat is packed with nourishing skincare benefits. Plus, its ultra-flattering, reddish-pink hue pairs perfectly with all shades of sun-kissed skin. Ahead, 10 ways to celebrate summer's most glow-inducing fruit.
1. Glow Recipe Watermelon Pink Juice Moisturizer
90% of this lightweight, oil-free moisturizer is derived from vitamin and antioxidant-rich watermelon to soothe and hydrate. Ideal for oily and combination skin types, you'll love its bouncy feel and Jolly Rancher-esque scent.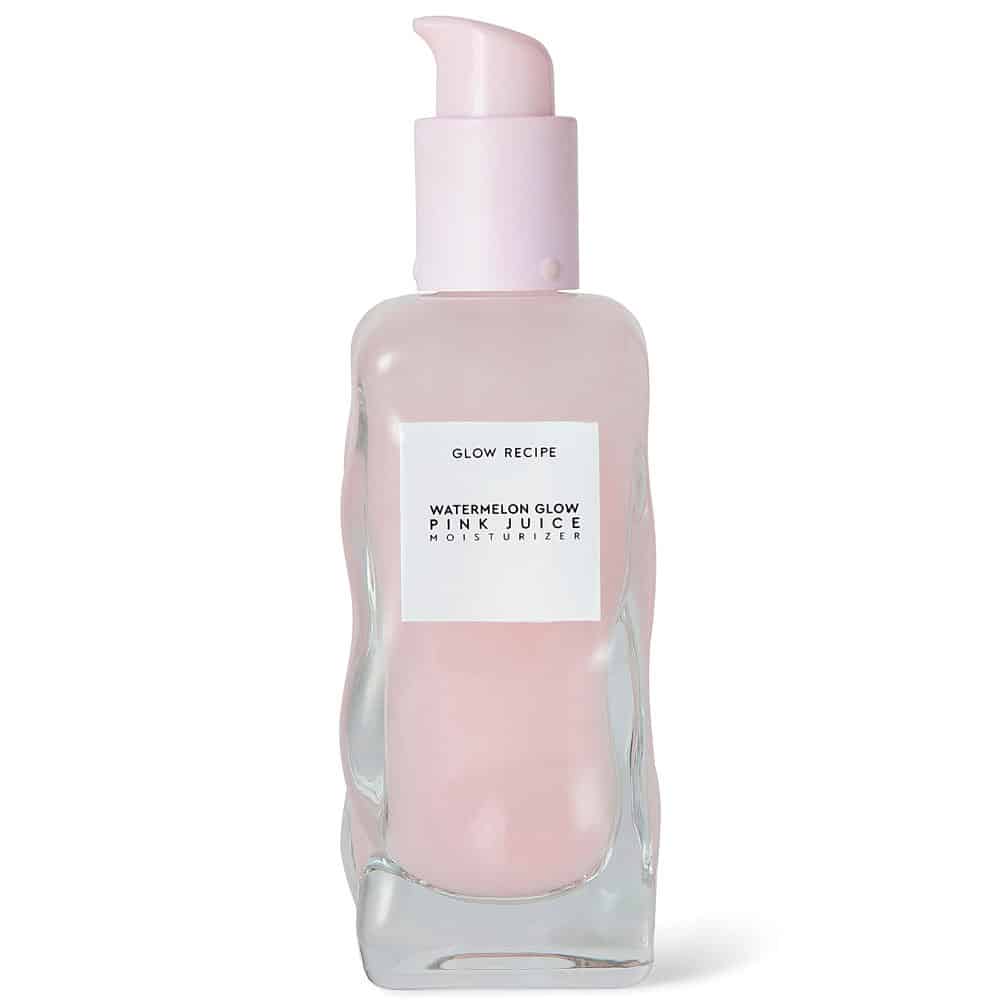 Watermelon Pink Juice Moisturizer, GLOW RECIPE (Available at Sephora), $39
2. Kocostar Watermelon Slice Mask
Comprised of 12 individual (and instagram-worthy!) "slices", this mask is infused with watermelon extract to soothe and moisturize skin.
Watermelon Slice Mask, KOCOSTAR, $5
3. Milk Makeup Watermelon Brightening Serum
Those looking for a glow on the go will love this multi-tasking serum stick, which includes watermelon fruit extract for immediate and lasting hydration.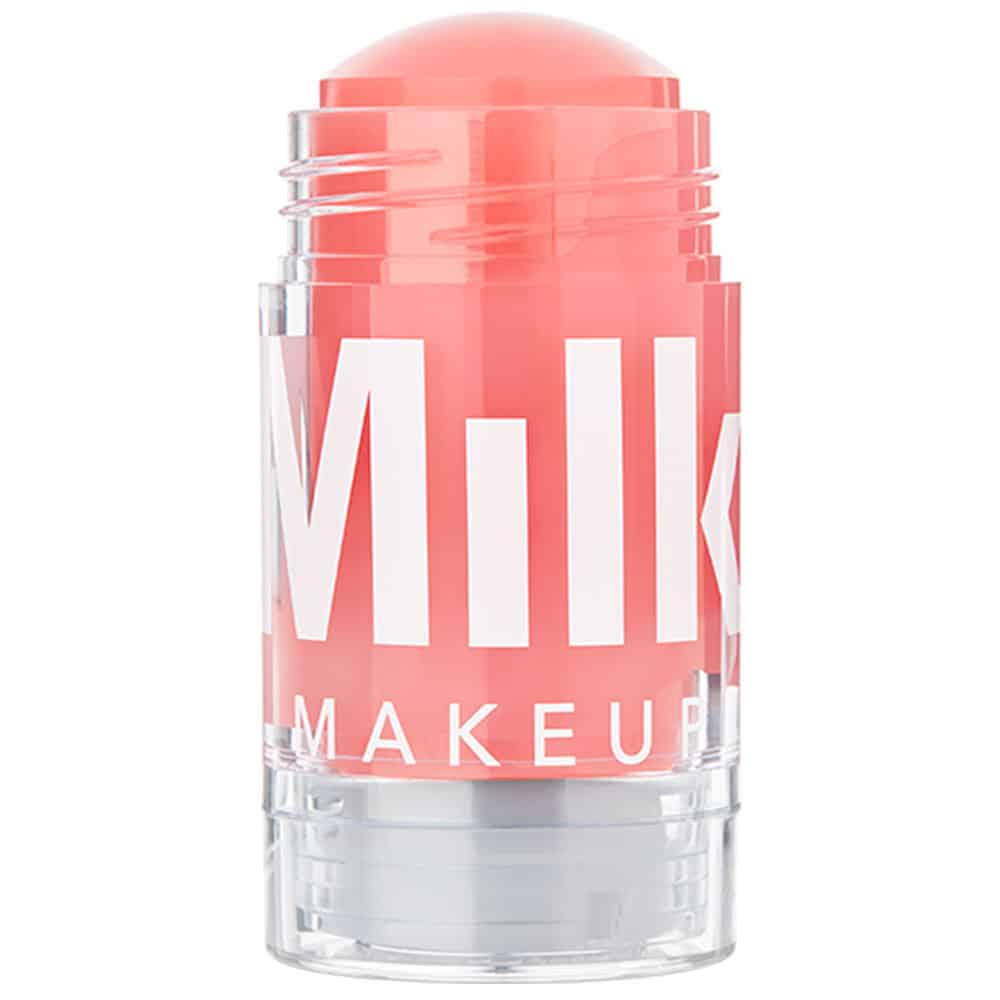 Watermelon Brightening Serum, MILK MAKEUP, $36
4. Dior Addict Lip Tattoo in Watermelon
The vibrant, flirty shade of this lip stain suits almost anyone. You'll love its no-transfer finish, which stands up to summer heat and humidity.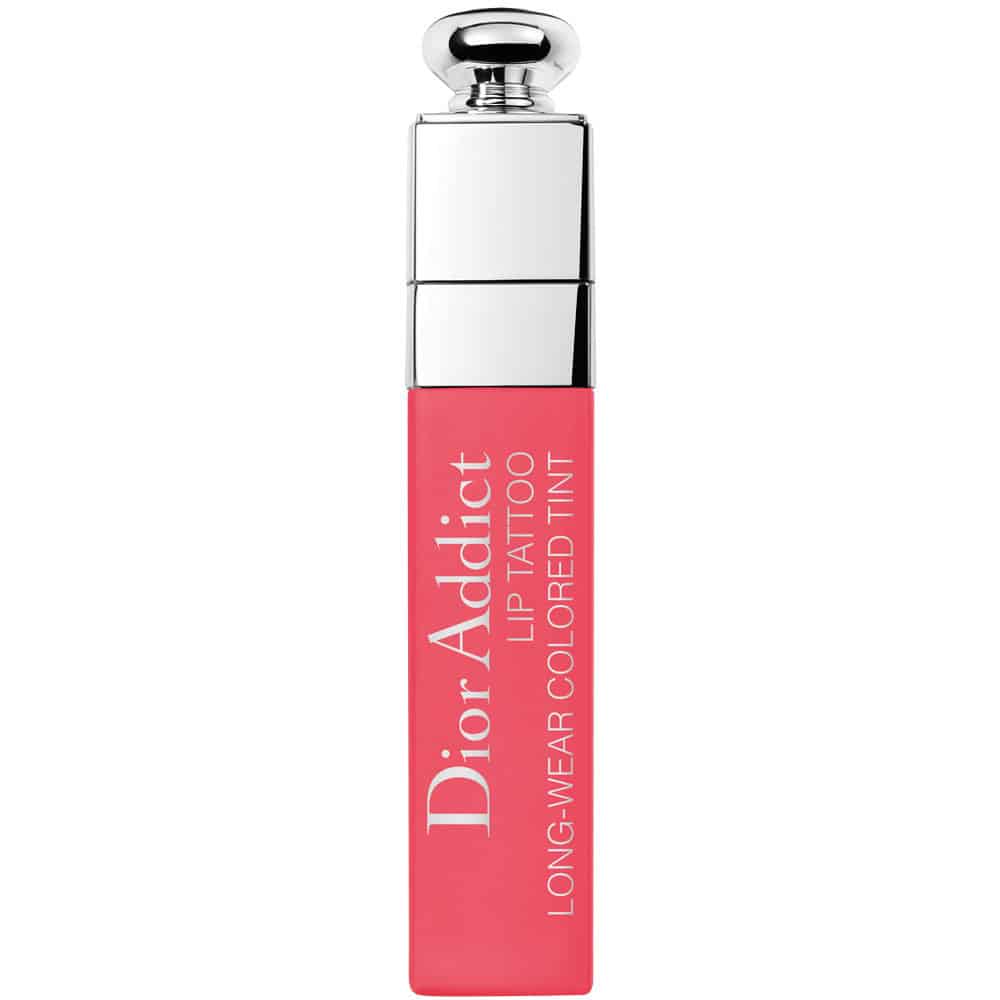 Addict Lip Tattoo in Watermelon, DIOR, $31
5. Make Up For Ever Artist Color Shadow in Watermelon
Embrace bold eye color with this high-impact pink, which is surprisingly wearable.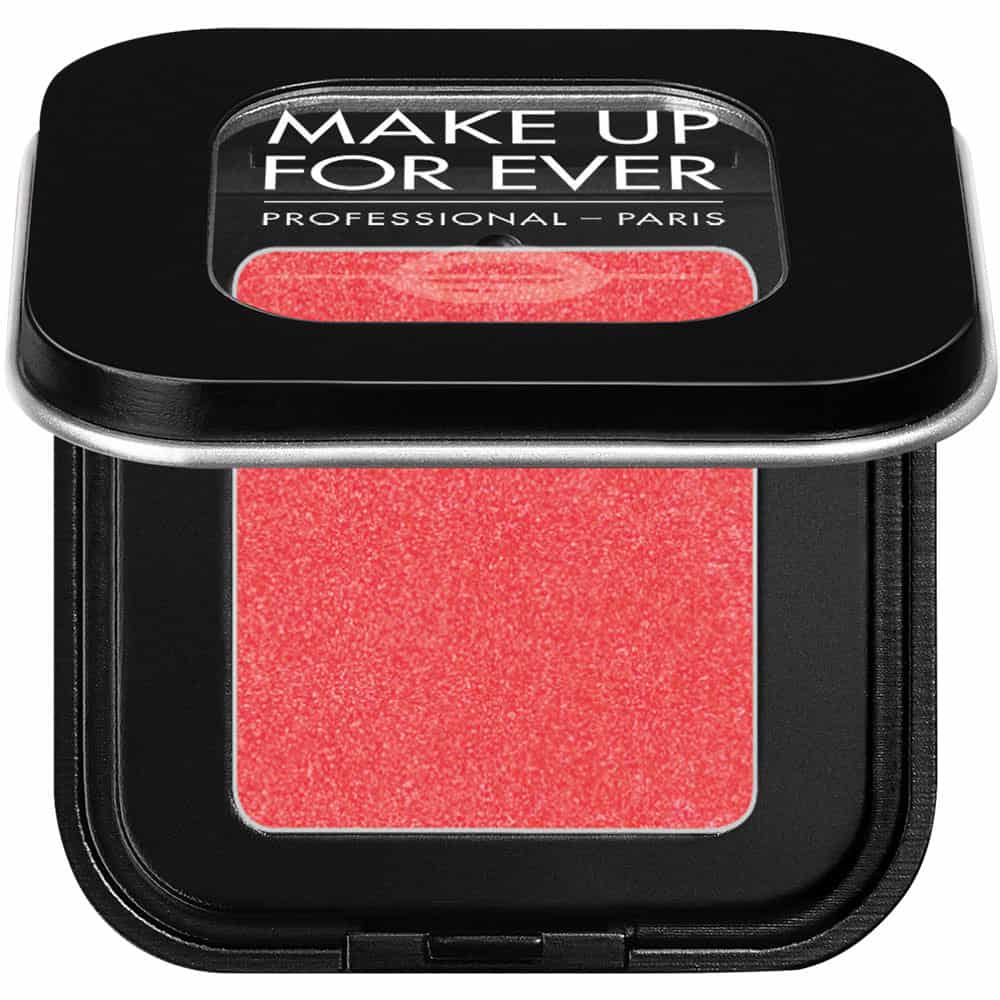 Artist Color Shadow in Watermelon, MAKE UP FOR EVER (Available at Sephora), $19
6. Mary Kay Mineral Cheek Color Duo in Ripe Watermelon
Create a healthy, radiant glow with this vibrant shade, which works perfectly on sun-kissed skin.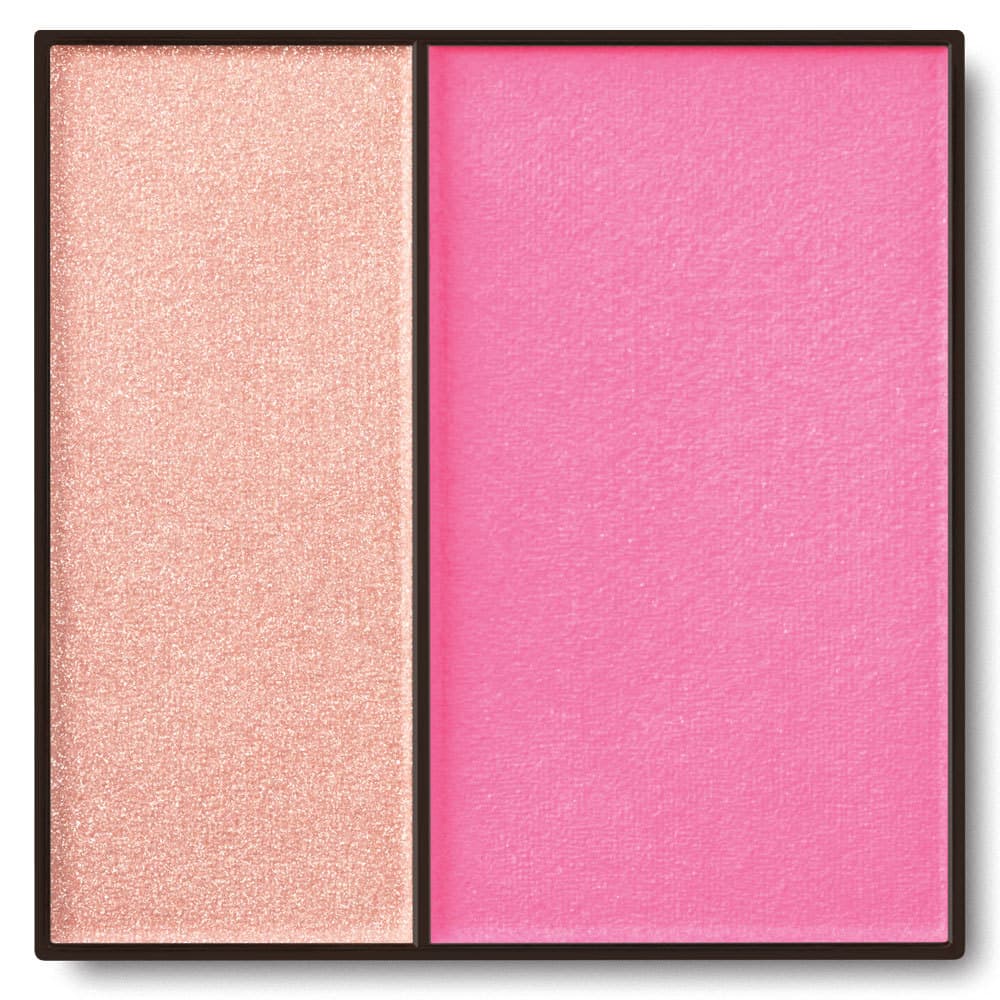 Mineral Cheek Color Duo in Ripe Watermelon, MARY KAY, $18
7. Sephora Collection Cleansing and Exfoliating Watermelon Wipes
Wash the day (and your watermelon-colored makeup) away with these sweetly scented, hydrating wipes.
Cleansing and Exfoliating Watermelon Wipes, SEPHORA COLLECTION, $8
8. Lancer Body Nourish With Watermelon Extract
The watermelon extract in this richly textured body cream helps skin retain moisture, leaving it ultra-smooth and supple.
The Method: Body Nourish, LANCER, $65
9. FarmHouse Fresh Watermelon Basil Vodkatini Scrub
Keep skin soft and smooth with this indulgent body scrub, which perfectly captures the essence of a summerry cocktail (minus the hangover).
Watermelon Basil Vodkatini Scrub, FARMHOUSE FRESH, $34
10. NCLA Nail Lacquer in I Been Drinkin'
This cheery shade of polish will look lovely on your nails, particularly if they're wrapped around a juicy watermelon rind.
Nail Lacquer in I Been Drinkin', NCLA, $16
Subscribe to our newsletter and follow us on Facebook  and Instagram to stay up to date on all the latest fashion news and juicy industry gossip.