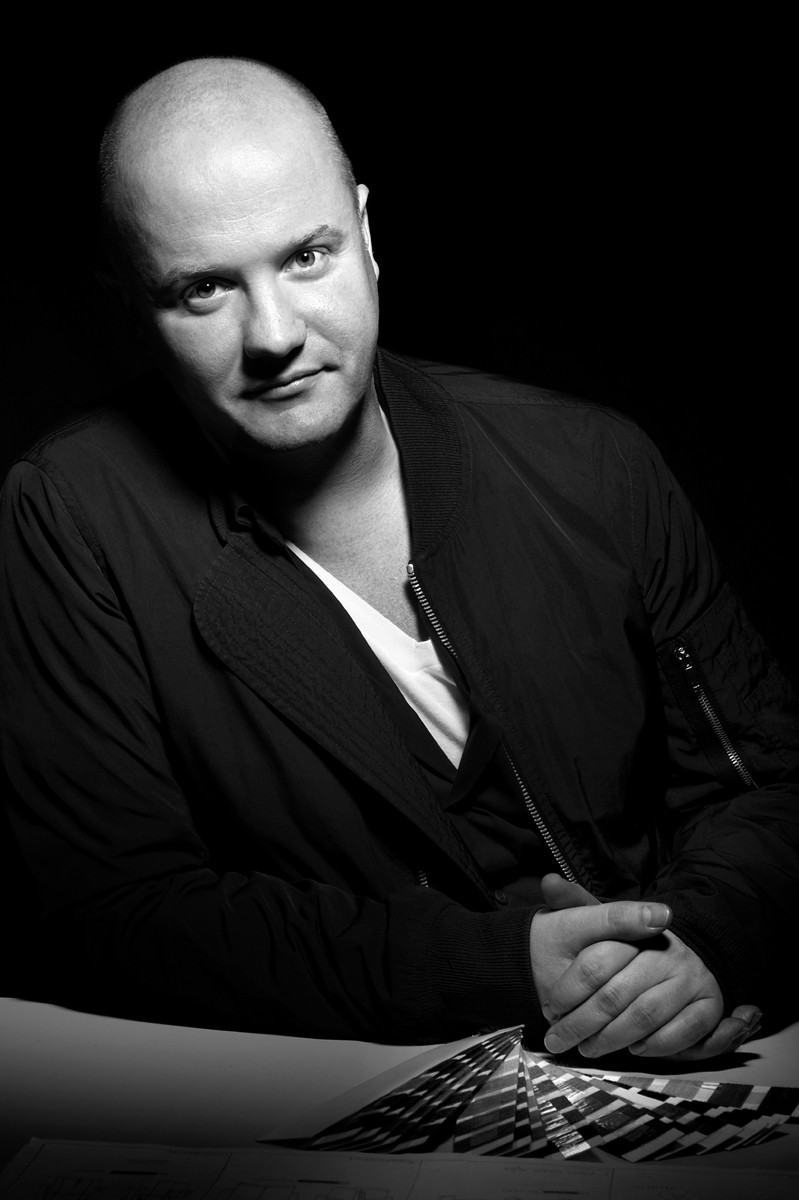 From Cape Town to Cap Ferrat, the fashion crowd's vacation spots are the stuff of dreams. For Andreas Melbostad, the windswept beaches of the Canary Islands are an ideal counterpoint to the fashion capitals he shuffles among in his role as creative director of Diesel Black Gold.
When was your first visit to the Canaries?
I first visited the Canaries in 2013. My family chose it as a Christmas destination. Norwegian Christmas has always been unique and special, but lately we have opted for some new experiences. Breaking up the winter with some sun and warmth has been great. I've since returned to the Canaries, twice to Fuerteventura and twice to Tenerife. I meet my mom and my brother there; they live in Norway. Since I'm based in New York, I don't see them very often, so this is our quality time together.
Where do you like to eat there?
The best restaurant that I have come across is Restaurant 88. It is located in La Caleta, a small fishing village on Costa Adeje in Tenerife. The location is off the beaten track, overlooking the Atlantic Ocean. It's a great escape from the repetition of hotel food.
How do you spend your leisure time?
Long walks are my No. 1 activity. I love walking on Playa Sotavento because it is five kilometers of wild, untouched beach. There is changing scenery with the ocean coming in and covering the landscape differently day by day. You'll see hundreds of surfers daily. Kitesurfing and windsurfing are big activities—the annual world championship is held there.
Where did you spend your summers as a kid?
At my family's summer house in the south of Norway. It is located next to a small town called Kragero. It is a Norwegian south coast summer paradise with picturesque white and red houses along a gentle coastline dotted with small islands. I still return every year. I take the boat out and go fishing with my boyfriend. I also love spending time in Oslo. Even though it's the capital of Norway, it's surrounded by majestic nature. Twenty minutes from the center of the city, you can hike in wild, unspoiled nature, and you have the Oslo fjord just in front of the city with many opportunities for excursions. It is also an evolving city with new cultural buildings and revitalized areas. It is a stark contrast from my life in New York, and a great escape from my otherwise hectic life.
What are some of your favorite memories of your childhood summers?
Simple pleasures. Learning to swim in a small lake next to the house surrounded by water lilies. Fresh strawberries, family, and endless days…nothing beats the long days in Norway at the height of summer.
When you need a weekend break from New York, where do you go?
I am always traveling, so my time in New York is very precious to me. When I am home, I like spending my time in Manhattan. If I do escape on a rare occasion, I'll probably go to Montauk, where I have friends during the summer months. Otherwise, I try to break up my many work-related travels with a few days for myself. I just had a great weekend in Amsterdam exploring the city following a Diesel Black Gold press-related visit.
Photography: Courtesy, Shutterstock