Designer Maria Pinto recently traveled to Milan and London for a mix of work and pleasure. She gives us a tour of her favorite architecture, art, and shopping in the two fashion capitals. Summer is halfway over, but it's never too late to start planning your next escape.
"My work gives many interesting opportunities for travel, and in my pursuit of work-life balance no trip goes without some personal time. Having been to Milan many times, what made this trip unique was a first time visit to one of the mills we work with. I love seeing the process of how things are made. I was greatly inspired by all of the possibilities of what they can create. Stay tuned for new things on the horizon. Travel plays into my work as an unending source of inspiration. I was on a particular mission to see some Zaha Hadid work. Her work is the inspiration for my Spring 2017 collection, and I had the good fortune of seeing her work both in Milan and London. This was an art- filled junket. Highlights included the Prada Foundation, the new Tate Modern wing, the Pavilion and Summer Houses at the Serpentine Gallery, and the V&A, to name a few. Several extensive exhibits of Miro, Louise Bourgeois, and Kienholz were over the top. And no trip is complete without a little shopping. A Milan must is Corso Como 10. In London one cannot miss Harvey Nichols, Portobello Road, and Spitalfields market."
Milan: Prada Foundation, Rem Koolhaas
"Rem Koolhaas created an exquisite series of buildings that move you through layers of incredible art…love the stark simplicity."
Prada Foundation, Largo Isarco, 2, Milano 20139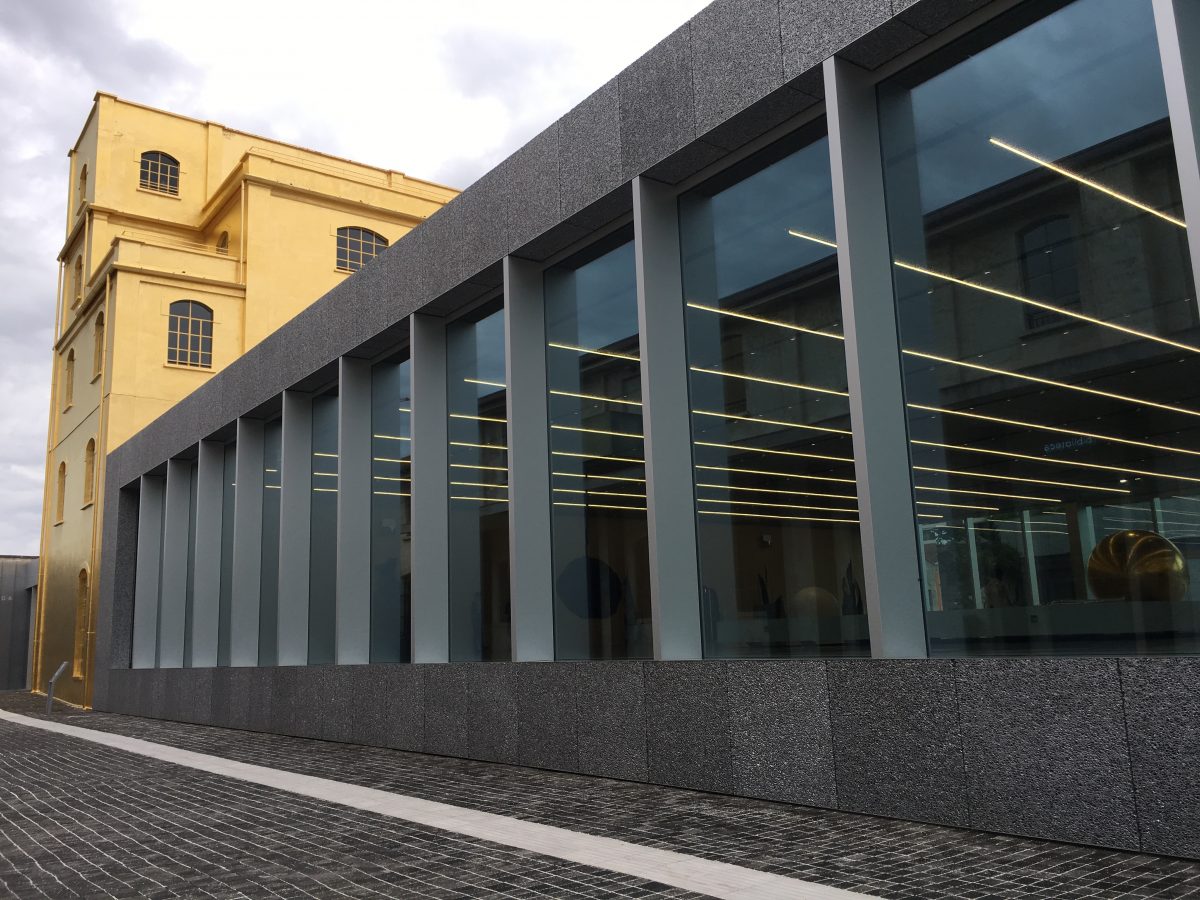 Milan: Pigments
"I am truly color obsessed! These are the cases where the dyes are stored for producing all of our unique colors."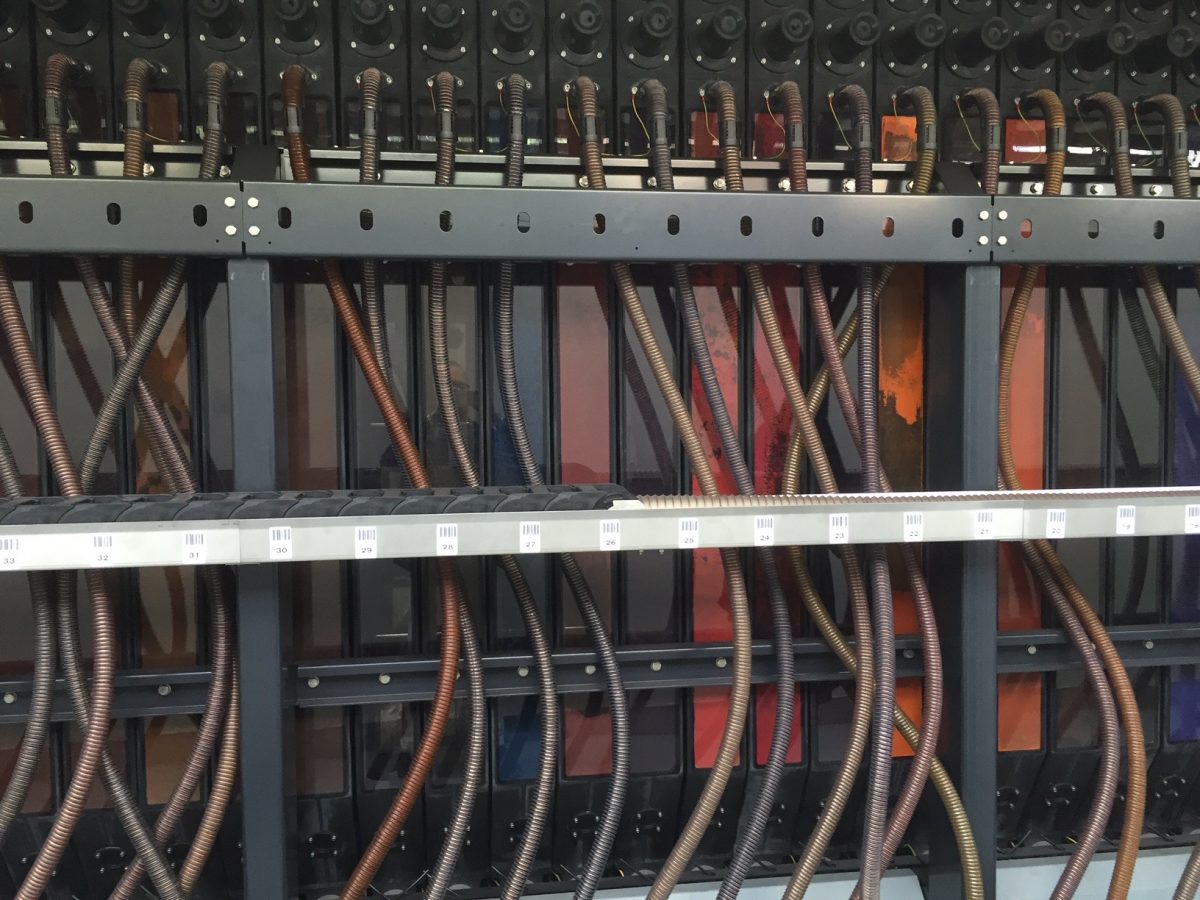 Milan: Zaha Hadid CityLife
"Zaha Hadid captures a liquid movement in her work. This complex would be an extraordinary place to live."
Via Spinola, 8, 20145 Milano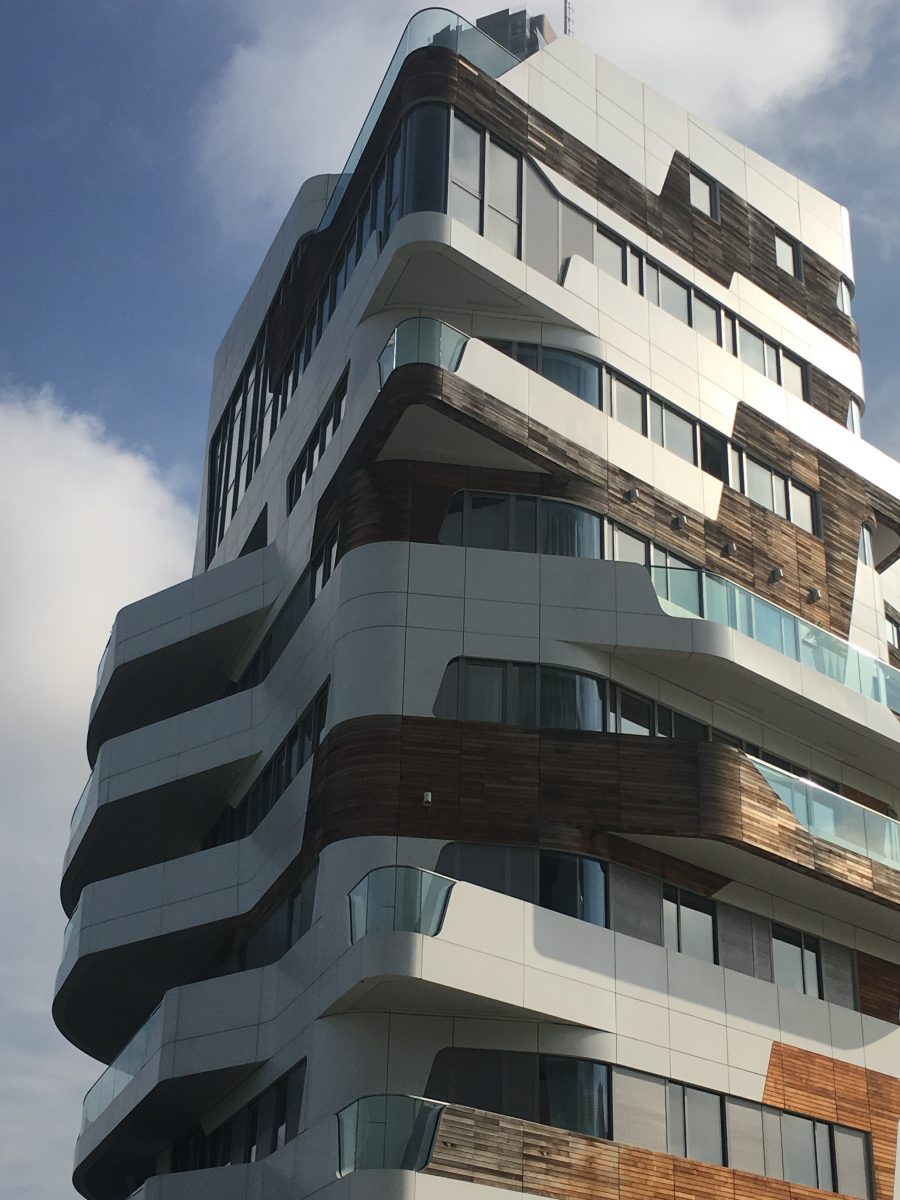 Milan: Prada Foundation, Bar Luce
"Bar Luce is a beautiful composition of color and texture. OK, the espresso was pretty delicious as well!"
Largo Isarco, 2, 20139 Milano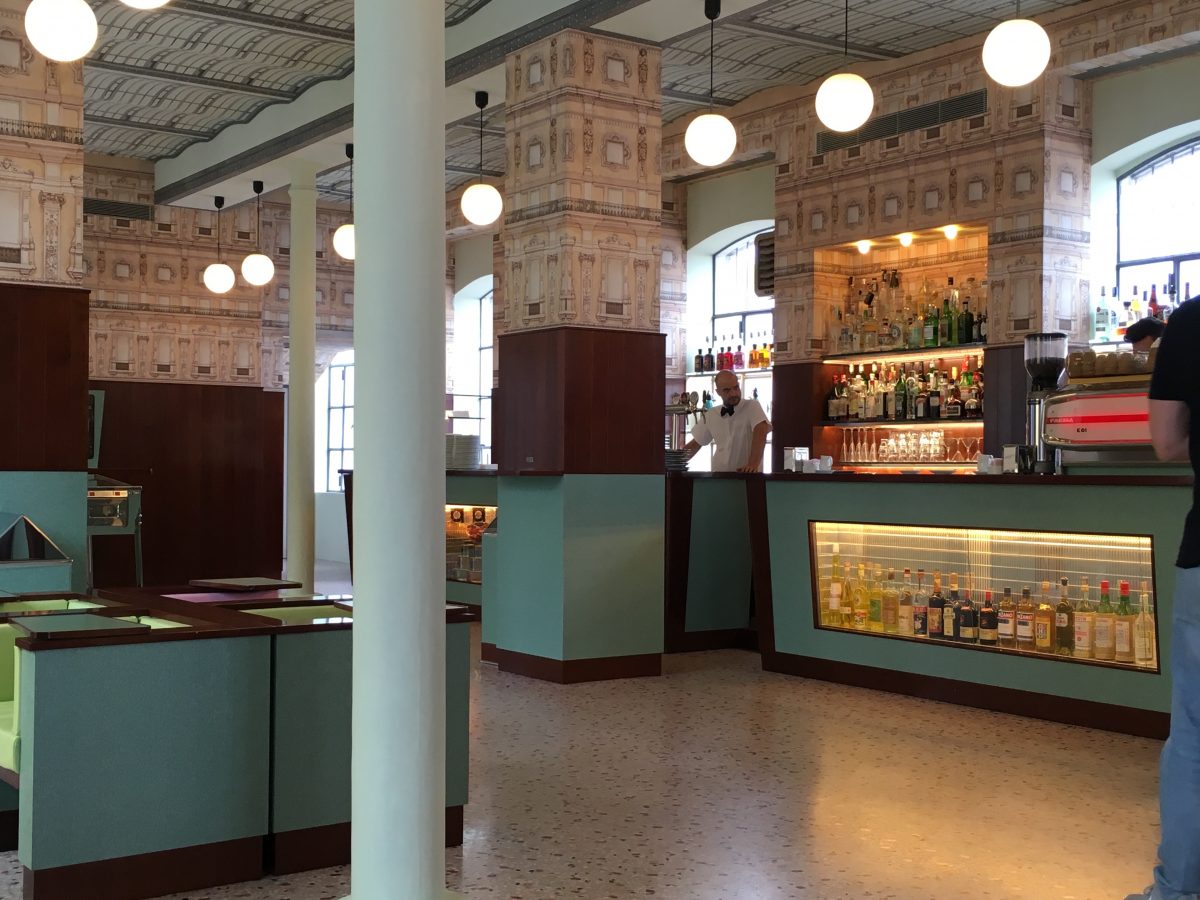 Milan: Prada Foundation, Merry Go Round by Edward Keinholz
"This is not your everyday Merry Go Round. The darkness in Kienholz's work keeps you in a state of question around the socio political issues we continue live with."
The exhibition, curated by Germano Celant, is open to the public until December 31, 2016.
Prada Foundation, Largo Isarco, 2, Milano 20139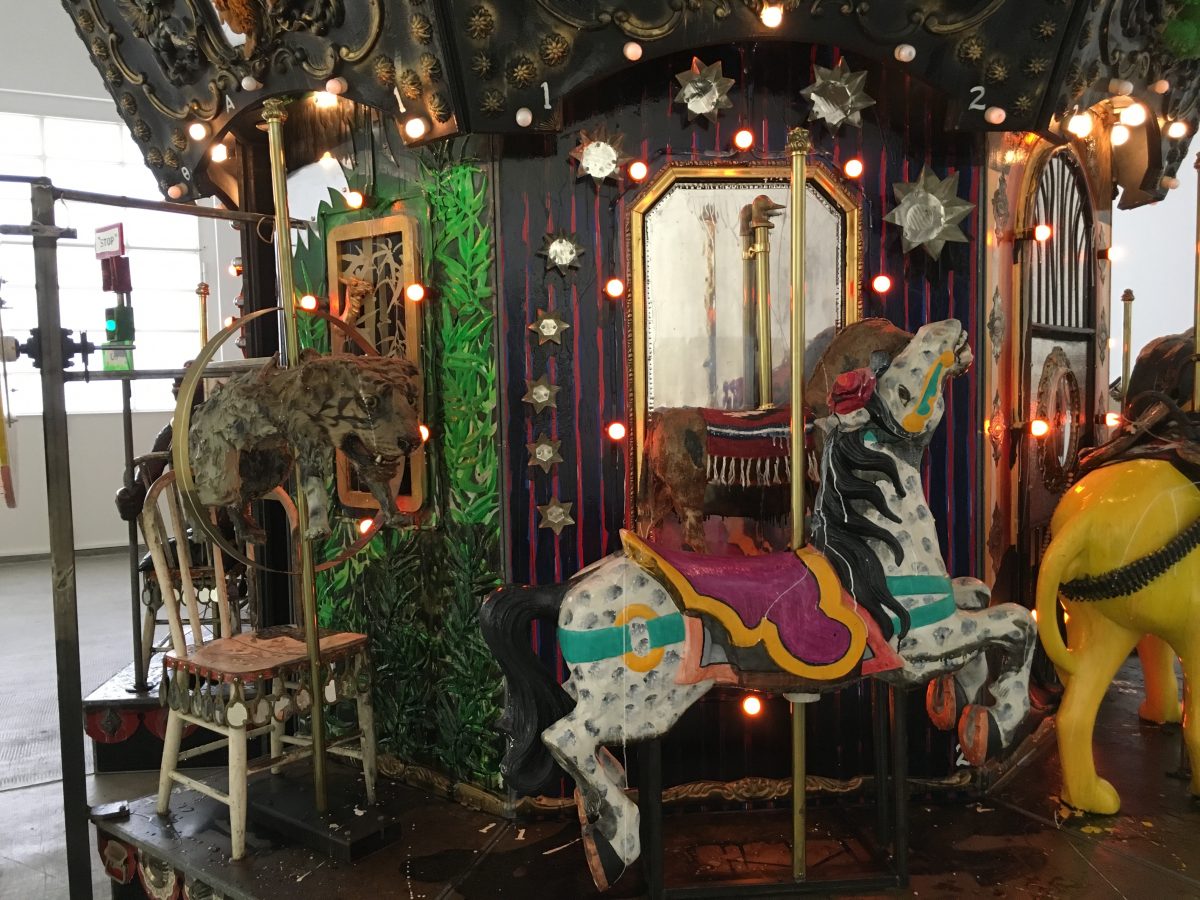 Milan: 10 Corso Como
"From the moment you walk into the courtyard you are seduced by jasmine-infused air. There is a unique beauty to all things Corso; the curation of clothing, shoes, fragrance, and jewels is like no other."

Corso Como, 10, 20154 Milano
London: Ai Weiwei at the Tate Modern
"This work was so powerful in person. I had to remind myself it was not a living tree!"
The Tate, Bankside, London SE1 9TG, United Kingdom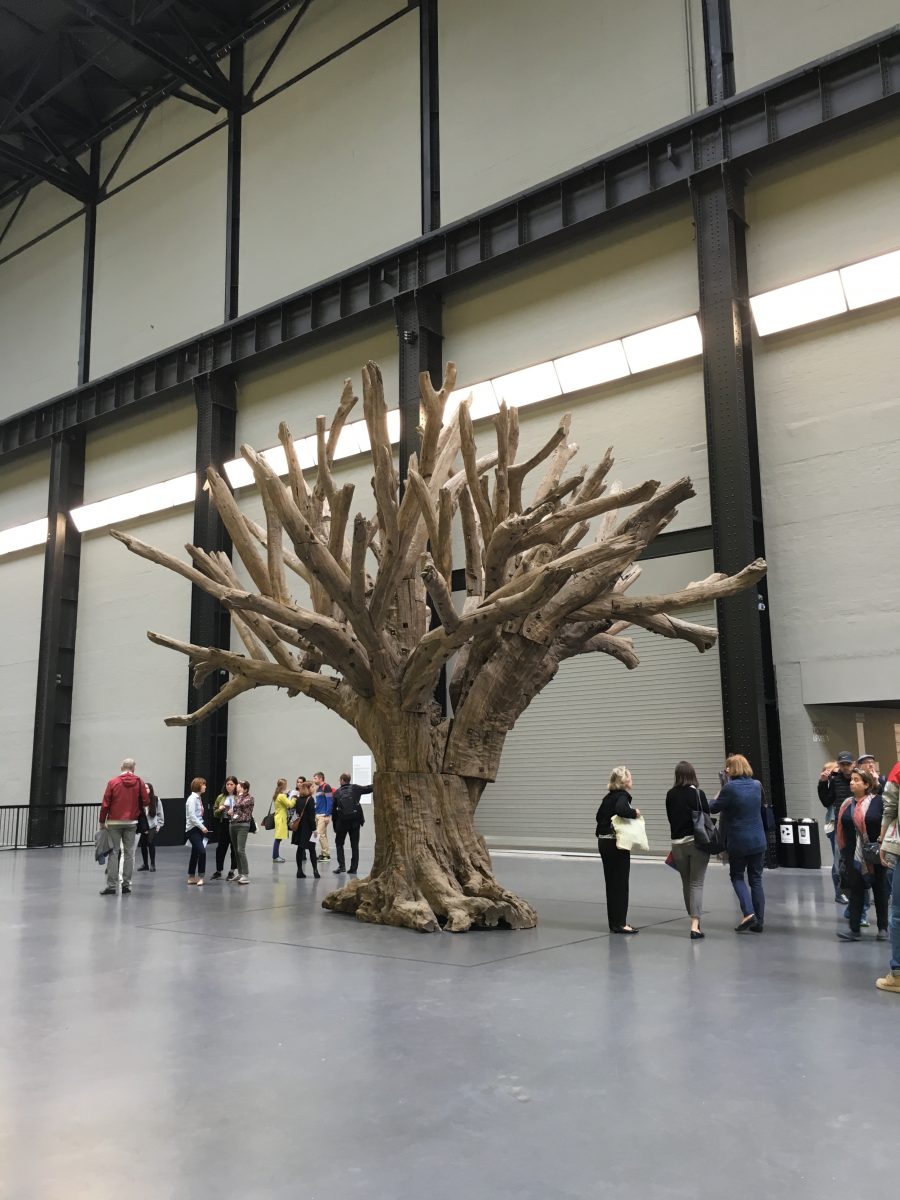 London: Serpentine Pavillion by Bjarke Angels
"Every summer the Serpentine invites an architect to create a pavilion. I have seen two others but this design was magical in both its scale and how it captured light."
Kensington Gardens, London W2 3XA, United Kingdom, on display until October 9, 2016.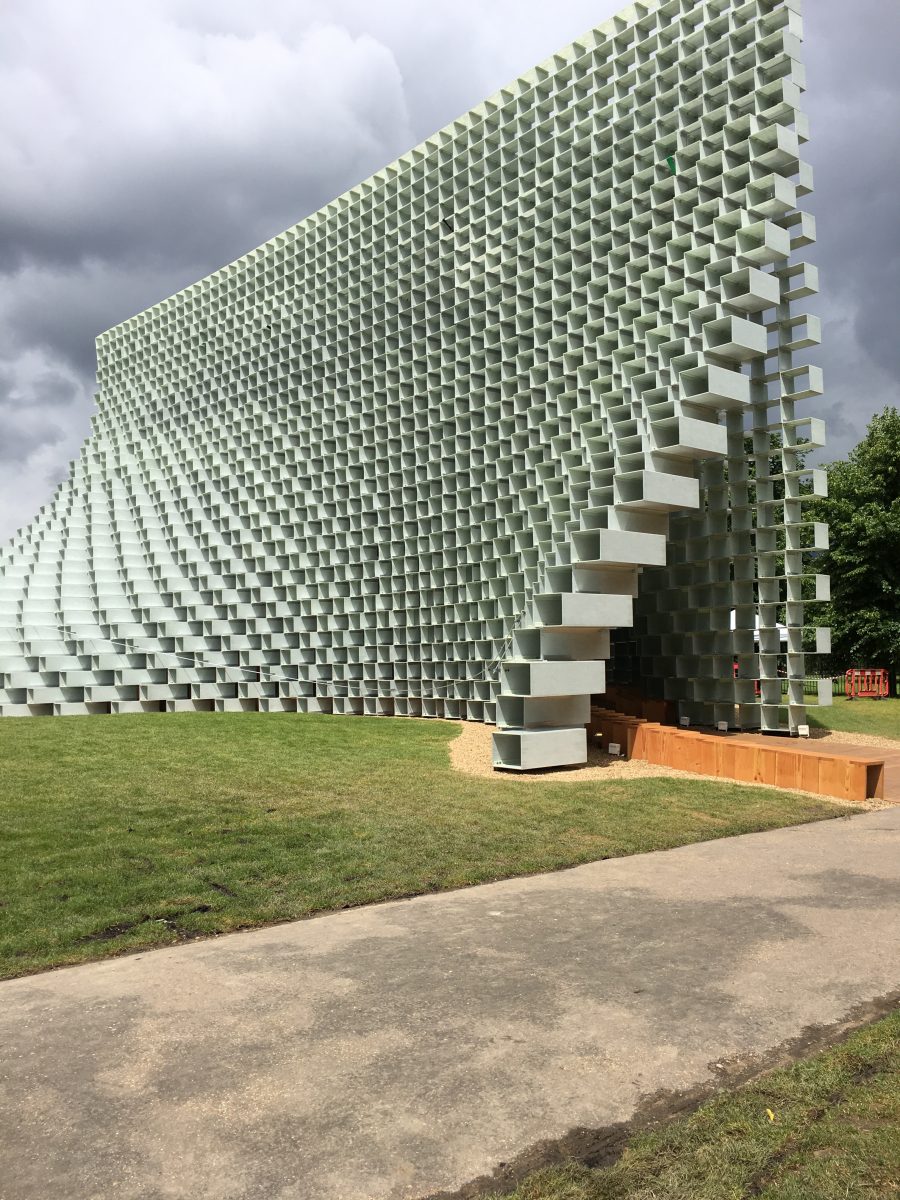 London: Serpentine Summer House by Asif Khan
"I was so drawn to the elegance and simplicity of the structure and how it relates to the earth."
Kensington Gardens, London W2 3XA, United Kingdom, on display until October 9, 2016.
London: Portobello Road Market, African necklace
"I fell in love with this necklace, in particular, the story about the design and the significance of the square.
It was so cool because I just finished the pre-fall and fall '16 collections in which the inspiration was the square! My new collection is available at
www.m2057.com
"
Available at www.m2057.com or 65 Portobello Rd, London W11 2QB, United Kingdom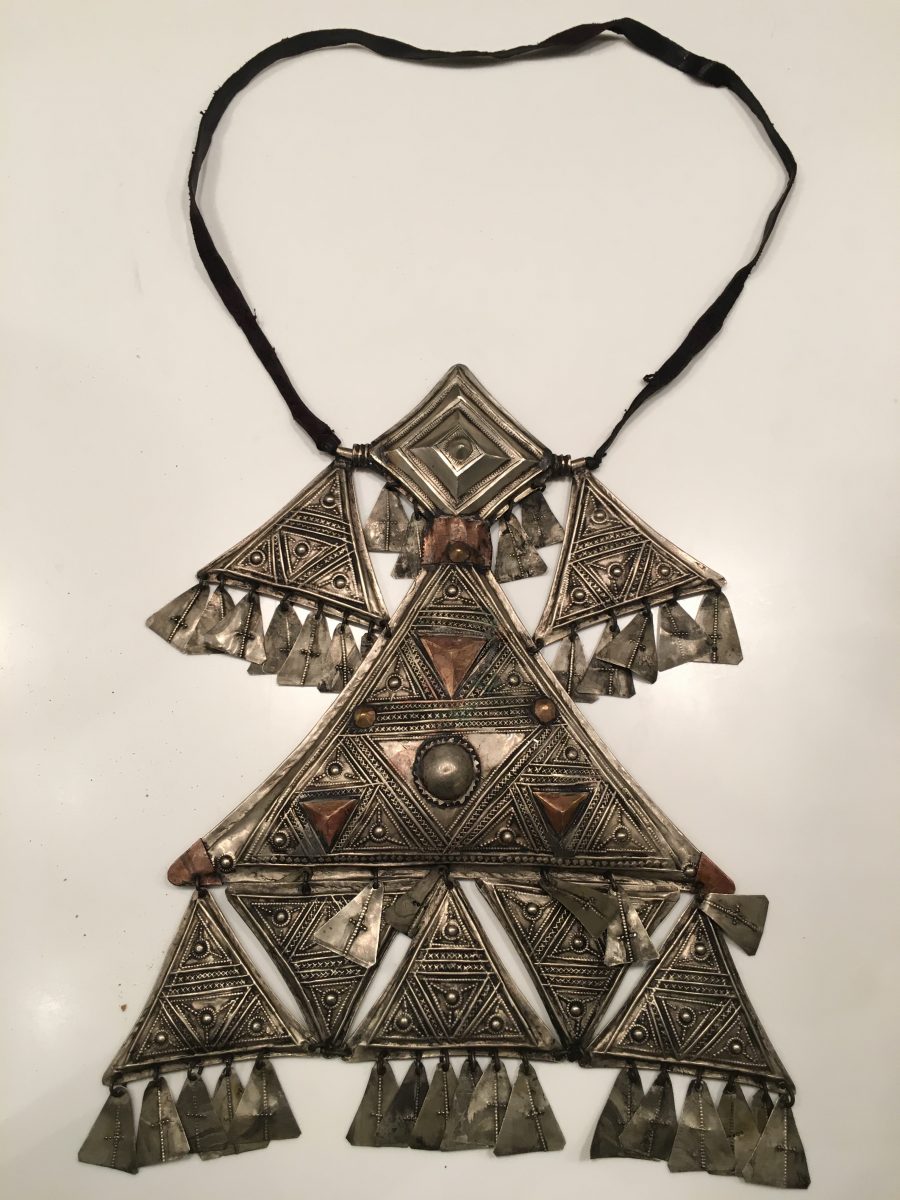 London: Louise Bourgeois at the Tate Modern
"Louise Bourgeois plays with gender, texture, and scale in such thought provoking ways. I especially appreciate how she integrates textiles into her work."
The Tate, Bankside, London SE1 9TG, United Kingdom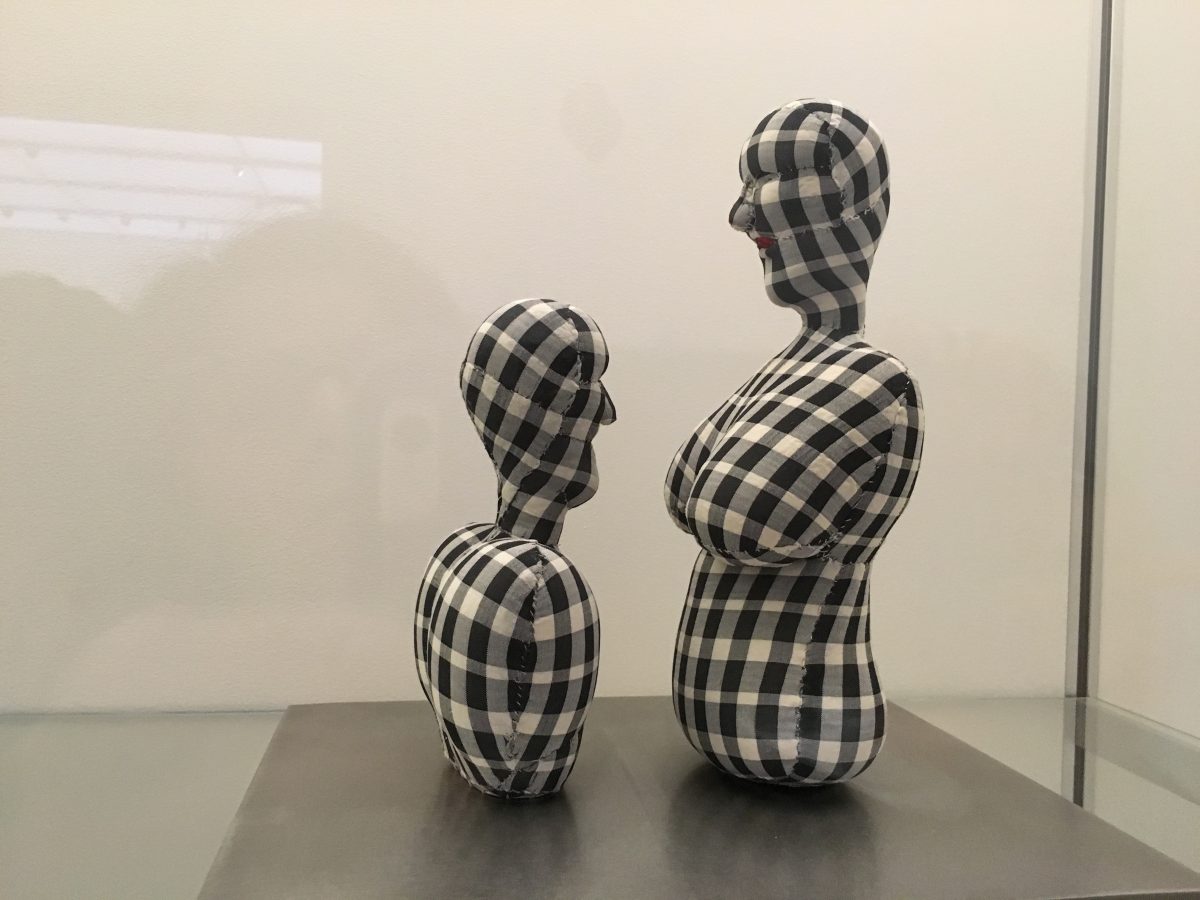 London: nature
"As an artist I am humbled by the beauty found in nature! The patterns, colors, and shapes."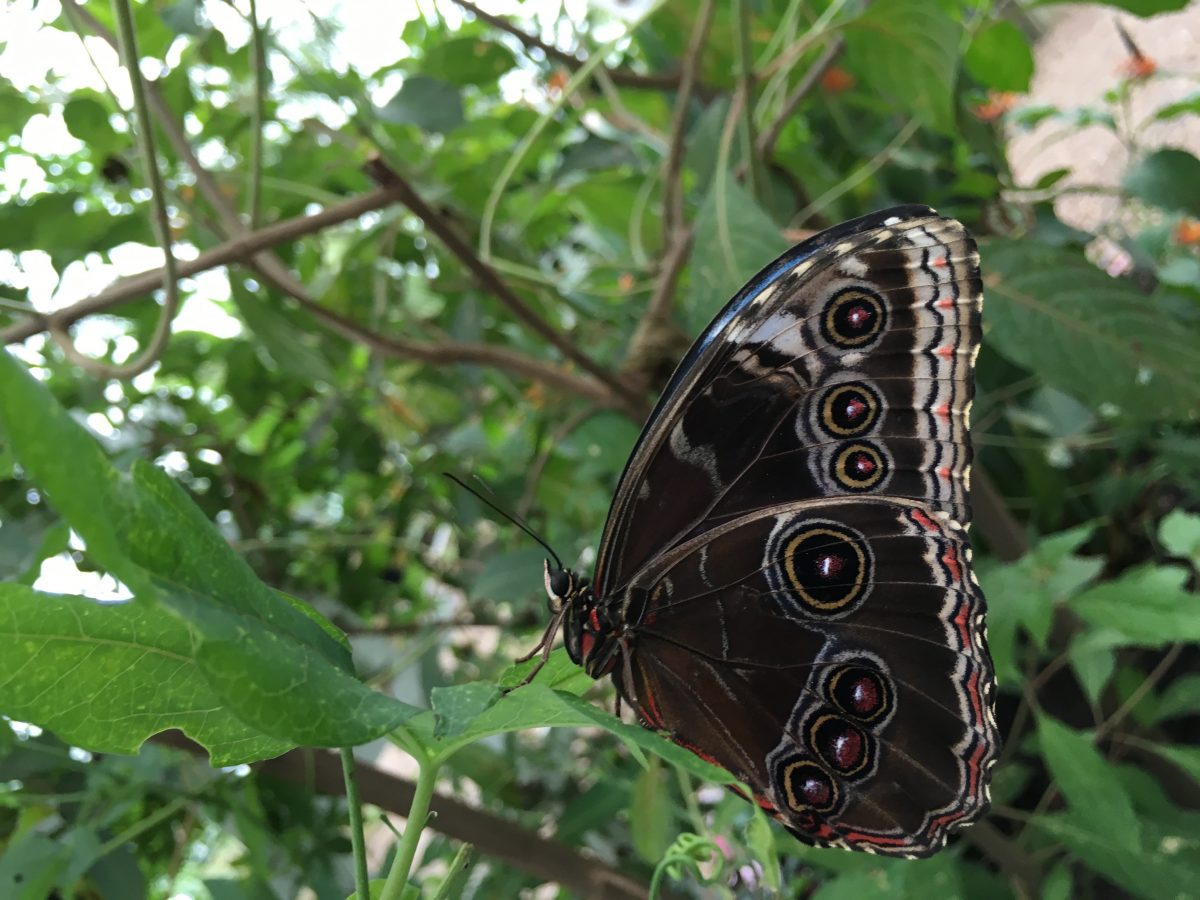 London: Brick Lane Graffiti
"Graffiti artists see life through a different lense, their canvas being surfaces that add a second and third dimension to their work."
Brick Lane, Shoreditch, London E1 6PU