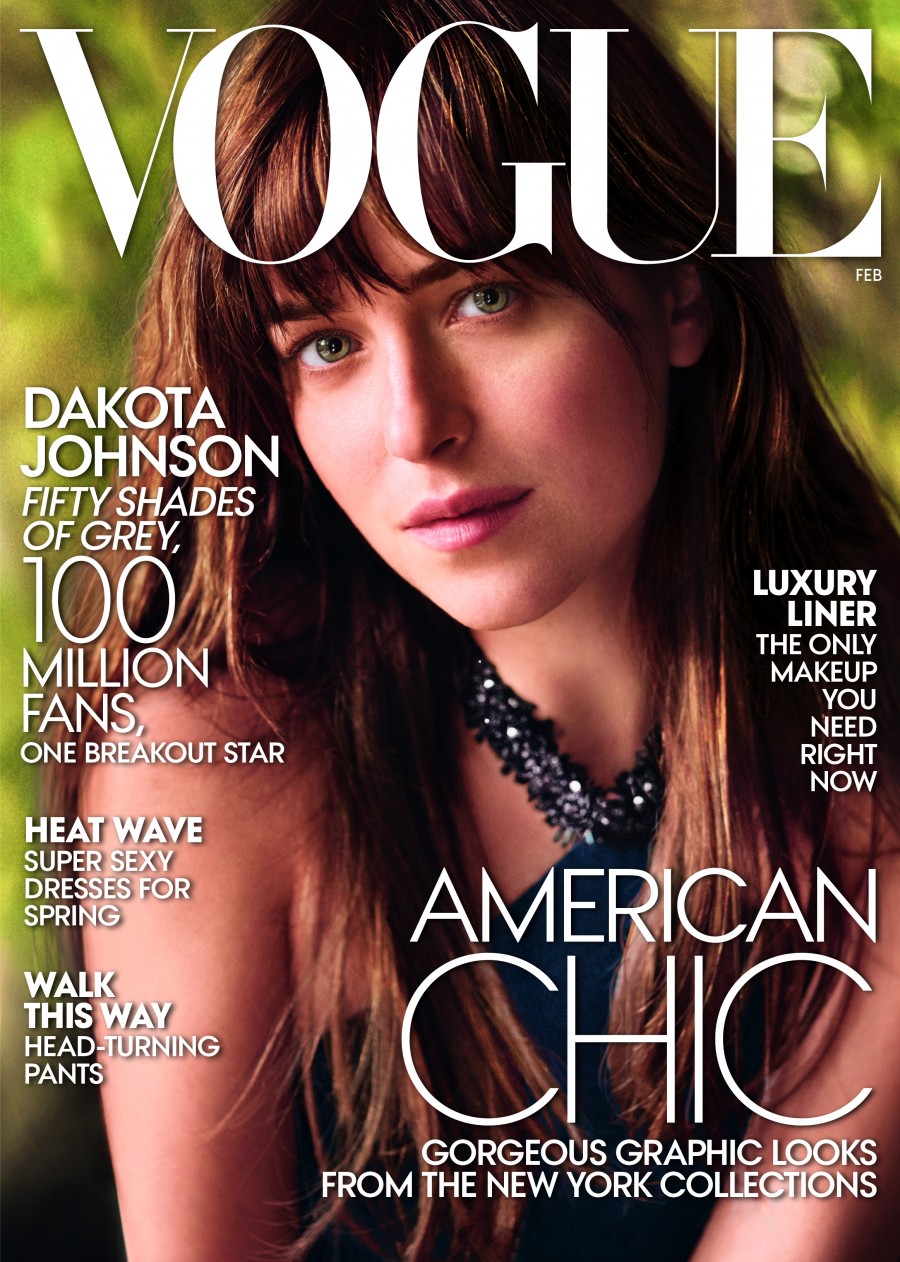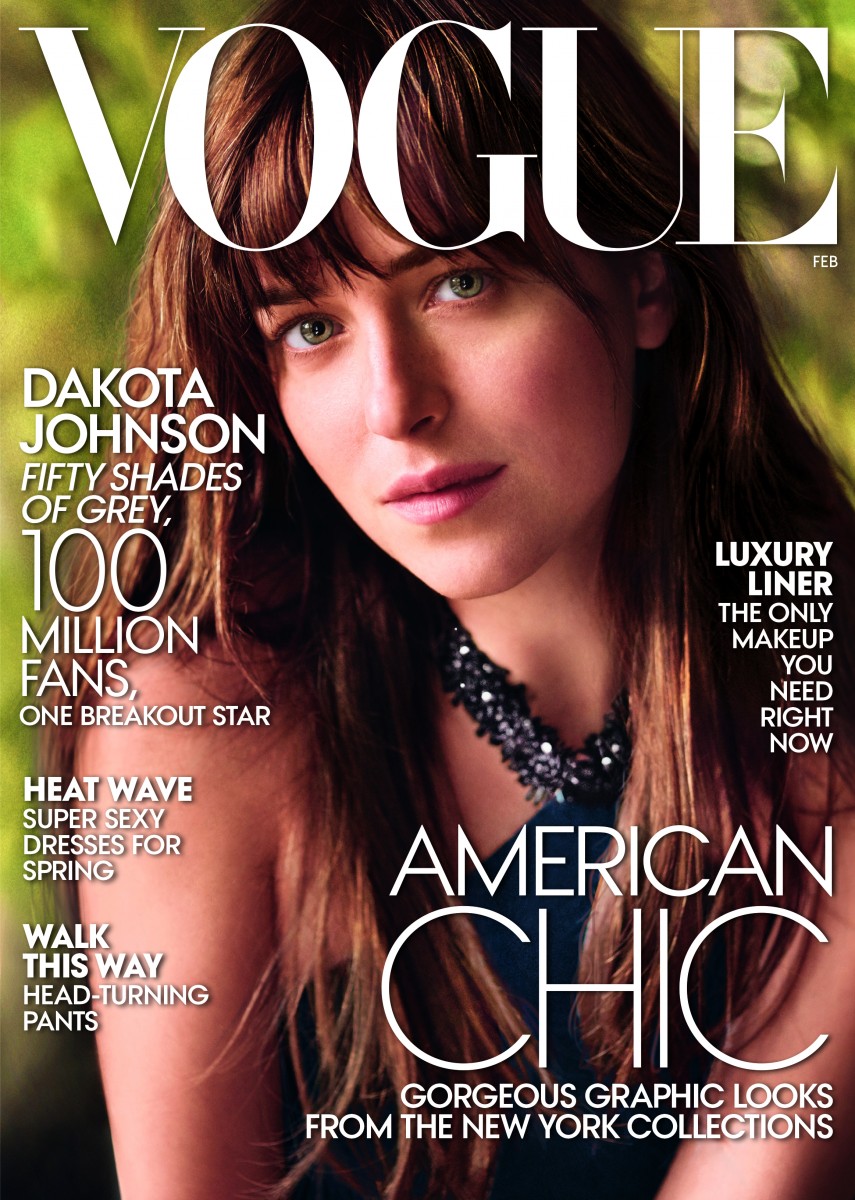 Last eve, the National Magazine Awards went down at the Marriott Marquis in Times Square, and we're guessing that eds at Vogue, New York, and The New Yorker are in pretty great spirits today. Pourquoi? This year's top honor, for magazine of the year, went to Vogue, while New York scooped up a trio of Ellies—for columns and commentary, design, as well as magazine section. The New Yorker also walked away with three awards, for criticism and fiction, essays, as well as general interest magazine.
The style and design Ellie went to Garden & Gun, the tony general excellence award was given to The Hollywood Reporter, while Glamour scooped up the service and lifestyle title du year and O, The Oprah Magazine won the personal service category. As for last year's winners that didn't score this year? Harper's Bazaar, which had two noms, Cosmopolitan, which was up for three categories, and Bon Appetit, which was in the running for six categories.
Trailing New York and The New Yorker's trifectas of wins, which titles nabbed two accolades apiece? National Geographic as well as Nautilus, a monthly single-topic science book. The former scored for photography plus tablet magazine. The latter's first-ever awards were doled out for the categories of literature, science and politics magazines, plus web site. Other one-off Ellie recipients this year included Time, Men's Health, GQ, Pacific Standard, San Francisco, The Texas Observer, and The Atavist. Check out the full roster of winners here.