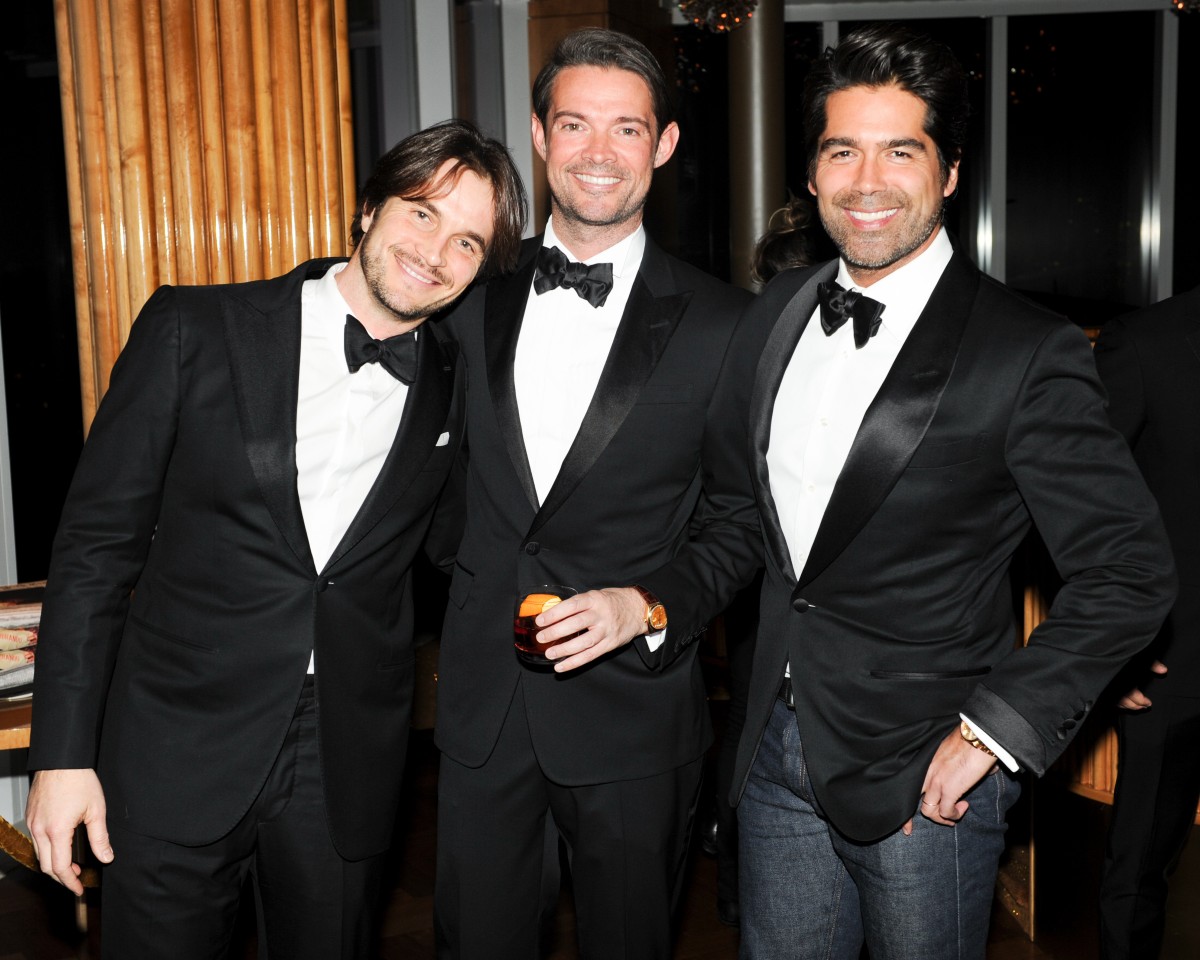 Perhaps you ran across some unapologetically glam party shots on Instagram this weekend under the hashtag #bcm40. The occasion? A very posh 40th birthday bash at the Boom Boom Room for Brendan Monaghan, the dapper publisher of  T: The New York Times Style Magazine as well as VP of The Times' luxury advertising. The black tie festivities brought out Monaghan's chic friends, family, and work pals, including Brian Atwood, Deborah Needleman, Olivia Palermo,  Graziano de Boni, Ralph Lauren's Malcolm Carfrae, Oscar de la Renta's Erika Bearman, Katie Lee, and scads more. A live band played (always a classy touch) as the gown-donning, bow-tied bedecked crowd reupped on cocktails and nibbled on tuna tartare and green olive tapenade crostini. Those in need of something more to sop up the libations opted for halved cheeseburgers, which went extremely well with the constant champagne refills. We touched base with Monaghan today to find out how the shindig came together, why he chose the swanky space, and how he recouped the next day (…or didn't).

What was the highlight of Friday's party?
Seeing all of my gorgeous friends, family, mentors, and colleagues from all walks of life from all over the world in one room together—all looking as stunning and chic as the setting.
How long had you been planning the bash?
It's holiday season prime, so believe it or not, I booked the space about a year ago.
How have you celebrated your birthday in the past?
I did a very large birthday for my 35th birthday: had 28 people to Harbour Island in the Bahamas for a few days. But this felt quintessentially New York—chic and glamorous. It was a sky full of stars Friday night.
Why the Boom Boom Room?
I was one of Boom Boom Room's very first loyal customers. It's my favorite (and in my opinion, it's the most beautiful) room in New York City. It's a spectacular place. I have so many fond memories of it. It feels like a throwback to the year I was born in, a bit.  I absolutely love it.
Your dad was there! What did he think of the party?
He thought it was great.  He loves New York City and lives here, but has never been to that room.  Seeing his reaction to the space was one of my favorite moments of the night.
A black tie birthday is incredibly chic. Were you worried people might not adhere to the dress code?
On the contrary, I knew all the people I invited would bring it to that party!
What's the story behind that incredible cake?
My friends Rohit Pursram and Tim Chow got me that cake.  One of my guests thought it was a real stack of papers and tried to pick it up!
How did you recover from the bash on Saturday?
A bunch of us went to Whitehall for brunch—which wound up lasting until about midnight.  It was a long weekend to say the least.
So, what's in store for your 41st birthday?
Oh God—how could I top that for next year?? It was so insane, I can't even think about that now!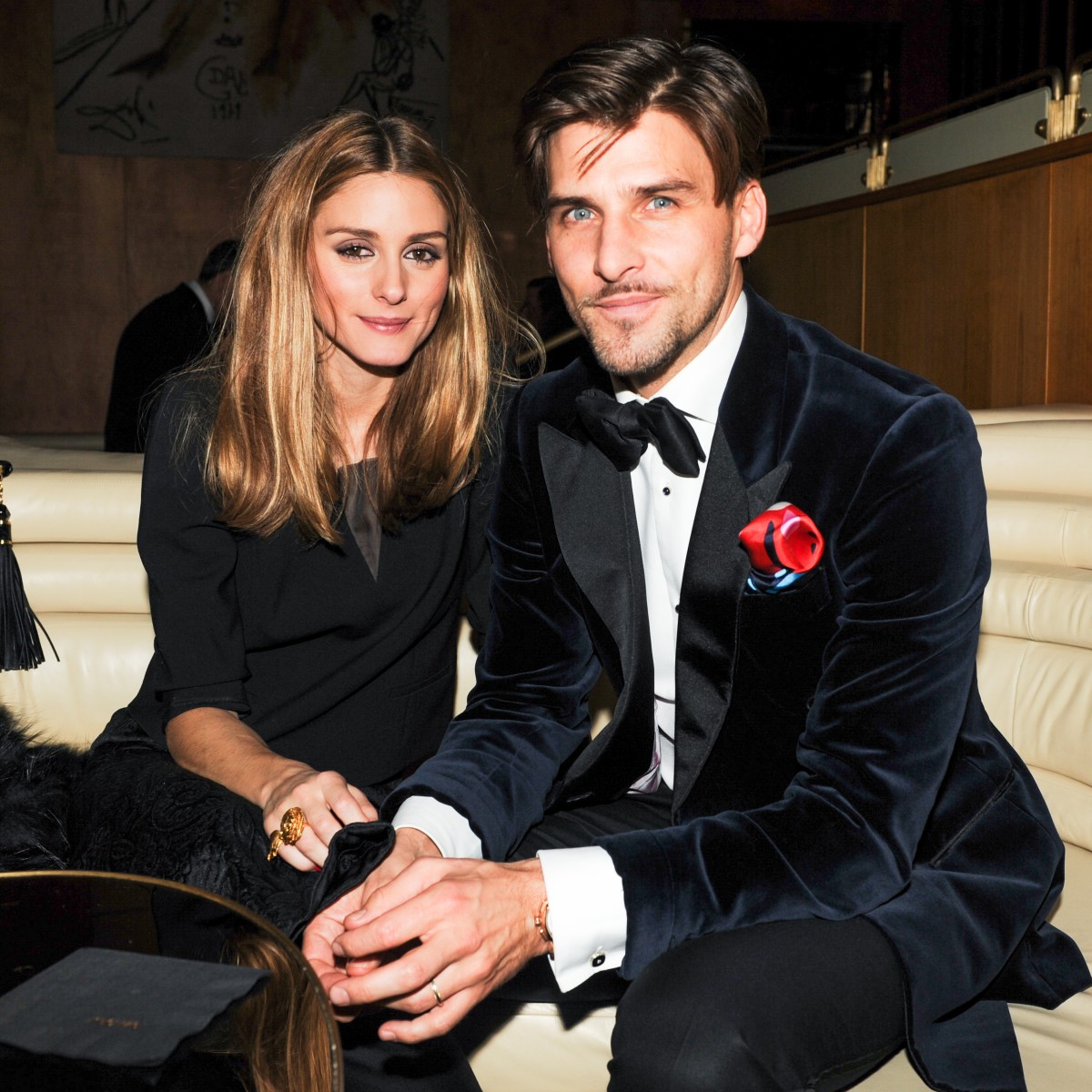 Olivia Palermo and Johannes Huebl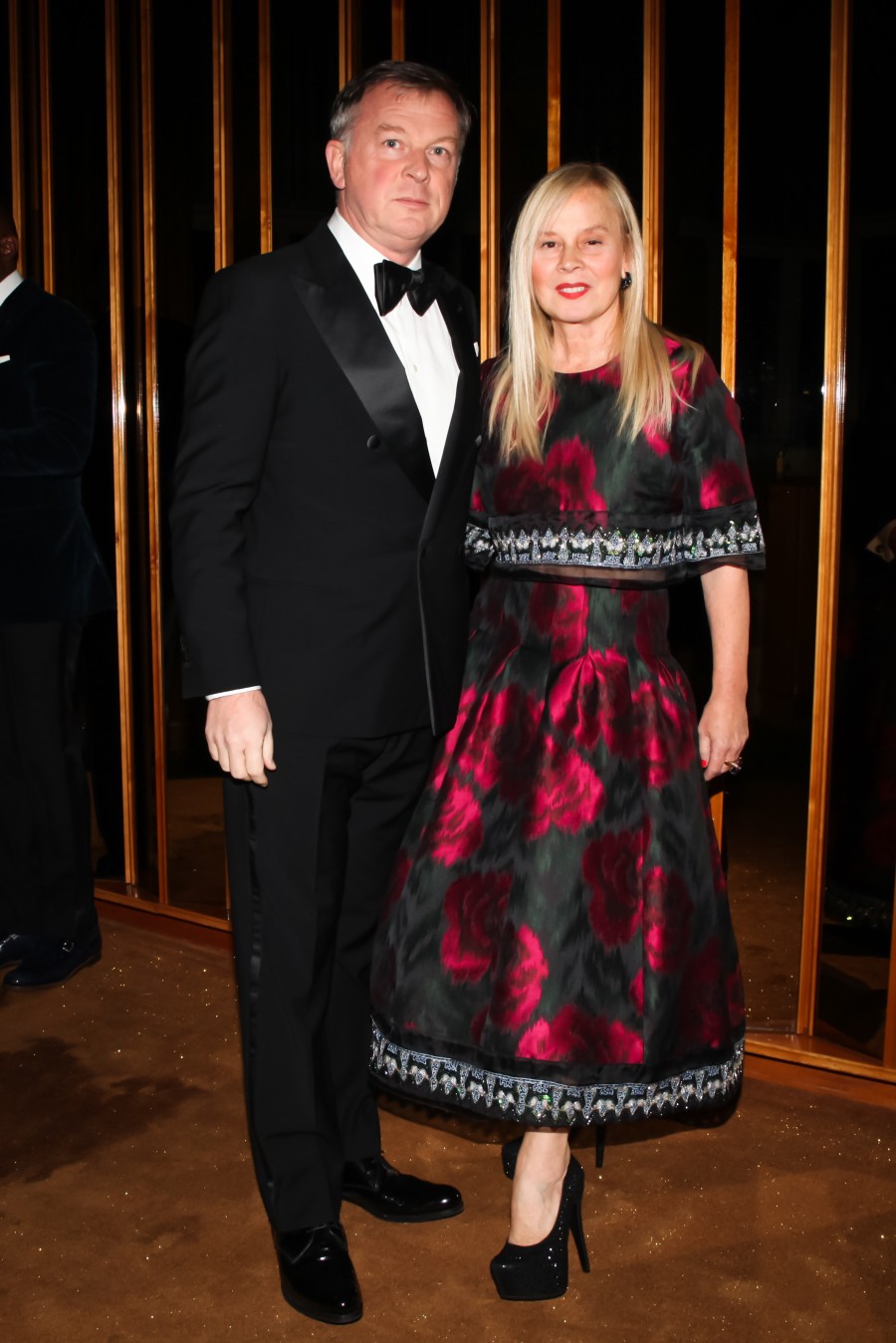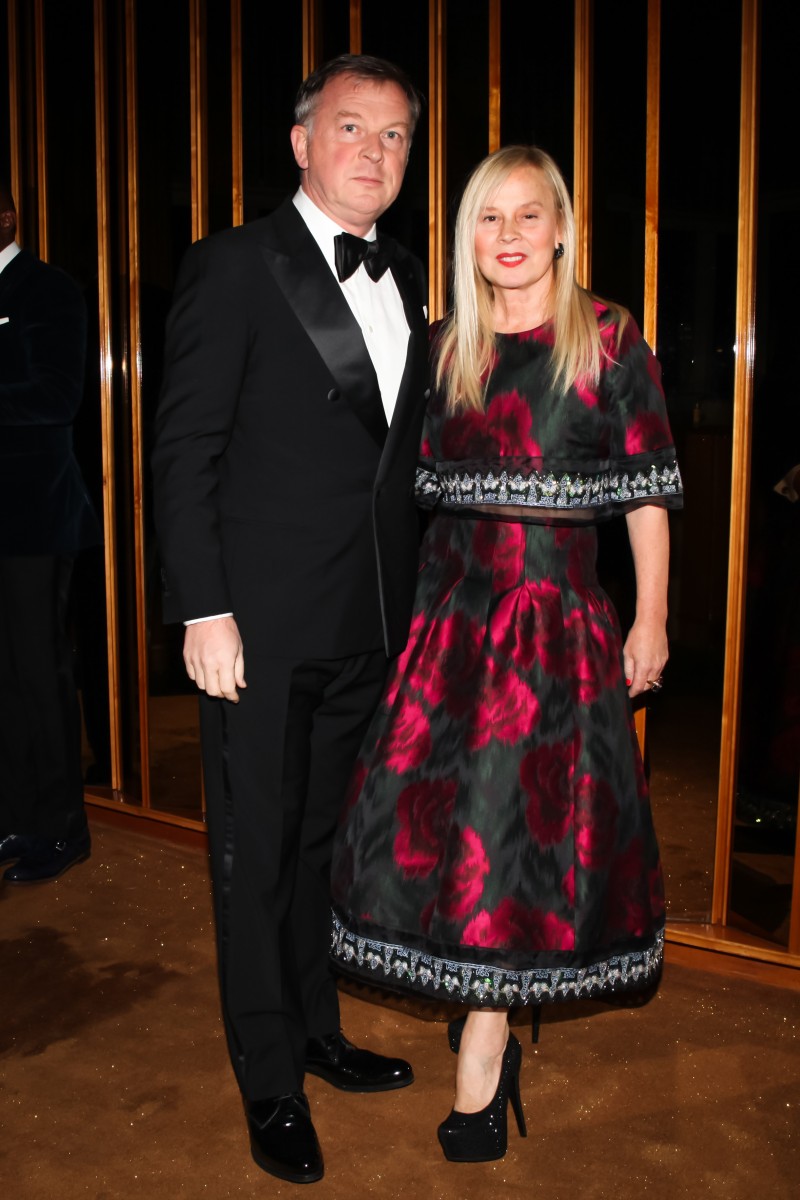 Graziano de Boni and Valerie de Boni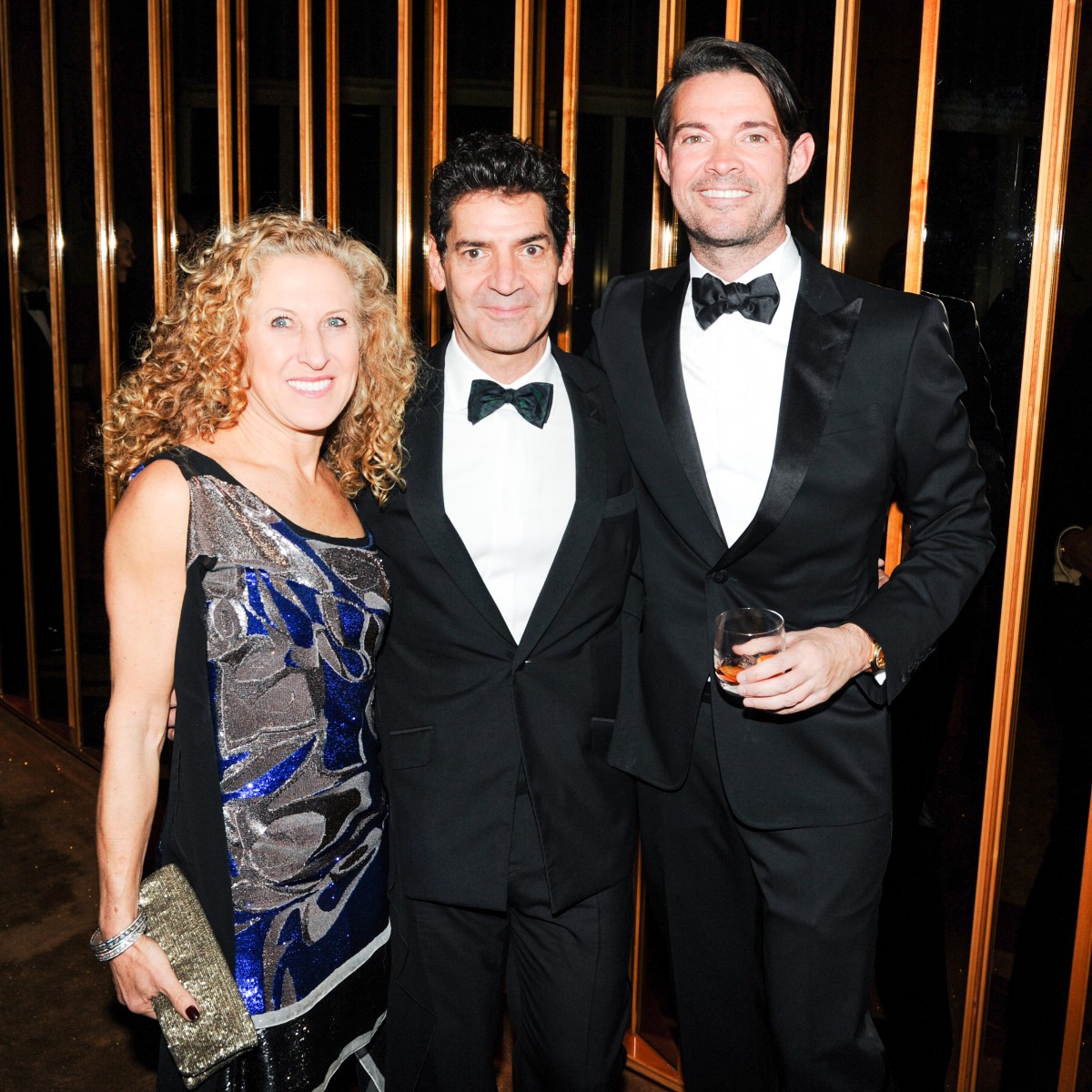 Lori Florio, Tom Florio, and Brendan Monaghan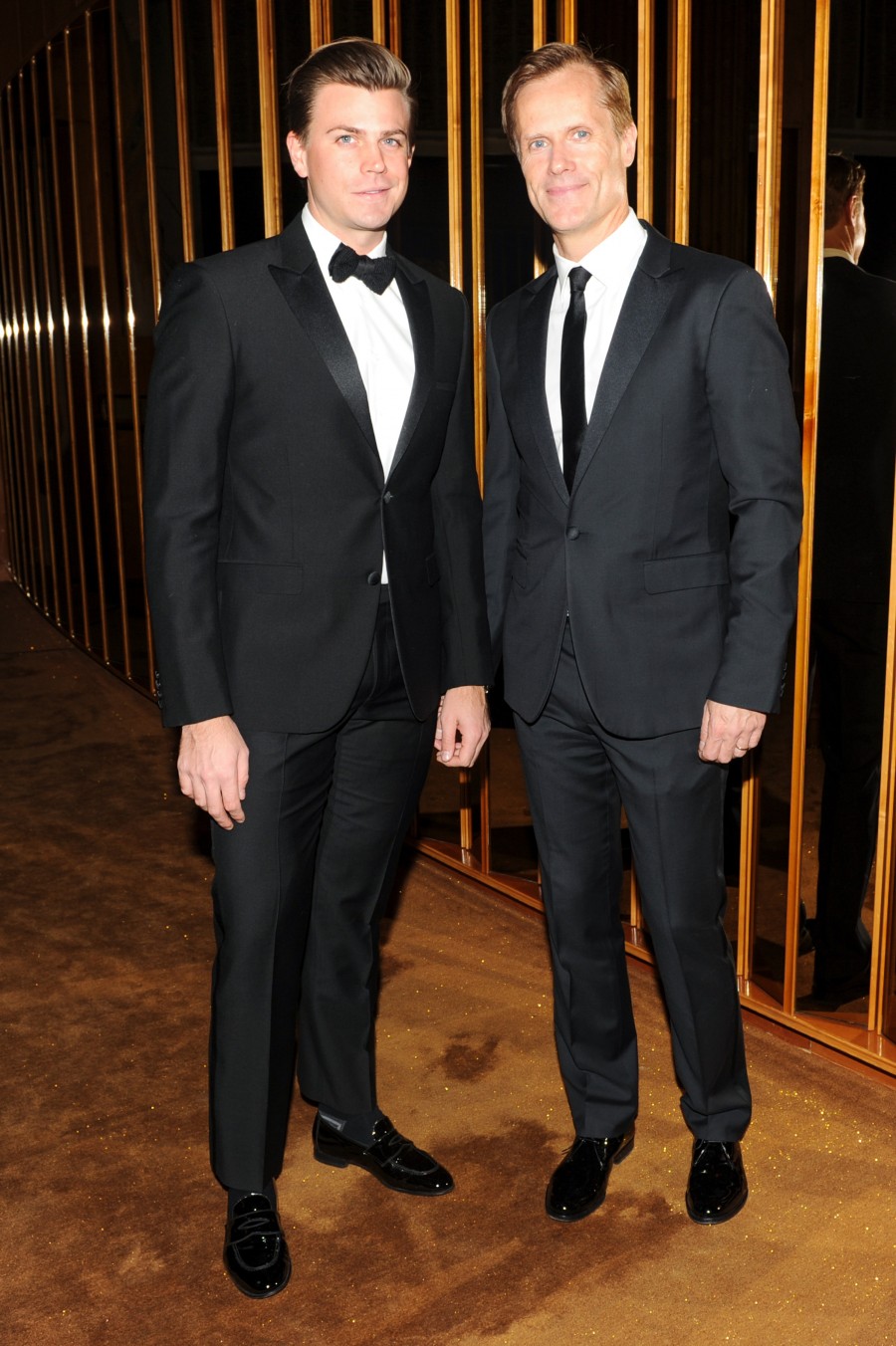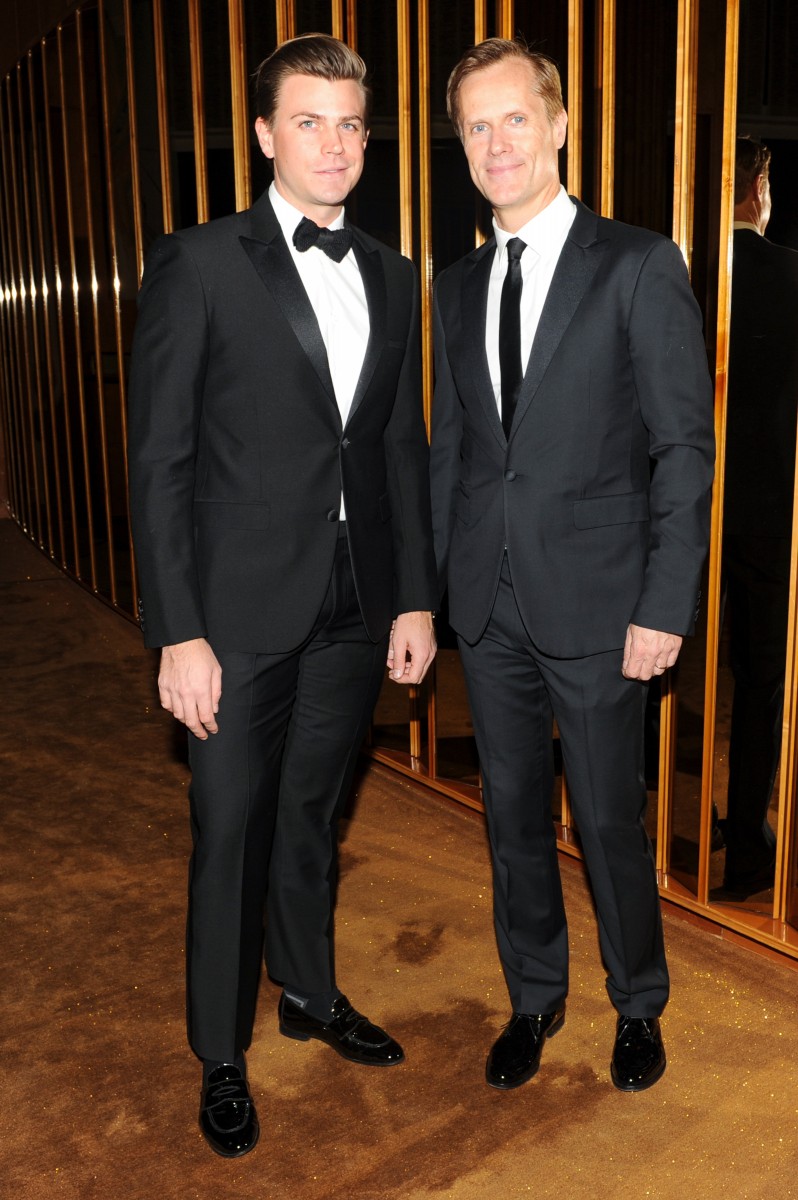 John Wattiker and Malcolm Carfrae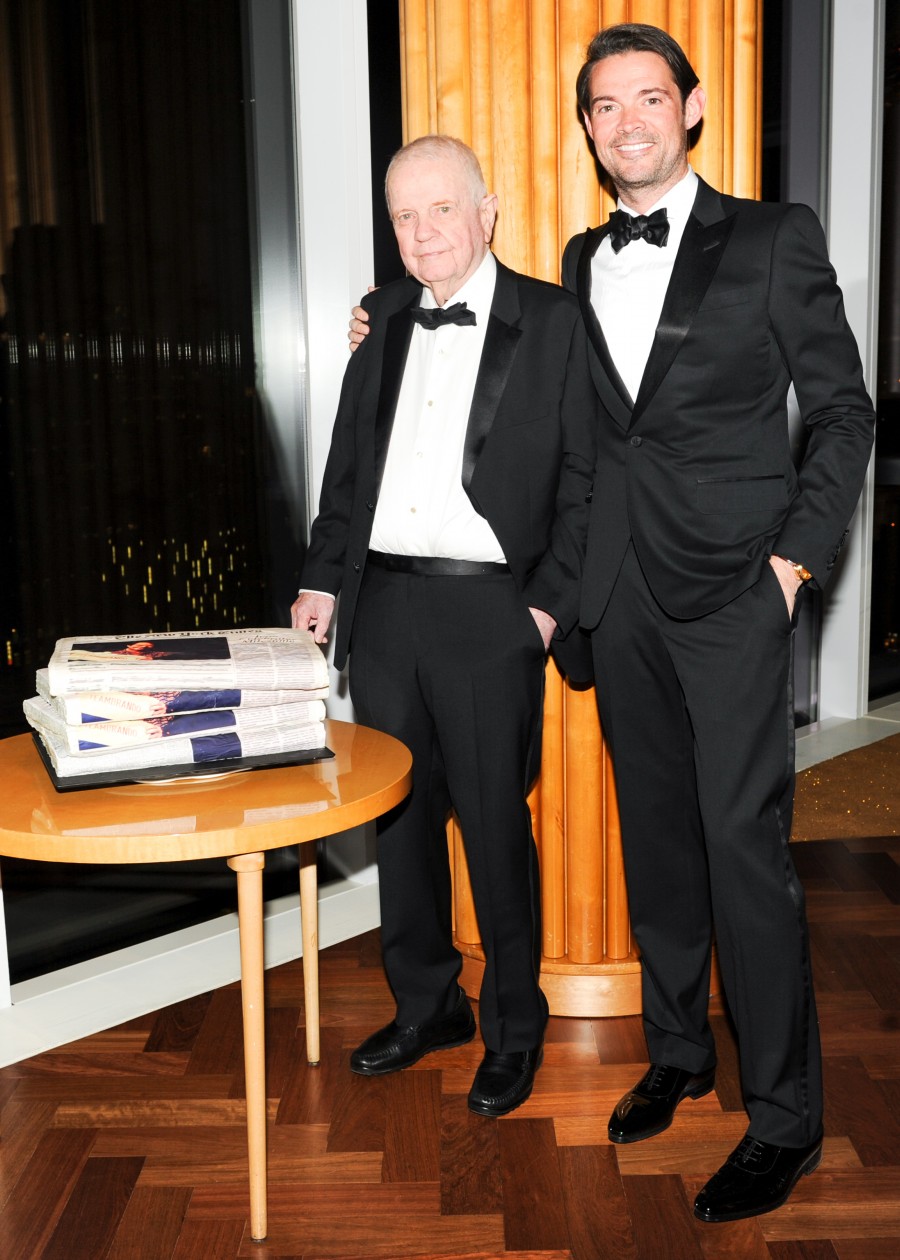 Brendan Monaghan and his father, Henry Monaghan with the aforementioned cake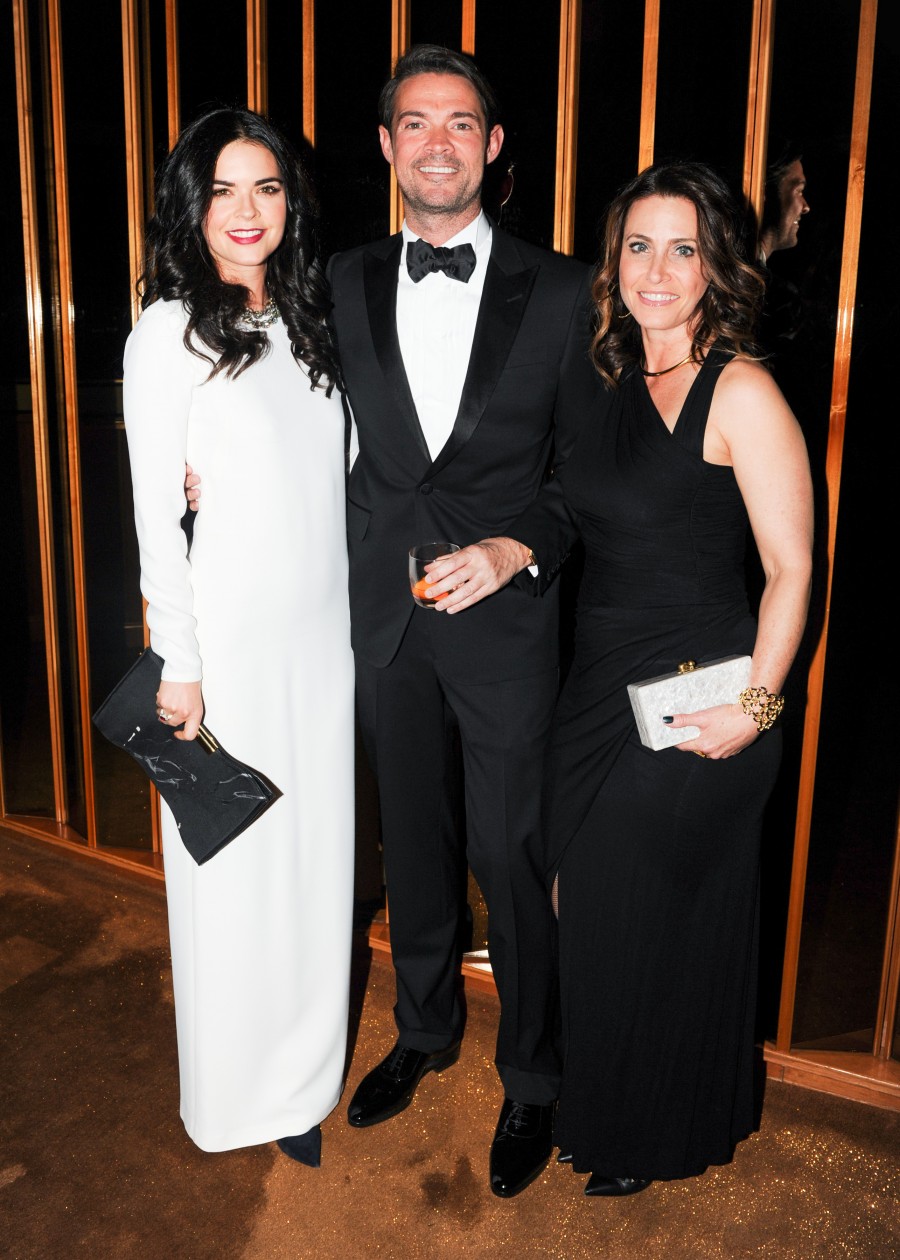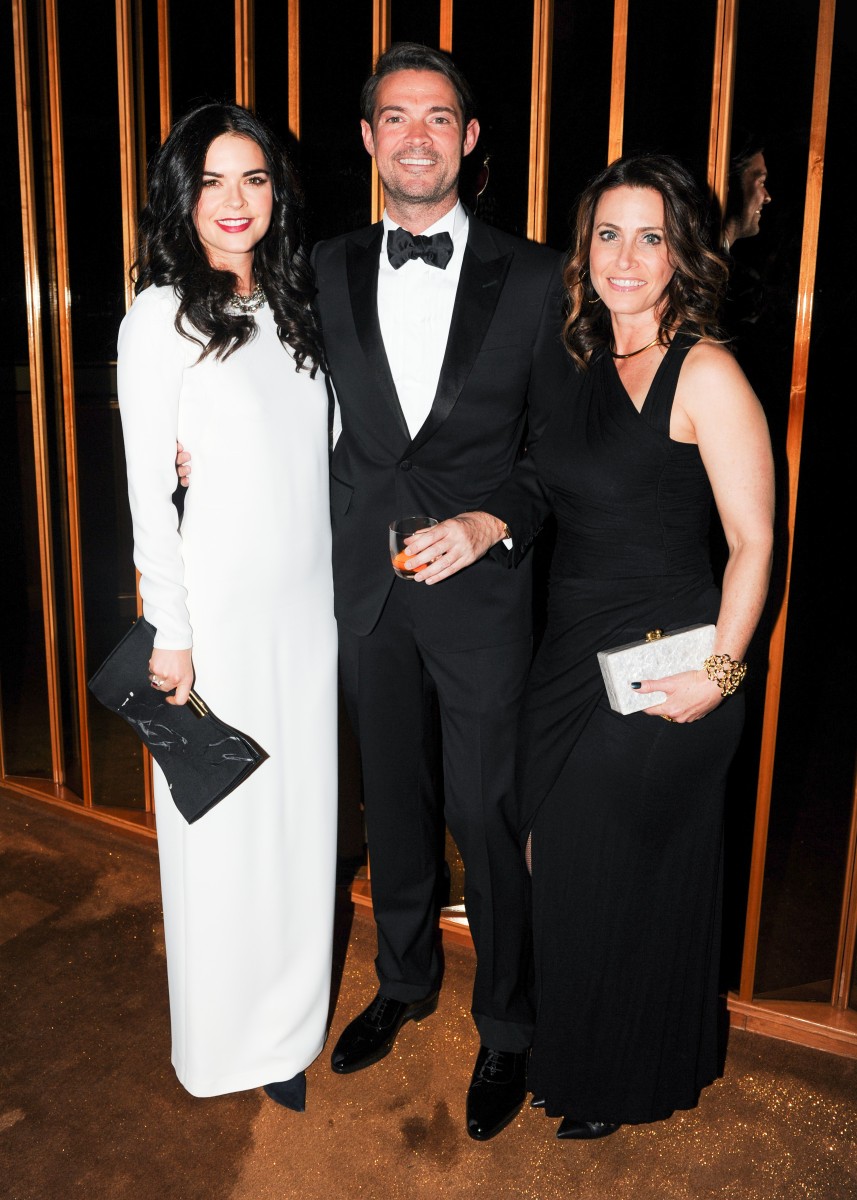 Katie Lee, Brendan Monaghan, and Laurie Cole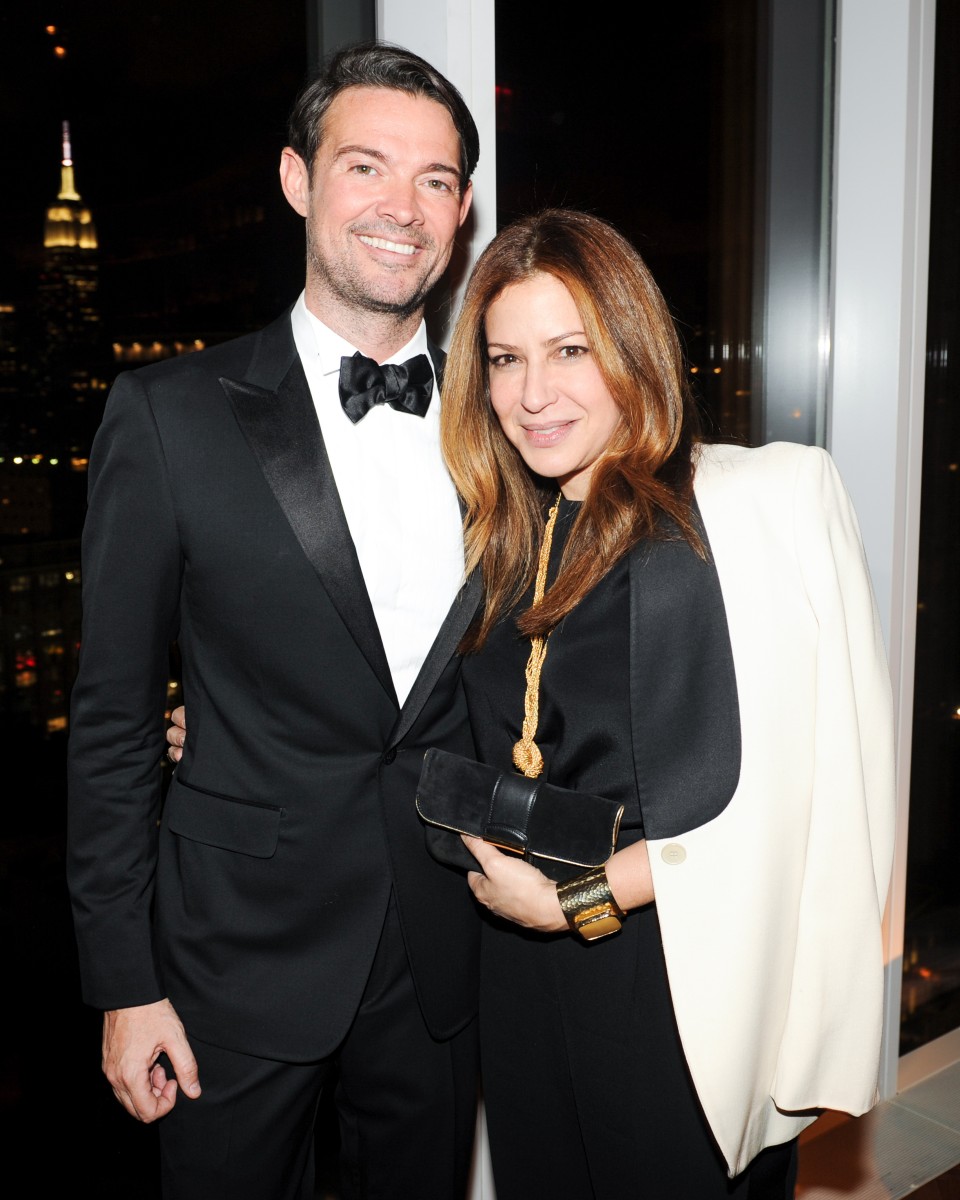 Brendan Monaghan and Deborah Needleman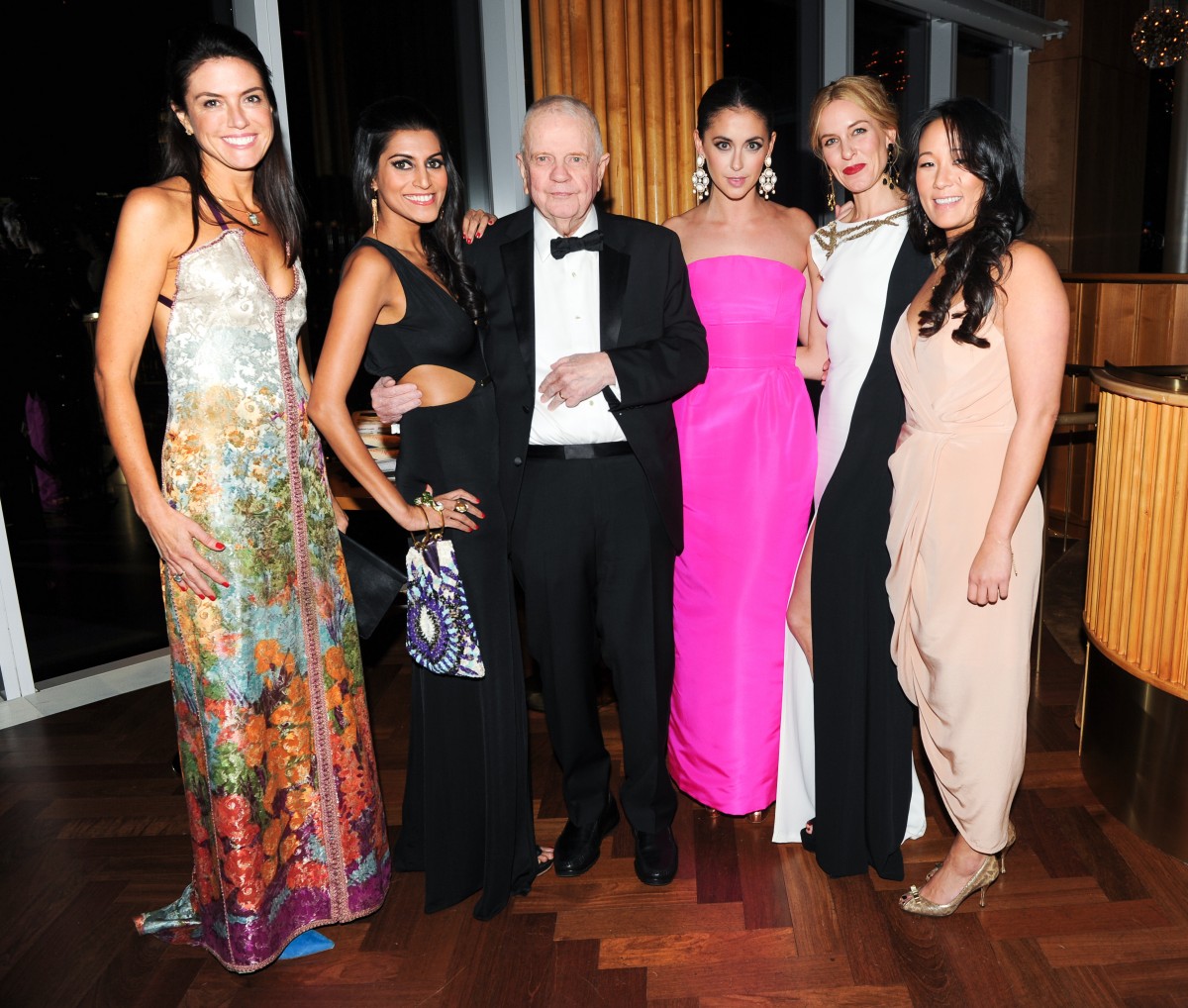 Cara Brophy Bevier, Sarika Rastogi, Brendan Monaghan, Henry Monaghan, Erika Bearman, Heather Lindsey, Deb Lee