Today, Tommy Hilfiger announced a special partnership with Procell, one of New York City's best vintage shops, at the TOMMY JEANS Platform in Brooklyn. A destination pop-up shop, the TOMMY JEANS Platform is part of the new retail strategy for TOMMY HILFIGER in North America, which focuses on offering a personalized approach to shopping. The partnership follows on the heels of other successful projects at the pop-up, including tie-dye, staycation, and the TommyXZendaya bus activations.
From November 1 to December 1, Procell will collect and curate a limited selection of vintage TOMMY HILFIGER pieces from the 1990s and early 2000s. The drop will be available exclusively at the TOMMY JEANS Platform in Brooklyn and at the flagship TOMMY HILFIGER store on Regent Street in London, with prices ranging from $50 to $1,500 per item.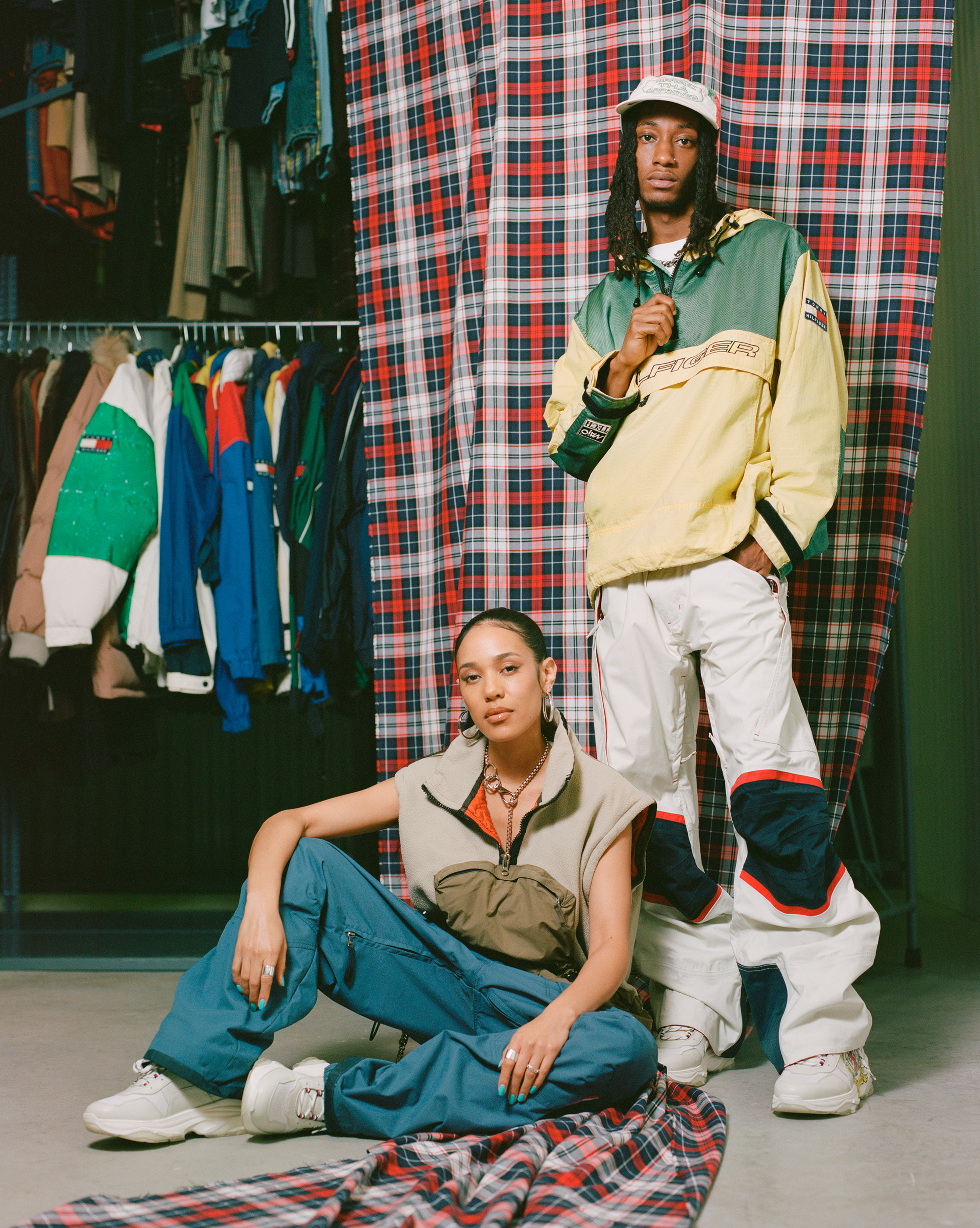 To celebrate the partnership with Procell, the store's interior will be decorated with additional vintage pieces from the TOMMY HILFIGER archive. These pieces will be included in a visual art installation highlighting iconic TOMMY HILFIGER moments in the brand's history.
Subscribe to our newsletter and follow us on Facebook and Instagram to stay up to date on all the latest fashion news and juicy industry gossip.