Read today's dose of chic intel right here…
No More Breakfasts at Tiffany's (Page Six)
Renovations at Tiffany & Co.'s Fifth Avenue flagship mean the famed Blue Box Cafe on the shop's fourth floor will close after the holidays. Tiffany will relocate to 6 E. 57th street during construction, with the cafe set to reopen in 2021.
Jennifer Lopez Is the New Face of Coach
Starting with the Spring 2020 season, Jennifer Lopez will be shot by Juergen Teller for Coach campaigns around the world. "I'm so excited for this collaboration," she said. "It is a timeless brand that I've always been a fan of and the upcoming collection really speaks to my personal style — an uptown downtown mix."
"Jennifer is so authentic," added Stuart Vevers, creative director of Coach. "She's determined and she's an original who has followed her own path to do things her own way — she really embodies the attitude of Coach."
Koché Signs With OTB (WWD)
OTB — the luxury conglomerate that includes Maison Margiela and Diesel — has singed a new deal to license Koché. Beginning with Fall 2020, OTB's production arm, Staff International, will produce the brand's entire collection, including accessories. Additionally, the deal will cover "product research and development… and worldwide distribution."
"I met Christelle [Kocher, founder of Koché] at the ANDAM Award last July and was intrigued by her approach to youth culture and her modern vision of fashion," said Renzo Rosso, president of OTB. "I am happy to support her creativity and business development, and to provide her with our 40 years' experience in this industry."
Gender-Bias Lawsuit Against Sterling Jewelers to Go Forward (Reuters)
The 2nd U.S. Circuit Court of Appeals in Manhattan has "restored" a nationwide class action arbitration suit against Sterling Jewelers (which includes the brands Kay, Jared, and Zales) by its former employees. This now allows "at least 70,000" former and current female employees to pursue claims that the retailer "paid them less and promoted them less often than men for a decade." Initially in January 2018, a lower-court judge ruled that "an arbitrator lacked power to include women in the class who had not said they wanted to join it, rather than only the 254 who authorized it."
Warby Parker Launches Contact Lenses
Scout by Warby Parker is the eyewear label's first-ever daily contact brand. Starting today, customers will be able to purchase three-month supplies of lenses for $110 in-stores and online. Each lens comes in a flat pack that's easier to store and uses approximately 80 percent less packaging than traditional blister packs. Additionally, Warby will also sell a variety of other contact lens brands, and will offer a $5 trial pack of Scout.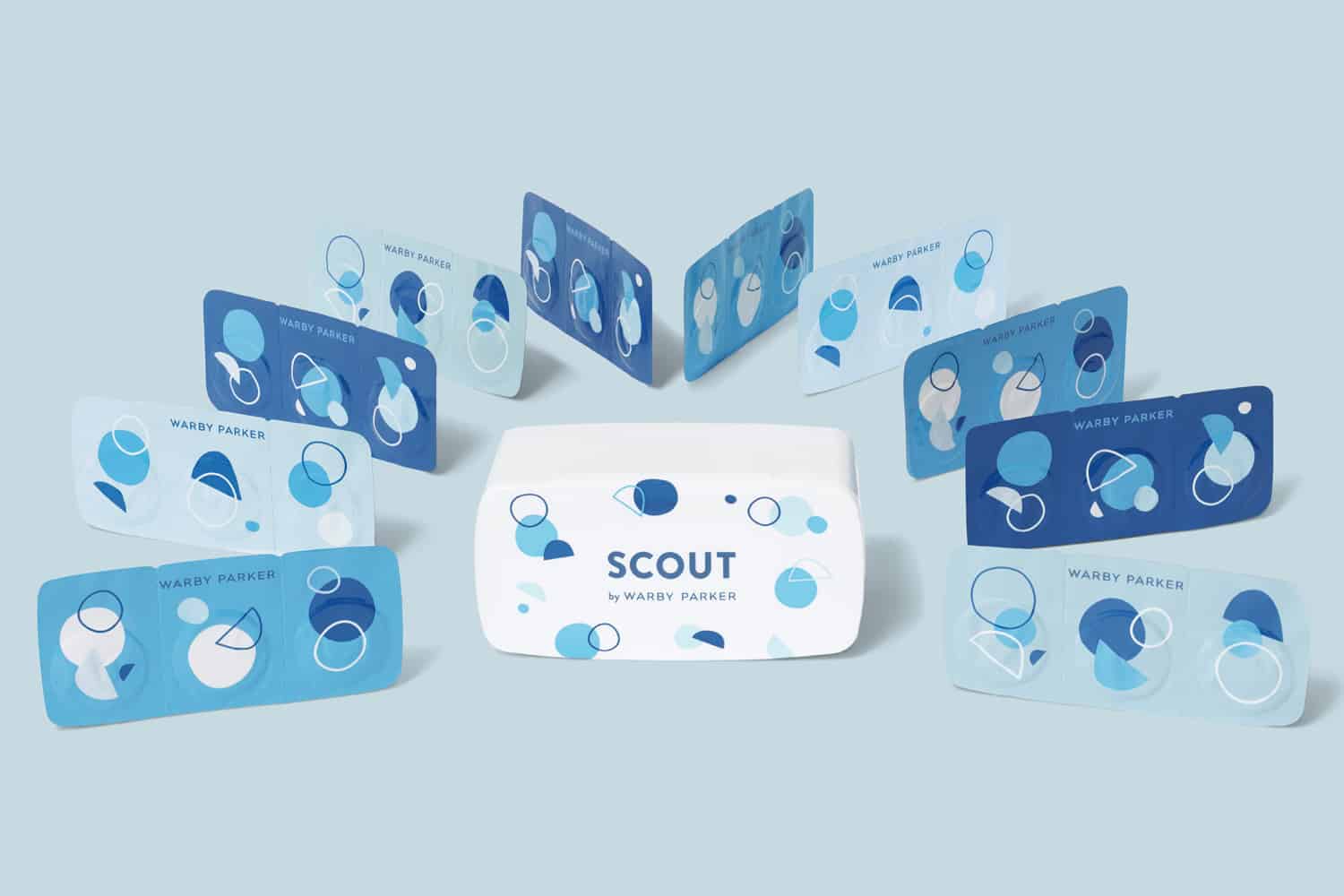 Subscribe to our newsletter and follow us on Facebook and Instagram to stay up to date on all the latest fashion news and juicy industry gossip.