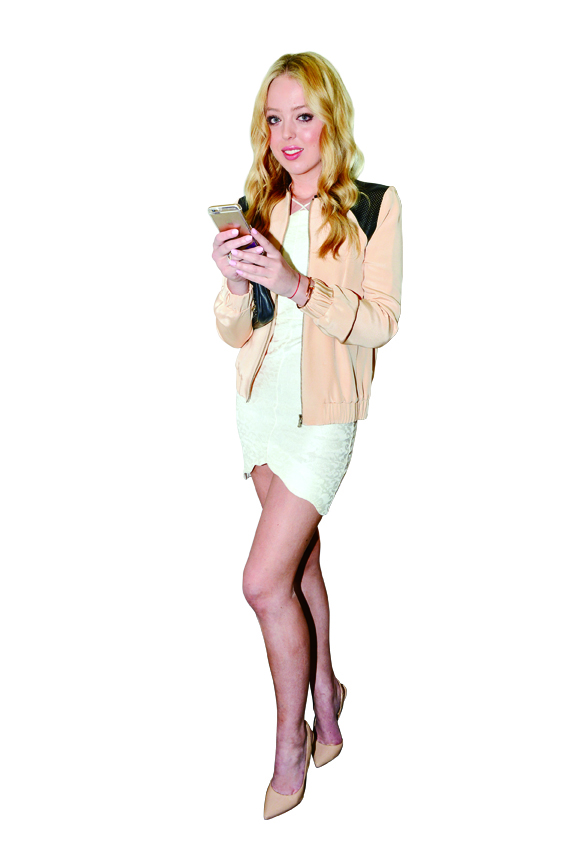 How do these political babes stack up?  Let's compare and contrast!
TIFFANY TRUMP
MAJOR MAMA
Marla Maples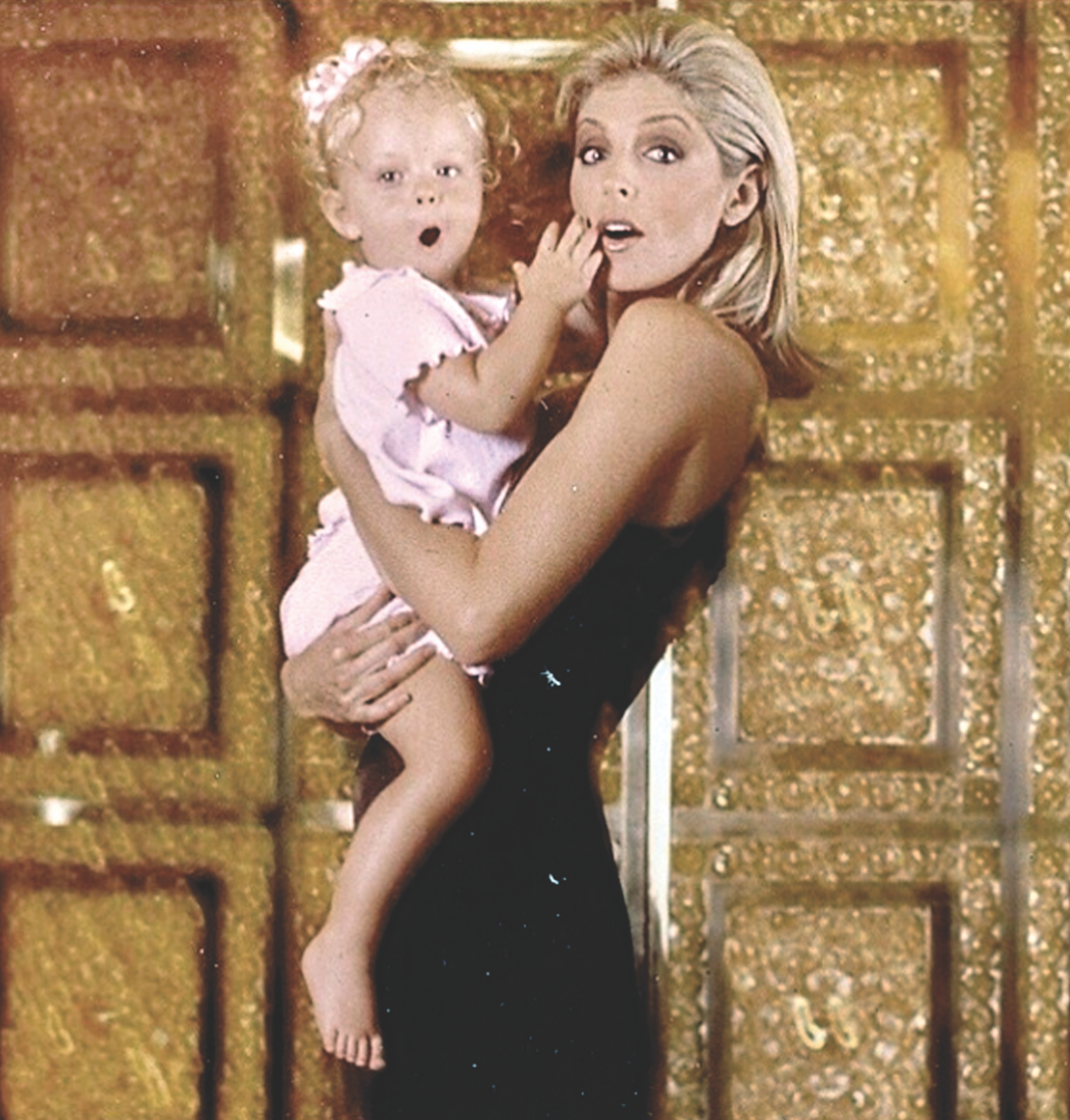 BIRTHPLACE
New York City
NAMED AFTER…
the jewelry brand
MIDDLE NAME
Ariana
SIGNIFICANT OTHER
Boyfriend Ross Mechanic—real name!—who is currently an engineering intern at Jared Kushner's real estate investment startup, Cadre
IG PROWNESS
@tiffanytrump has 525 posts and 149K followers
2016 HIGHLIGHTS
Graduated from the University of Pennsylvania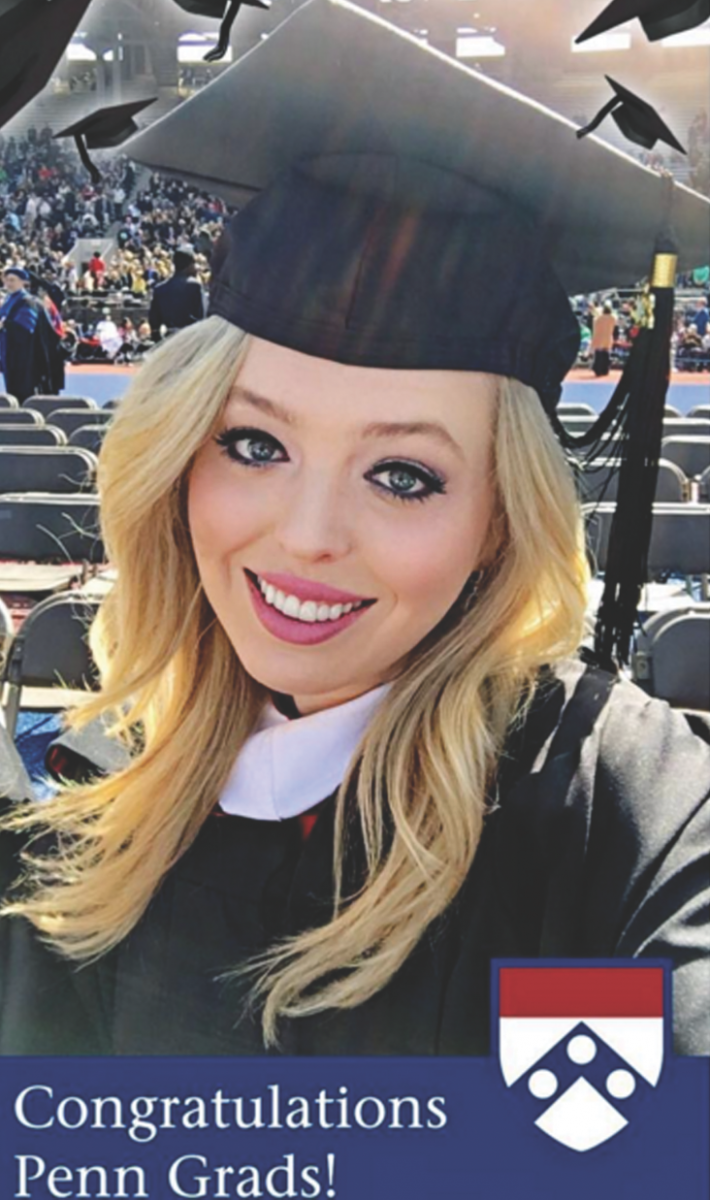 FUN FACT!
Released a single, "Like a Bird" in 2011. Sample lyric: "I just want serenity! While living it up!"
MAJE FASHION MOMENT
Modeled for Just Drew at New York Fashion Week in February 2016
BRACE FACE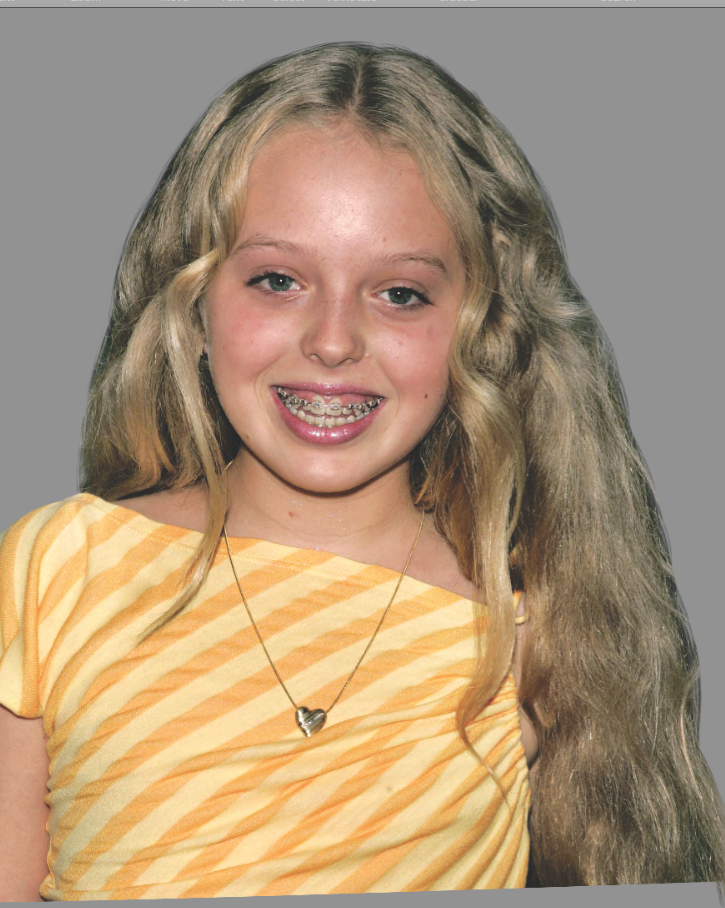 FELINE FRIENDS
Wished everyone a happy belated #nationalcatday on Instagram
HAMPTONS HANGOUT
Surf Lodge
HIGHEST-PROFILE MOMENT
Sat front-row at Dancing With the Stars to watch her mom dance to "Part of Your World" from The Little Mermaid. (Her score? 28 out of a possible 40.)
FRONT ROW MOMENT
Greeted Charlotte Ronson in New York after her runway spectacle
VOGUE CONNECTION
Once scored an internship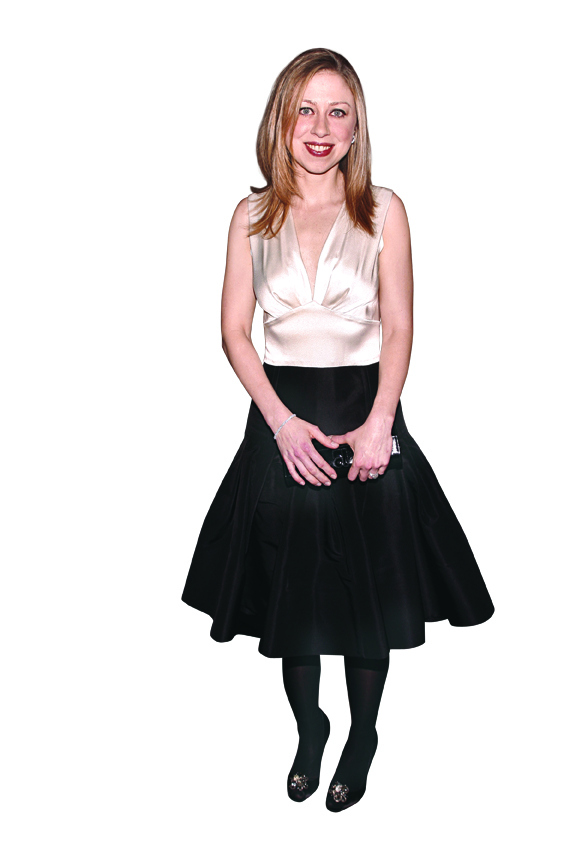 CHELSEA CLINTON
MAJOR MAMA
Hillary Clinton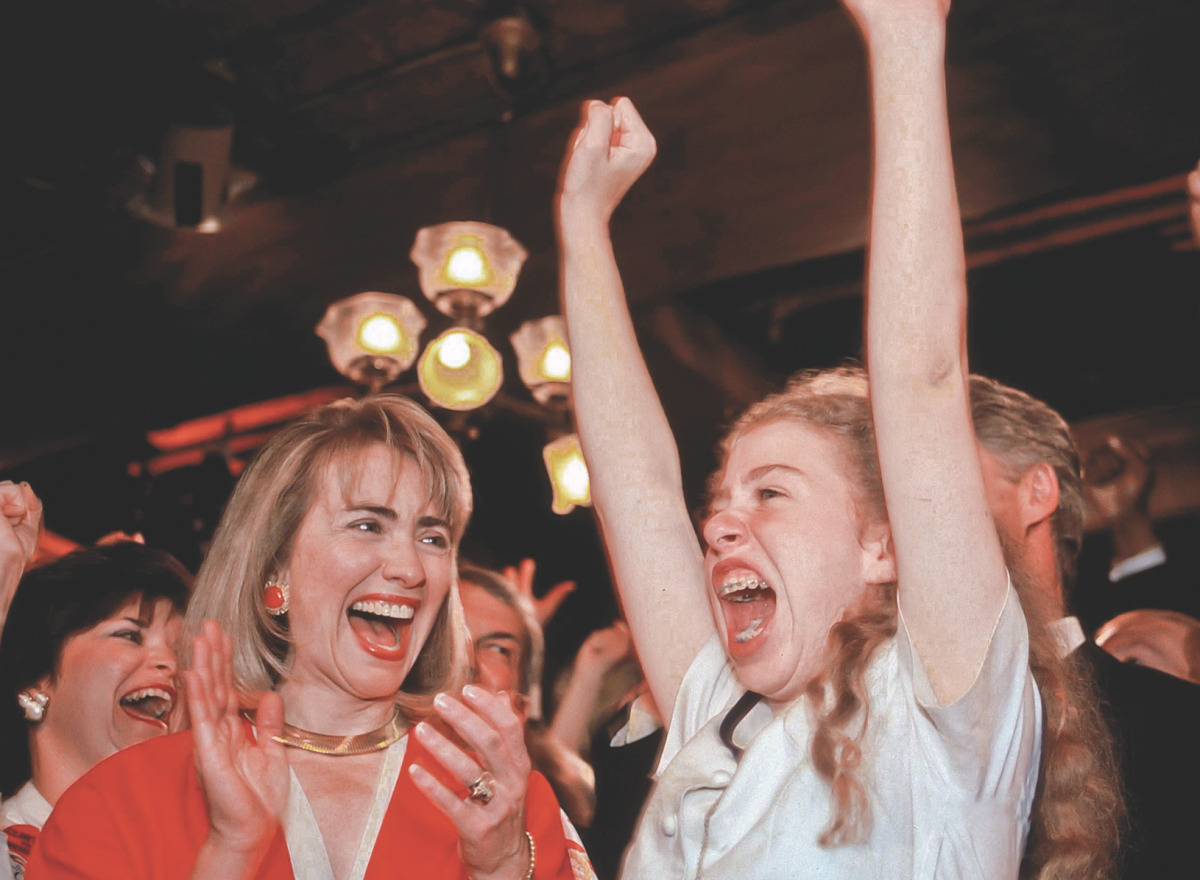 BIRTHPLACE
Little Rock, Arkansas
Named after…
the Joni Mitchell song
Middle name
Victoria
SIGNIFICANT OTHER
Marc Mezvinsky, investment banker
IG prowess
@chelseaclinton has 0 posts and 0 followers
2016 HIGHLIGHTS
Welcomed son Aidan, presented him à la Kate and Will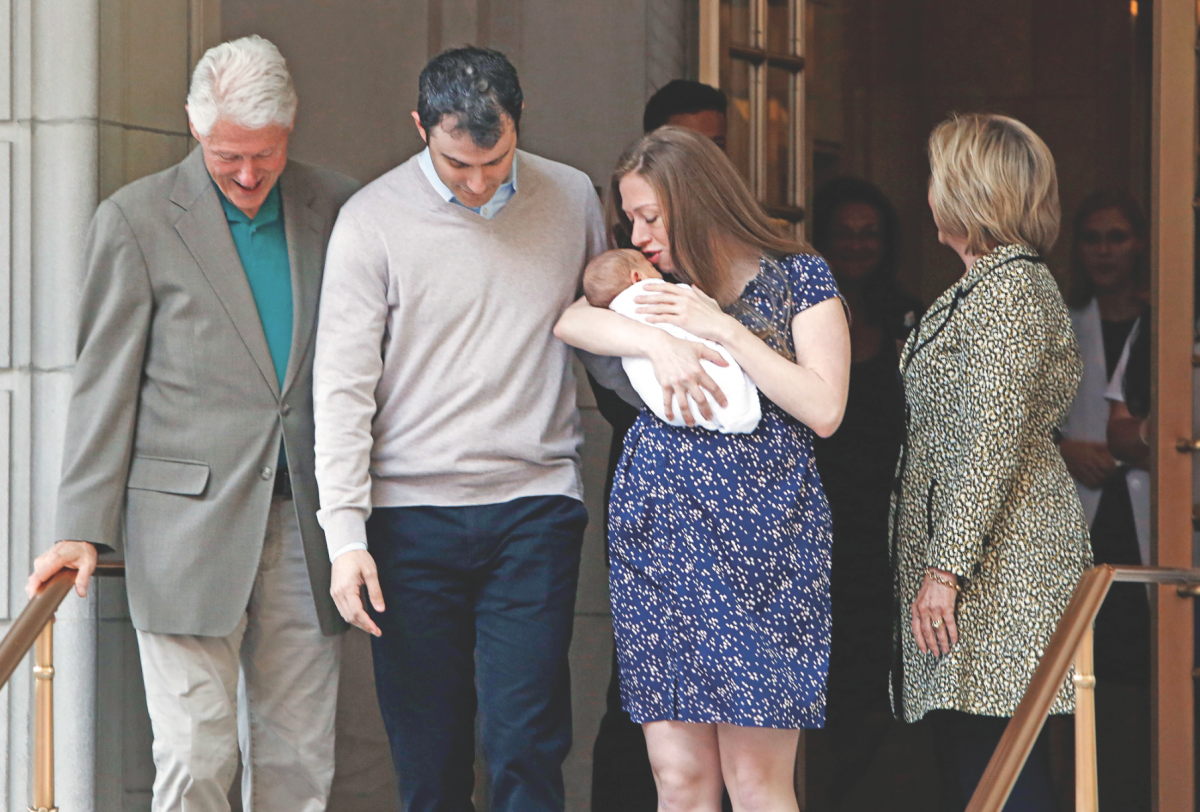 FUN FACT!
Was paid $600,000 a year for NBC News gig, which earned her $26,724 per minute she appeared on air
MAJE FASHION MOMENT
Appeared on head-scratching cover of Elle in May 2015. Let's just say it didn't exactly fly off the shelves.
FELINE FRIENDS
Remember Socks?
HAMPTONS HANGOUT
The Palm
HIGHEST-PROFILE MOMENT
Received an apology from SNL's Lorne Michaels for Wayne and Garth referring to her as "not a babe" on the show in 1992
BRACE FACE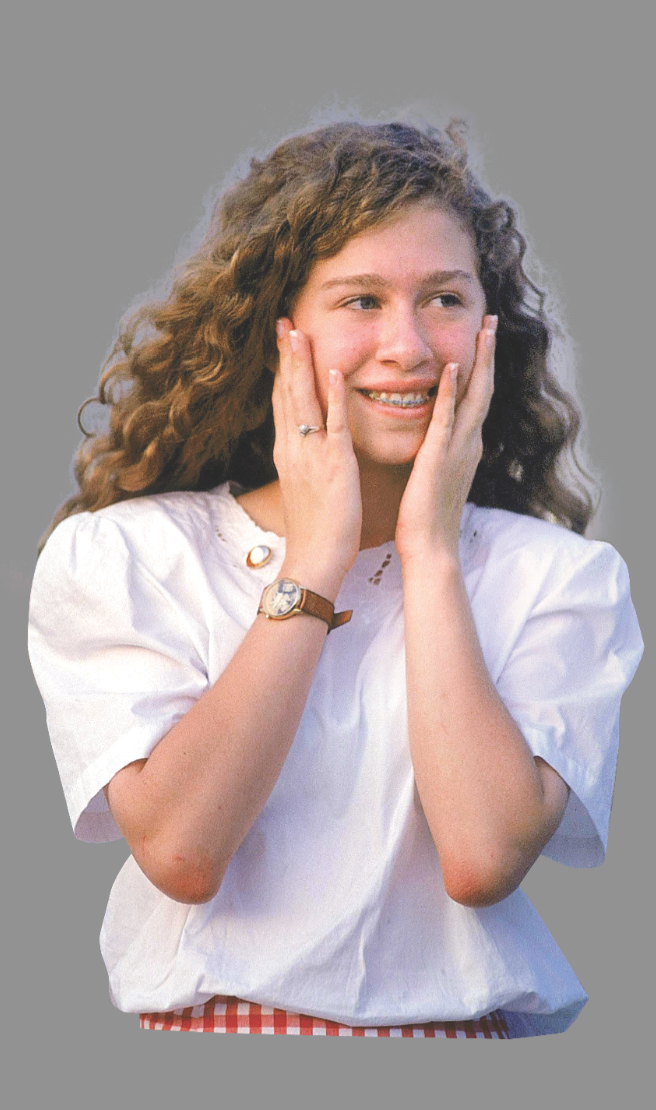 MAJE FRONT ROW MOMENT
Palled around with Madonna and Donatella at Versace's show in Milan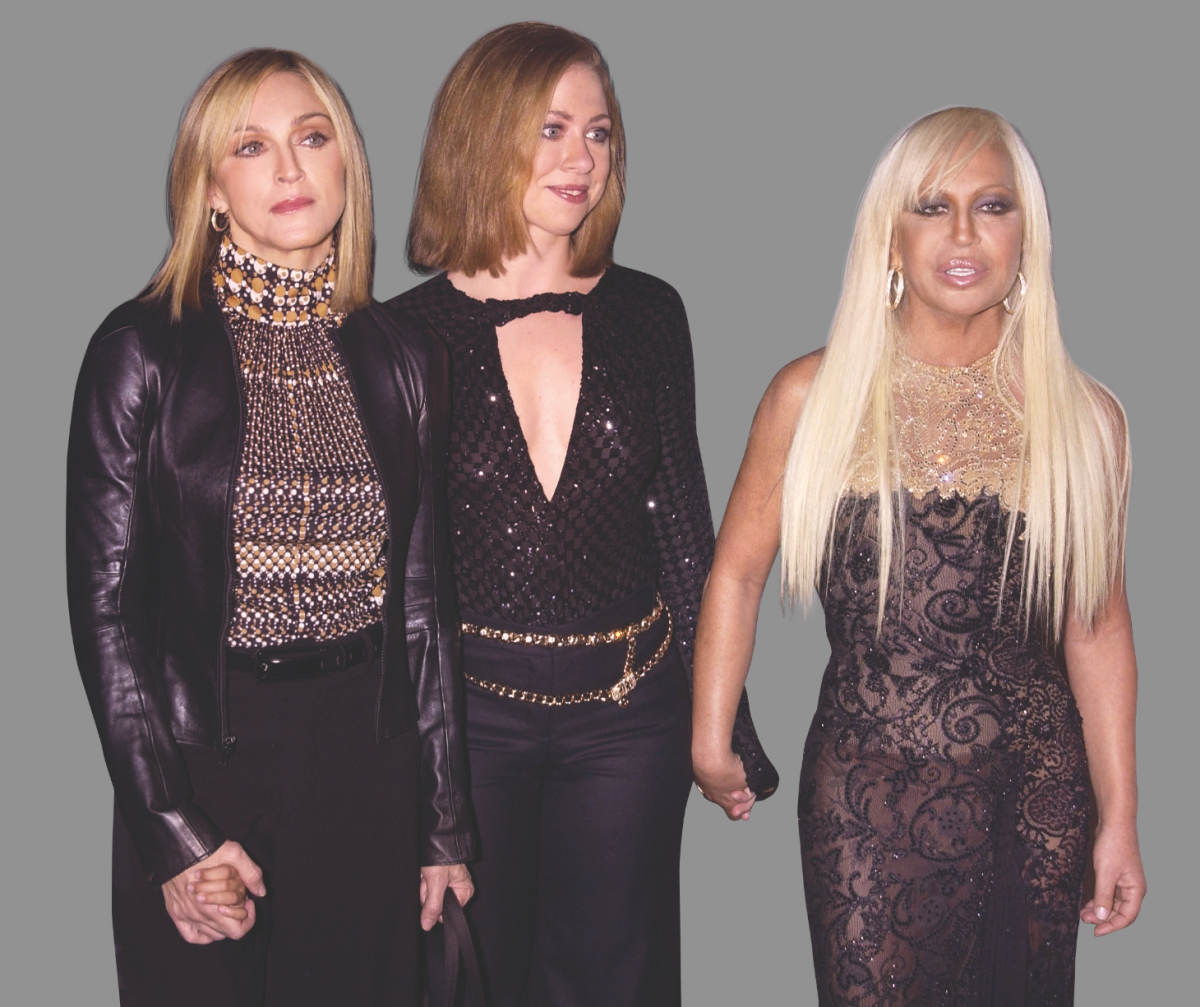 Vogue Connection
Once co-hosted a fund-raiser for mom with Anna Wintour
PHOTO CREDITS: GETTY IMAGES (7); BFA.com (1)