Wow! Tiffany has unveiled their complete 12-piece collection of one-of-a-kind holiday gifts and they are so fabulous, so luxurious, and honestly, so ridiculously indulgent, that the only word to properly describe them is "wow."
1. The Rising Star, $1,905,000
Kicking things off with a bang! This necklace features an 11 carat pear-shaped diamond on a strand of 86 round brilliant diamonds set in platinum and totaling over 31 carats.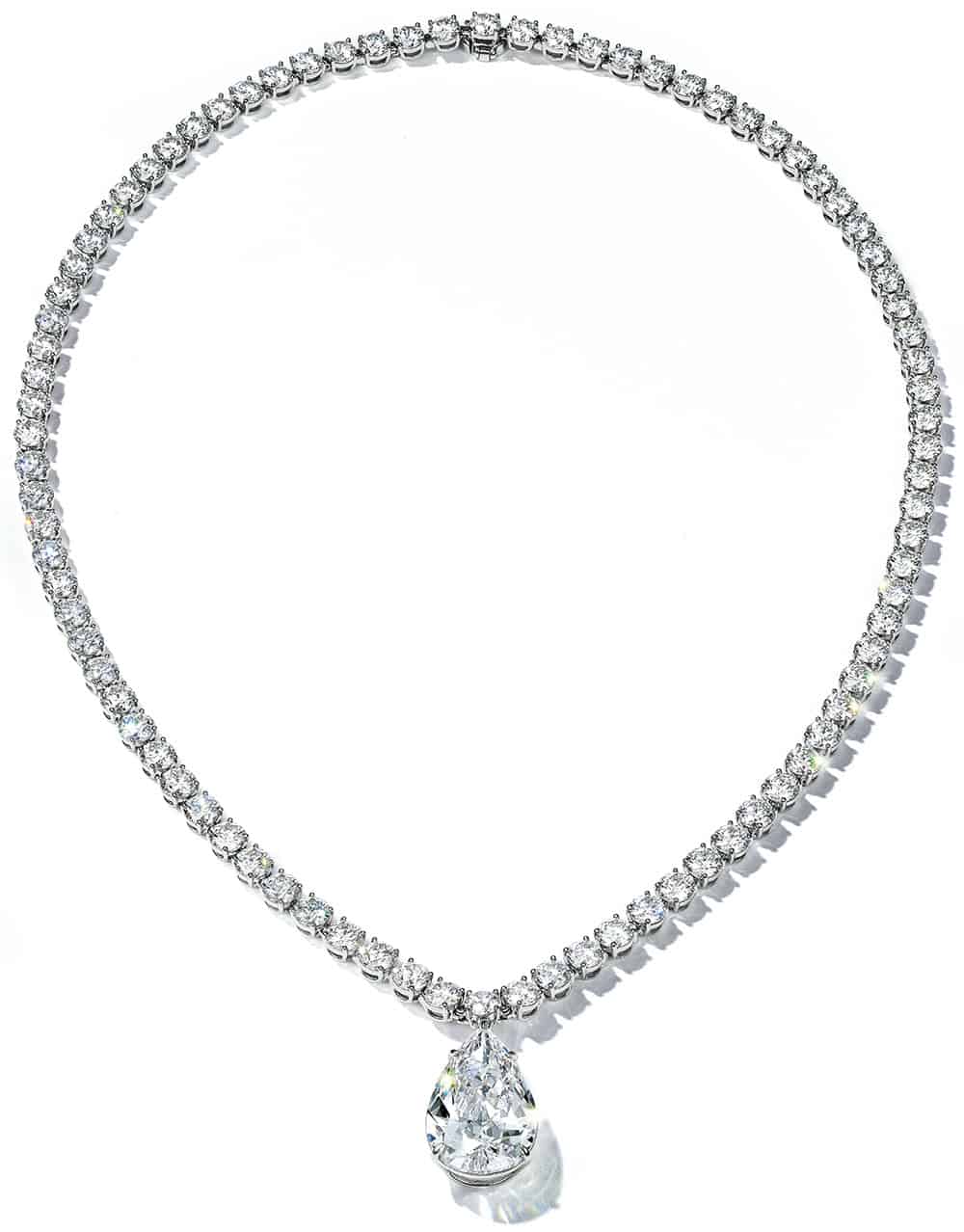 2. The Ultimate Advent Calendar, $112,000
Compared to spending $1.9 million on a single necklace, this suite of 24 Tiffany treasures feels like a downright bargain at just over a hundred grand. It includes such esoteric luxuries as a sterling silver clothespin, a sterling silver harmonica, and a marker in, you guessed it, sterling silver with Tiffany Blue enamel. It also comes with a stainless steel and diamond watch, a bottle of Tiffany & Love eau de parfum, two rose gold bracelets with pave diamonds, and too many other items to list here, although, if you're really curious to know the full rundown, just click here.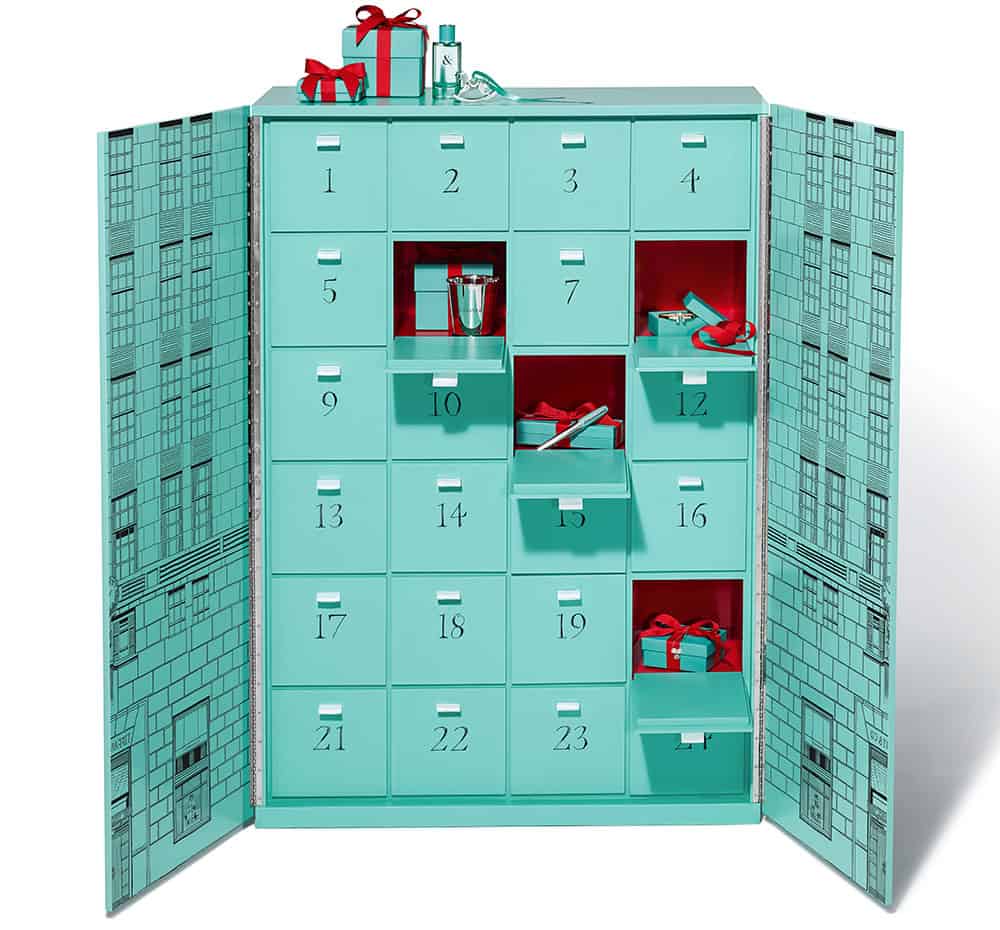 3. The Gold Bird's Nest, $80,000
That's right, it's an 18k yellow gold bird's nest with two Tiffany Blue porcelain eggs and a third egg made out of solid 18k yellow gold. Just the thing for the Jack and the Beanstalk enthusiast on your list!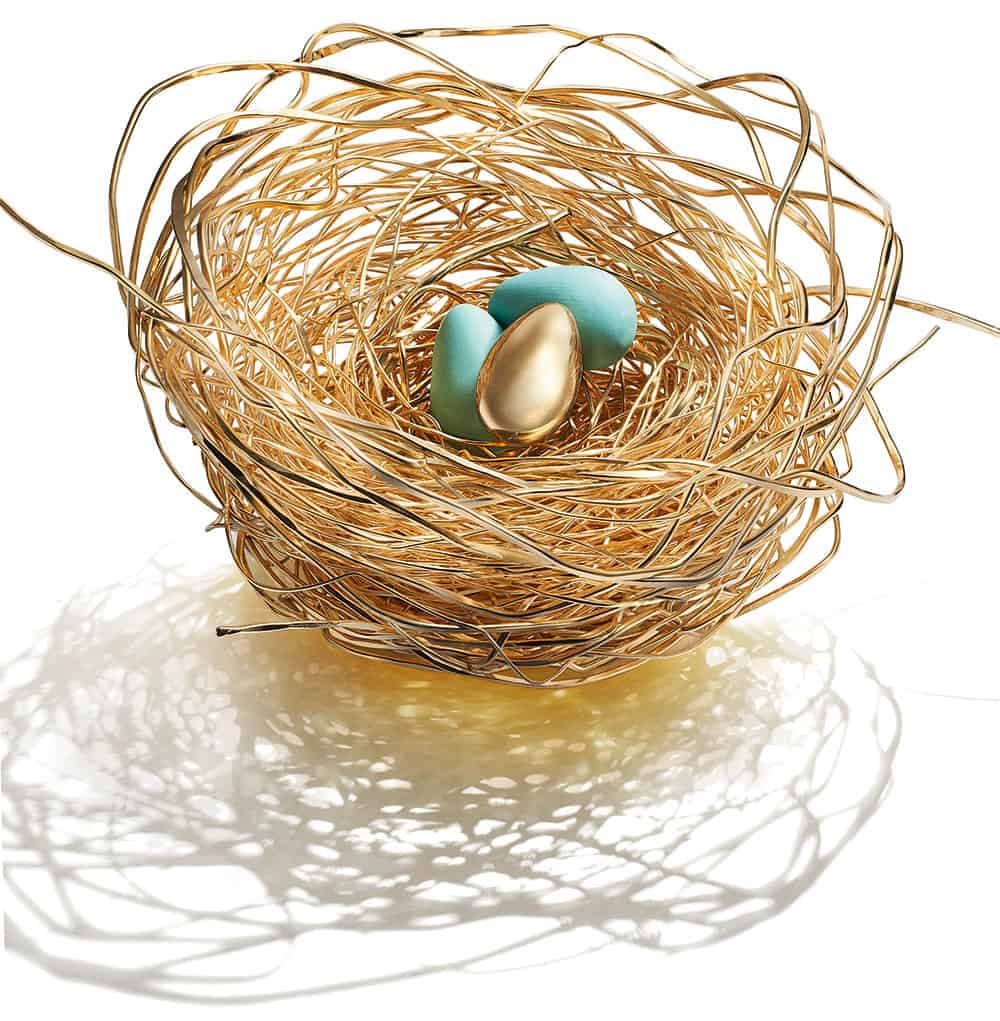 4. The Aga Range, $50,000
This dual control 3-oven cast iron range weights over 1,100 pounds and comes with dishes, flatware, tableware, and stemware for 12.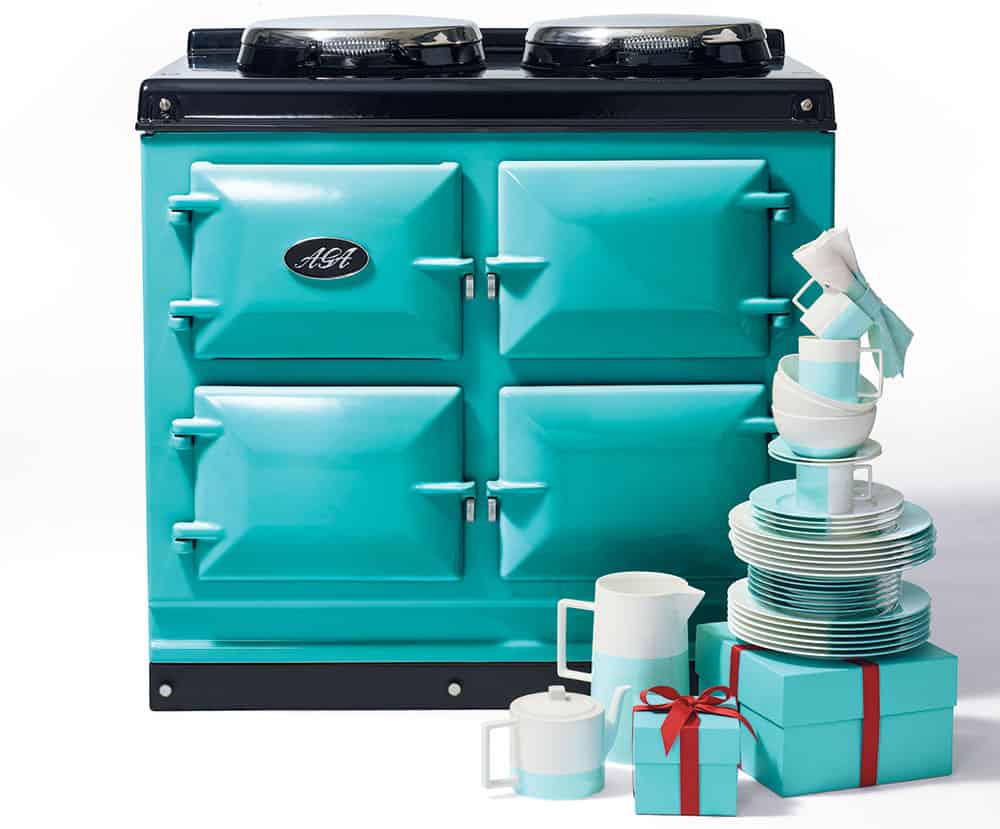 5. The Pool Table, $95,000
Created in collaboration with Blatt Billiards, it comes with a set of four custom maple cue sticks with Tiffany Blue accents and a sterling silver pool cue chalk holder!
6. The Greenhouse, $295,000
This little green house took 4 craftspeople over 1000 hours to create out of solid sterling silver. It's not a full-size greenhouse, but it's bigger than a breadbox and it comes with an assortment of Tiffany flower pots and a year's supply of monthly fresh floral deliveries. Not that the person buying this would ever wait a month between fresh floral deliveries. Can you imagine!?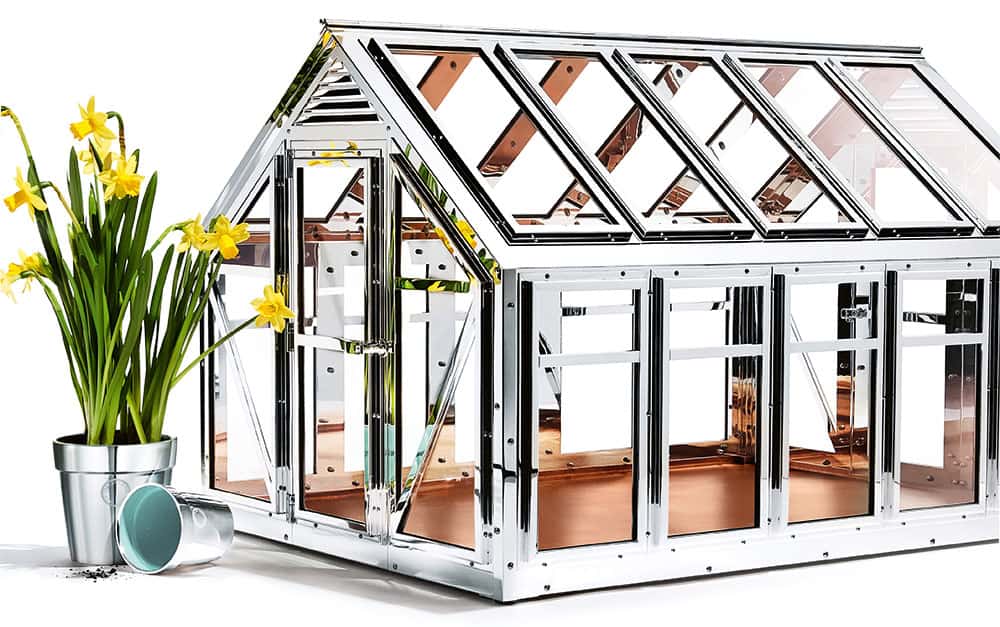 7. The Motorcycle, $35,000Media
There are not many people out there hungering for a Tiffany Blue Indian Scout motorcycle, but that's just as well, because like every item on this list (except the advent calendar) there is only one. (There are four advent calendars.)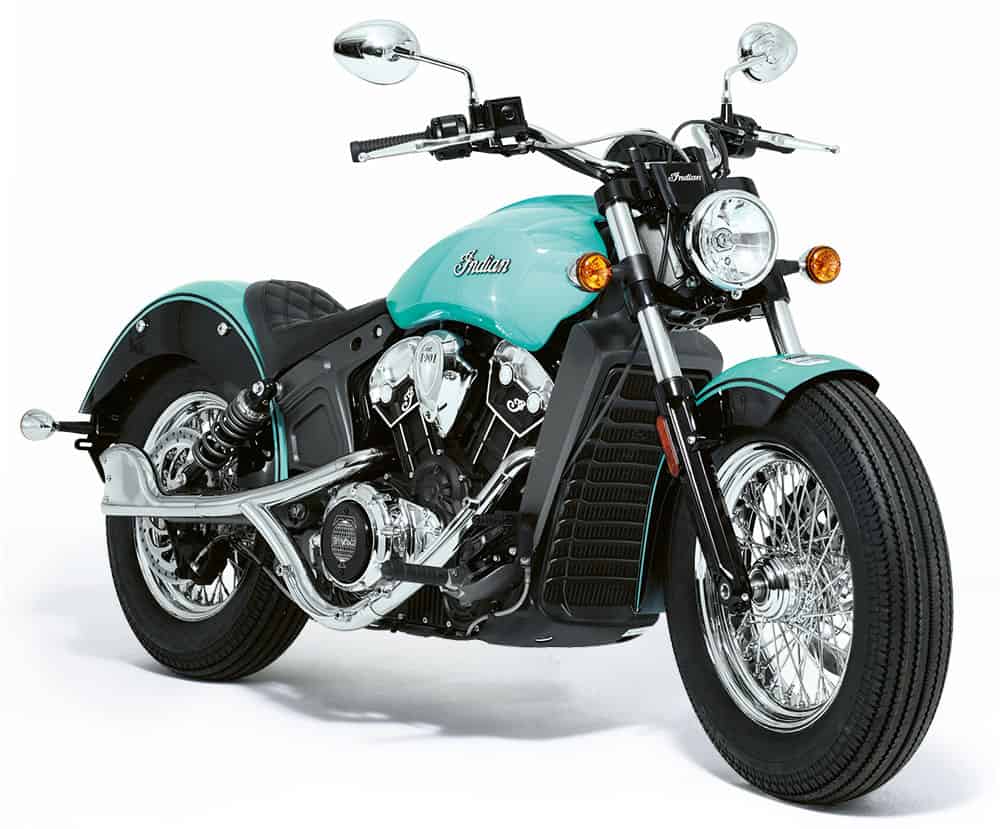 8. The Butterfly in a Jar, $275,000
LOL! No, but seriously, it's a purple sapphire and diamond butterfly brooch perched on an 18k gold twig, displayed in a mouth-blown glass jar with a sterling silver lid. For over a quarter of a million dollars. Whimsy does not come cheap!
9. The Five Golden Schlumberger Rings, $210,000
Just like in the song, only featuring giant, brightly-colored precious gems and dozens of diamonds.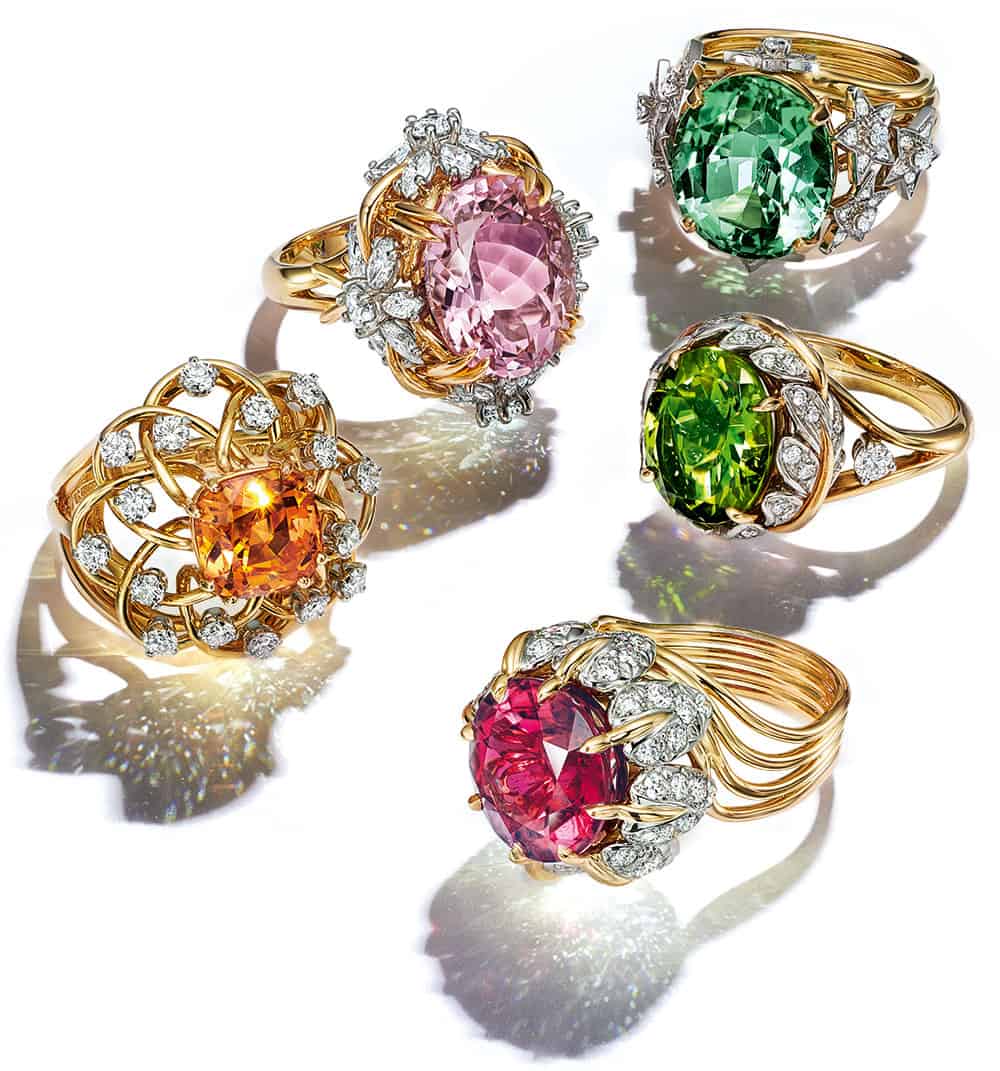 10. The Great Adventure, $130,000
An 11-day Kenyan safari for two! It, of course, comes with a slew of Tiffany bags and travel accessories. Everything from Tiffany Blue rolling suitcases (four of them) to a sterling silver compass.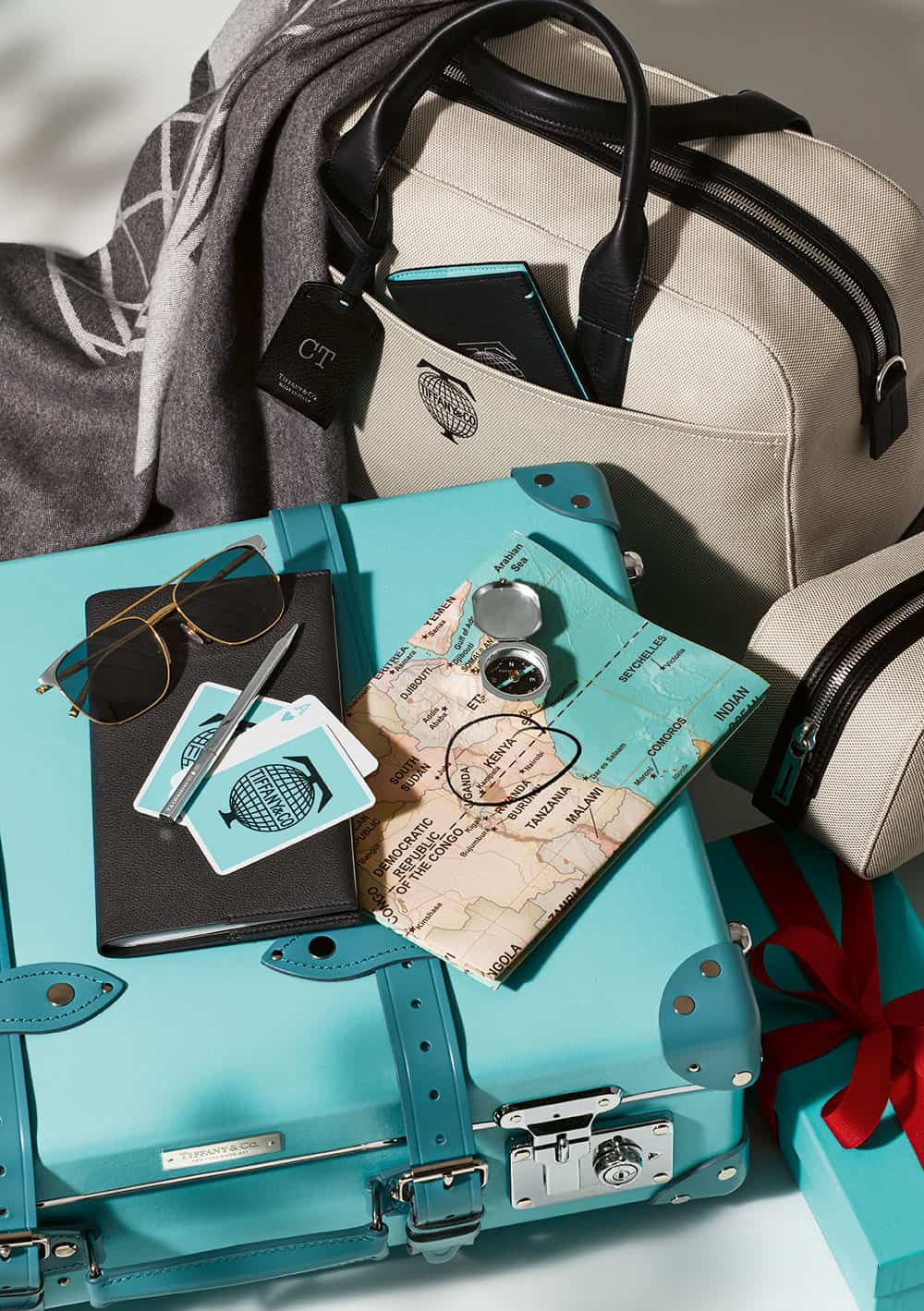 11. Save the Wild, $67,000
100 percent of the profits from the sale of this trio of pavé diamond brooches will go to support the Wildlife Conservation Network.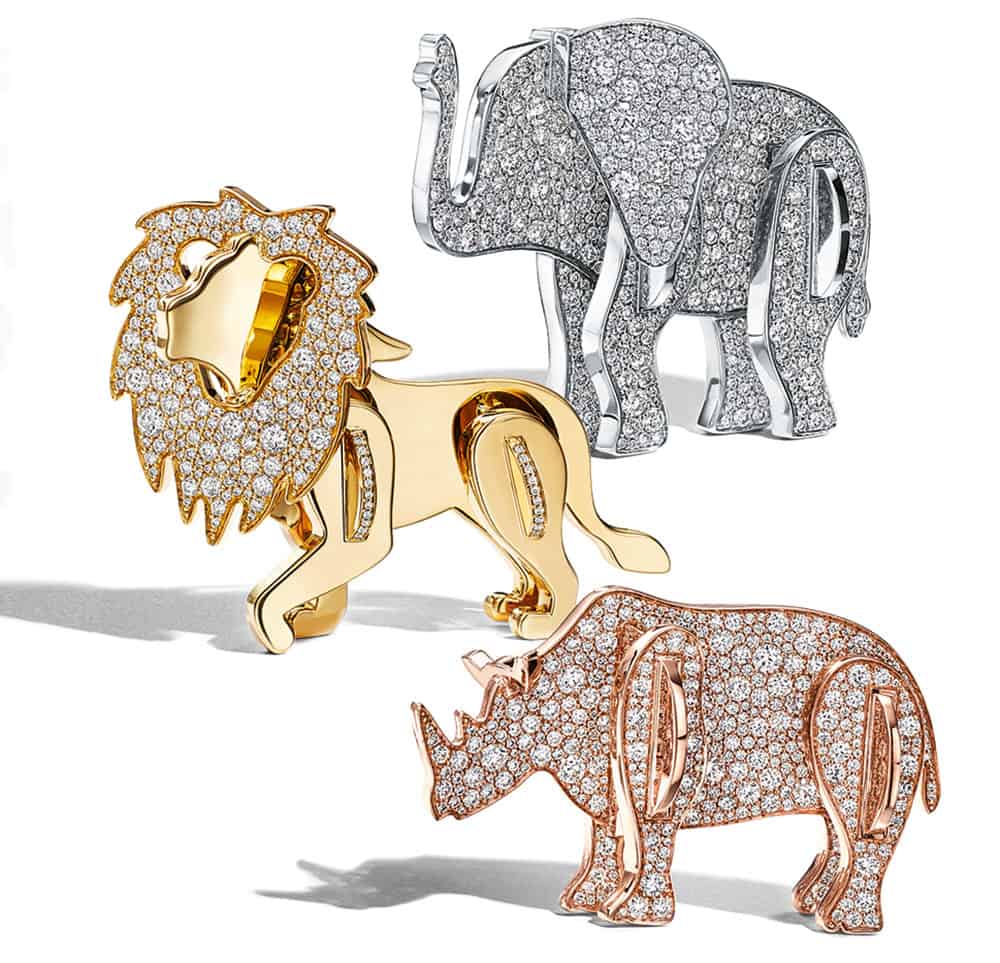 12. The One and Only, $1,750,000
Design the ring of your dreams in-person with Tiffany's chief artistic officer, Reed Krakoff, around this flawless, round, 8 carat diamond.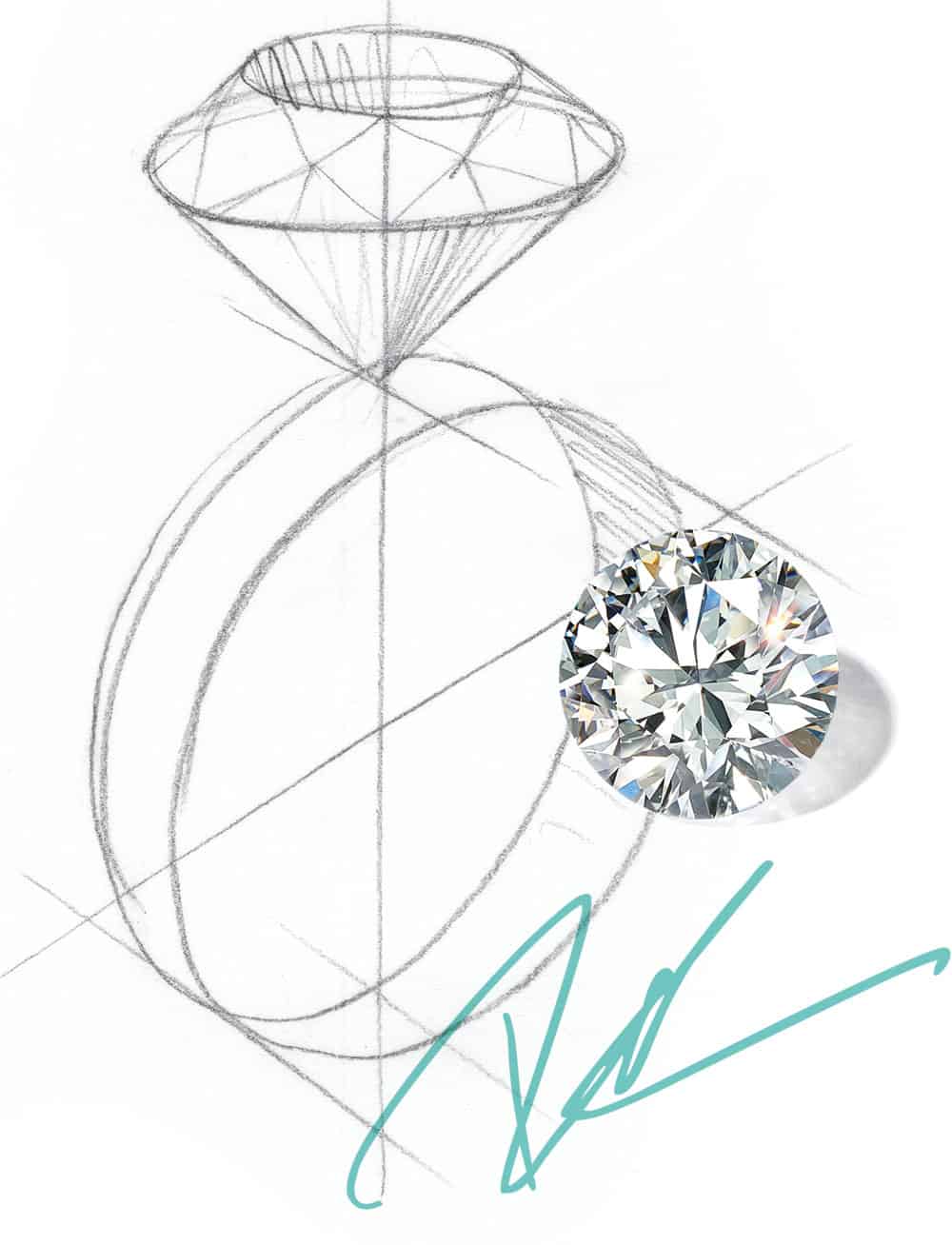 Subscribe to our newsletter and follow us on Facebook and Instagram to stay up to date on all the latest fashion news and juicy industry gossip.