Paris is getting some extra sun today thanks to The Webster Miami's Laure Heriard Dubreuil. The French-born chicster, who transplanted stateside to start SoBe's massively successful fashion boutique, has teamed up with the giant French department store Le Bon Marché to unveil a series of Miami-centric windows. Fittingly, some of those vitrines include white hot, va va voom looks, in addition to a few haute pink flamingos.
The designers tapped to create all-white items for the windows include big names like Louis Vuitton, Givenchy, Chanel, Céline, and Marc Jacobs, along with niche brands like Maison Michel, Olympia Le Tan, and Miansai. Heriard Dubreuil even kept kiddies in mind, including a handful of pint-sized winter white Bonpoint pieces. All the looks featured in the windows will be sold exclusively The Webster and Le Bon Marché.
"[Le Bon Marché] was my go-to store growing up, and still is, since I live in the neighborhood when I'm in Paris. It made me discover fashion," Heriard Dubreuil told The Daily. "I love the vibe, the atmosphere, the architecture, the historic part of it, as well as its 360° vision of everything that is cool and beautiful. It's a one-stop shop! Also, I have a special place in my heart for La Grande Epicerie, with its amazing food selection from all over the world." If you'll be traveling to the city of lights anytime soon, the windows will be on display for the rest of the month at Le Bon Marché Rive Gauche at 24, rue de Sèvres.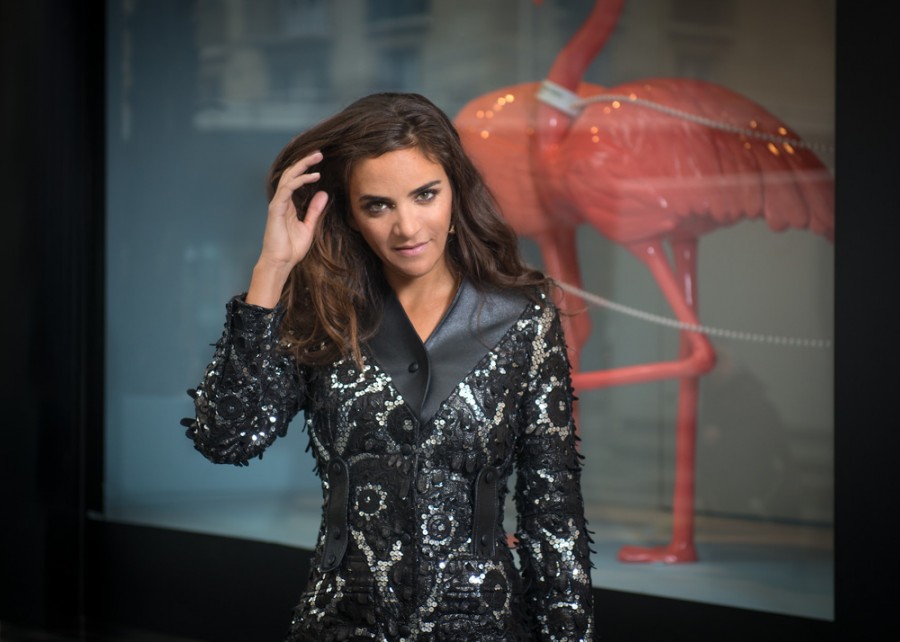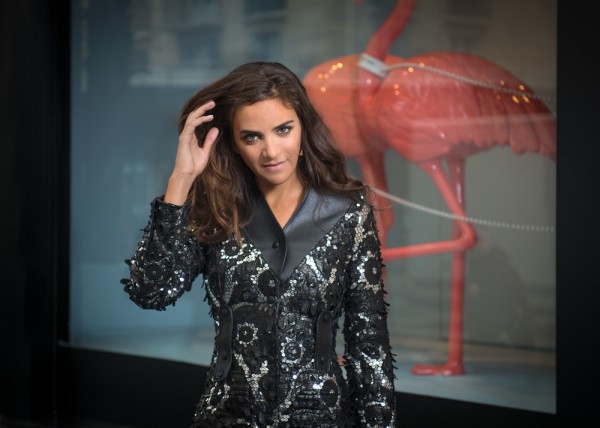 The Webster Miami's Laure Heriard Dubreuil.