There's luxury and then there is LUXURY! And this holiday season, The Mark hotel on New York's Upper East Side is offering one of the most luxurious packages we've ever heard of. In fact, it's so luxurious that the $250,000 price tag actually feels like a bargain. No, seriously. The Mark's Penthouse Holiday Spectacular, as it is called, is a three-day, three-night extravaganza centered around the iconic hotel's 12,000 square foot penthouse and includes everything from a private performance of The Nutcracker to a dinner for 12 prepared by Michelin-star chef Jean-Georges Vongerichten. Here's the full, fabulous rundown.
1. A Private Skating Rink
The Mark recently unveiled a private ice skating rink on its 2,400 square foot penthouse terrace overlooking Central Park and The Manhattan Skyline, available exclusively to their penthouse guests.
2. A Four-Course Holiday Feast
Served in the penthouse's private dining room, which seats up to twelve people, the meal will be conceptualized and prepared by The Mark Restaurant's very own Michelin-star chef, the incomparable Jean-Georges Vongerichten, and bursting with luxury indlugences like Cristal champagne, Imperial Gold Osetra caviar, and more.
3. A Juilliard-Trained Pianist
After dinner, why not adjourn to the great room for a private serenade on The Penthouse's grand piano from one of New York's finest pianists?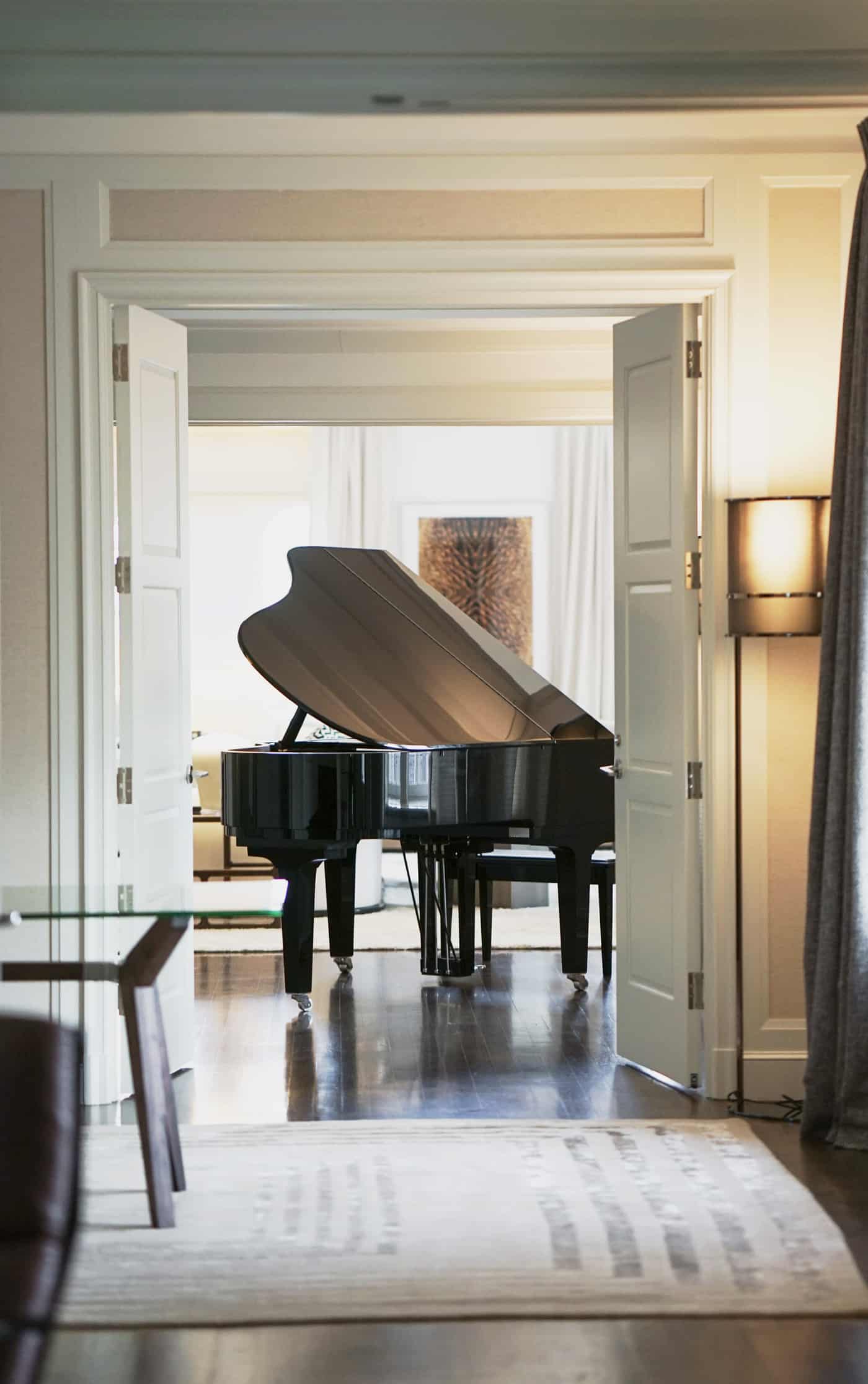 4. Family Photographs by Alexei Hay
That's right, world-renowned fashion photographer Alexei Hay will take photos of you, your family, and anyone else with whom you choose to share your lavish penthouse.
5. A Private Performance of The Nutcracker
Professional dancers will perform a private rendition of the classic holiday ballet, The Nutcracker, in the Penthouse's great room for your friends and family.
6. A Private Bergdorf Goodman Shopping Spree
All the service, all the staff, all the fabulous, luxurious clothes and accessories, but none of the other shoppers. Chic!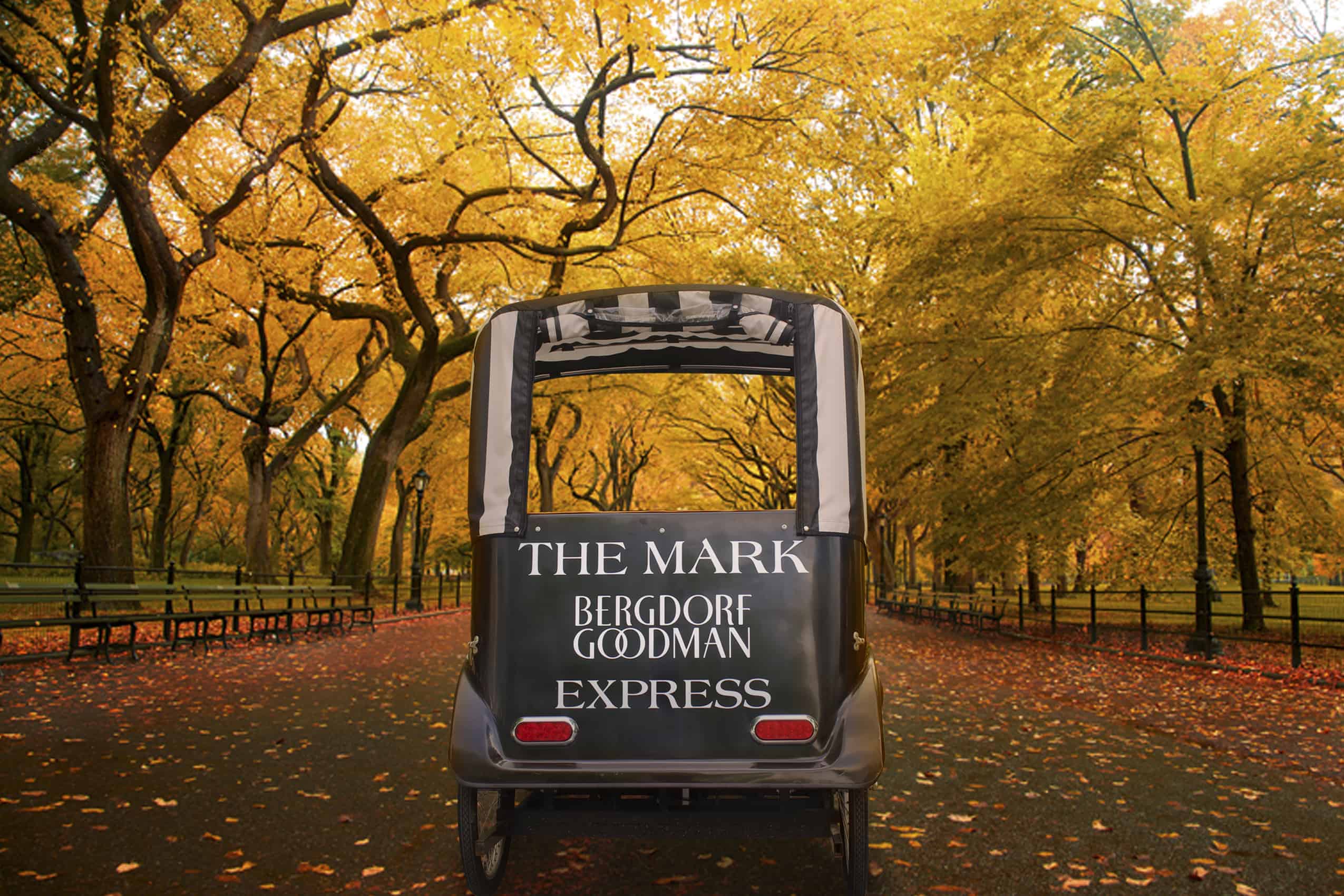 7. A Holiday Play Room From FAO Schwarz
A room full of toys and games for your kids to to play with and take home with them after, with an optional shopping experience at FAO Schwarz. Private, of course. You know, after you finish shutting down Bergdorf.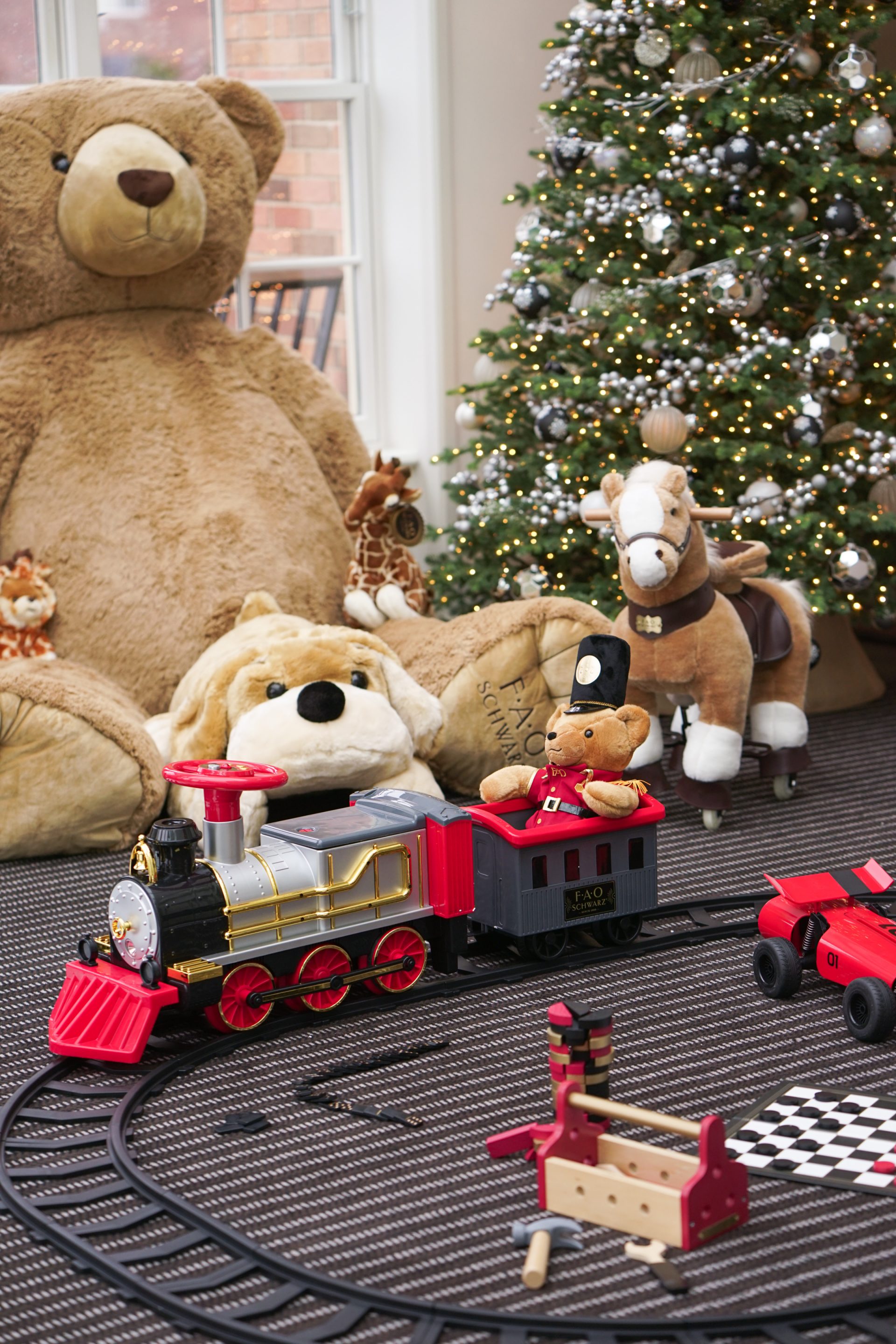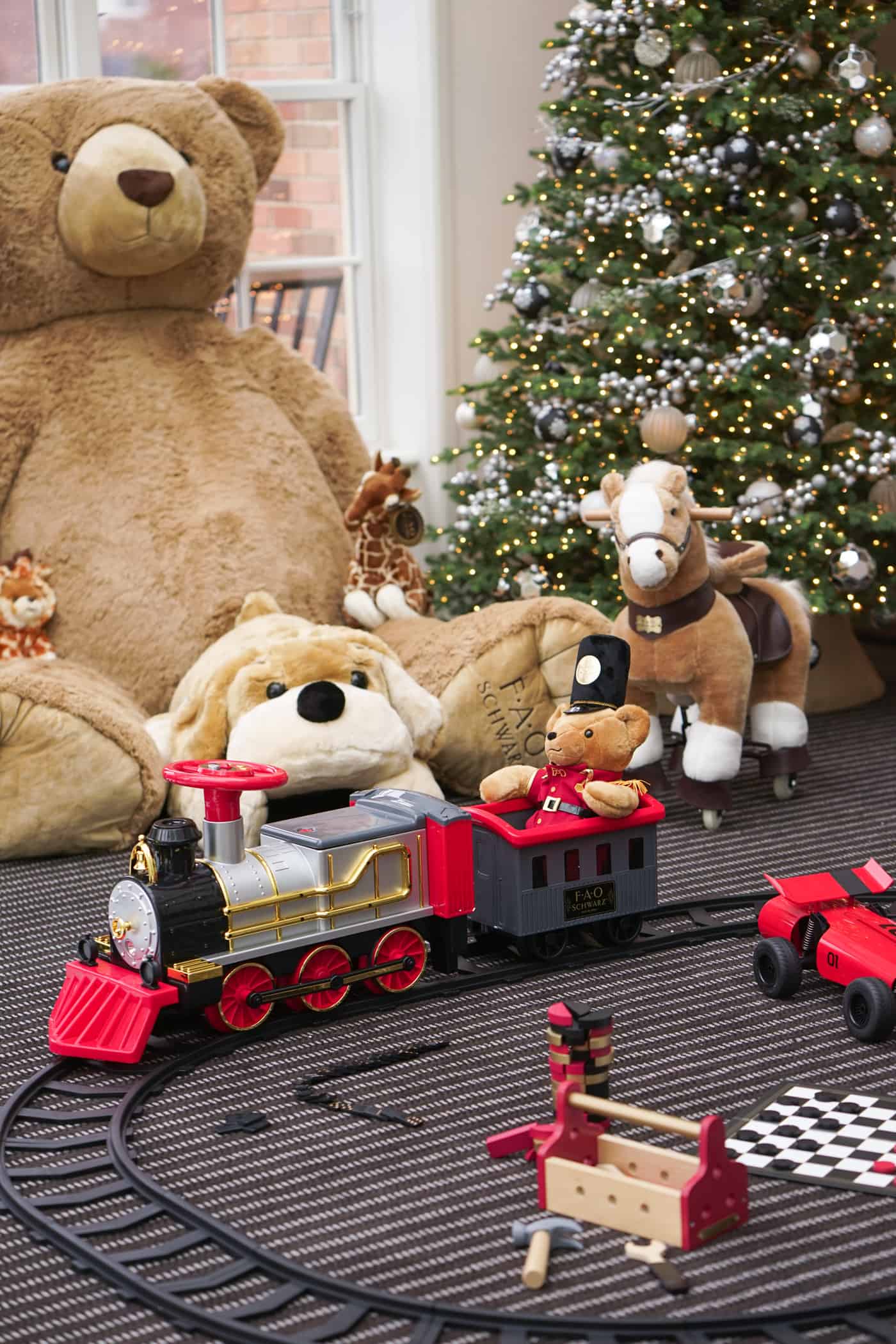 8. A Private Film Screening
Choose either a holiday classic or an unreleased Hollywood blockbuster — the team at The Mark has some serious connections and can make just about anything happen — complete with Jean-Georges Vongerichten popcorn, candy, and s'mores. After all, what's a private screening of the new Star Wars movie without snacks?
9. Personal Staff
A dedicated team that includes a driver, butler, nanny, and massage therapist, with Santa upon request. And we're not talking about some elastic beard, polyester suit Kris Kringle here. No sir! This Santa will be so authentic, so committed, that you yourself will believe. Yes, you will!
10. Fekkai for All!
Choose whatever you want from a menu of luxurious services provided by French beauty entrepreneur Frédéric Fekkai's Salon, located on the second floor of The Mark, including hair, makeup, manicure, pedicure, and more. Blowouts for everyone!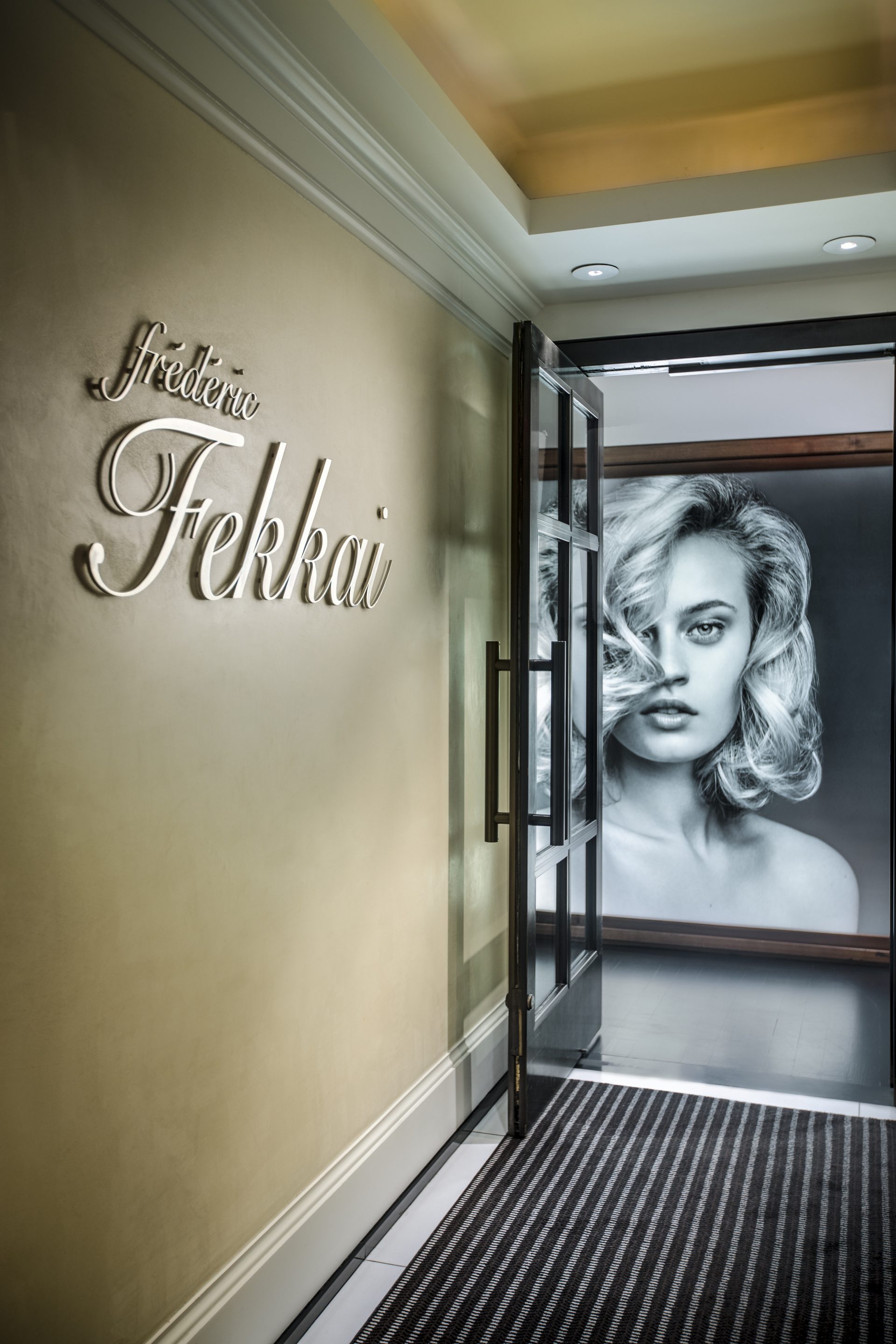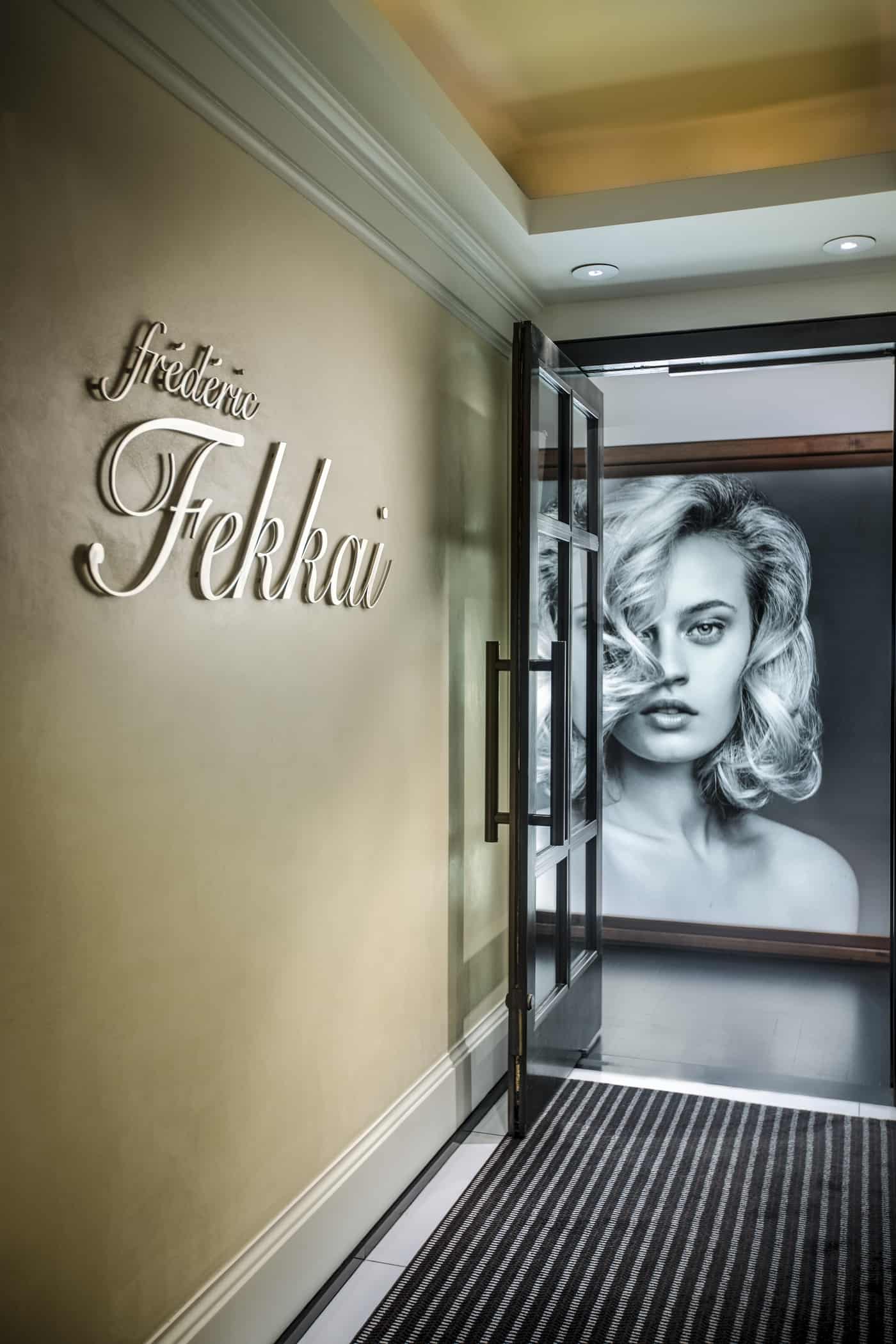 11. Tailored Personal Fitness Classes
The Mark's personal trainer Daniel Flores, will create custom workouts for you and whomever else you choose and perform them with you in the privacy of the penthouse or in The Mark's fitness center. Your choice.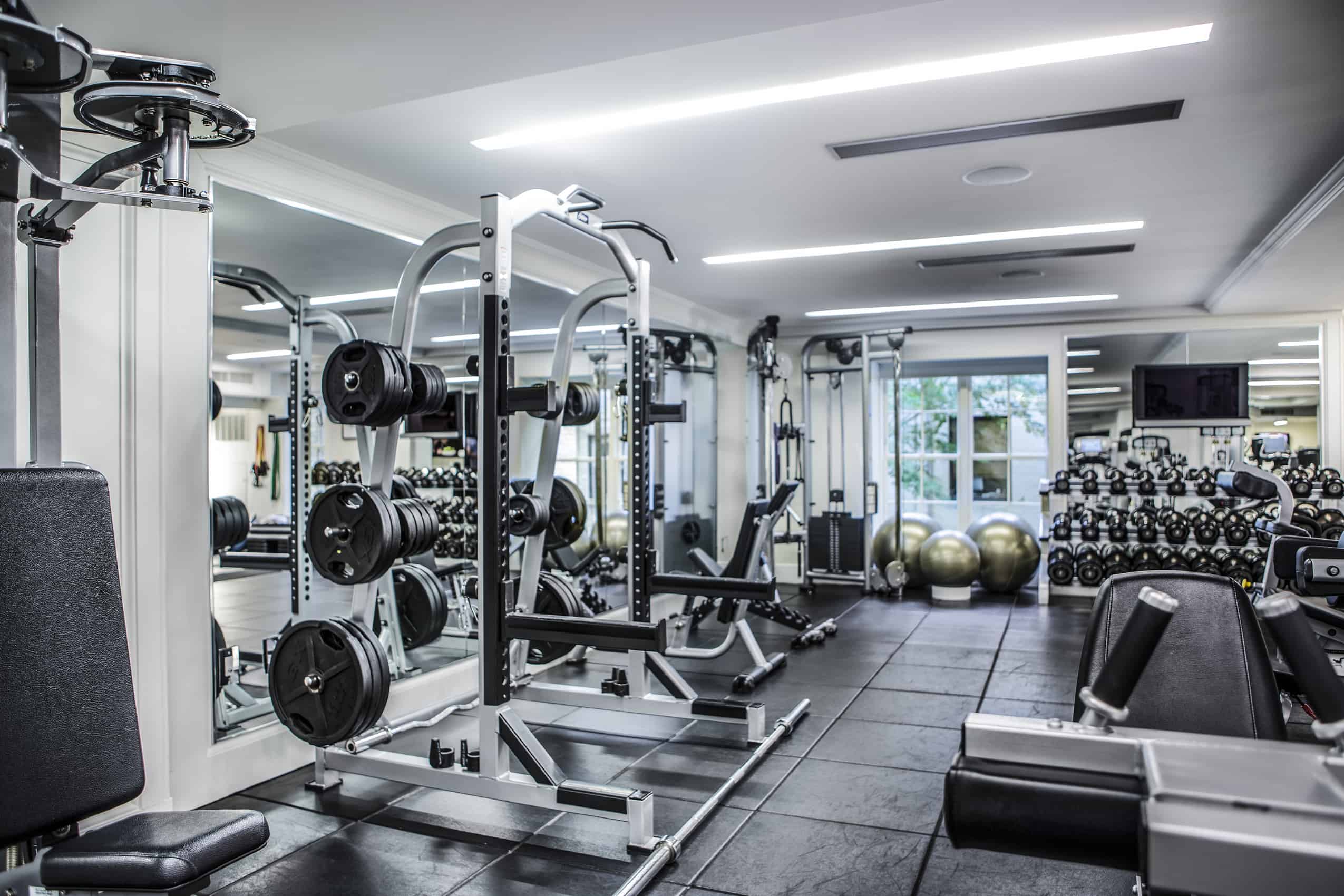 12. Airport Transportation
To and from The Mark, by car or helicopter. But, like, let's be real, you're definitely choosing helicopter.
The Mark's Penthouse Holiday Spectacular is available now through early 2020. 
Subscribe to our newsletter and follow us on Facebook and Instagram to stay up to date on all the latest fashion news and juicy industry gossip.