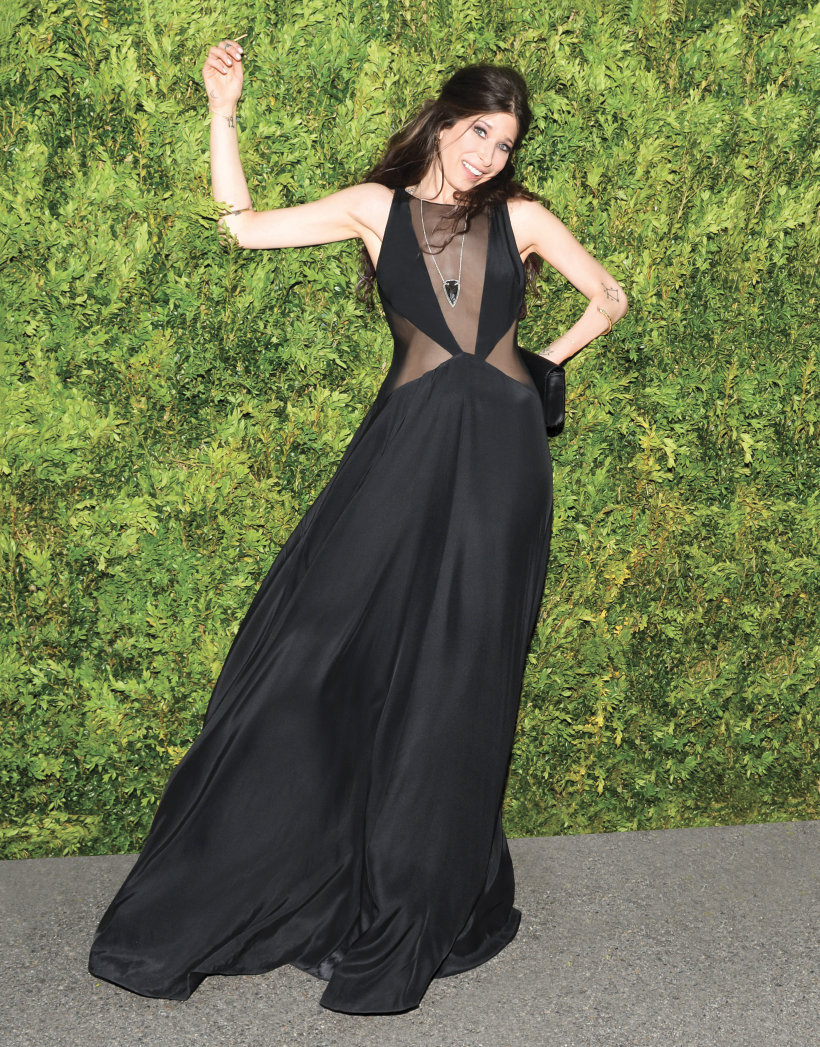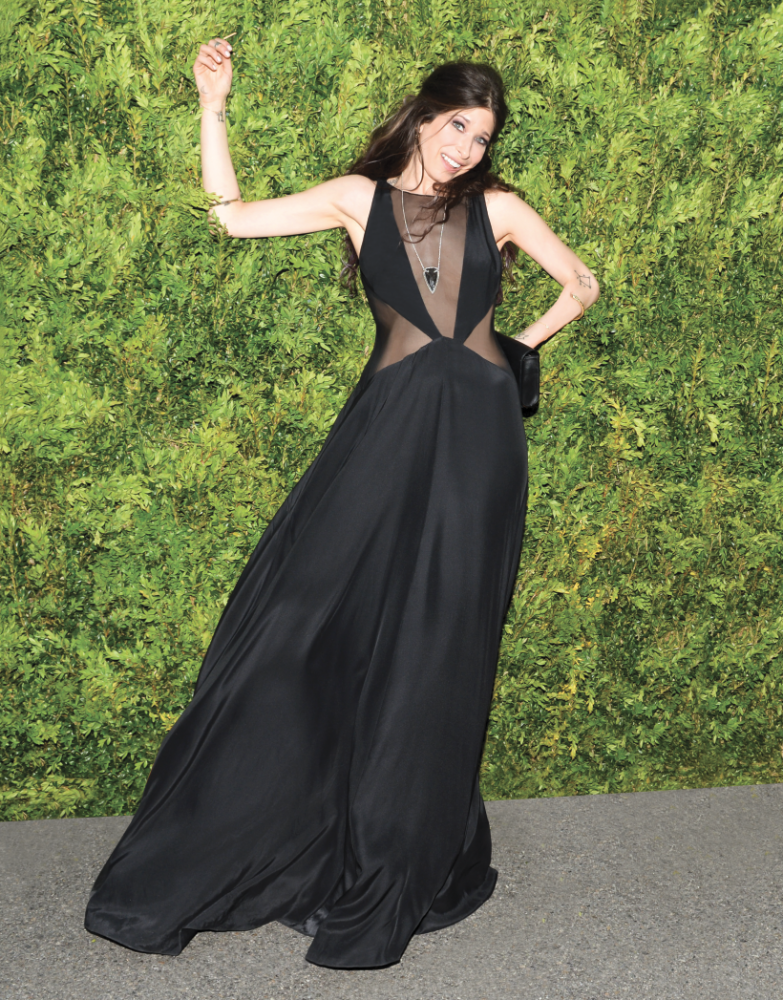 What does it take to emerge as one of our favorite Hamptons style-istas? Passion, whimsy, individuality, and the capacity to inspire with just one look. Stay tuned all week long to see who made the cut! First up is Pamela Love, the jewelry designer whose baubles adorn the wrists, necks, and earlobes of A-listers and Brooklyn gals alike.

Whose style do you admire most?
Linda Rodin.
Where do you find great outfit ideas?
Traveling to the Southwest and to South America.
What's the oldest item in your closet?
A nightgown from 1910 that I like to wear as a dress.
What's one thing we will never see you wearing?
Fur.
What are you currently lusting after?
Oxfords from The Row and everything Dries Van Noten.
What are your secret shopping resources?
Narnia Vintage.
Great style is…
Embracing your flaws.
Pamela's Musts
T-shirts: Isabel Marant
Jeans: Levi's
Underpinnings: Kiki de Montparnasse
Luggage: Globe-Trotter
Workout garb: Live the Process
Watch: My grandmother's vintage Gucci