[hana-flv-player video="https://fashionweekdaily.com/wp-content/uploads/2014/10/The-Swell-Timo-Weiland-x-Lincoln-Motors-SD.mp4″ width="400″ description="" player="5″ autoload="true" autoplay="false" loop="false" autorewind="true" /]
Want to road trip with the adorbs Timo Weiland gang? Donna Kang, Alan Eckstein,and Timo Weiland cruise around Southampton, the Wölffer Estate and Montauk with Lincoln MKC for a short and very sweet film (highlight: a shot of designer Timo surfing shirtless–watch out, Gisele!). Weiland narrates the dreamy daytrip, revealing what inspires the label. "The brand is an extension of our personalities so the exercise of escaping routine is important," Timo tells me. Could a Timo Weiland surfboard appear in the future? "I surf often," Timo adds. "I grew up surfing in Florida and around the world." How rad!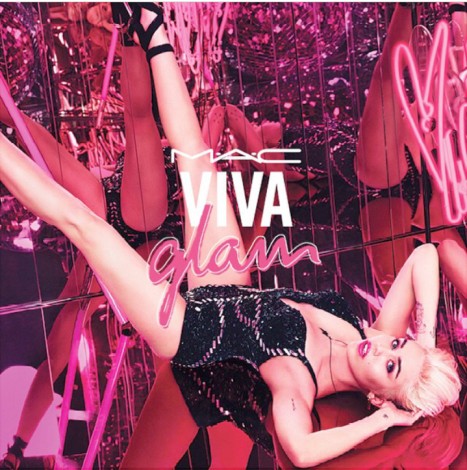 Miley Cyrus is back (again)…as the new MAC Viva Glam girl. In the photos, Cyrus vamps in a beaded bodysuit by The Blonds. "We especially love how Miley's legs are making a V for Viva Glam," designer Phillipe Blond gushes. "And we are very proud that Miley is wearing our beaded crystal bodysuit in the ad."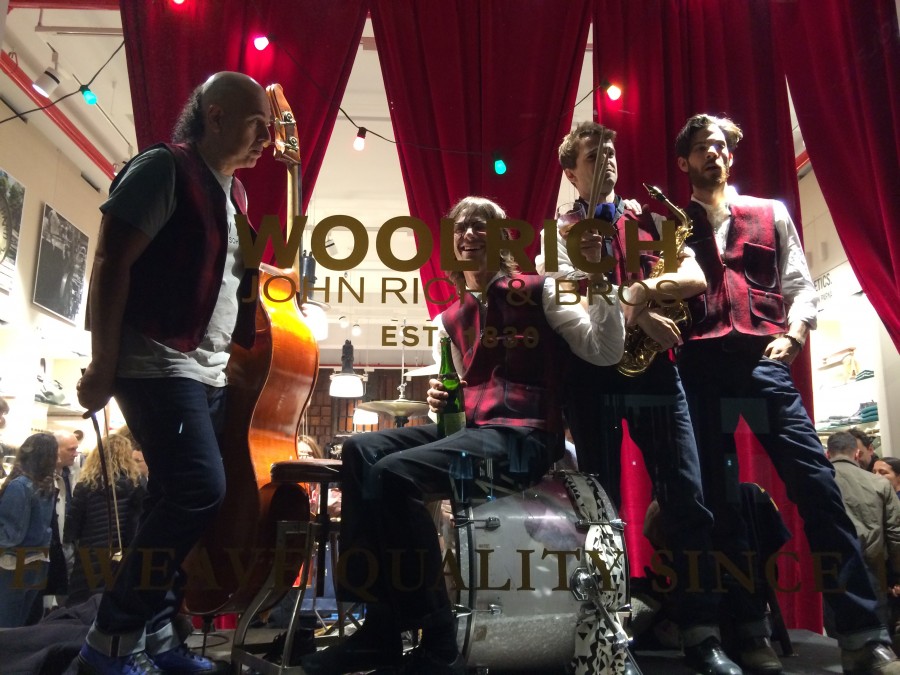 The first Woolrich John Rich & Bros store in America opened in Soho this week, featuring a live jazz band in the window. TV Baby's Matt McAuley and old school jazz maestro Alby Balgosian performed for guests in the store and gawkers on the street.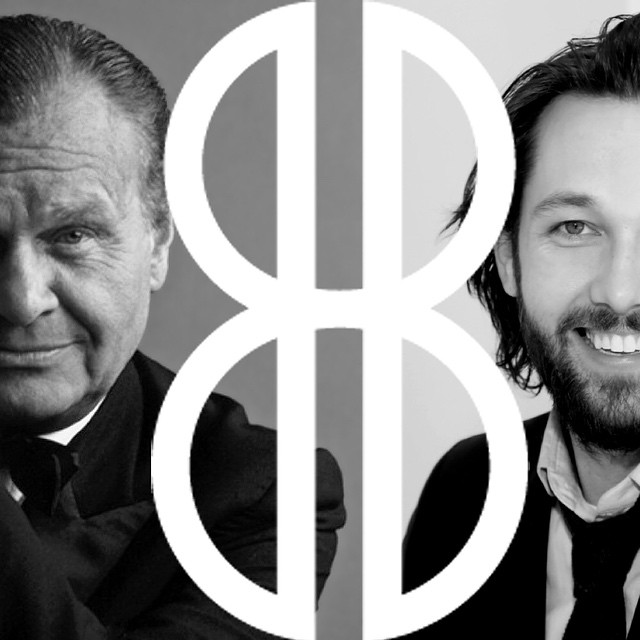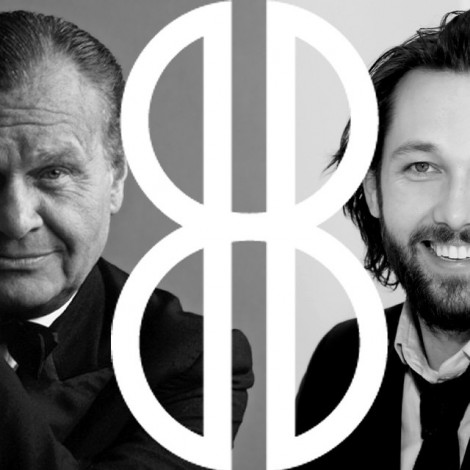 After a hiatus from his namesake label, Chris Benz—sans his signature Manic Panic pink locks—is the new creative director of Bill Blass. Benz announced his new gig with this cool photo-collage. Benz's first collection for Blass launches for Spring 2016.