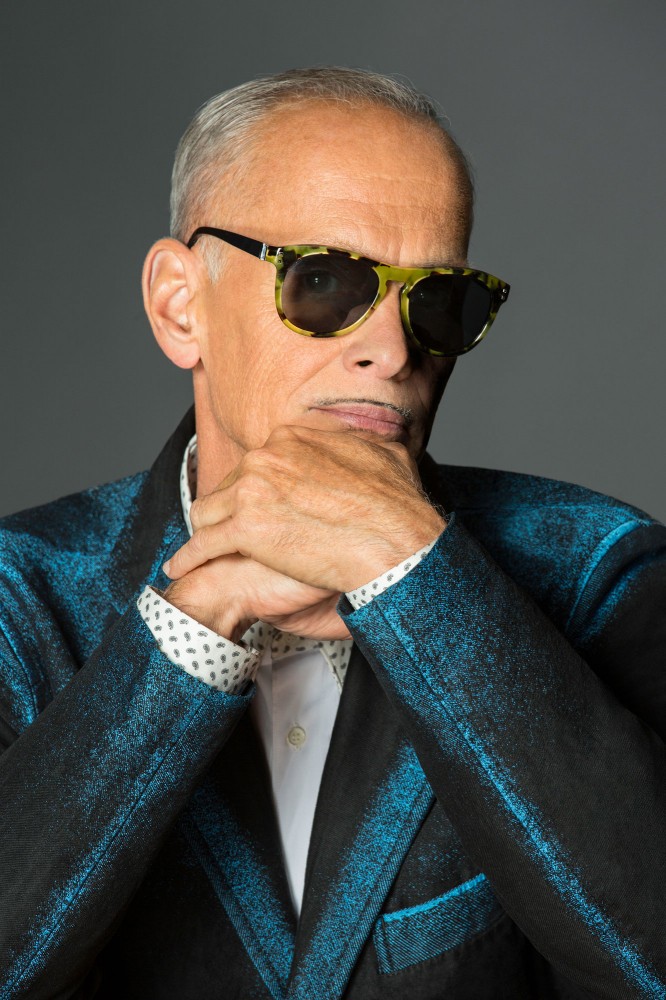 The idea of the Hudson Valley really terrifies me. I imagine rundown vans idling near abandoned nuclear power plants with Buffalo Bill types inside just itching to SVU some hapless visitor from the city. But I will brave the wilds of upstate New York for one person: Mr. John Waters. This Saturday, the Comme des Garcons-wearing director and author (his latest bestseller is Carsick: John Waters Hitchhikes Across America) will be performing his one-man show The Filthy World, Volume 2 at a benefit at Basilica Hudson to help the AIDS Council of Northeastern New York.
A chic group has already bought tickets, including Jemima Kirke, Natasha Lyonne, Sarah Sophie Flicker, Melissa Auf Der Maur, Rainer Judd, and the Proenza Schouler boys. So if I get kidnapped and held captive in the basement of an old factory, at least I might be handcuffed to the wall with a TV starlet or fashion designer.
You can buy tickets here.