A weekend in the Bahamas? That'll do. Last weekend a lively group of VIPs such as Liev Schreiber, Drew Barrymore, Brooke Shields, Anthony Mackie, Christian Siriano, Nolan Funk, Zosia Mamet, Tituss Burgess, Kathy Najimy, Chris Cuomo, Alex and Keytt Lundqvist, Nanette Lepore, Todd Snyder, Michele Hicks, Garrett Neff, Jackie Cruz, Douglas Friedman, James Marshall, Cousin Chloe, Chris Whelan, Sophie Sumner, Andrew Saffir, Daniel Benedict, Cornelis Hundersmarck, and Karolina Kurkova were invited to the relaunch of The Cove on Paradise Island.
The adventure began on Friday morning when a chartered plane from New York took VIPs to Nassau where they were brought by police escort to the hotel's private lounge, The Cove Club to check in. There they were welcomed with cocktails, and gifted Silhouette Eyewear sunglasses, a swimsuit from Garrett Neff's Katama line, Tidal flip flops, and received The Identity Shield, a badge applied to the skin to be used as credentials for the weekend.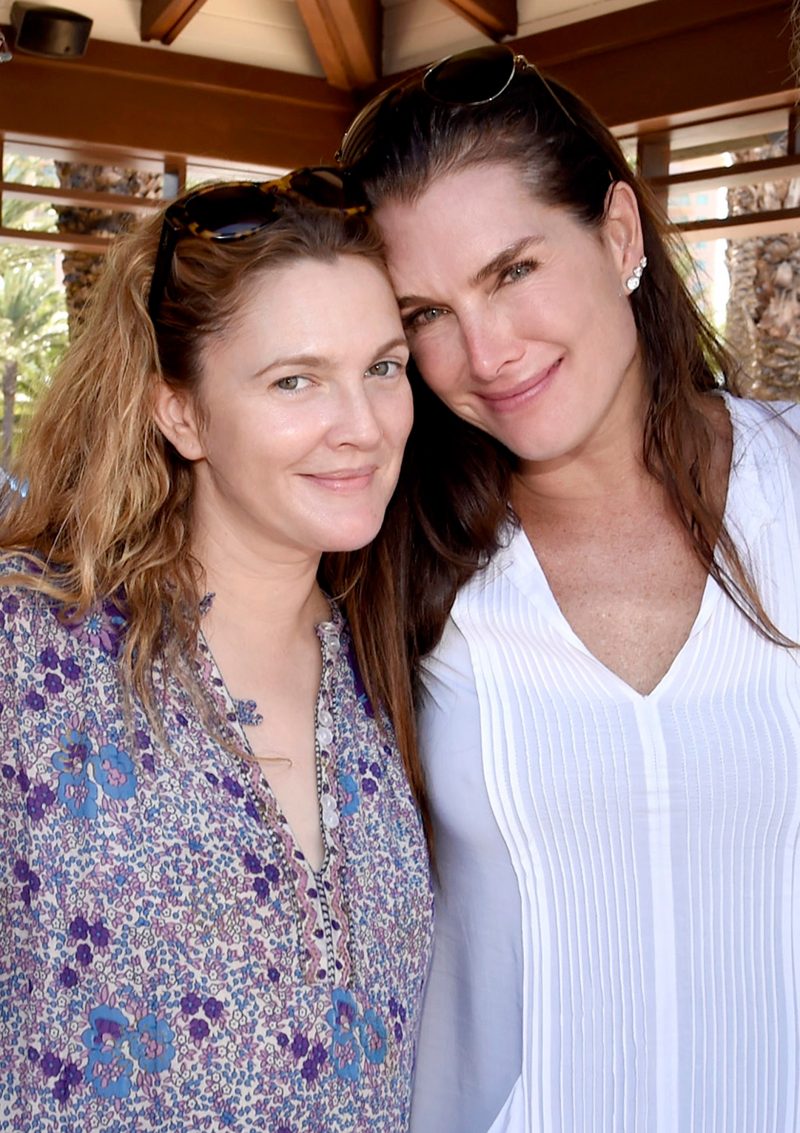 Friday's buffet dinner featured authentic Bahamian fare and a musical performance by Spencer Ludwig, in collaboration with artists Tingum Dem. On Saturday afternoon guests could explore the neighboring Atlantis property for dolphin encounters and water rides or have lunch at Sip Sip at The Cove, the first outpost from Julie Lightbourn's Harbour Island staple. There were even mini massages on hand at the pool. The weekend also marked the debut of The Cove's newly curated poolscape by Lulu deKwiatkowski. Later that evening Bahamian artist Antonius Roberts unveiled "Sacred Space," a permanent sculptural installation on the beach. Chef José Andrés (who has devoted enormous time and resources to Puerto Rico lately) kicked off a dinner for 250 with a preview dish from his upcoming restaurant on the property, which opens in February.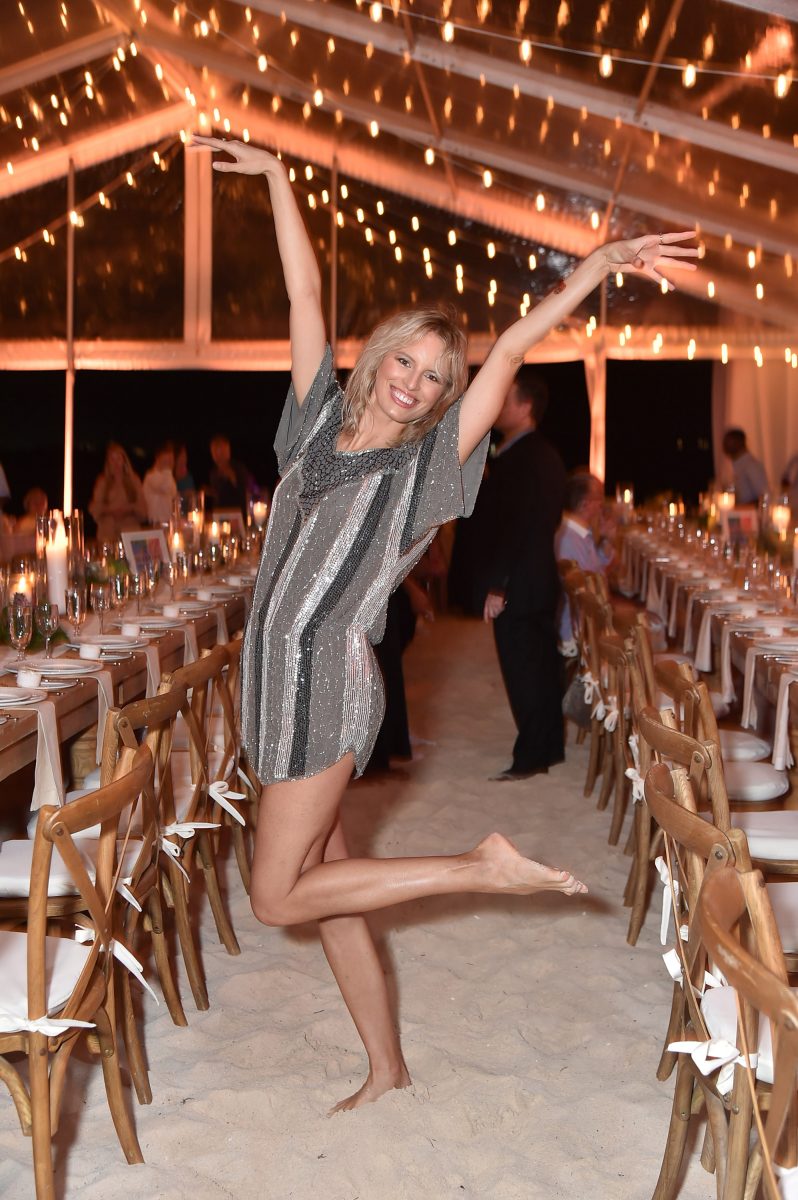 But the highlight of "adult camp" was an intimate performance by Fergie (the busiest women in show biz these days) who sang many of her number ones and tracks from her new album, Double Dutchess. She ended her set with "I Gotta Feeling" and allowed all the guests under the age of 16 and Liev Schreiber to join her on stage for the finale. Some kidults ignored the under 16 memo and jumped on stage, but were quickly removed by her security team.
The Tequila Avión kept pouring afterwards where the party continued with a DJ set and dancing courtesy of Leigh Lezark and Geordon Nicol of The Misshapes. Guests returned to reality on Sunday afternoon, but we hear passengers on the chartered plane kept the party going and going and going in the air. An epic weekend in paradise.
Major thanks to Lisa Raden and Greg Calejo for the invite.
All images by Getty and Myrna Suarez