The vast landscape of Instagram is teeming with fashion folk, but sometimes, very chic accounts fly under the radar. The Daily has rounded up 10 handles you should know before NYFW takes its final bow at Lincoln Center…
1. Tommy Hilfiger: @ThomasJHilfiger
Not to be confused with @TommyHilfiger, which boasts nearly 600,000 followers, Tommy's personal account rings in with just 8,800 followers. The no-frills photos flaunt Tommy and wife Dee's musings off the clock.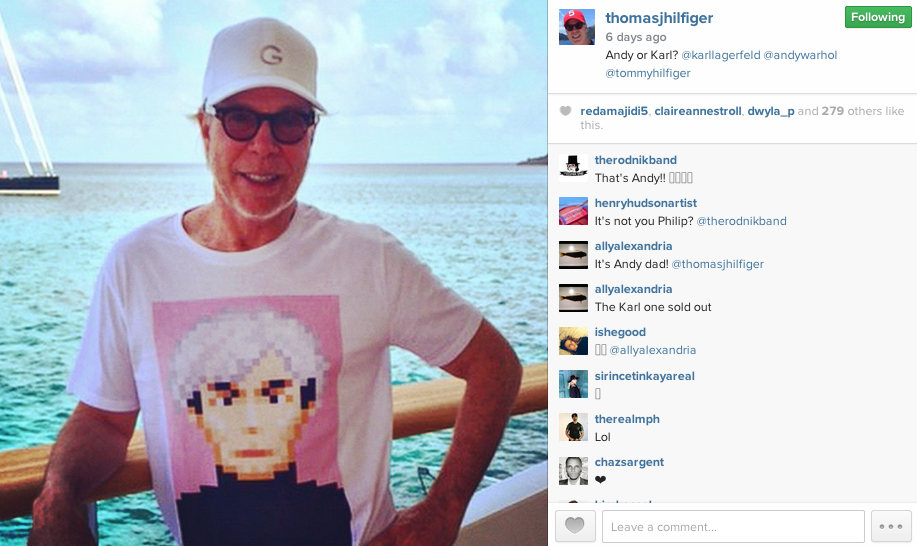 2. Fashion Dads: @FashionDads_
Fashion Dads is the newest craze to hit the Instasphere within the past two weeks. With just 24 posts, the account pokes fun at common (and infamous) fatherly sartorial sensibilities, socks with flip flops included. For older gents' style fallacies, check out @FashionGrandpas.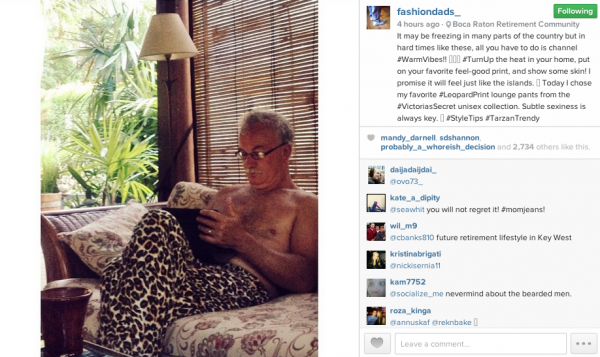 3. Mike The Ruler: @MikeTheRuler
The streetwear sensation is just 14 years old. The teenager rolls with a crew of similar kiddies, though its unknown where the youngster finds the funding to acquire his coveted street wear items. One thing's for certain: with nearly 17,000 followers, he won't be waiting in line at Supreme.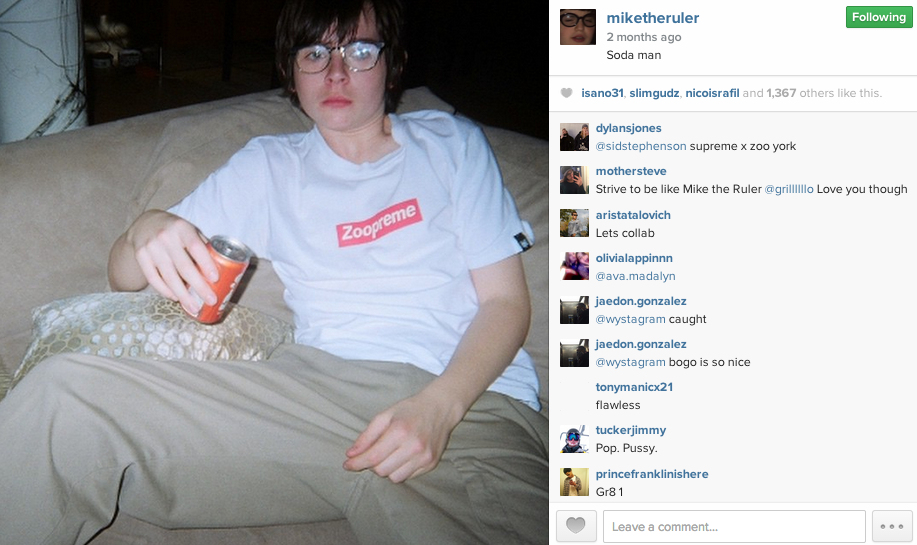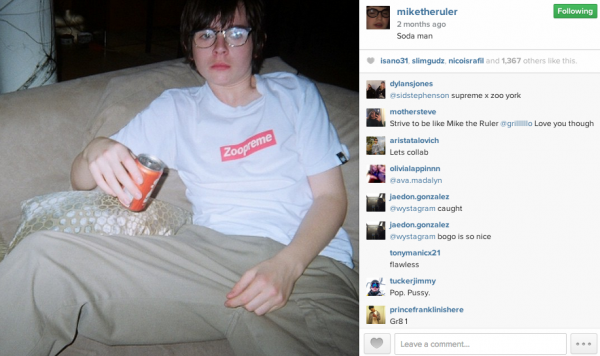 4. Ellie Wintour: @EllieWintour
Anna Wintour's niece Ellie has just 596 Instagram followers. Though, with a last name like Wintour, she has become privy to fashion perks including front row seats alongside her powerful aunt.  The young Anglophile has an eye for art, and even made the recent trip across the pond to join the Wintour clan at their beach hideaway in Mastic Beach, NY.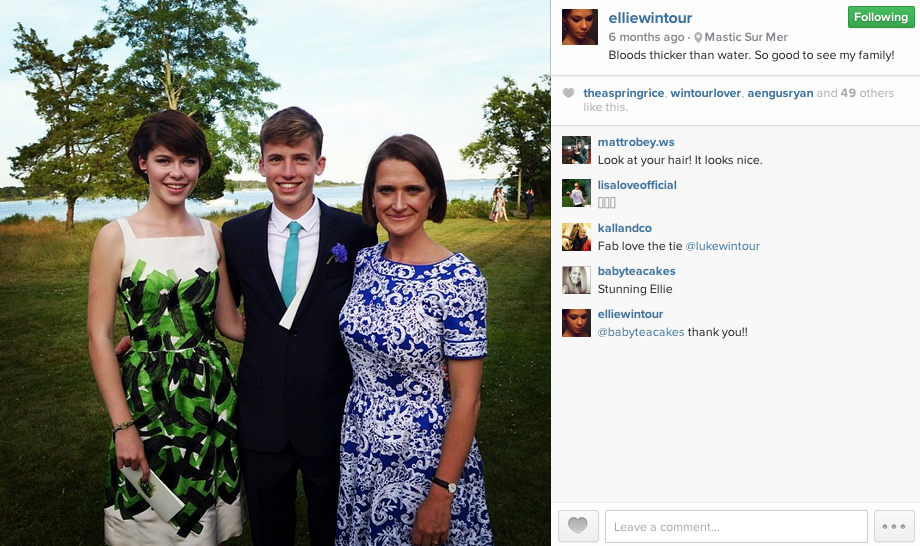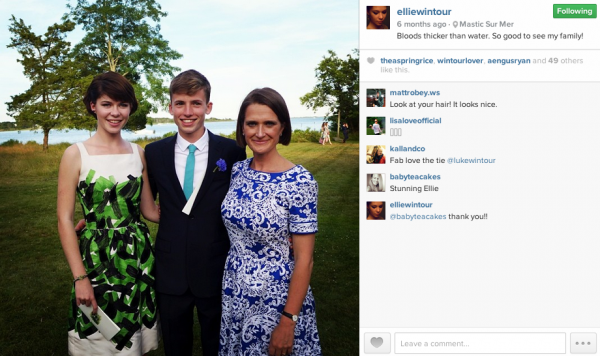 5. Kevin Harter: @KLHarter
Harter is the menswear head honcho at Bloomingdale's. He and partner Jangir Sultan have two cute sons, Jake and Alexander, and thus Harter's feed is full of Kodak family moments with some excellent #menswear in the mix.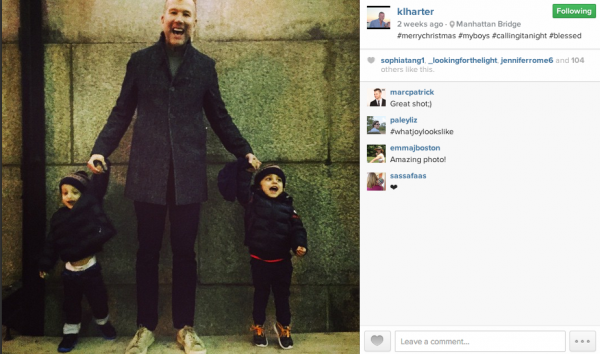 8. Jenna Lyons: @JennaLyonsNYC
With just 1 follower, J.Crew's high priestess Jenna Lyons seems to be more of an Instagram voyeur. Her account is private, she has posted 0 photos, has 1 follower, and she follows just 154 friends. Partner Courtney Crangi has given the account her seal of approval in a recent Christmas photo of the pair posing in their holiday onsies, so we know the account is real! Stay tuned.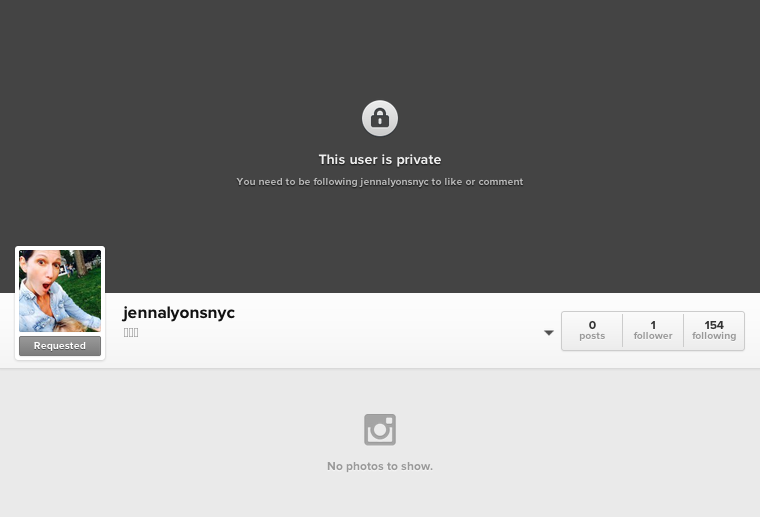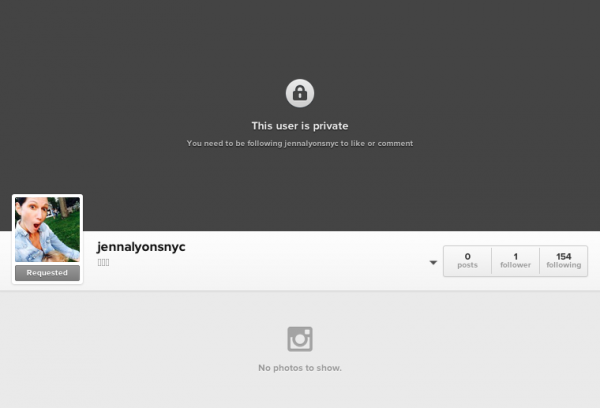 7. Laura Stoloff: @LauraGoLucky
Stoloff recently made the jump from assistant fashion director at Barneys New York to senior fashion market editor at the  WSJ. Magazine. She may be frequent street style star, but her Instagram gives an inside look at her outfit inspirations and faraway travels.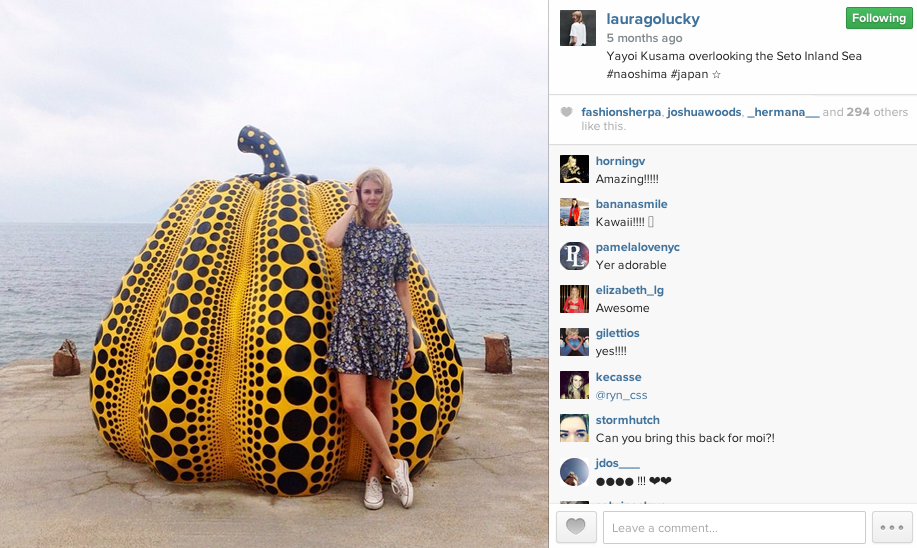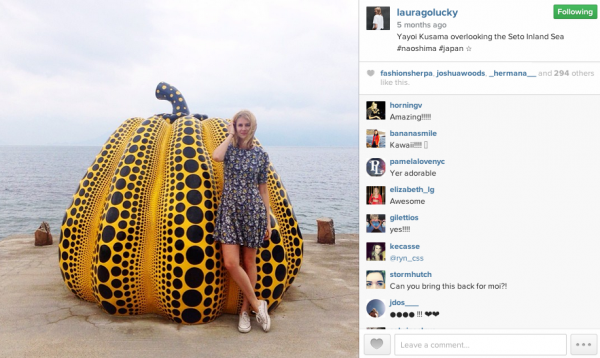 8. Lola Rykiel: @LolaRykiel 
The granddaughter of super-French Sonya Rykiel is quite a New York girl through and through. While she serves as the brand's director of public relations, her true passion lies in the kitchen, where she frequently does the#cleaneating, vegan thing.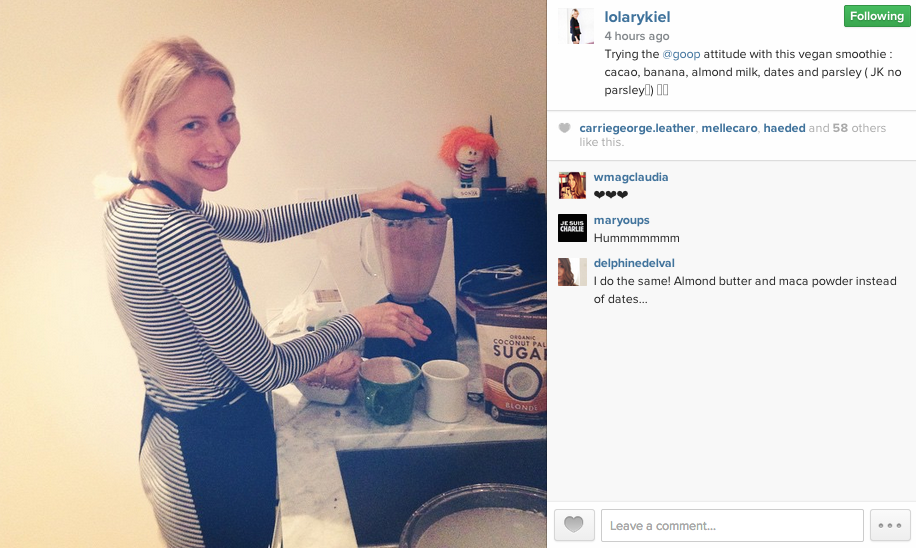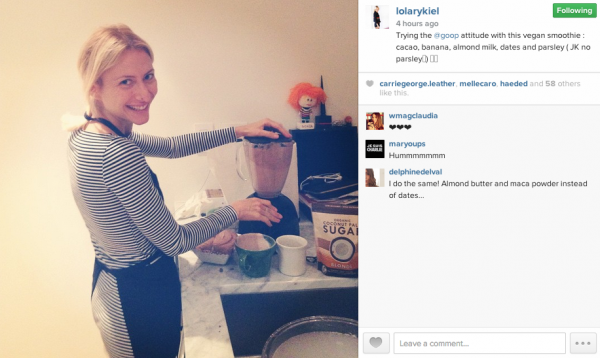 9. Lisa Perry: @LisaPerryStyle
Just like her vibrant designs, Lisa Perry's account is a pop art wonderland with snapshots taken from the city to her two beach houses in Palm Beach and the Hamptons. She and husband Richard Perry also have a killer art collection of their own.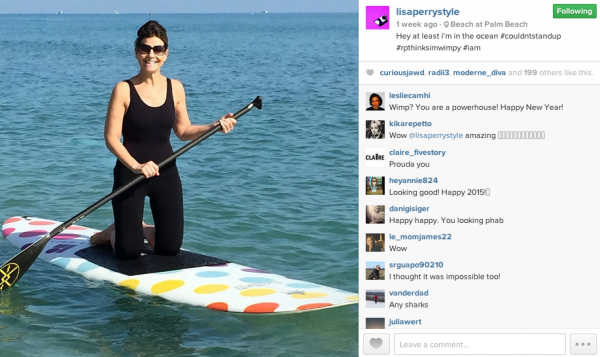 10. Noria Morales: @NoriaMorales 
There's a mastermind behind every big name Target collaboration, and her name is Noria Morales. The former fashion editor was tapped by Target in November 2012 as the head of designer collaborations. Tune into her Instagram account for sporadic sneak peeks at upcoming affordable goodies.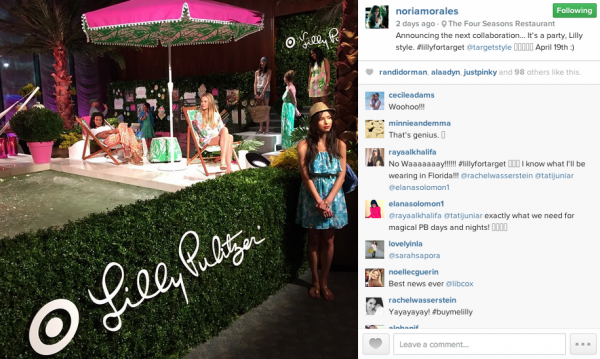 PLUS! @DailyFrontRow
No roundup of must-follow Instagram accounts would be complete without The Daily, darlings! Follow along with our editors at @DailyFrontRow.