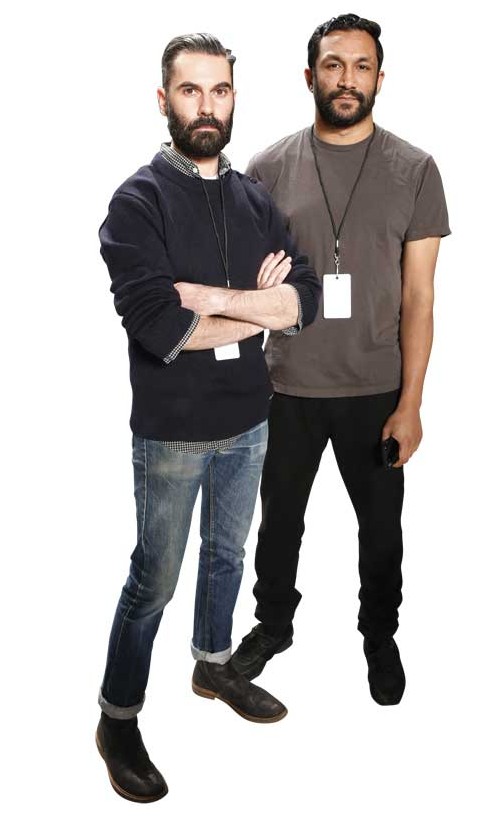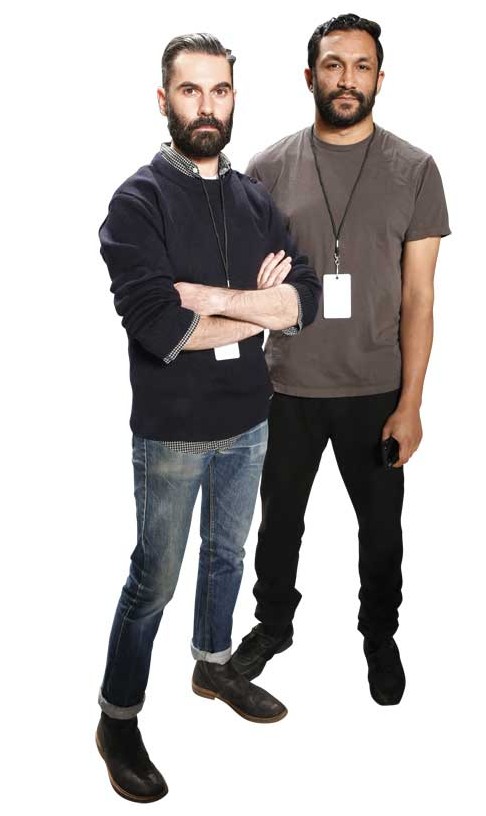 It's no small feat to survive and thrive in our beloved but, let's face it, tumultuous industry. We asked our favorite Fashion Week set how they've done it…
RAMON MARTIN AND RYAN LOBO
Tome designers
WHEN WE MET: During our first year at Sydney University. We hated each other's guts because we were both stealing each other's limelight.
WHY WE MADE IT: A resolute inability to do anything else.
MEANS OF TRANSPORTATION: On our broomsticks!
NYFW ESSENTIALS: Red, red wine.
GO-TO BEVERAGE: Coffee.
VALENTINE'S DAY REDUX: We threw a Valentine's Day party with Leandra Medine, who DJed for the first time.
HOW WE DEALT WITH THAT HOLIDAY: Binge drinking.
Find all your "Survivalist" essentials at Target.