Paris Fashion Week is always quite a whirlwind, with editors bouncing around town from one show venue to the next and Kimye making as many dramatic appearances as possible. But what about the other members of the fashion biz? Because they're in the mix as well, and just as busy. Like Suite 1521′s fashion curators, Kim Kassel and Lizzie Tisch, who are on the prowl for the next up-and-coming designer to feature in their appointment-only New York atelier. During their search, they've also become our roving reporters, snapping shots of the hautest pieces they see and giving us a peek at which full collections they just might pick up come Spring 2015. We'll let these expert shoppers show you everything that went down on day two and three of their Parisian adventure…
Day two
10 a.m. The day started with the Maison Michel presentation. We especially loved the pile of hat boxes, très chic!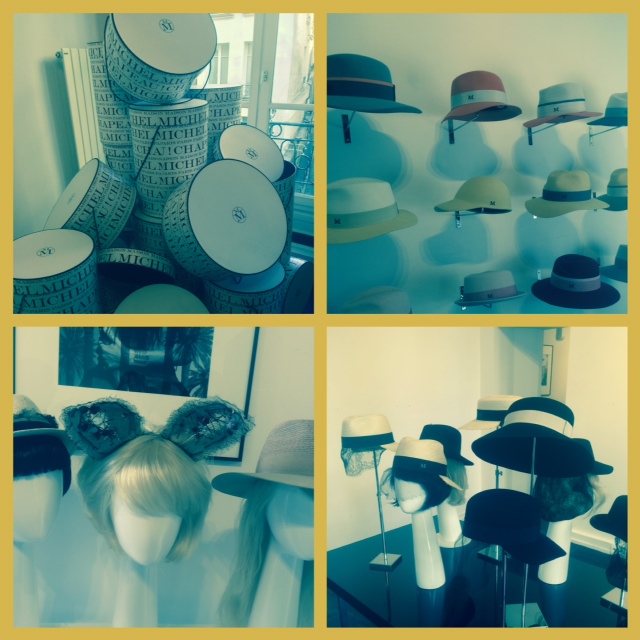 11 a.m. next stop, the Massaro pop-up shop with plenty of fairy tale-inspired designs.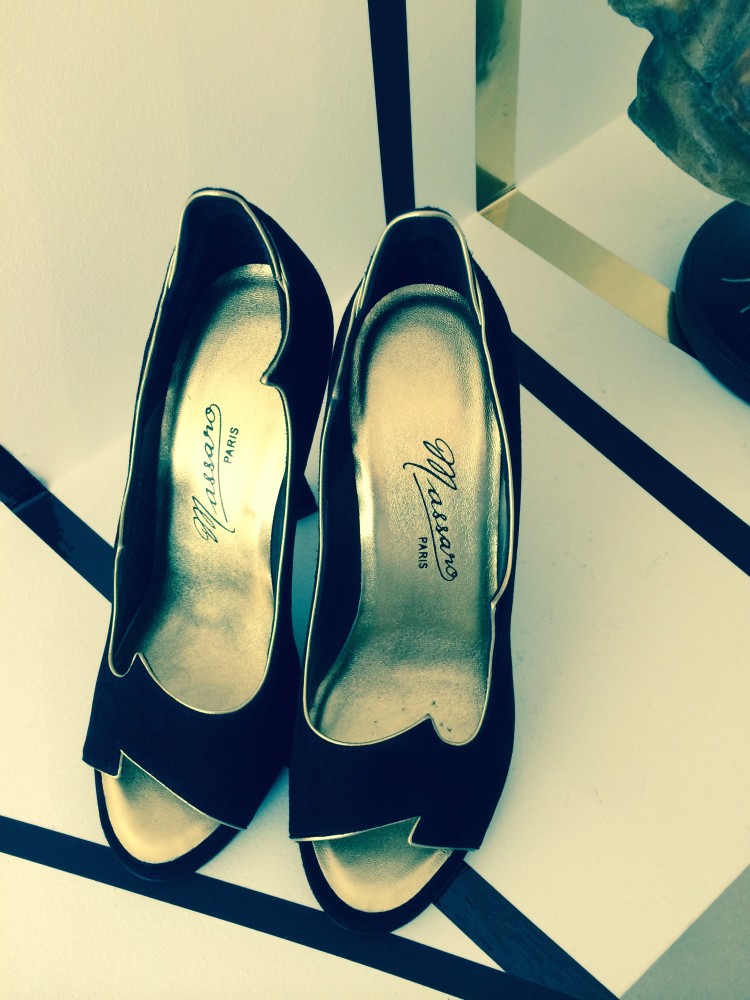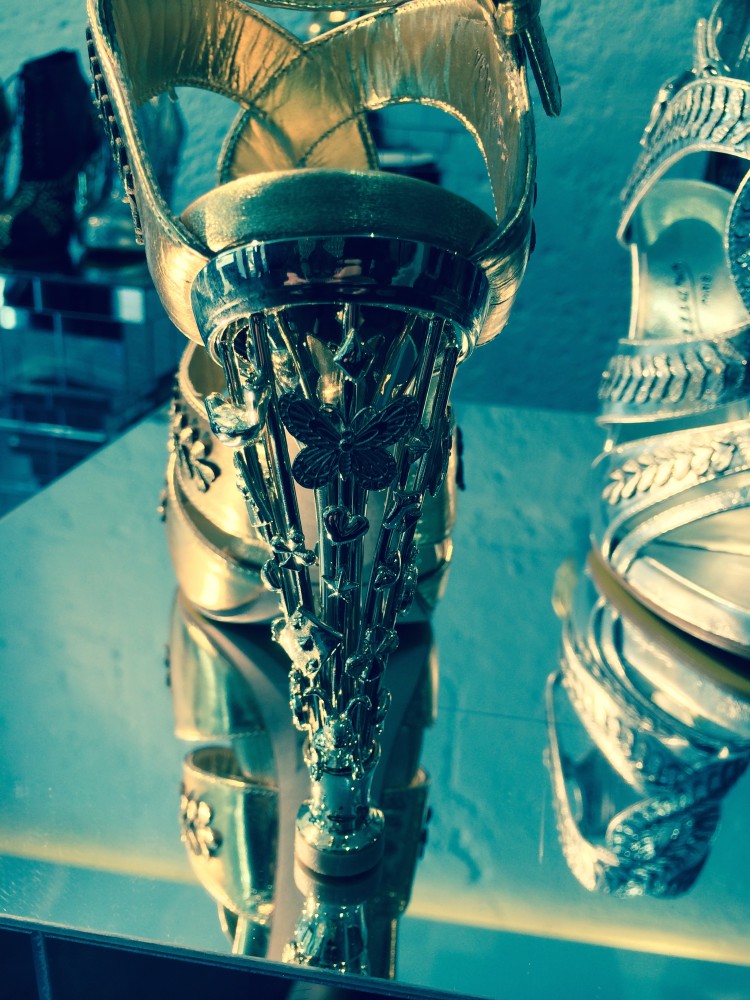 11:30 a.m. The vibe was stunning and totally sexy at David Koma.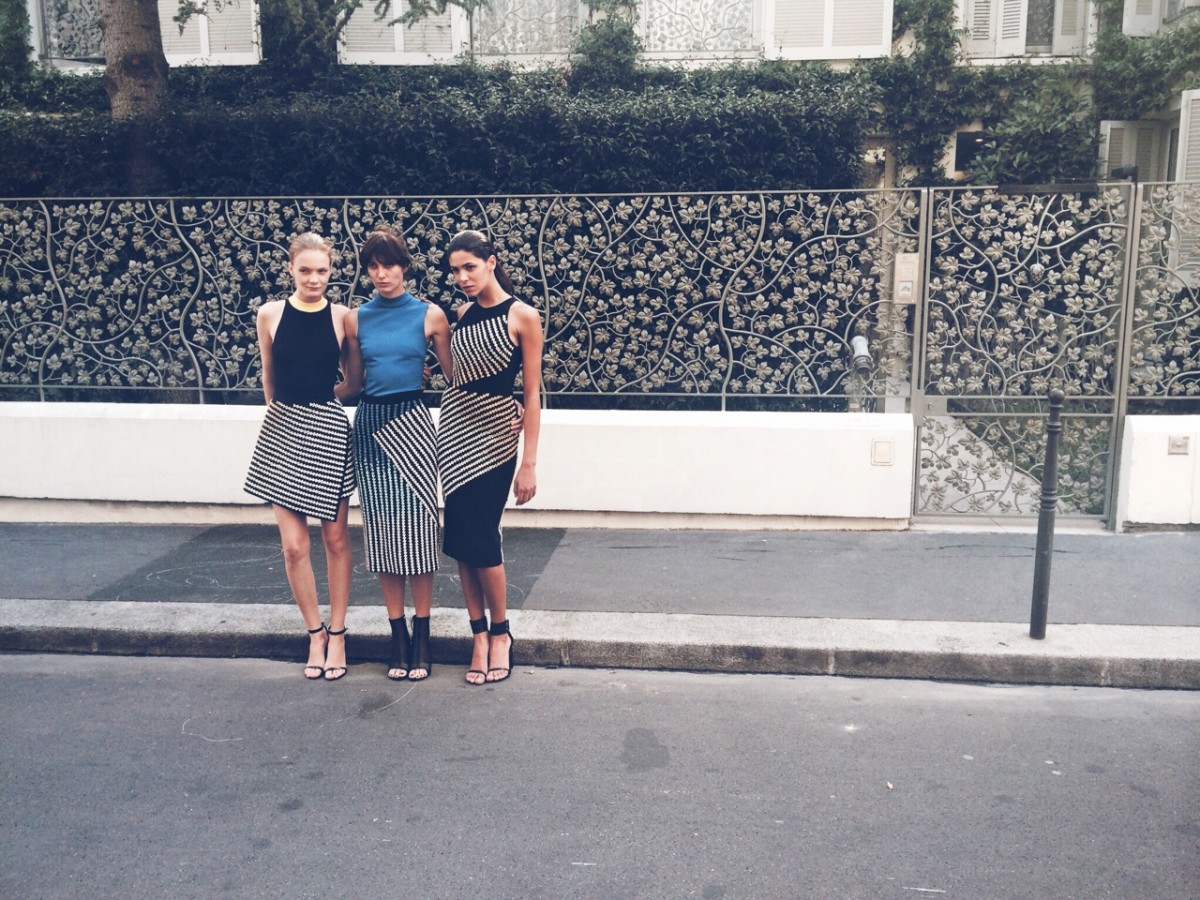 12 p.m.  On the menu for lunch at Colette? 'Fashion Flakes!'



1 p.m. The colorful and graphic collection of Marco De Vincenzo.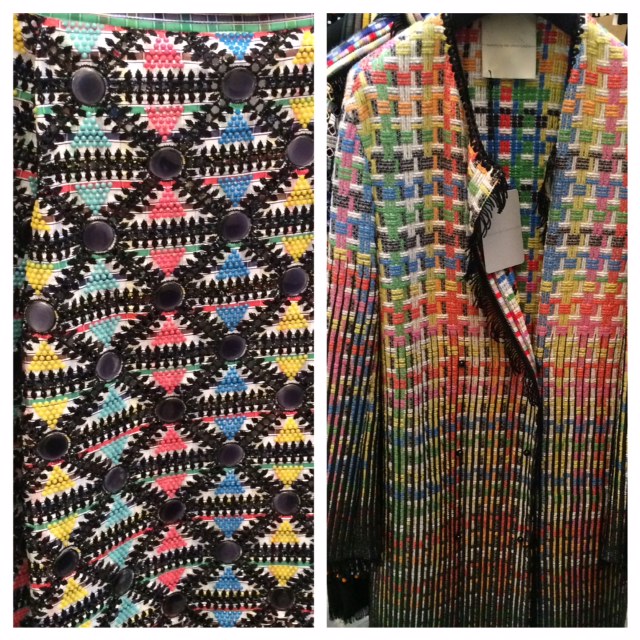 3 p.m. Kim and Lizzie model Marco's Fabulous Fringe.

5 p.m. our day ended with Mary Katrantzou's Pangaea inspired collection

5:30 p.m. Fancy footwork continues at Katrantzou…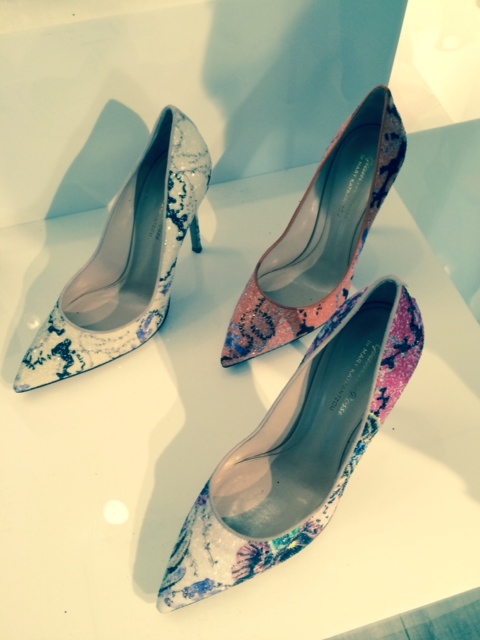 6 p.m. We also had to just dance!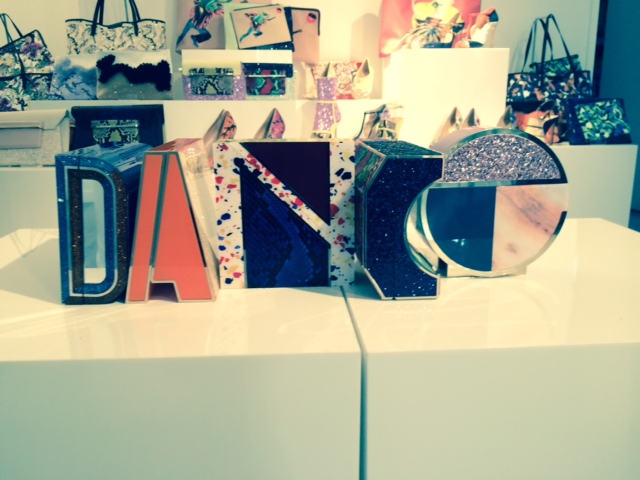 Day three
9:30 a.m. We started off the day at Erdem's showroom and it felt like the gardens had been brought inside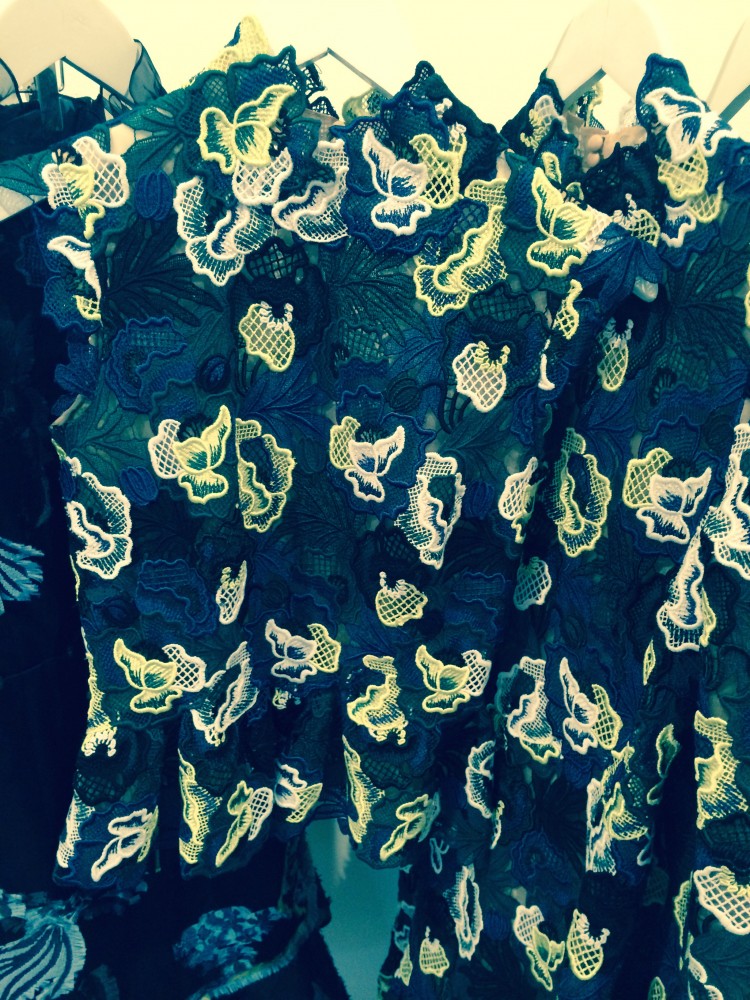 How cute is Erdem Moralioglu?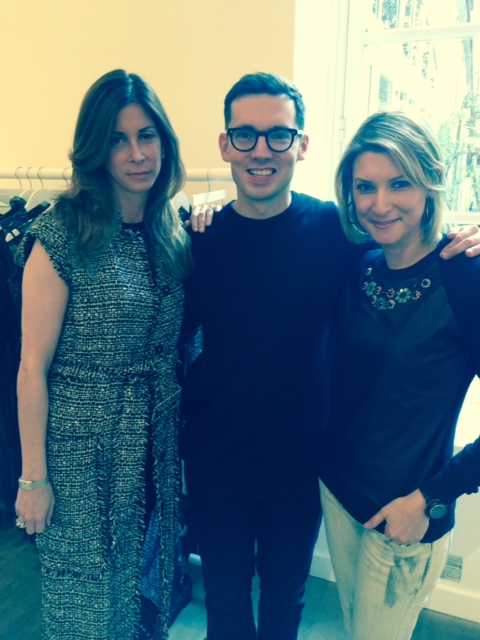 10:15 a.m. Off to see the fabulous team at Preen! These were two of our favorite pieces in the collection.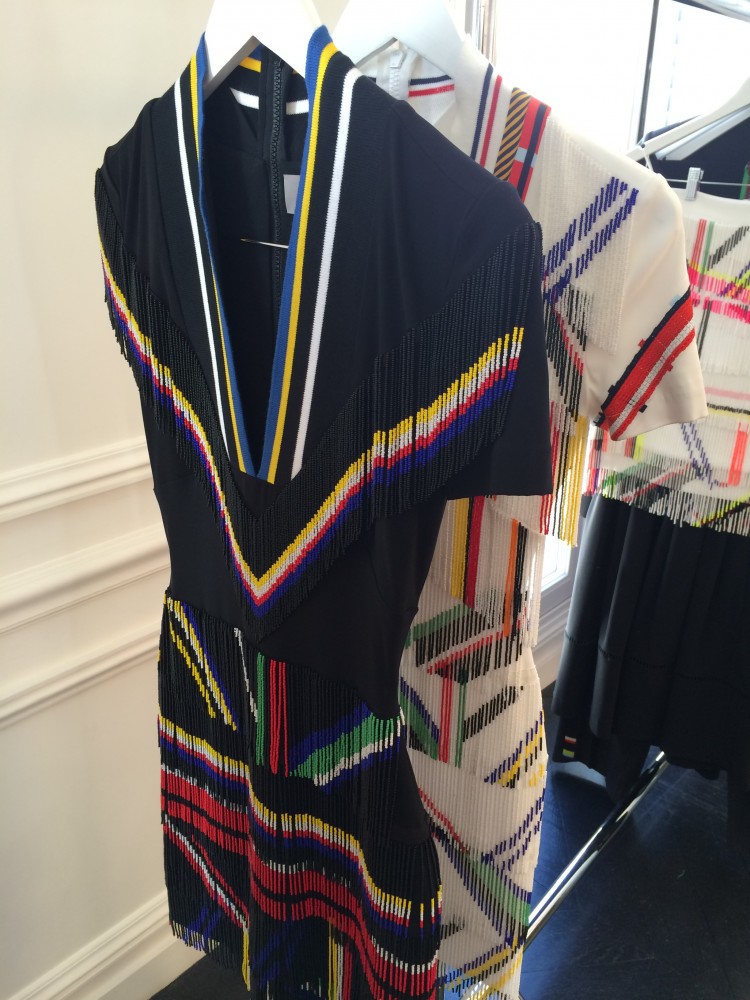 Kim models the new sunglasses with Justin Thornton.
11 a.m. A quick stop into the Courreges Pop-Up Store.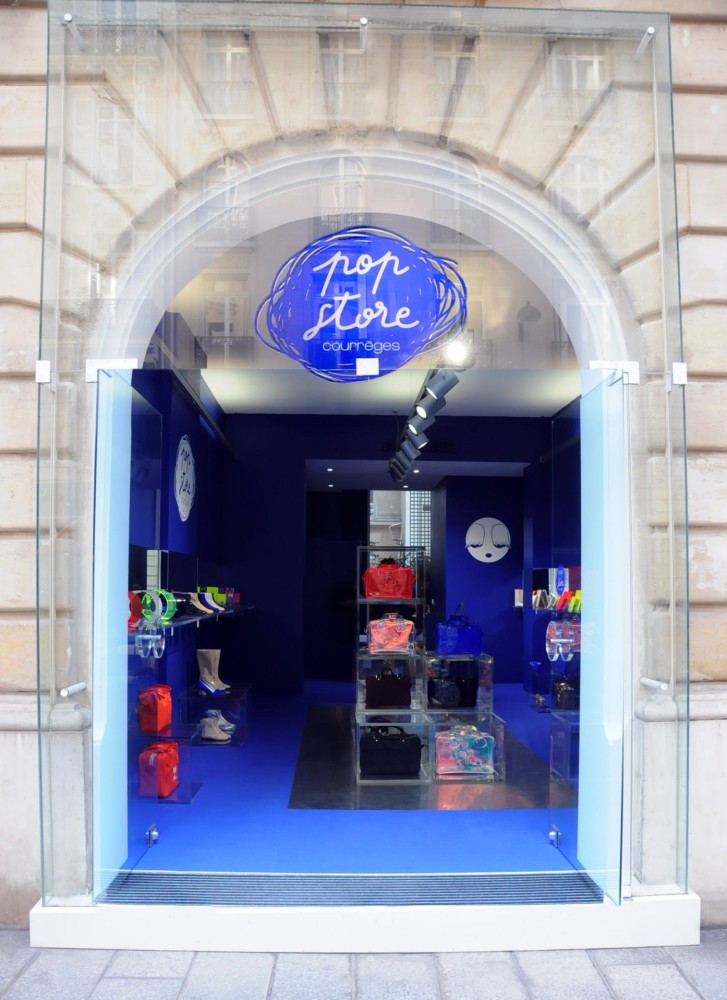 We want everything and we definitely can't wait for their event at Suite 1521!
11:30 a.m.We just had to snap a pic of this Parisian Institution, for fashionistas, natch!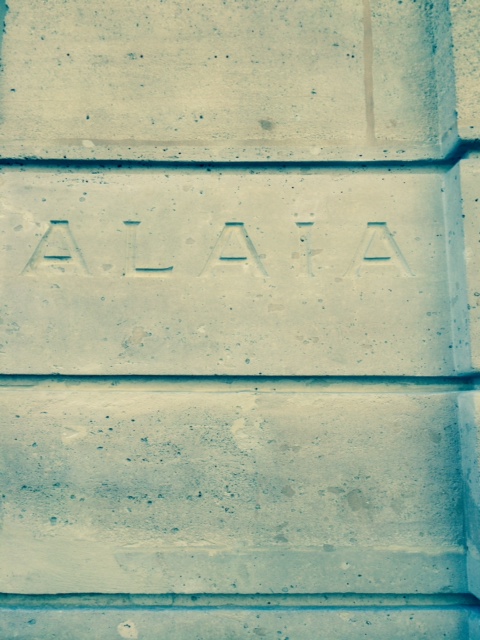 12:45 p.m. Lunch at Ralph's. These are, hands down, the best fries in Paris!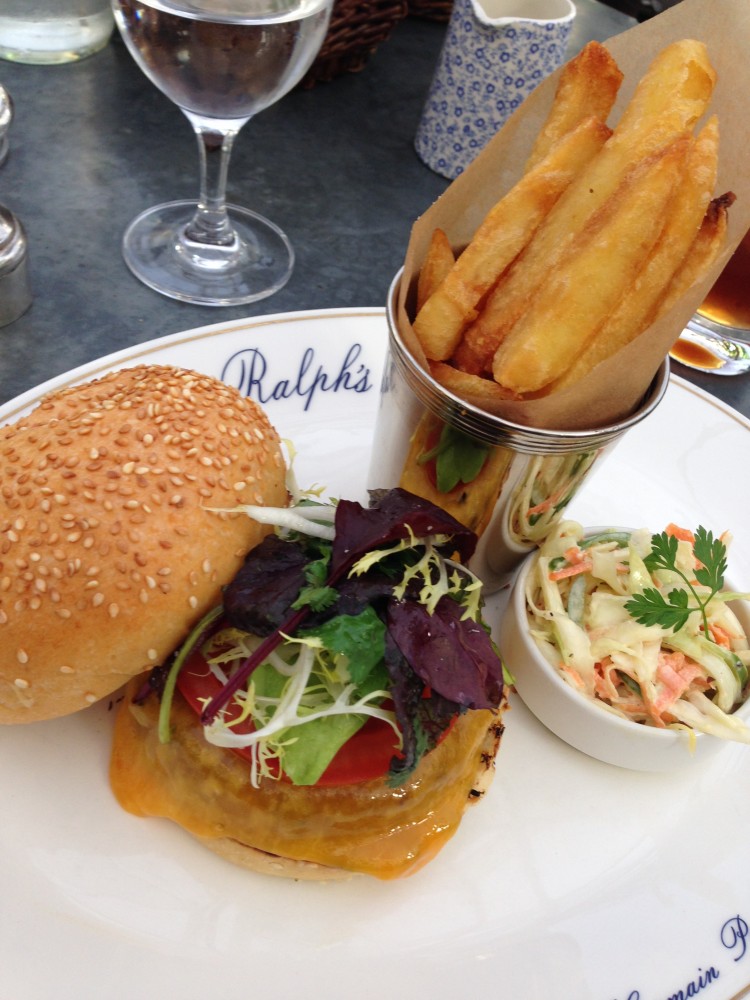 2 p.m. How's this for a view? Roksanda Ilincic's spot, overlooking Place de Vosges.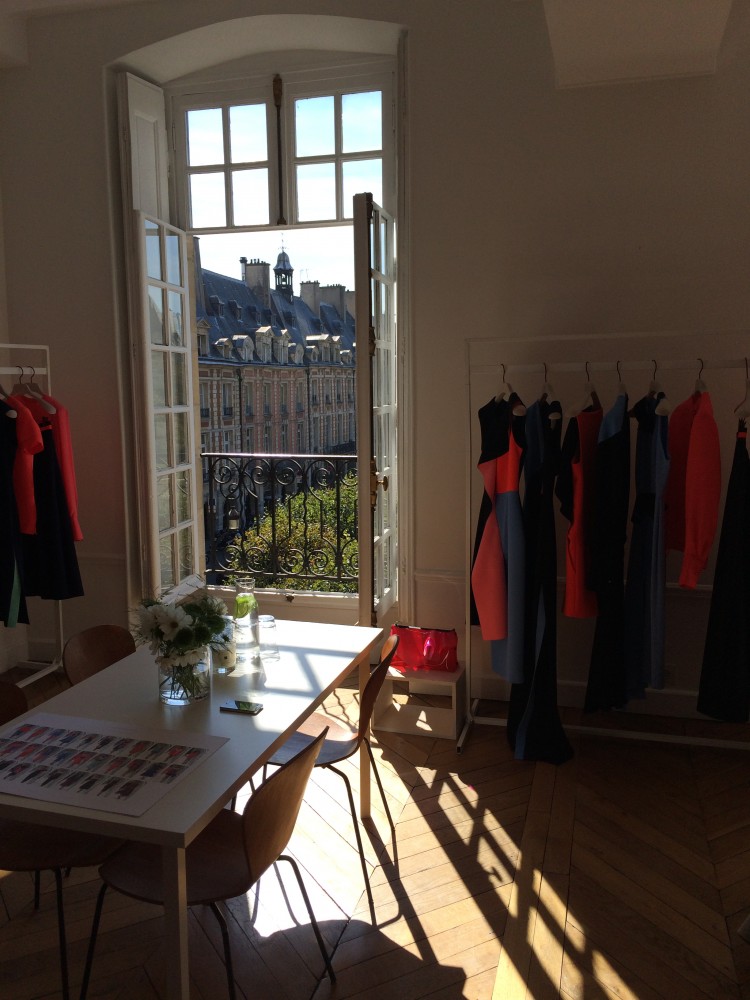 3 p.m. Climbing the ladder of success at Pierre Hardy.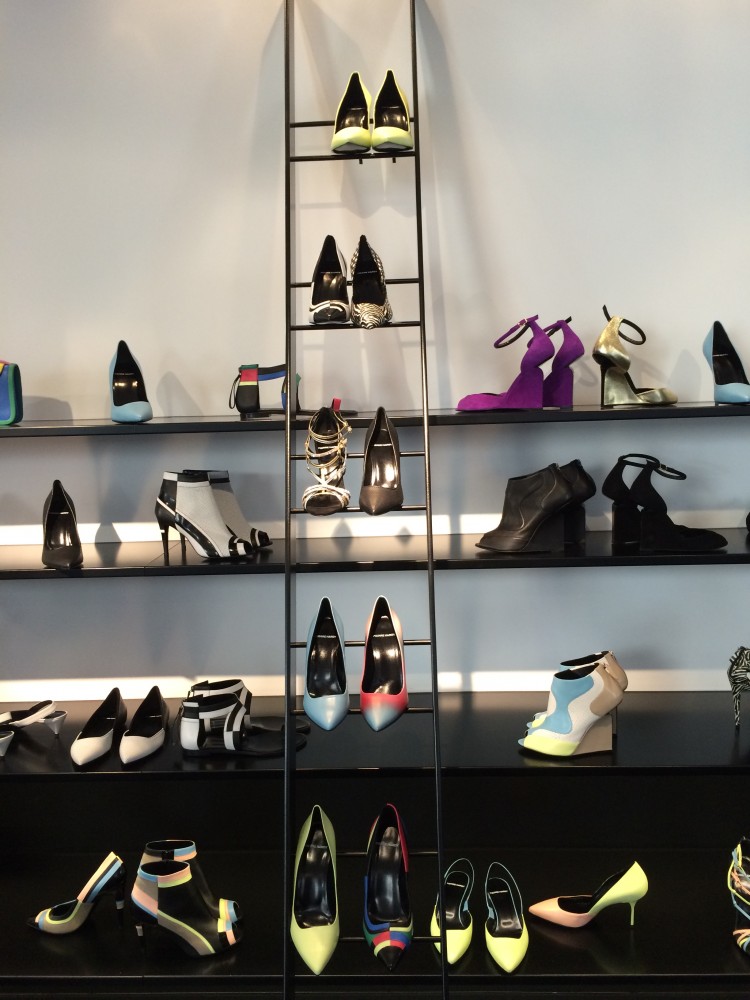 3:30 p.m. We found a bit of sophistication at Bouchra Jarrar.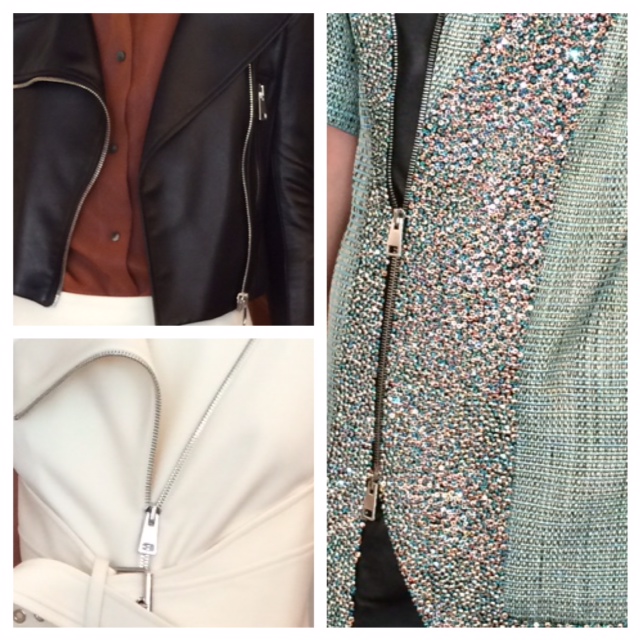 4 p.m. Last stop of the day? The CFDA/Vogue Fashion Funds Americans in Paris pop-up!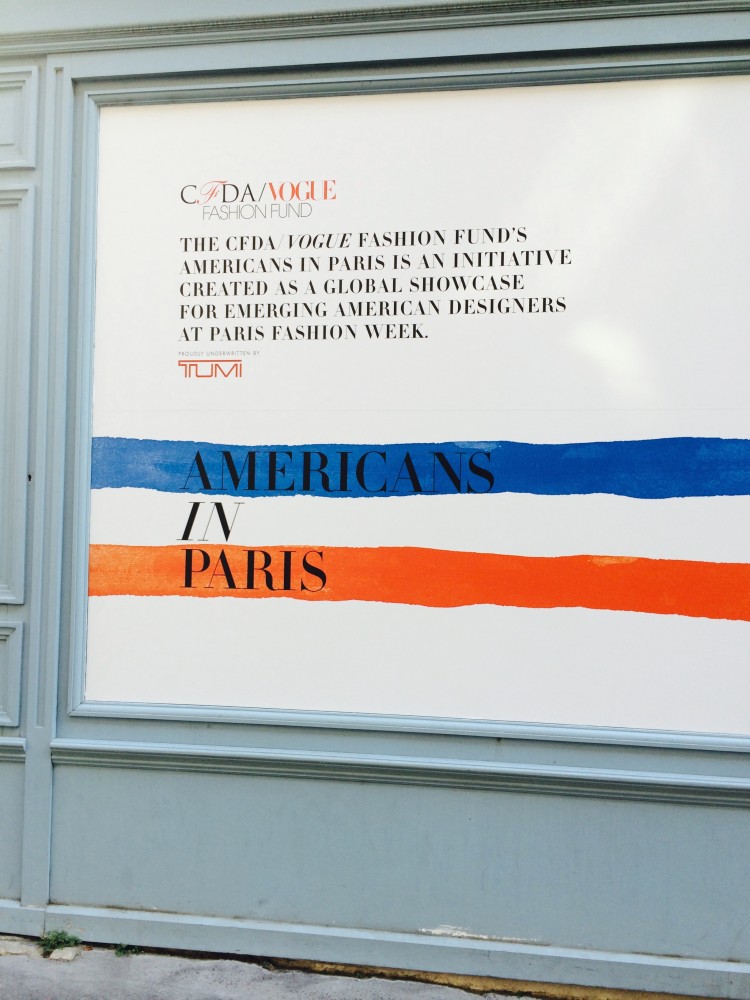 Hanging with jewelry designer Marc Alary and Vogue's Selby Drummond.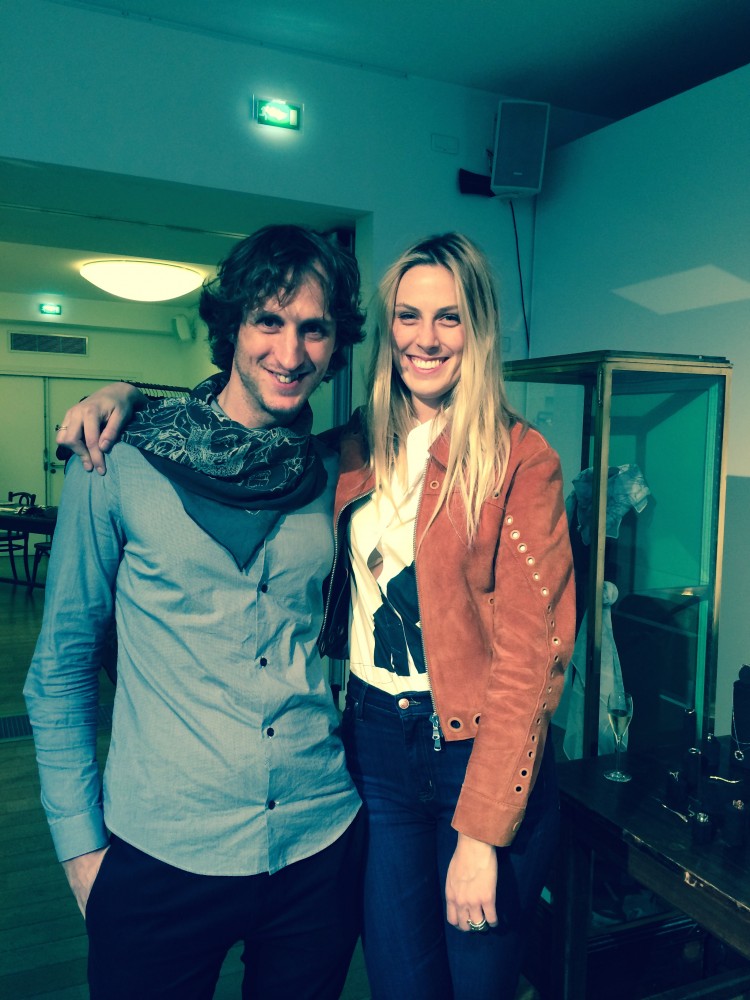 Lizzie cozying up with Public School's Maxwell Osborne.