February was cold…as in record-breaking cold. Now that it's March and you've spent the past few months running around in sub-zero temps, perhaps it's time to salvage that skin a bit? Bien sûr! From Être au Parfum's trio of rose-scented fragrances (which will remind you that spring blossoms are, in fact, on their way) to Glossier's duo of plumping and moisturizing face masks, quick fixes for your complexion are definitely an option.
If you'd prefer to sleep while getting your beauty on, slather on a layer of Elizabeth Arden's Nighttime miracle moisturizer. Definitely note that this stuff is heavy duty, but that means it has the power to do quite a bit of repair on cracked and flaking skin by the time your morning alarm chimes. Top it off with La Prairie's Swiss Ice Crystal eye cream and you'll look like you've managed the tricky art of maintaining a social life while still getting eight hours of sleep each night.
For firmer and more radiant skin, introduce a new routine with SK-II's Pitera Essence Set. If the Facial Treatment Essence (which has been nicknamed 'miracle water') doesn't get you hooked, the cult-favorite Facial Treatment Mask certainly will. And if your epidermis is still missing a certain je ne sais quois, opt for Make's Matte and Dew compact, which controls the sheen factor of your skin with the simple swipe of a finger. Bring it on, springtime!
Être au Parfum, $210, ÊtreAuParfum.net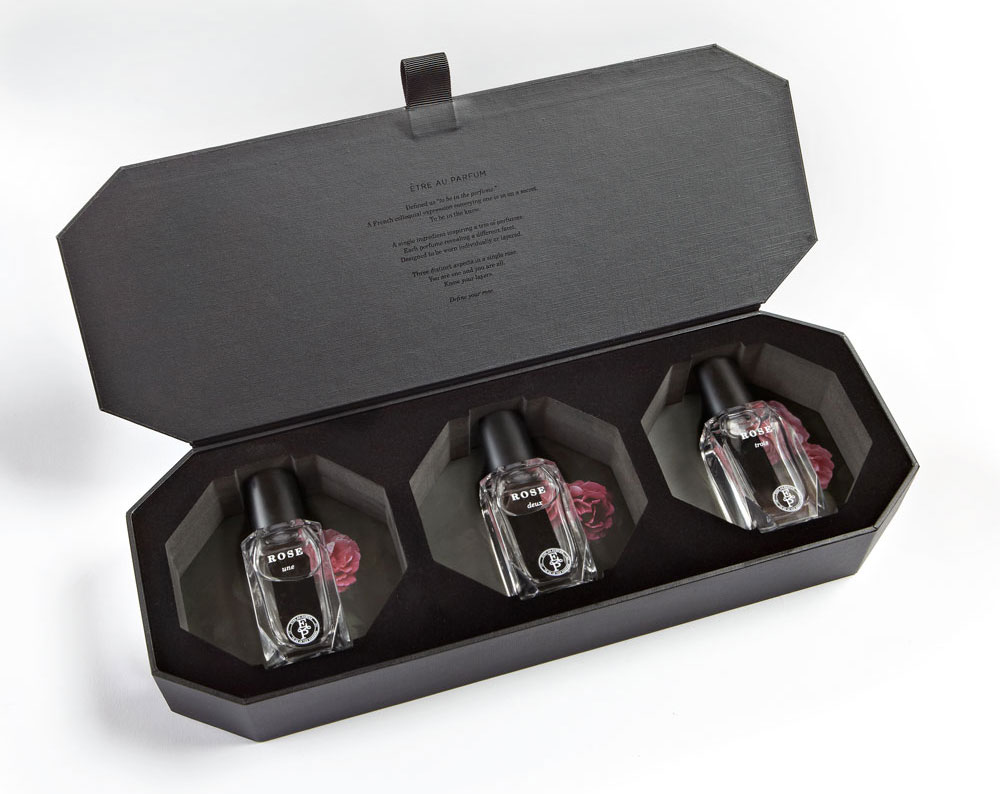 Glossier Mega Greens Galaxy Pack, $22, Glossier.com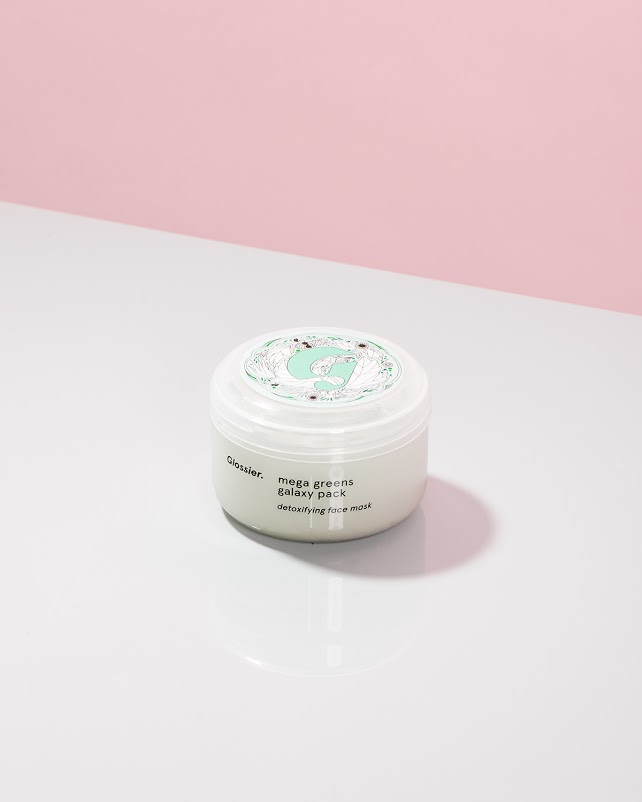 Glossier Moisturizing Moon Mask, $22, Glossier.com


Elizabeth Arden Eight Hour Cream Skin Protectant Nighttime Miracle Moisturizer, $39, ElizabethArden.com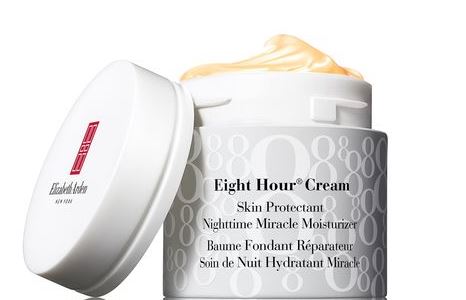 Make Custom Finish Effects Matte Dew, $27, WeSeeBeauty.com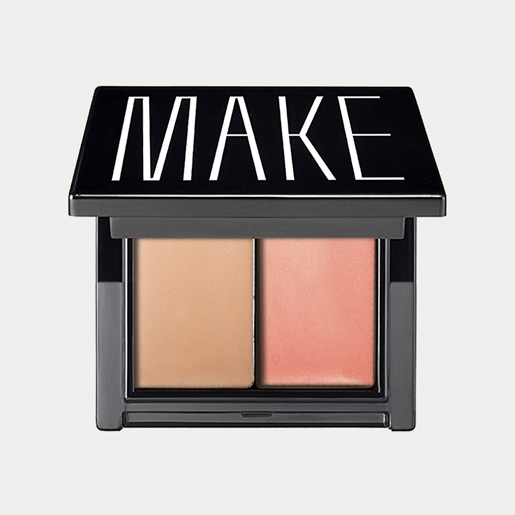 La Prairie Cellular Swiss Ice Crystal Eye Cream, $225, LaPrairie.com


SK-II Pitera Essence Set, $105, SK-II.com