Season three of Amazon Prime Video's Emmy-winning (and all around hysterical, brilliant, and just downright lovely) show, The Marvelous Mrs. Maisel, premiers on December 6 and according to costume designer Donna Zakowska, it is so epic that it puts even Game of Thrones to shame — at least when it comes to the wardrobe department. The Daily caught up with Zakowska at Bergdorf Goodman — where she, the show's creator, Amy Sherman-Palladino, and members of the cast gathered to debut the show's partnership with the iconic department store — to learn more about exactly what it takes to create the costumes on what is, probably, the best TV comedy since 30 Rock.
How closely do you work with Amy Sherman-Palladino on the costumes for the show?
We talk about everything, I usually create a mood board and do massive amounts of research, and then we have a meeting and look at them. We are usually really in agreement. From the beginning, there's been great chemistry and we're constantly sharing the ideas, which I think is so important.
How much of clothing used on the show is vintage and how much of it are you creating from scratch?
All of the principle's clothes — 90 percent — are designed and built.  That's at least 500 costumes. And then for the extras we use more vintage or rentals, but this season we had about 8000 extras. No one does that. Game of Thrones only had 350 extras for the battle, so this was massive.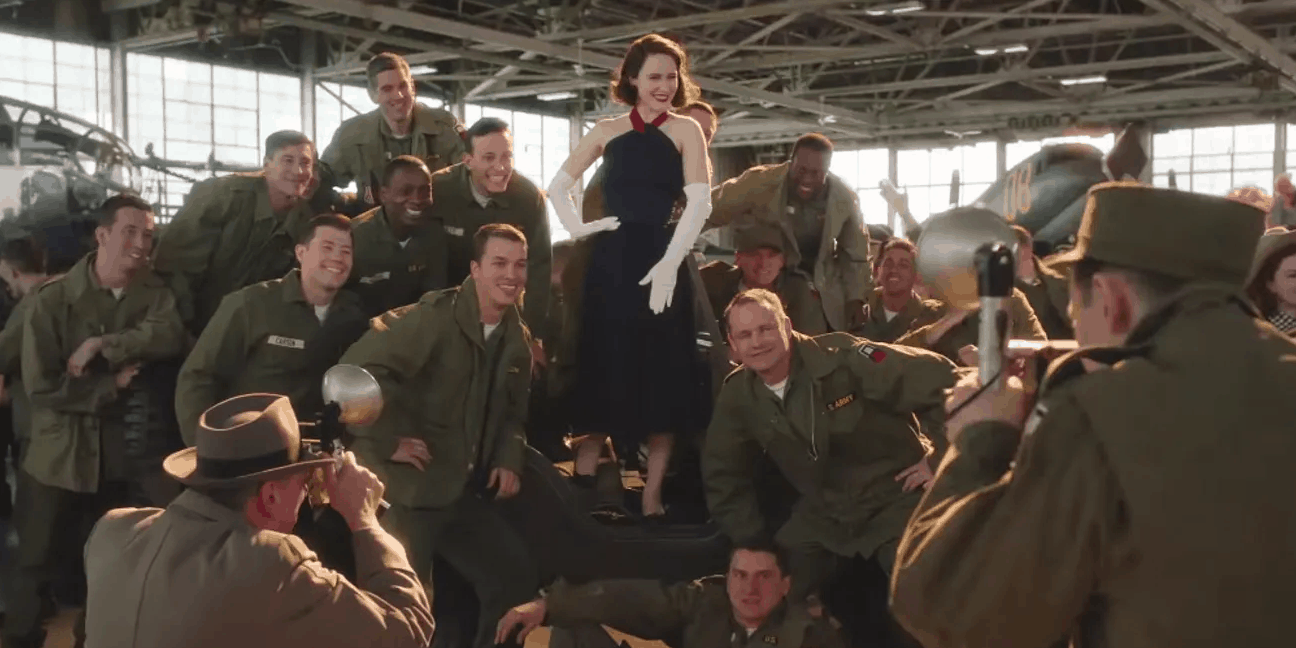 How big is your team, then?
We have about 25 people all told.
What's the turnaround for making all these costumes?
Sometimes we have very, very little time. A matter of days. And a lot of things for Midge only get used once. Somehow, that's the way it began and now that's the way it is. It's all about the moment and the emotional impact of the costume in that moment.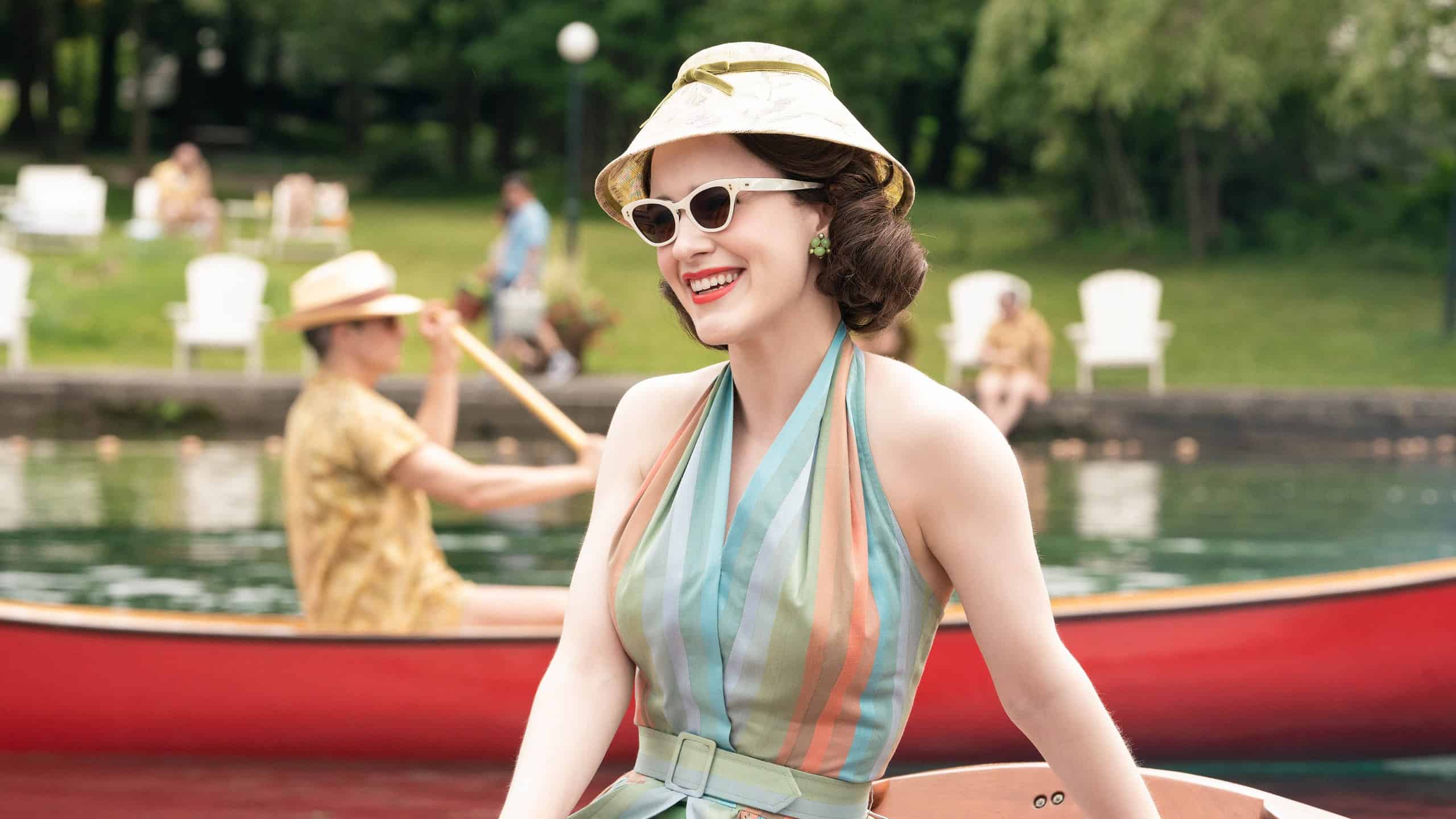 Does Amazon at least help you out with the budget, or are you up against the wall?
I think Amazon is very, very much behind the project. I mean, no budget is without control — you have to control it — but I think they understand how important the costumes are to the show.
Do you have a favorite outfit you've created so far?
It's hard because there have been hundreds of outfits for Midge, but I always go back to the outfit in the first episode — the nightgown and the coat. There was something about that pink coat. That was the moment Midge was born, you know, in the pink coat. So, from a sentimental point of view, it really is my favorite.
Have there ever been any outfits that were just a total nightmare to create?
On some level everything is difficult. I have to be honest, we have such tight turnarounds. The intensity of it. But it's sort of something you just have to accept when you do this. You know that it's worth it, so you accept it, but really… I mean, I was just in Paris for two weeks because I had to take a break.
What designers do you like for yourself?
I love Japanese designers. I love Comme des Garçons. I was just at the showroom there in Paris. I love Yohji Yamamoto. I just love Japanese fashion.
Subscribe to our newsletter and follow us on Facebook and Instagram to stay up to date on all the latest fashion news and juicy industry gossip.