Scorpio season runs from October 23 to November 22 and if there is one sign you do not want to forget about on their birthday, it's Scorpio. Scorpios hold a grudge and are not afraid to exact a little revenge when they feel slighted. Not that fear of reprisals is the only reason you should care about finding the perfect gift for the Scorpio in your life. Although Scoprios can be controlling, confrontational, and prickly at times, they are also loving, fiercely loyal, and passionate, all very good traits worth celebrating.
1. Red Lipstick From Maybelline
Scorpios are powerful and seductive and when it comes to makeup, nothing says power and seduction quite like a red lip. Maybelline New York's Color Sensational lipstick comes in dozens of colors, so there is no way you won't find a red that's just right.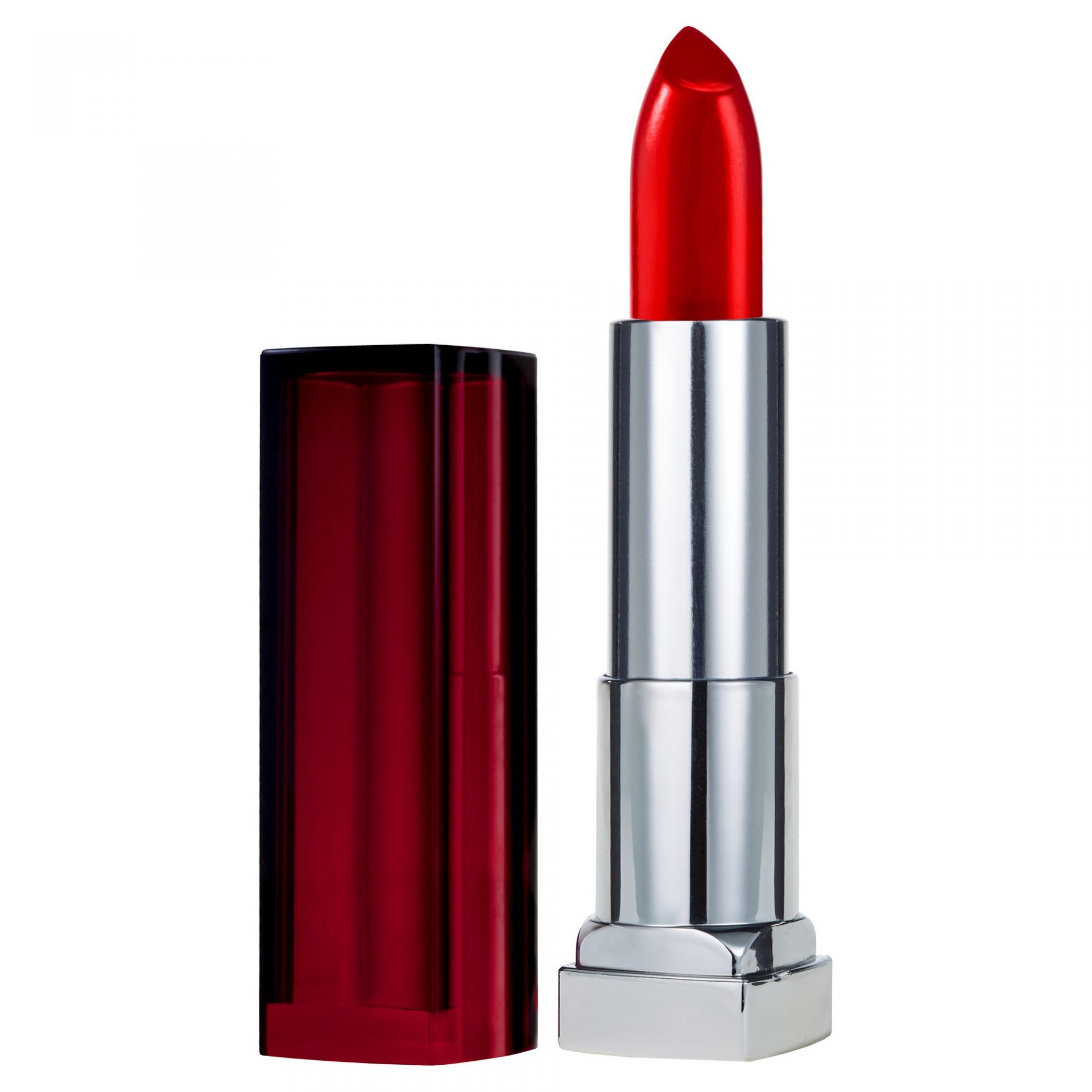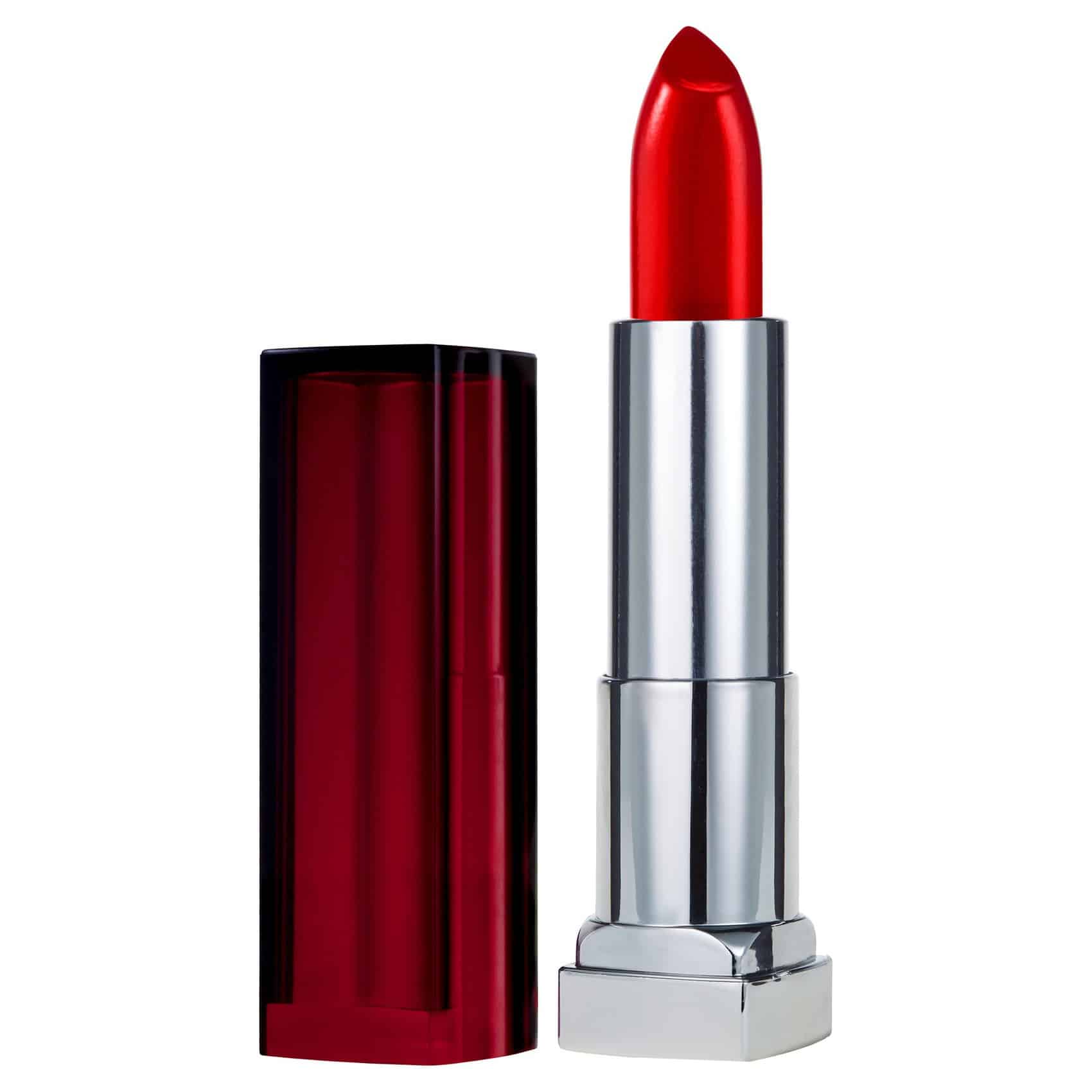 Color Sensational Lipstick in Are You Red-dy, MAYBELLINE NEW YORK, $8
2. Gold Nail Rings From Bijules
Bijules jewelry is not for the faint of heart, but Scorpios aren't afraid to be daring. These nail rings are cool and slick and can be customized and made to order by the designer in her New York workshop.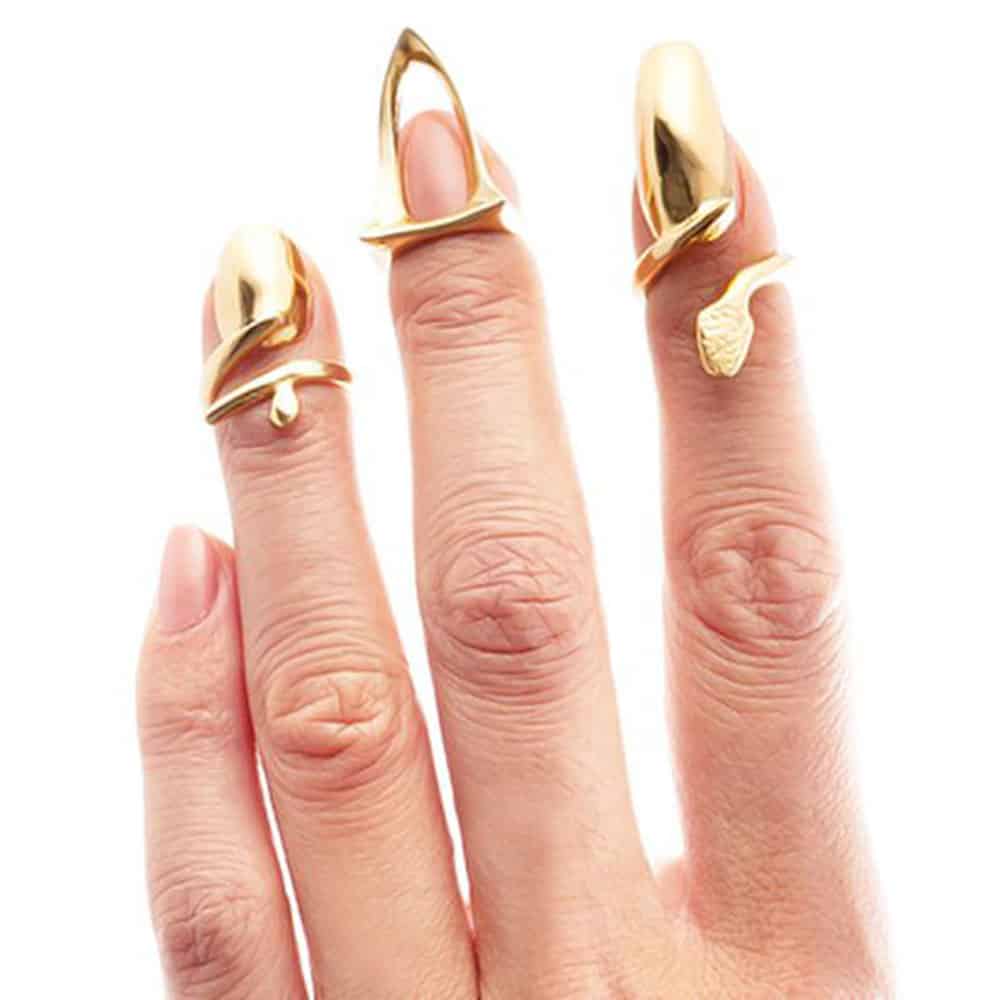 Gold Nail Rings, BIJULES, Starting at $200
3. Clear + Brilliant Laser Facial From Ever/Body
The laser works by damaging the outer layers of your skin, forcing it to slough off, revealing new, softer, more even, and more radiant skin underneath and stimulating collagen production. And, yes, it really does work. So why is it perfect for Scorpios? Well, Scorpio is ruled by the planet Pluto, which governs both destruction and transformation. Destroy the old skin and be transformed! Get it? It hurts a little, but the providers at Ever/Body make sure to slather you in numbing cream before they start in on you with the laser and if anyone can handle a little pain, it's a Scorpio. Results last three to six months, so even though it's a little pricey, it's well worth it.
Clear + Brilliant Facial, EVER/BODY, $495
4. Pro Strength Exfoliating Super Peel From Peter Thomas Roth
If the laser facial is too rich for your blood, never fear! There's more than one way to skin a Scorpio! New from Peter Thomas Roth, this high-dose alpha and beta hydroxy acid rinse-off peel is super concentrated to improve the look of smoothness and uneven texture.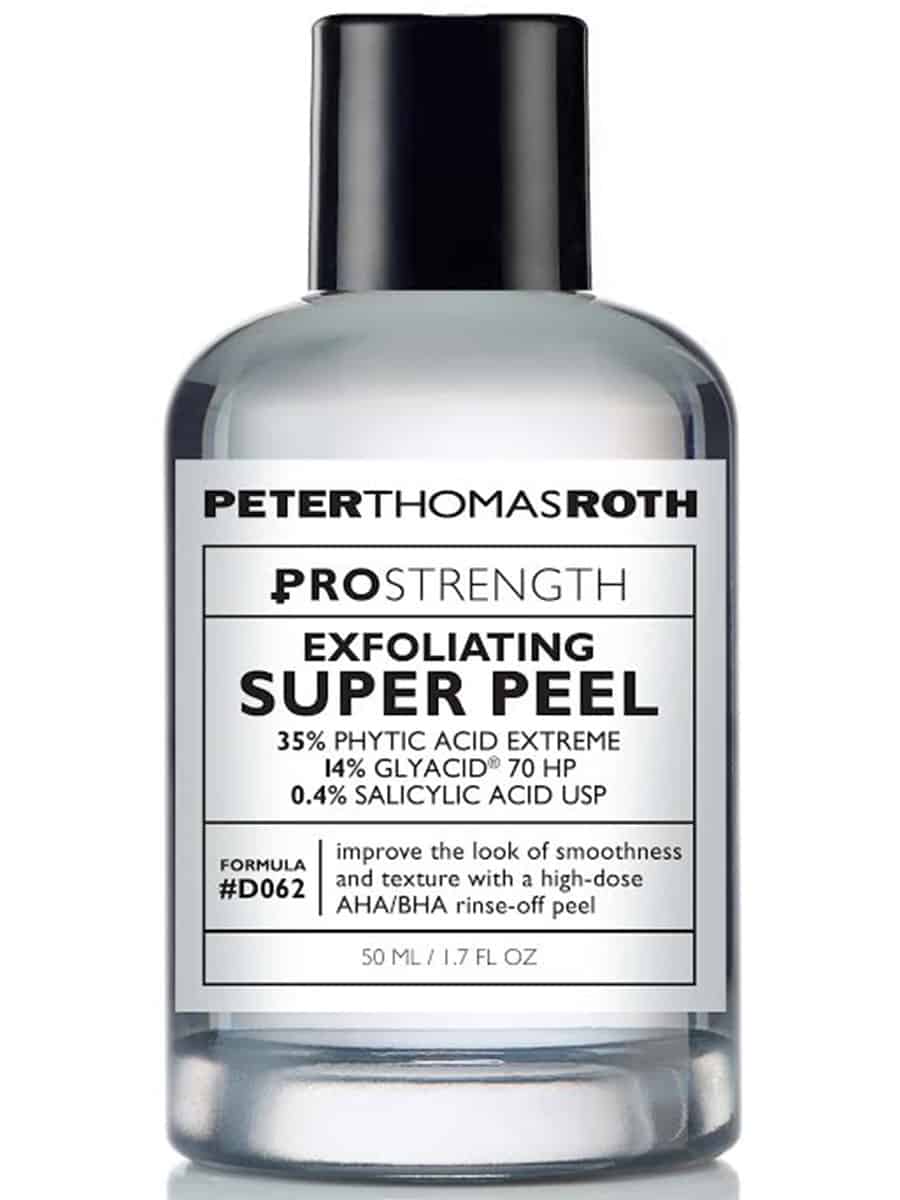 Pro Strength Exfoliating Super Peel, Peter Thomas Roth (Available at Sephora), $88
5. Fitness Gear From Bandier
Scoprios are determined, motivated, and disciplined, so you know that any gift relating to working out and getting or staying fit is probably a safe bet. Bandier sells some of the coolest fitness gear around — everything from leggings and bra tops, to bags, gear, and shoes.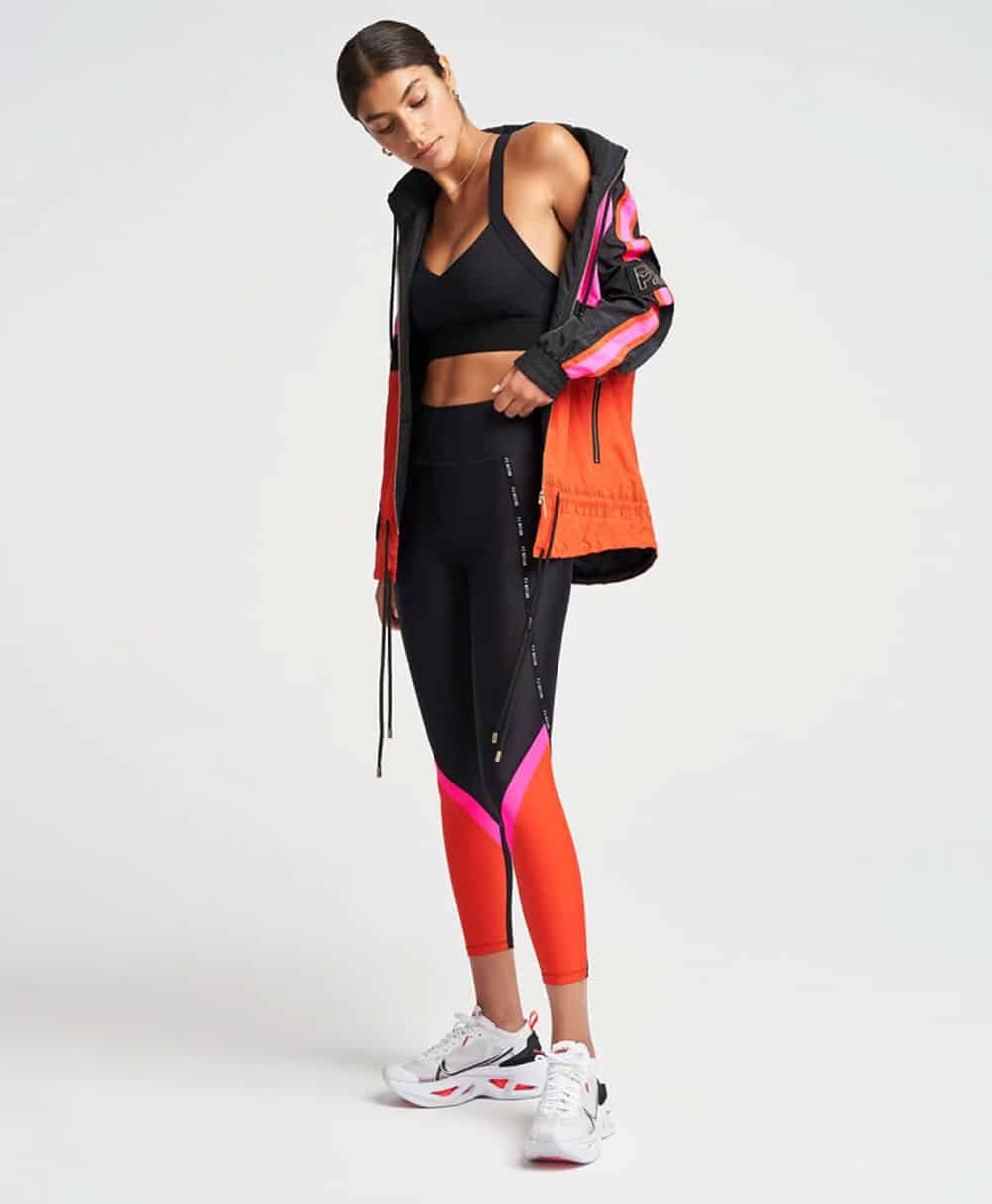 Jacket, P.E NATION (Available at Bandier), $228; Bra Top, P.E NATION (Available at Bandier), $95; Leggings, P.E NATION (Available at Bandier), $148; Sneakers, NIKE (Available at Bandier), $160
6. A Sleek Black Bag From Rebag
Black is Scorpio's power color and they are ambitious as hell, so they need a sleek bag that lets everyone know they mean business. And the great thing about shopping from Rebag is that even though the bags are second-hand, they look and wear like new. They just cost you a lot less.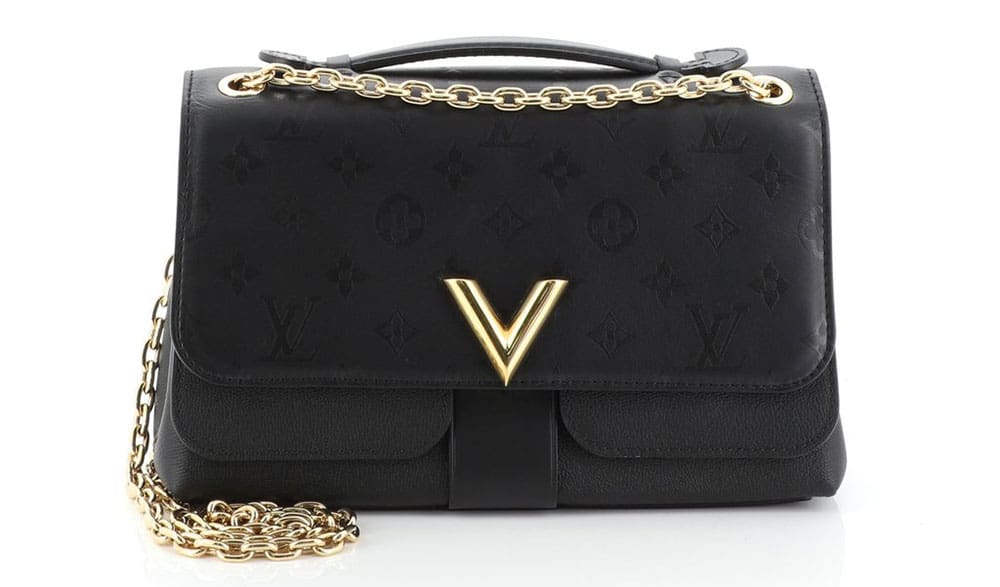 Louis Vuitton Monogram Black Leather Bag, REBAG, $2,215
7. The Highest Heels From Versace
High heels scream confidence and these slick black leather pumps with gold safety pin hardware feel a little kinky and a little dominatrix-y — perfect for Scorpios, who always like to be in control.
8. Power Blazer From Balmain
Sharp tailoring and bold color of this blazer make them perfect for the attention-seeking, confident and in-control Scorpio.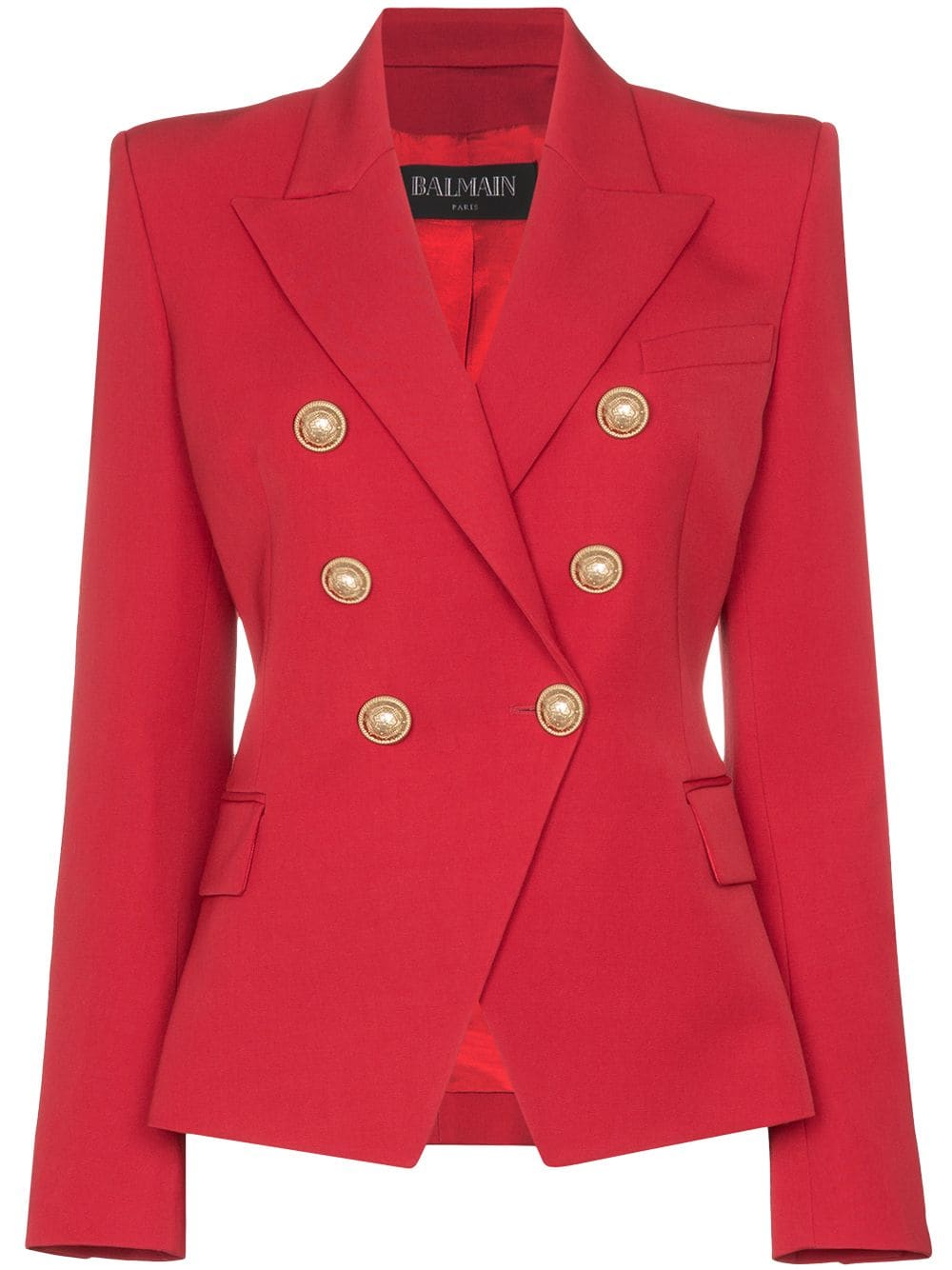 9. Lost Cherry Eau de Parfum From Tom Ford
This is one seriously sexy fragrance, which makes it perfect for Scorpios. Obviously, the name is very evocative, but the scent itself is unlike anything else in Ford's arsenal. You can really smell the cherries in it, but not in an overly-sweet, childish sort of way. This cherry is boozy and mature with notes of bitter almond, Peru balsam, and roasted tonka.
Lost Cherry, TOM FORD (Available at Lucky Scent), $320
10. A Gift Card From Somewhere Fabulous
Scorpio is one of the most misunderstood signs in the entire zodiac — Scorpios are often mistaken for fire signs, when they are actually water signs and because the are secretive and suspicious, Scorpios can seem cold or uncaring until you get to know them. All of this is just to say that they are confusing as hell and as such can be really difficult to shop for, so if you're still scratching your head after all this, just get them a gift card to some place fabulous and call it a day.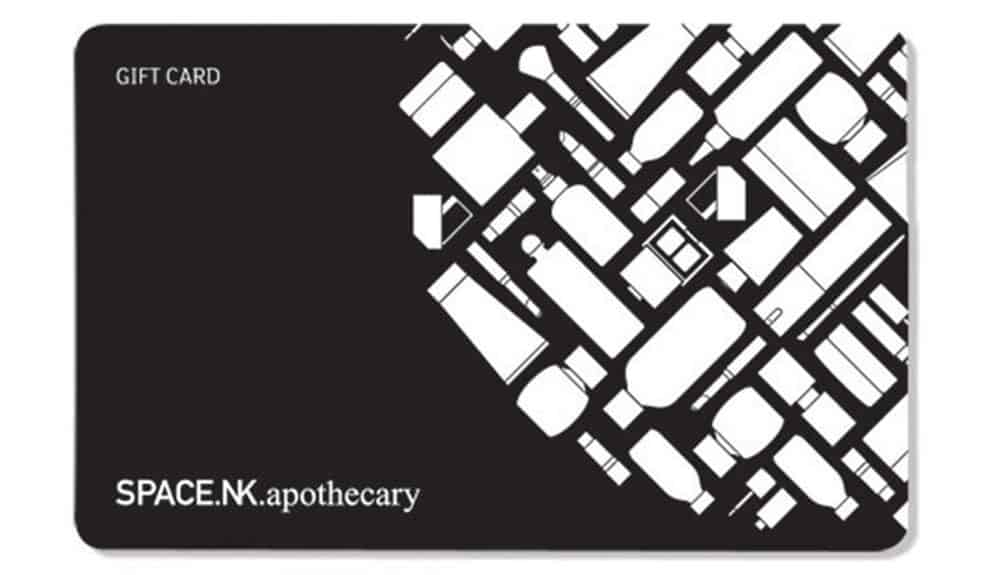 Gift Card, SPACE NK, $15 – $500
Subscribe to our newsletter and follow us on Facebook  and Instagram to stay up to date on all the latest fashion news and juicy industry gossip.