Read today's dose of chic intel right here…
Guests of the Royal Wedding Are Hawking Their Gift Bags On eBay
Guests at last weekend's royal nuptials are trying to make a buck off their attendance by hawking their gift bags on eBay. After exchanging vows in front of 600 people at St. George's Chapel at Windsor Castle on Saturday, the couple graciously gave commemorative gift bags to the 1,200 "commoners" they invited to gather outside of the chapel. As of Tuesday morning, at least 15 of those gift bags have found their way onto eBay.
The bags included a chocolate coin, a water bottle, shortbread, a magnet, and a 20-percent-off coupon to a local store. Most of the eBay sellers are throwing in the linen bag itself as well as their individual guest access bracelet. Despite their rather underwhelming contents, the bags are doing quite well so far, with most racking up 30 or more bids. The most expensive gift bag so far is listed by claireoliver87, which has 83 bids so far, with a top bid of $28,689.00. Oliver is offering "all gift bag items and paperwork received on and prior to the [wedding] day," including her parking sticker. It's a steal.
Rick Owens Gets His Own Freds at Barneys Burger
The age-old question of how Rick Owens likes his burger has finally been answered: locally and ethically-sourced, grass-fed beef topped with harvarti cheese, dijon mustard, caramelized onions, and garlic mayo. Freds at Barneys New York Downtown is kicking off a designer burger series with a slew of designers getting their own spin on the all American classic, which will moonlight on the restaurant's menu. Owens put his signature stamp on his burger quite literally, branding his logo into the top of the brioche bun. His burger is also sealed with edgy (yet edible) twine, as are the pomme frites that accompany it. The limited-edition burger costs $28 and is available at the retailer's downtown outpost until June 15. Yum.
Saks Fifth Avenue Unveils Sprawling New Beauty Floor 
Last night, Saks Fifth Avenue unveiled a massive new beauty space on the second floor of its New York flagship. Home to over 120 beauty brands, the space — 40% larger than the store's previous beauty area — has an experiential emphasis, with 15 spa rooms and an array of services available to consumers. "What we've done with [the new beauty floor] gives the customer a warmer environment, differentiated from what they can get anywhere else and creates a reason to come to Saks and experience our brand," said Saks president Marc Metrick. According to Metrick, the company's strategy is to move from a traditional department store floor model to an one-of-a-kind destination, offering highly curated services and treatments. Among them? Natural face lifting by FaceGym; laser hair removal and CoolSculpting by Skinney MedSpa; organic manicures and meditation session by Sundays; brow services by Blink Brow Bar London; as well as Chanel and Dior-decidated spa rooms.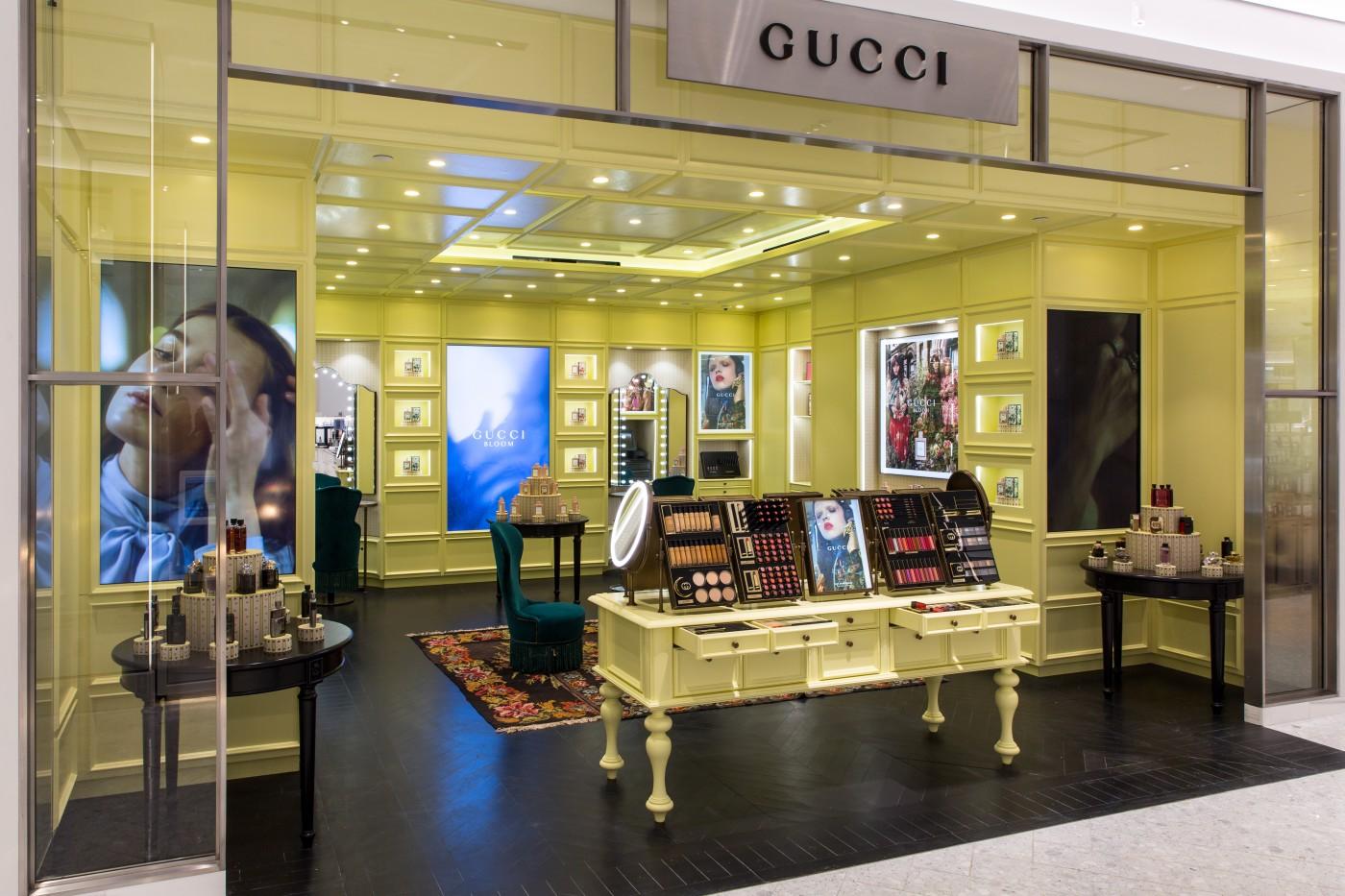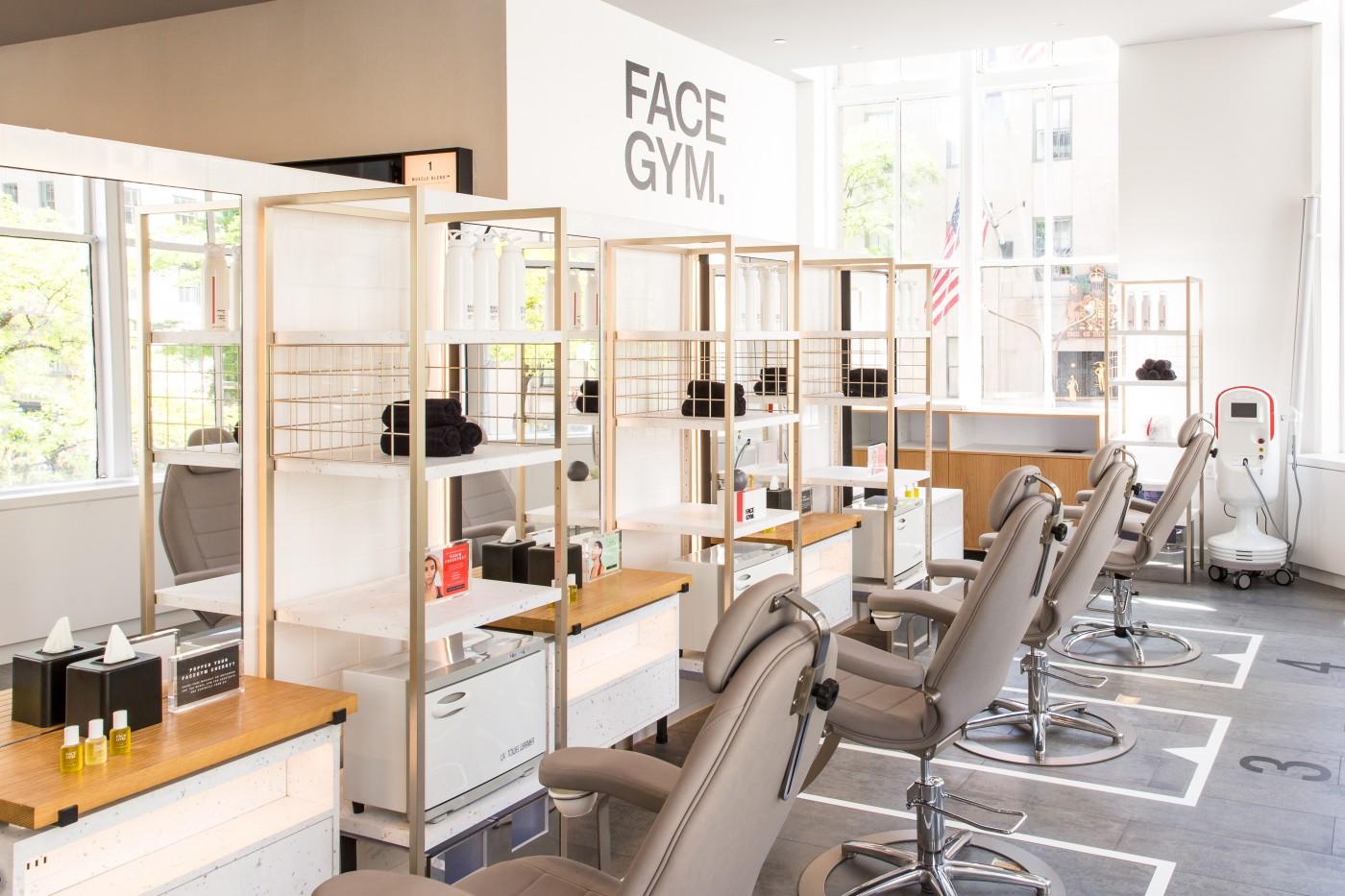 "Solo: A Star Wars Story" Bows in New York
"Solo: A Star Wars Story," the latest installment of the Star Wars franchise, premiered in New York on Monday night with a Cinema Society-hosted screening, underwritten by Nissan and FIJI Water. Castmates Alden Ehrenreich, Donald Glover, Emilia Clarke, and Paul Bettany were joined by celebrities-turned-fangirls Tiffany Haddish, Alia Shawkat, Imogen Poots, Alysia Reiner, Lauren Bush Lauren, and Cynthia Rowley.  Afterwards moviegoers went to a neighborhood far, far away (actually, just a few blocks south) for the afterparty at Le Bain in the Meatpacking District.
Narciso Rodriguez To Be Honored By Couture Council
The Couture Council of The Museum of FIT will bestow Narciso Rodriguez with its 2018 Award for Artistry at this September's annual luncheon. The event, which serves to usher in the spring collection season every September, benefits the Musem at FIT. Rodriguez was selected by the museum's advisory committee, which includes Valerie Steele, Glenda Bailey, Hamish Bowles, Ken Downing, Linda Fargo, Nicole Fischelis, Akiko Fukai, Pamela Golbin, Kamie Lightburn, Julie Macklowe, Patricia Mears, Suzy Menkes, Caroline Milkbank and Hal Rubenstein. "I am honored to have my work recognized with the prestigious Couture Council Award for Artistry of Fashion—and especially upon the anniversary of my 20th year in business," said Rodriguez.
Subscribe to our newsletter and follow us on Facebook to stay up to date on all the latest fashion news and juicy industry gossip.