Roberto Cavalli has released the first campaign under its new creative director Paul Surridge. The new ads star Dutch model Birgit Kos and was shot by American photographer Zoe Ghertner in the Californian Simi Valley.
Gone are the days of Roberto Cavalli's ornate and overt sexuality. Surridge is ushering in an new era for the brand in which its heady dose of sex appeal has been modernized and toned down for a more sophisticated approach. The campaign reflects that sensibility with Kos being photographed either against a white background or laying on the natural elements of the environment like dry grass, rocks, and wood.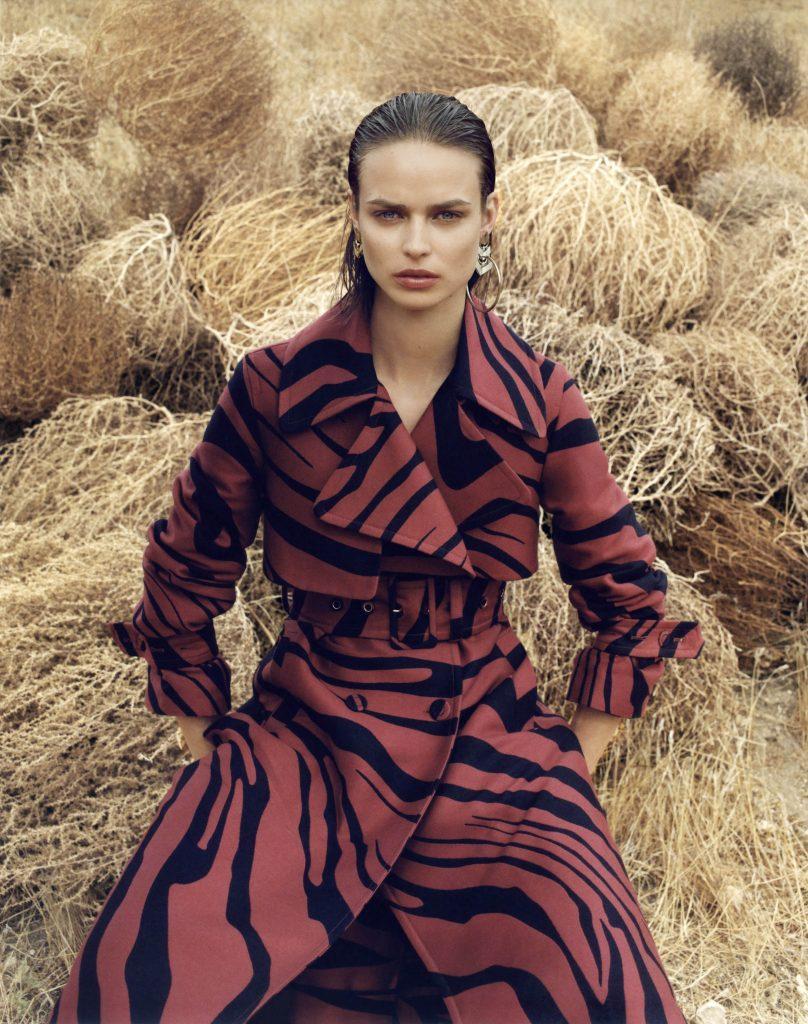 "For my first advertising campaign for the brand, I wanted to work with an all-female team, which could better interpret the fiercely independent attitude of the Roberto Cavalli woman," said Surridge in a statement. "We opted for an outdoor set and natural light to capture an unfiltered, spontaneous, unpredictable moment infused with powerful energy."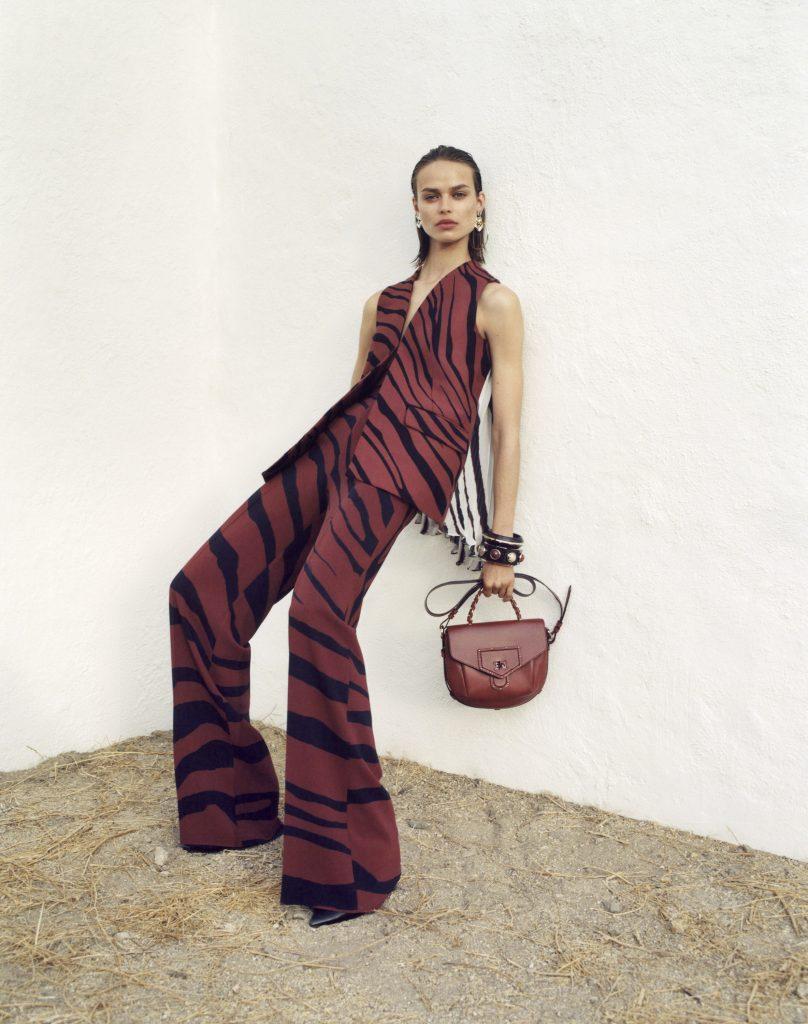 The images focused on the handbags suggesting Surridge is hoping to create an "it" bag and entry point money makers for the brand.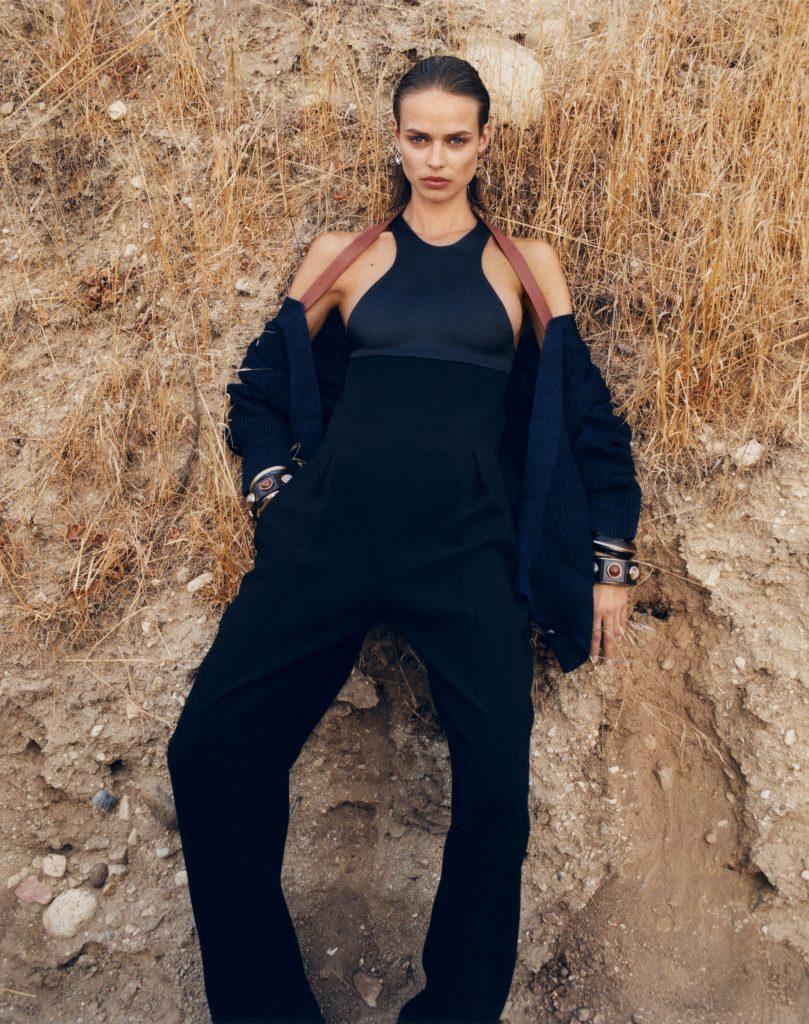 The Roberto Cavalli Spring/Summer 2018 advertising campaign will make its debut in the March issue of international fashion publications.