Australian designer Rebecca Vallance was in New York recently to unveil her Bridal 2023 collection at the Baccarat Hotel. The collection is geared towards a bride who wants a more unconventional look for her big day. In between appointments, we sat down with her to hear more about the line and find out what new category her brand is entering. 
What do you think differentiates you and other bridal designers out there?
I think for us it's a natural transgression from our ready-to-wear line. I've been reading a lot lately that people see our brand as a cult brand. People are already buying the brand for their everyday pieces. So when they are going to look for something to get married in, they say they love what they wear from us on an every day basis and that they'd love to wear that on their wedding day. They know what to expect when they are seeing our bridal collection because they already wear it every day of the week.
How does it feel to be referred to as a cult brand?
It's such a compliment. I had a double take when I read it. We're twelve and a half years down the track so it's nice to be recognized.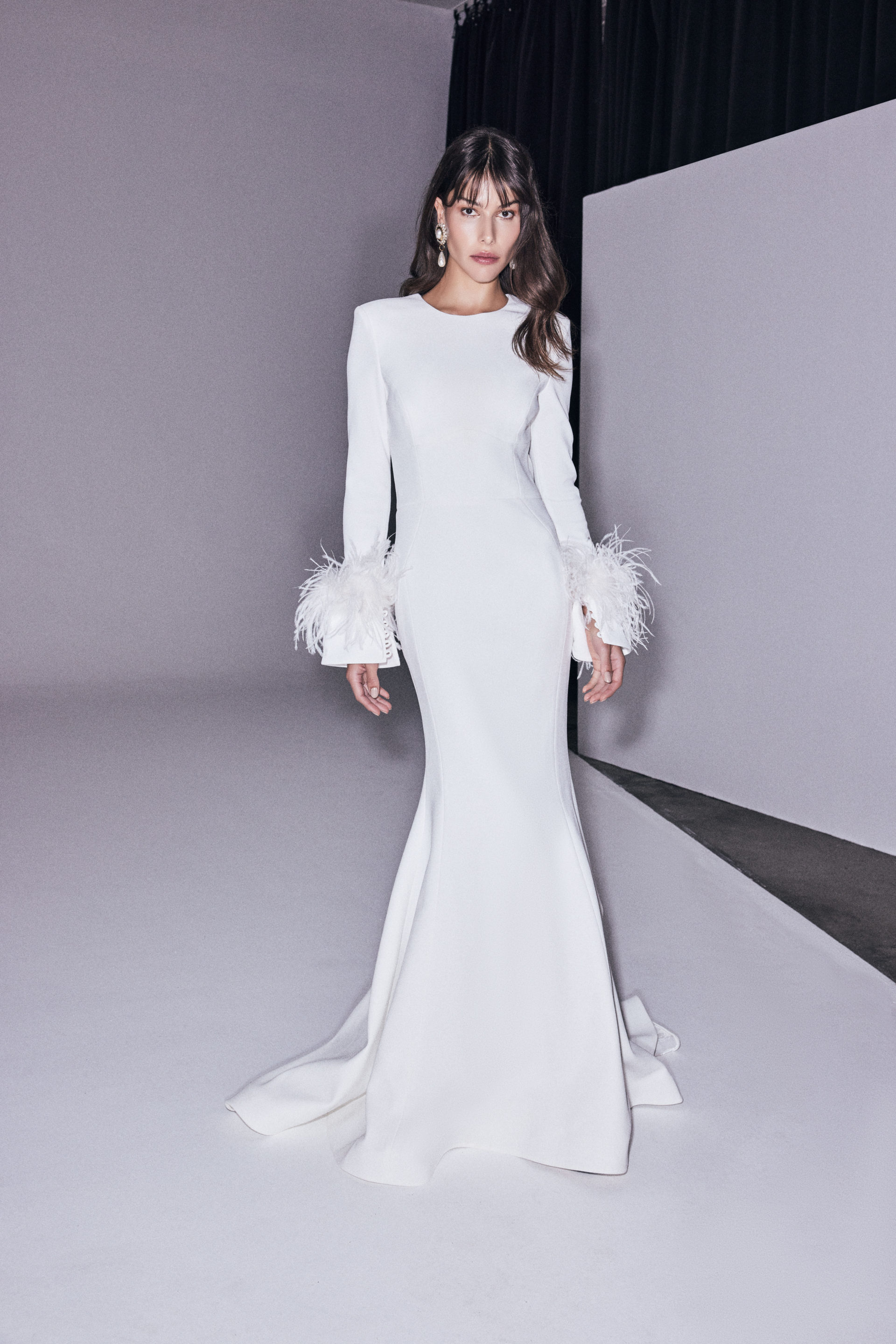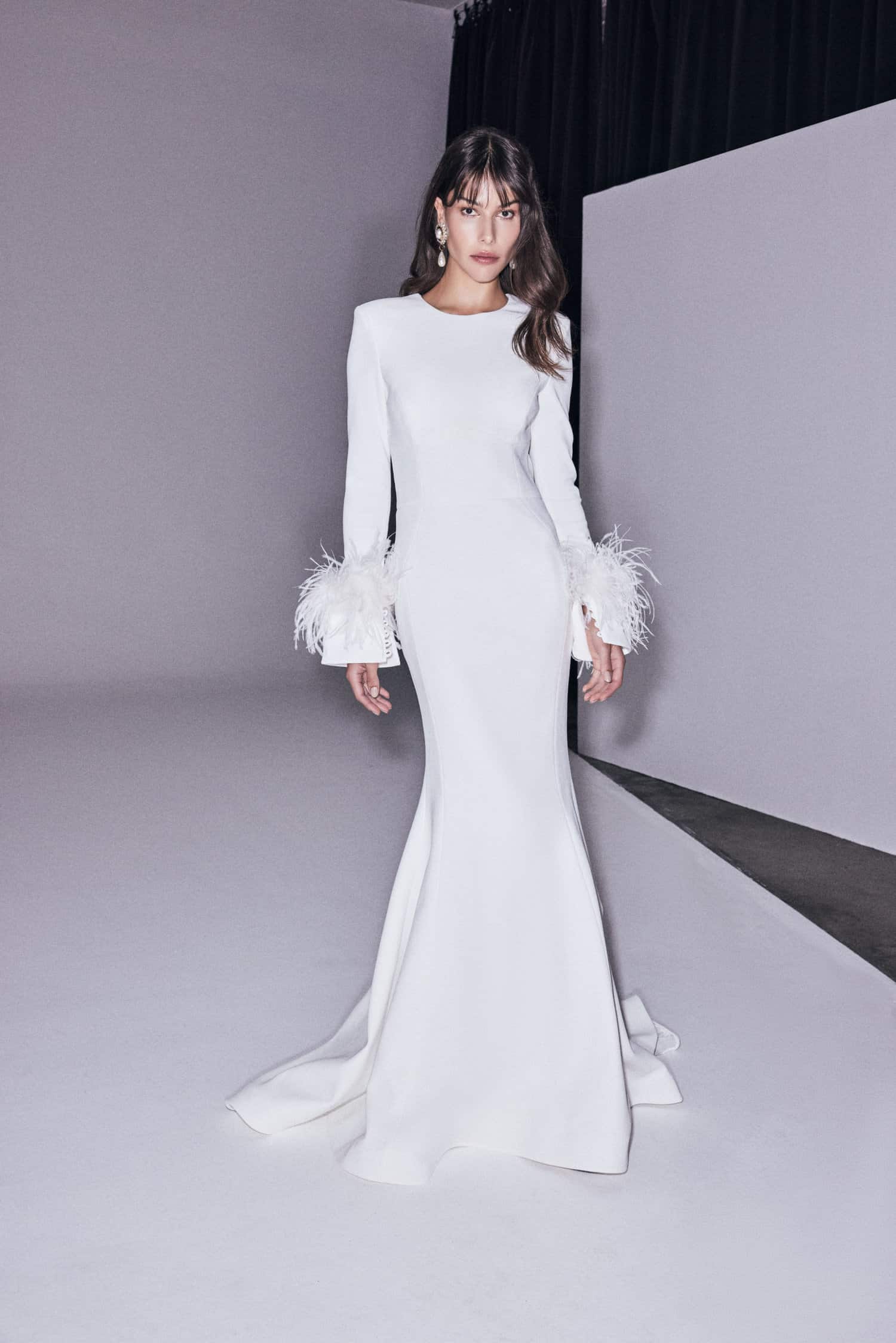 How did the brand launch?
The first season, I told [Factory PR founder] Mark Silver that I had this line that I wanted to launch. He picked it up and organized a sales agent for me. Our first season, we were picked up by Harvey Nichols Kuwait and Harvey Nichols Riyadh. I think that was a good temperature gauge to determine if this brand is going to be something people are interested in. I wanted to build it overseas to get credibility before I launched it in Australia. We did New York Fashion Week twice. It was a natural progression. The biggest gift to me was from Lisa Aiken. She came to a showing we did in Paris when she was working at Net-a-Porter. She spent two hours with me telling me in detail piece by piece why she wasn't picking up the brand. That was the biggest gift you could be given as a young designer trying to make your way. We were madly scribbling notes. We went back home and redesigned the collection. She said she thought it was going to be incredible for Net-a-Porter but she couldn't pick it up until Sarah Rutson sees it and she's not here.
And then what happened?!
I flew to New York to show the collection and Sarah loved it. In the first 48 hours, it pretty much sold out. It was wonderful. I didn't think it was real. It always takes one person to believe in you and give you a shot. After that, other people wanted to test it out. We've had a lot of retailers for many years.
Do you remember what Lisa said?
Yes! She said a lot of my pieces were too conservative. She said to take bigger risks with the product. The quality of the product was already great, but that we had to push it with the product. You can make a first impression, but to get another opportunity to present doesn't happen. I'm forever grateful she gave me that opportunity.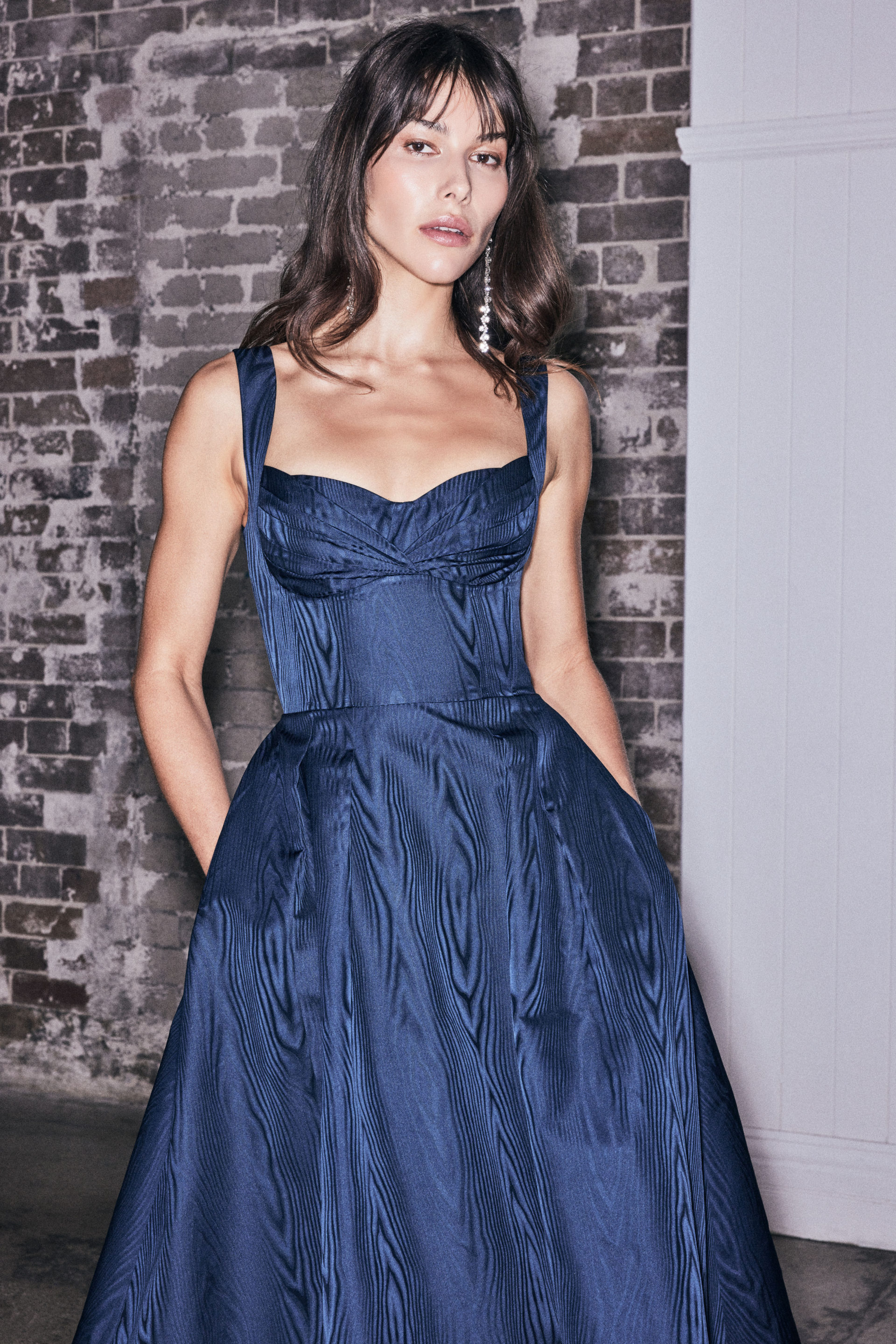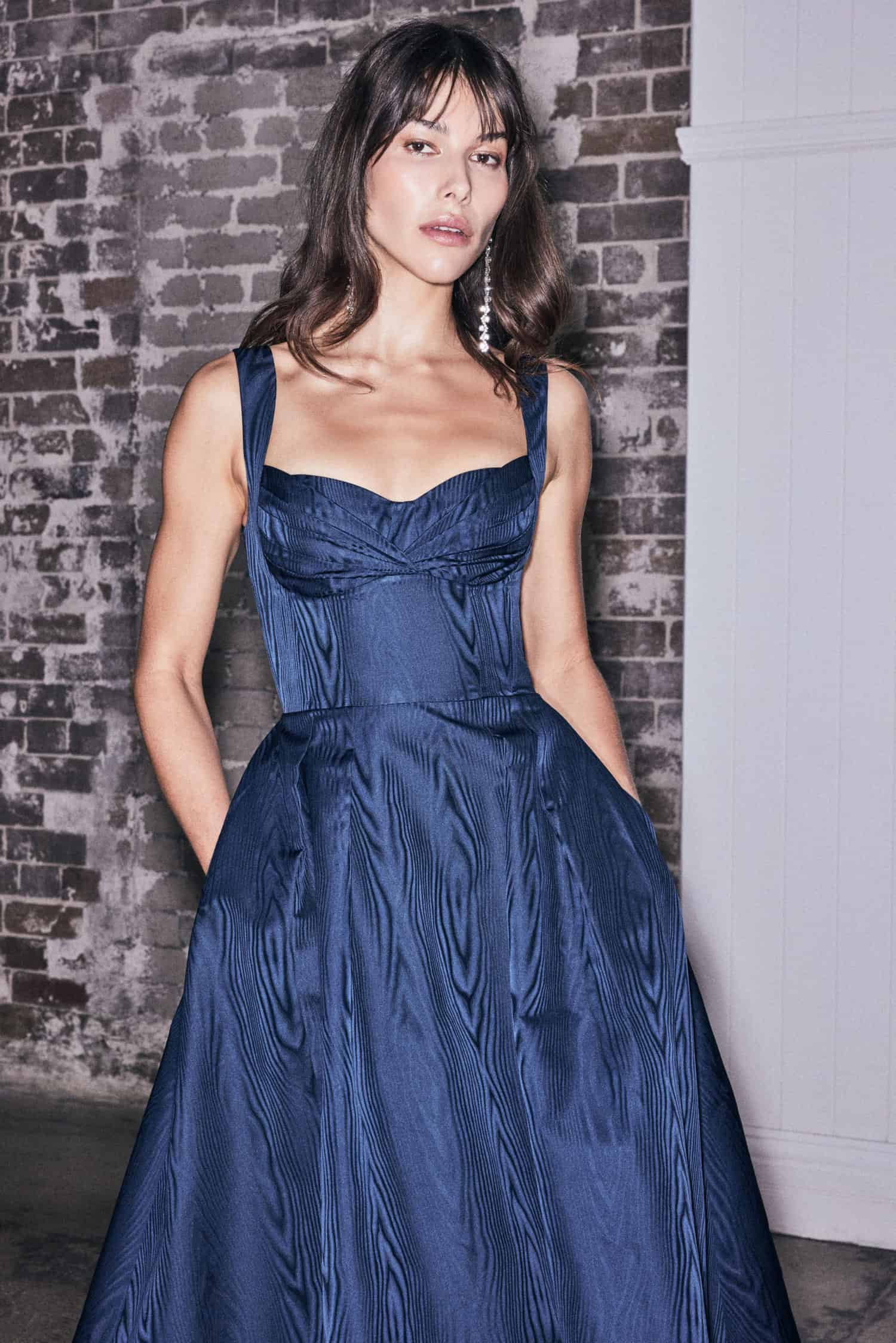 What else do you have coming down the pike?
We're launching our childrenswear line in a few weeks, which is called Enfant. We took looks from our Resort collection into children's wear. It's exciting!
Have you had fittings with kids? What's it been like working with kids?
We have. A lot of the girls on our design team have daughters, so we've had the girls in to fit them. It's also for comfort. I have two boys, though we're not doing boys at the moment. But with children it's about them being comfortable and happy wearing it. We did a lot of work on getting the fabrics right. We're using organic cottons, which are nice and comfy and look beautiful. We think it's going to do well!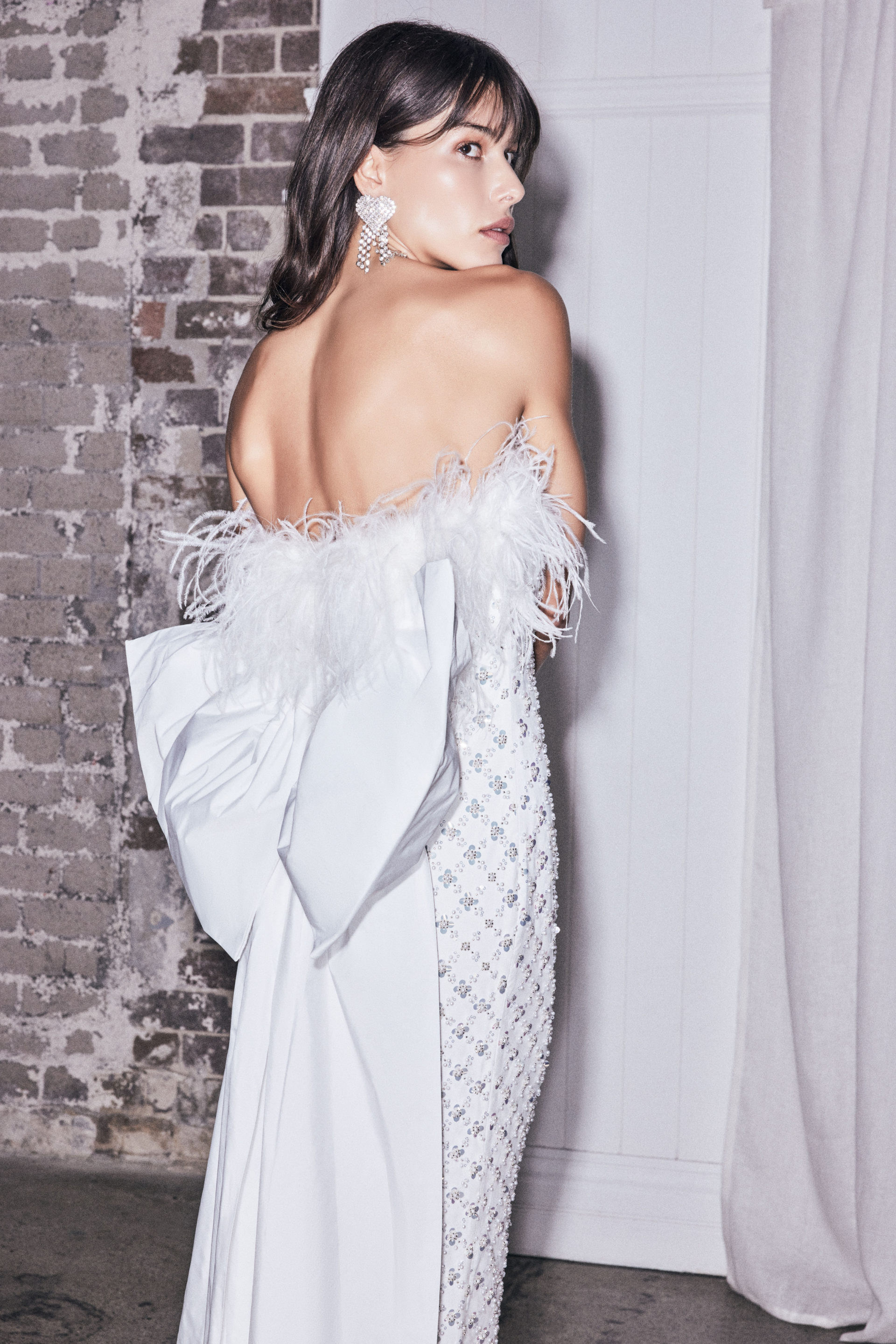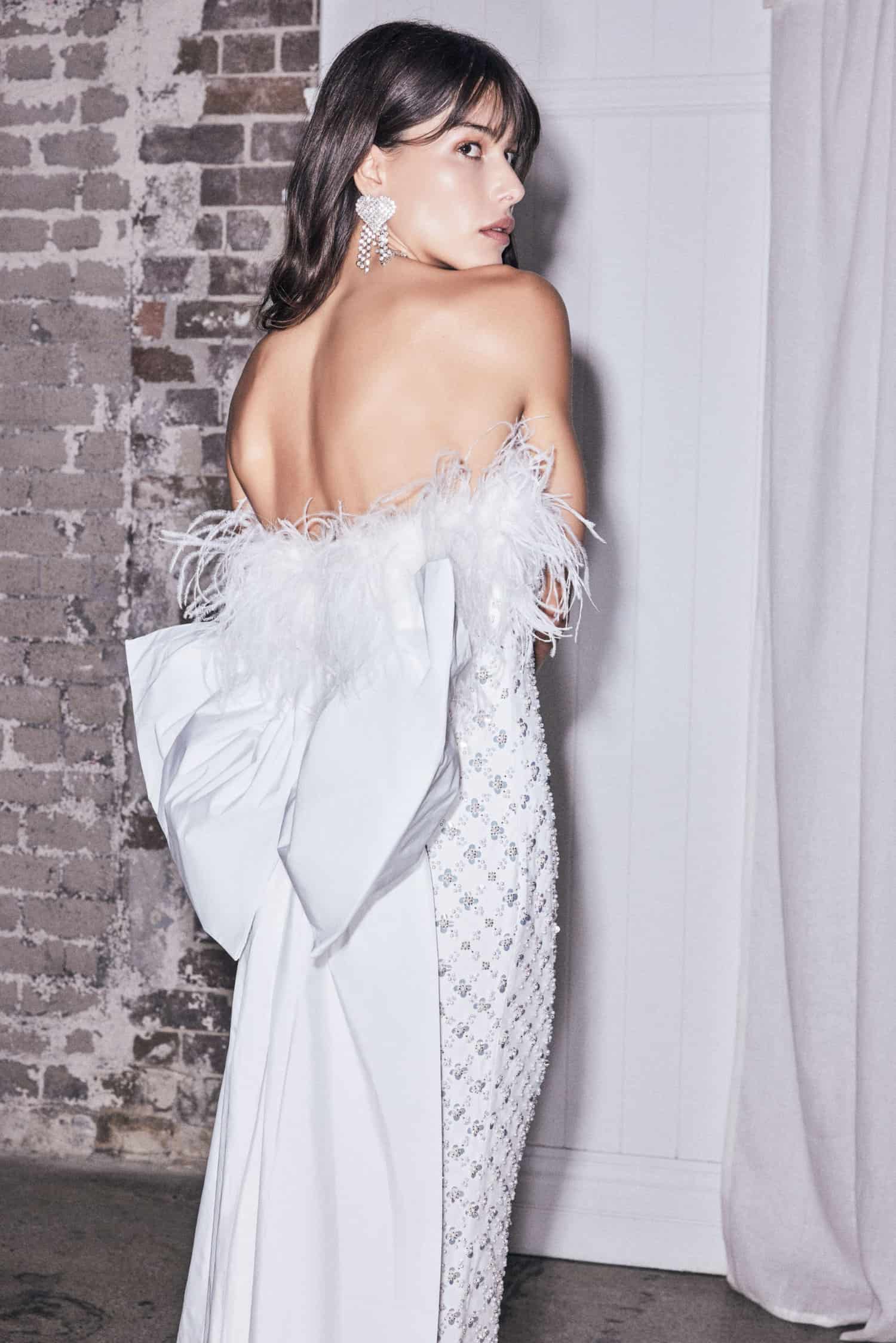 What do you like to do when you're in New York City?
I like to spend time with my friends here. That's the number one thing. I love going to fun new restaurants. I usually stay downtown so I've got my routine down. And I'm going to go for a walk in Central Park. I obviously love it here. I'm here all the time!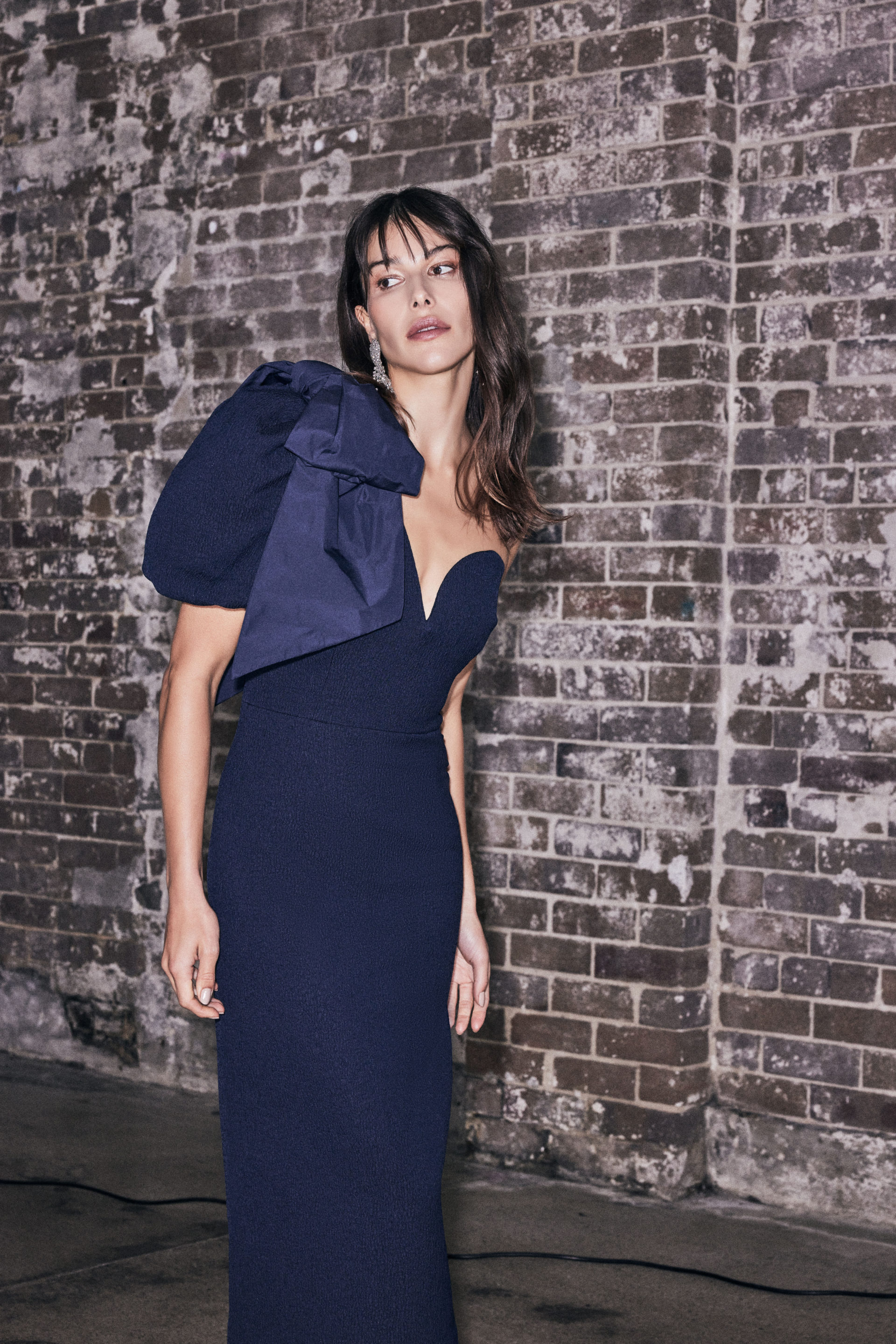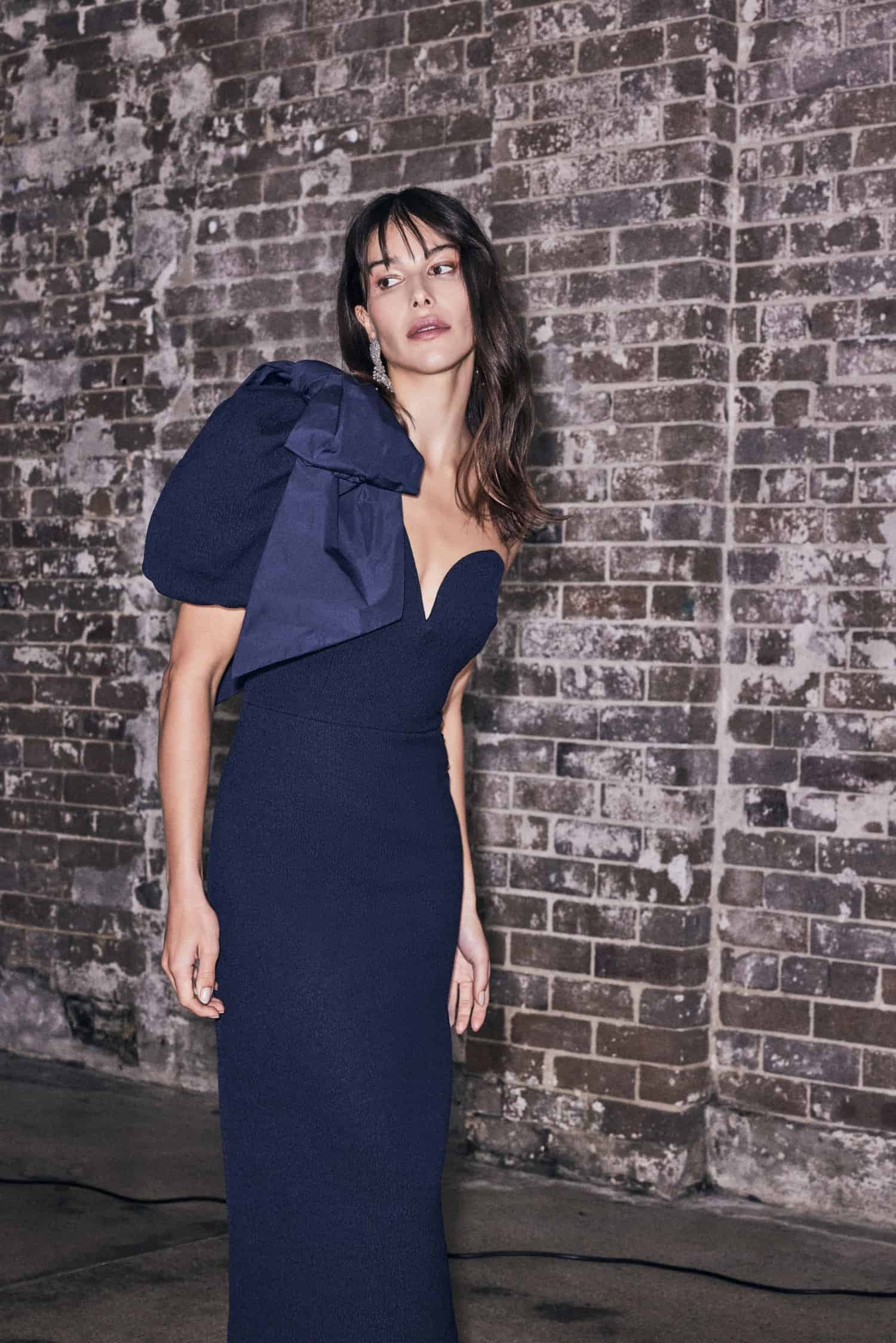 Subscribe to our newsletter and follow us on Facebook and Instagram to stay up to date on all the latest fashion news and juicy industry gossip.