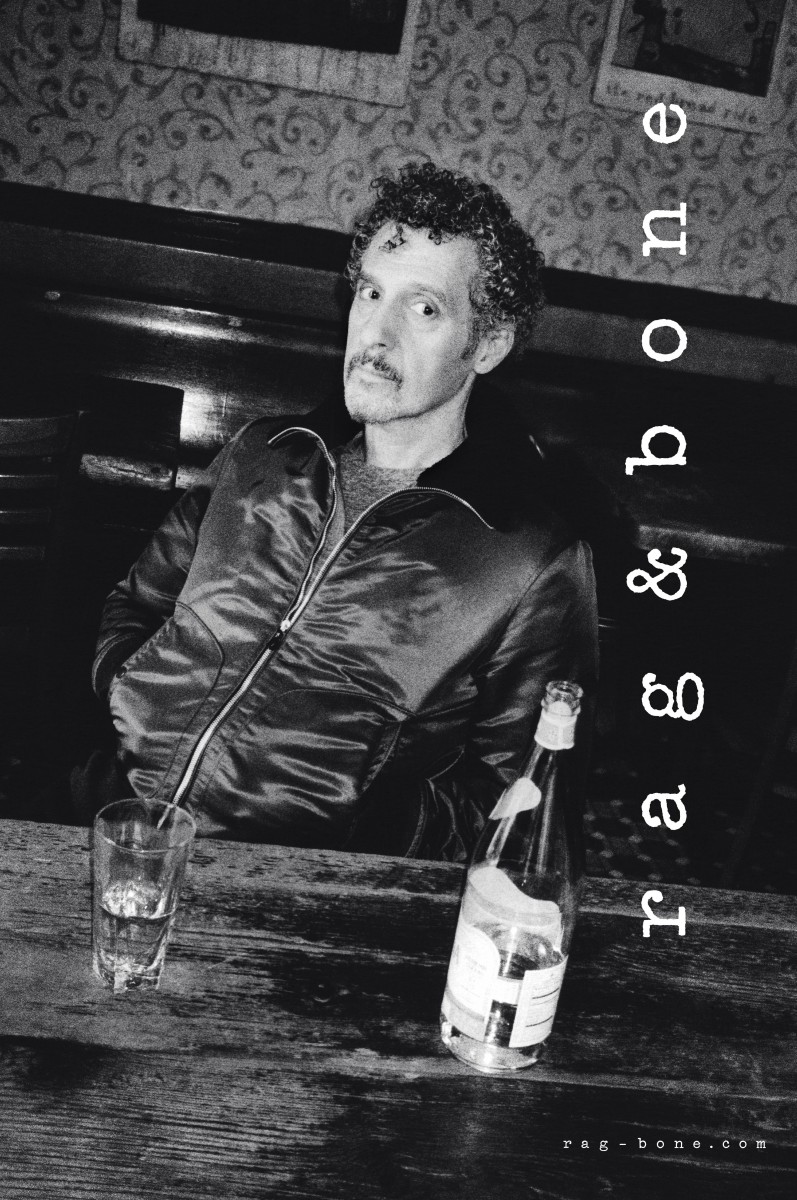 Today, Rag & Bone launched the Men's Project, a photo and video series that spotlights a varied cast of nine male artists who are outfitted in the label in ways that complement their personal styles and character. The project kicked off with actor John Turturro (known for his roles in Do the Right Thing, Quiz Show, The Big Lebowski, O Brother, Where Art Thou?, and the Transformers series), and will also feature musicians Mauro Refosco, Honor Titus, Wiz Khalifa and Joey Waronker; photographer David Flinn; actor and director Harvey Keitel; dancer and choreographer Mikhail Baryshnikov; and actor Mark Hamill.
"Our goal with the project was to capture each artist's personality and sense of style," said Marcus Wainwright, co-CEO. "These are guys we genuinely admire—for their talent, their attitude, their style. There is nothing contrived about them. They're totally authentic individuals, but as a group they embody the spirit of the brand."
"The Men's Project goes beyond a typical fashion campaign; this is what we're all about," added David Neville, co-CEO of rag & bone. "It's our unique way to innovate in the creative sphere. We want to create a direct connection with our audience by creating imagery that speaks to the diversity of the rag & bone man."
Check out the vid of Turturro, below, and check out rag-bone.com throughout the year as the remainder roll out.