What makes for a truly excellent publicist or PR firm? Just ask Andrew Lister, Purple PR's executive vice president. He's well-versed on the topic, and luckily, happy to share.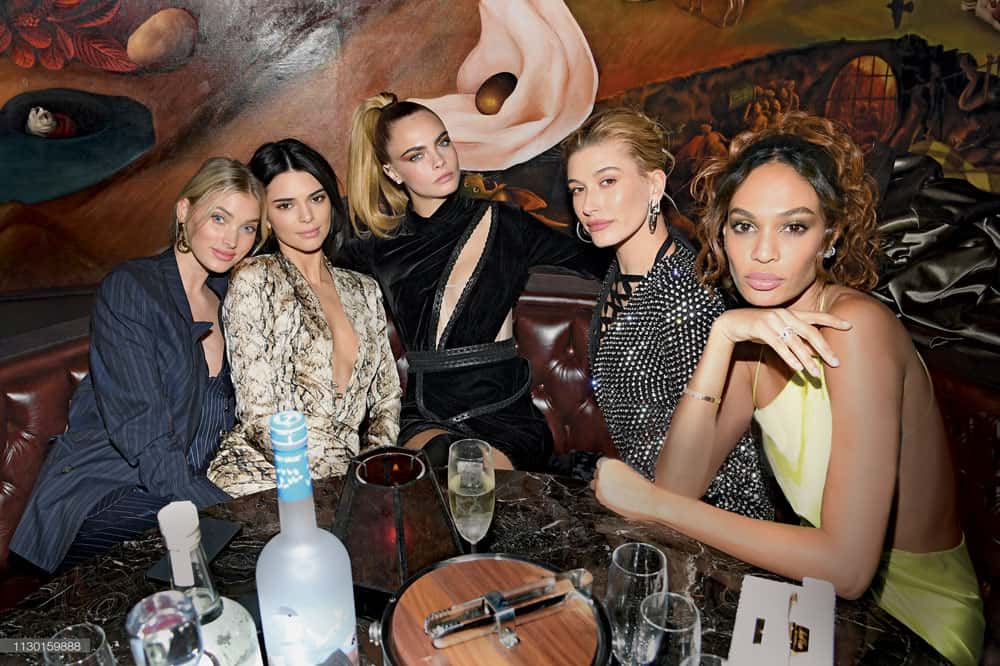 How was Purple born?
Purple was established in London 22 years ago. We always positioned ourselves as a full lifestyle agency, which was a unique concept back then. The first clients were Calvin Klein, Donna Karan/DKNY, and Ian Schrager— we still work with two out of the three, to this day.
What brought you to Purple?
I previously worked at numerous men's publications in London. I was speaking to one of the founders of Purple during the Milan menswear shows one season, and we began the discussion of me joining the agency, to work with men's clients. That was 11 years ago.
What distinguishes Purple from other agencies?
I believe we enter into each project and collaboration with a bespoke way of thinking. No designer, brand, or client is alike. We pride ourselves on our creativity, business mind-set, and initiative. Everyone works incredibly hard, with a strong sense of loyalty—yet we have fun in what we do, which is important considering how much time we spend together, either for client work or traveling for events. We also get to work with some of the world's leading creative thinkers and innovative talents, which is a privilege.
What kind of clients do you work with?
We have a strong and diverse roster of leading global brands and emerging talent across fashion, lifestyle, hospitality, design, talent, sports, and beauty. Our clients include Bally, Thierry Lasry, Edition Hotels, Christian Cowan, Messika, the Public Hotel, Revive, Kevyn Aucoin, Rockefeller Center, Faith Connexion, Kappa, The Face, Casablanca, and Christian Siriano.
Purple has an L.A. office, too…
We opened the L.A. office three years ago, soon after New York. It's grown exponentially over the past 12 months, with the surge of creatives moving to L.A. The office led with fashion—specifically VIP and influencer services—but is now well-rounded. The fall opening of the West Hollywood Edition is our next big project.
What still excites you about Fashion Week?
The end! I'm joking. It's great to see everyone again after the summer, especially those who have traveled internationally and I haven't seen in a while.
Is there anything you dread about NYFW?
As the week goes on, people's energy levels and attitudes decline somewhat.
What should brands look for in a PR agency?
We offer 360-degree service. The days of just shuffling samples around and crossing your fingers for a cover are gone. It's about being culturally and astutely aware of what's going on in the world, and also creating connections to expand a brand's network.
How might fashion PR evolve in the future?
I think it's as relevant as it's ever been, but people are much more socially aware and [care about] sustainability. Press and consumers alike are coming to realize that less is more, and they're spending their money wisely rather than on throwaway purchases.
Any upcoming projects you're excited about?
We have some incredible client openings this year, like the launch of [private club] Neuehouse in Downtown L.A.'s iconic Bradbury Building, and Desa Potato Head, a new creative center in Bali with an OMA-designed hotel, zero-waste restaurant, nightclub designed by DJ Harvey, and the world's largest electronic music archive curated by Wild Life Archive. Also, the Edition is expanding into Tokyo, Rome, Reykjavik, Singapore, and Dubai in 2020.
What keeps you excited every day professionally?
Never knowing exactly what the next day will bring, and the ever-changing media and communication landscape, which makes you stay abreast and on your toes.
How do you typically wind down from work?
Not sure. I will let you know once I get to unwind!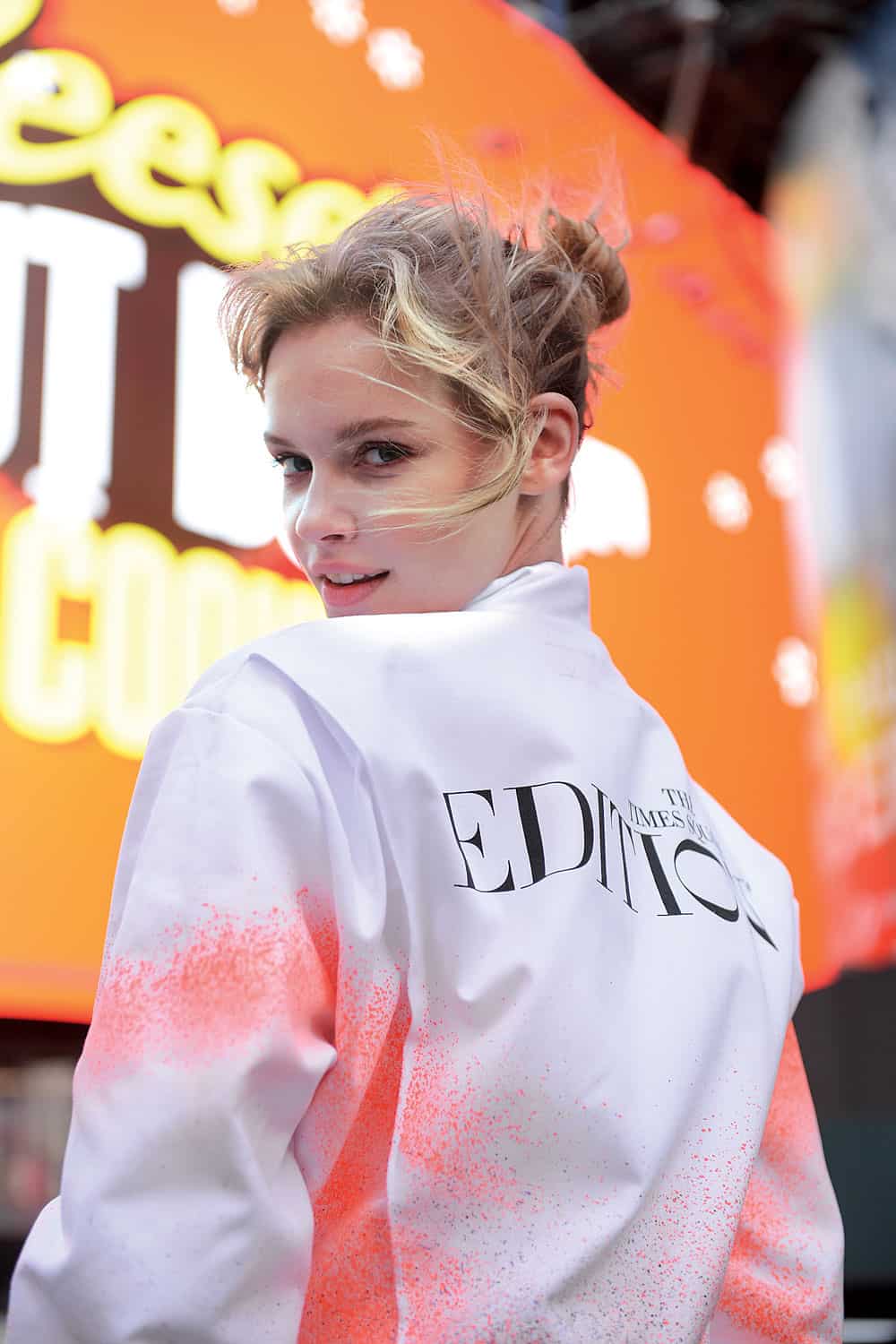 Read the complete new issue of The Daily Front Row below!
Subscribe to our newsletter and follow us on Facebook  and Instagram to stay up to date on all the latest fashion news and juicy industry gossip.