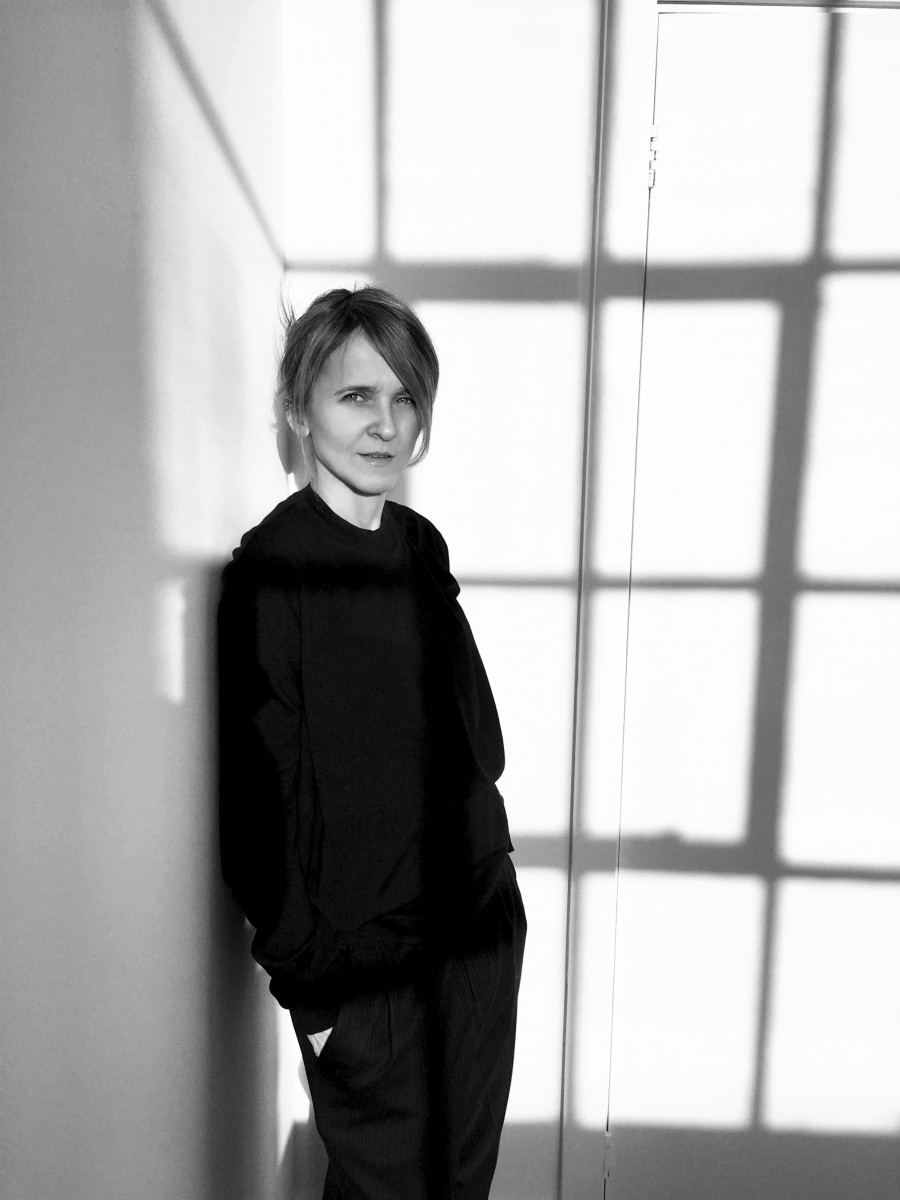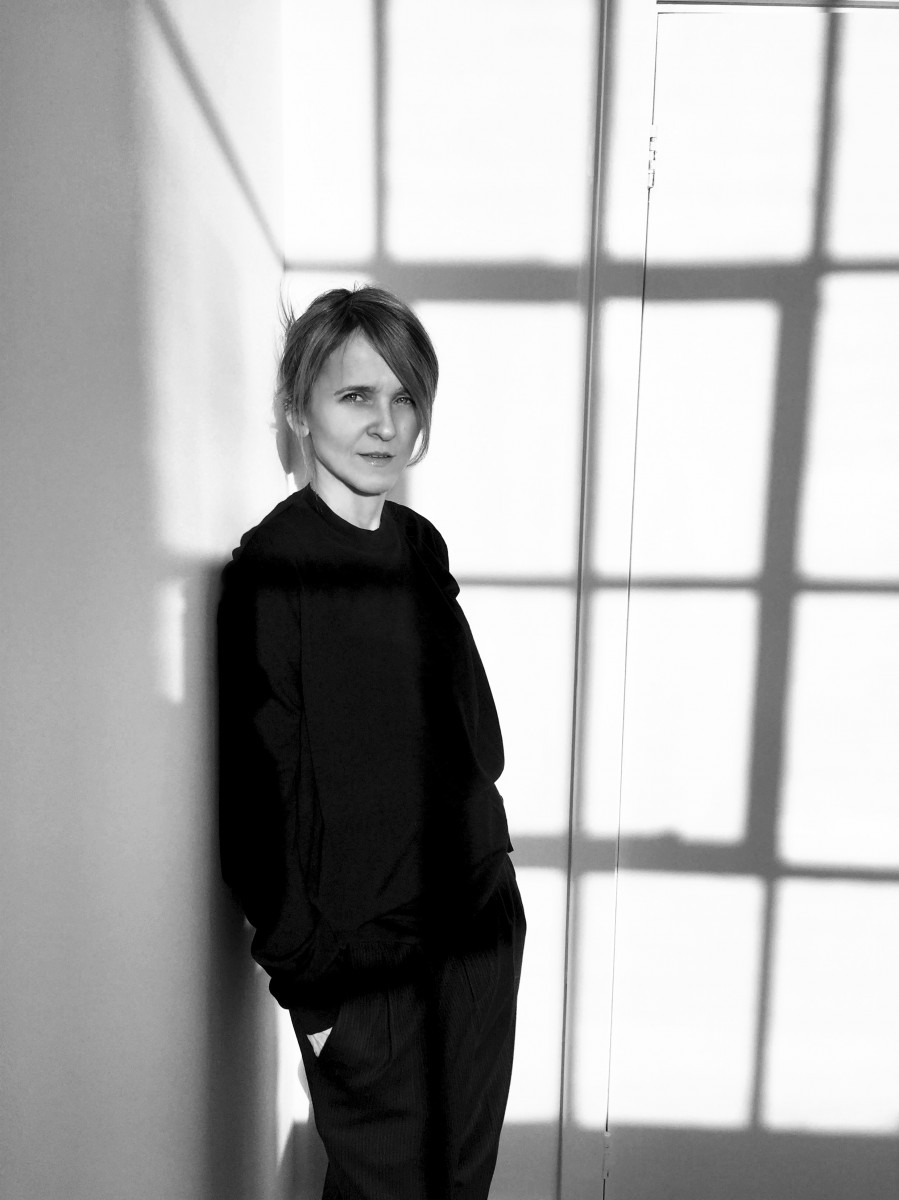 Ports 1961 has seen quite a lot of change in 2014: In July, Fiona Cibani, the brand's former creative director of women's and men's wear, named Milan Vukmirovic as her replacement in the hommes department. Additionally, the brand introduced women's handbags and accessories for the first time ever. Now, Ports 1961 has tapped Natasa Cagalj to take over the women's creative director role. Cibani will transition into her new role as president at Ports NY Inc. "I'm very excited to have [Cagalj] on board and I strongly feel it's time for a new chapter in the evolution of Ports 1961. This is a long term decision," Cibani said of the new hire in a statement. Expect to see Cagalj's first designs for the brand this February, when the label unveils its Fall collection in Milan.
Cagalj has been a freelance consultant for the past two years, following a seven-year stint as head of design at Stella McCartney in London. She was also handpicked to be Alber Elbaz's right-hand designer when he was named creative director at Lanvin in 2001. She studied fashion under the tutelage of the late Louise Wilson, and she graduated from Central Saint Martins in 1997. Her first post-graduation gig was with Nino Cerruti and Peter Speliopoulos, when the latter was creative director at Cerruti Arte.
Another move, literally, for Ports 1961 this year was snagging a new design and studio space in Clerkenwell, London, which is where Cagalj and her design team will be based. The label also finalized plans for standalone boutiques in Shanghai and Hong Kong, both of which are slated to open later this month.