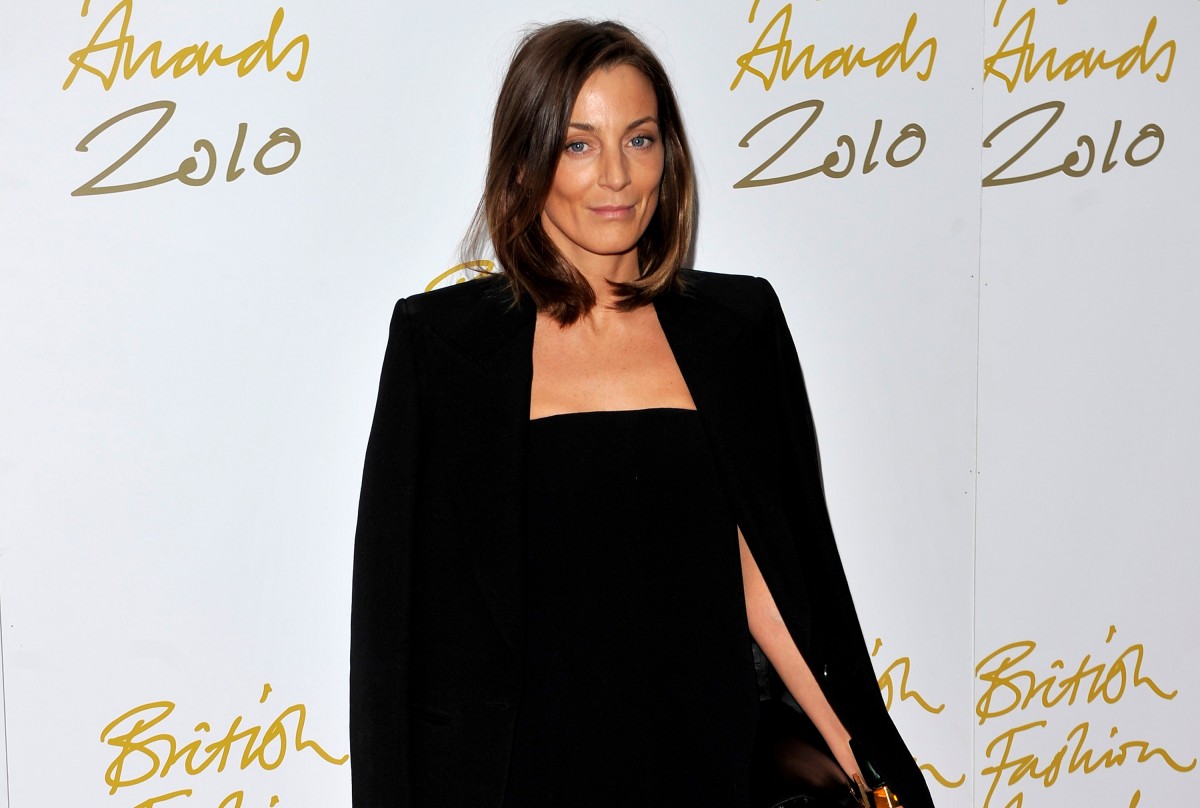 The latest round of fashion musical chairs is yet another blow for the beleaguered French industry, not to mention the legion of global Philophiles that worship at the altar of Céline. This morning almost every fashion media outlet is reporting that the persistent rumors that have been buzzing for some time are true—Phoebe Philo will step down from her post as creative director at Céline, owned by LVMH, following the unveiling of the house's Fall 2016 collection in Paris next month.
The Daily contacted Céline this morning for comment and details, but the company has not responded.
The 43-year-old British designer—who has helmed Céline since 2008, after making a name for herself as Stella McCartney's right hand at Chloé—is credited with transforming the label into the fashion force it is today with her signature brand of luxury minimalism. Considered one of the most talented and influential designers on the planet—she made Time Magazine's top 100 most influential people list in 2014—Philo who is notoriously publicity shy, is said to be tired of the pressure of splitting her time between her London home she shares with her husband and three children, and the Céline HQ in Paris.
Hot on the agenda now is Philo's next move. Baseless speculation swirled years back that Philo was primed to take over at Chanel, which was pure drivel given that the iconic all-time great Karl Lagerfeld has a lifetime contract. It is also being reported that the designer was in talks with Richemont, which owns Chloé and Azzedine Alaïa and that she was set to take over the reins at Alaïa. This was instantly recognized as a fairy tale by fashion insiders in the know, as Azzedine would never leave his namesake brand. Naturally, in a statement today, Azzedine Alaïa S.A.S. formally denied any changes in creative direction at the Maison. That said, there are positions up for grabs at Dior, Lanvin, and Saint Laurent (no confirmation on Hedi Slimane's departure, but this appears to be a done deal once the contract is up in March), all of whom would no doubt consider it a major coup to have Philo on board.
Stay tuned for further updates. One thing is certain: It's going to be an interesting trip to Paris this fashion week.