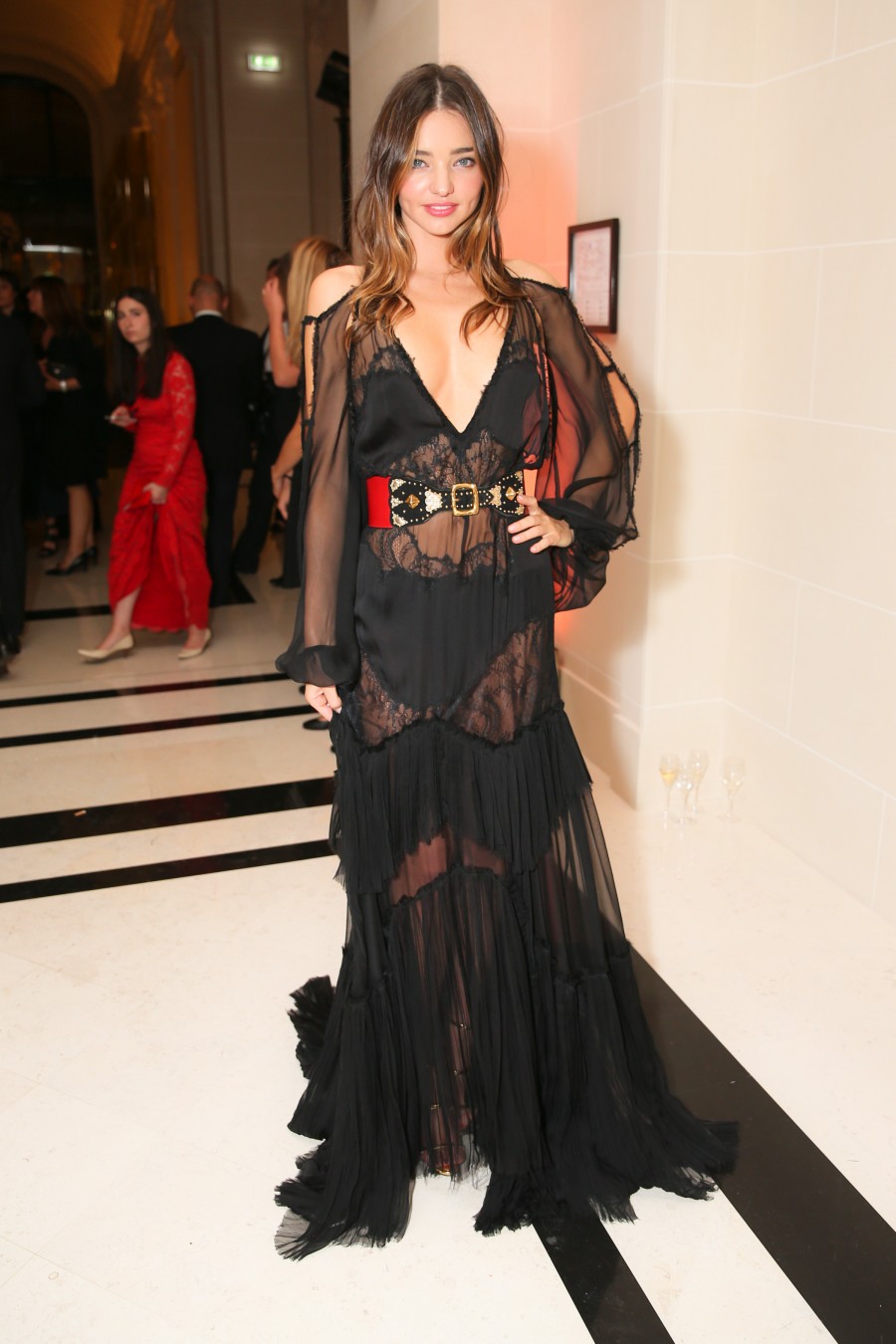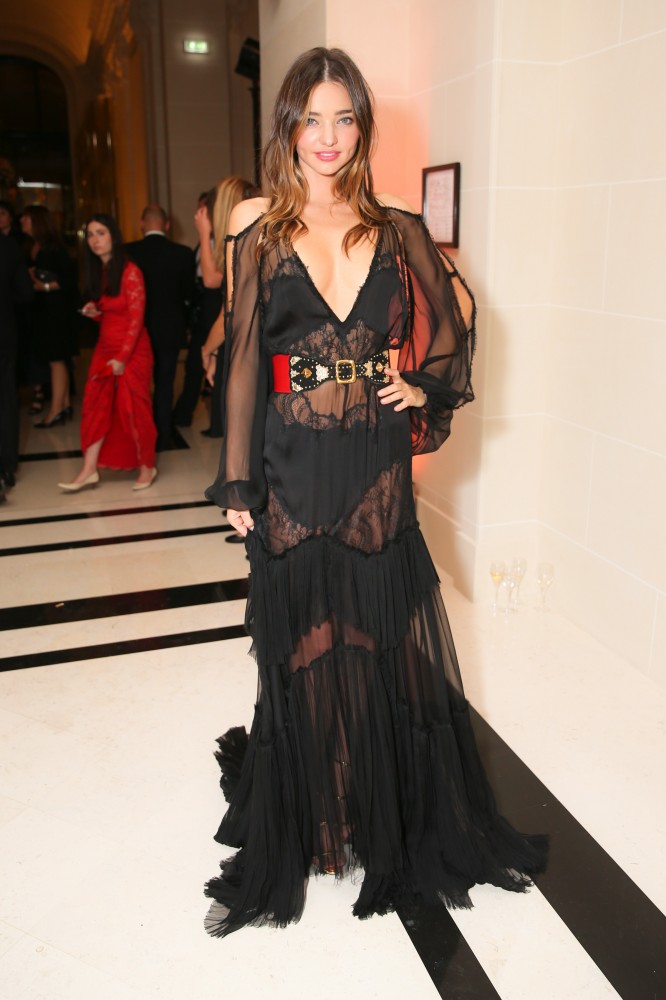 What's that delicious smell? Oh, it's just Miranda Kerr, the face of Joyful, the latest fragrance from Escada. This ultra floral scent features magnolia oil and pink peony. Right up your alley if you dig smelling like a romantic bouquet of flowers. The model tells us all about her scent preferences, secrets to finding joie, and more…
What are your perfume spritzing habits?
I spray fragrance onto my clothes and on the ends of my hair.
What do you seek out in a scent?
I like a fragrance that's not too overpowering, but one that has soft floral notes with strong grounding properties. Such as sandalwood!
What's the most nostalgic scent for you?
Roses, because they remind me of my nan's rose garden in Australia.
And the one smell that you're not a fan of?
Gasoline!
What are your favorite blooms to give and receive?
Peonies. The last person I gave flowers to was my friend for her birthday.
Do you have a green thumb?
I do love picking fresh flowers and arranging them in vases at home.
How do you define joy?
Laughter and a sense of lightness.
What has been the most joyful day in your life, thus far?
The birth of my son, because he is so full of joy and love.