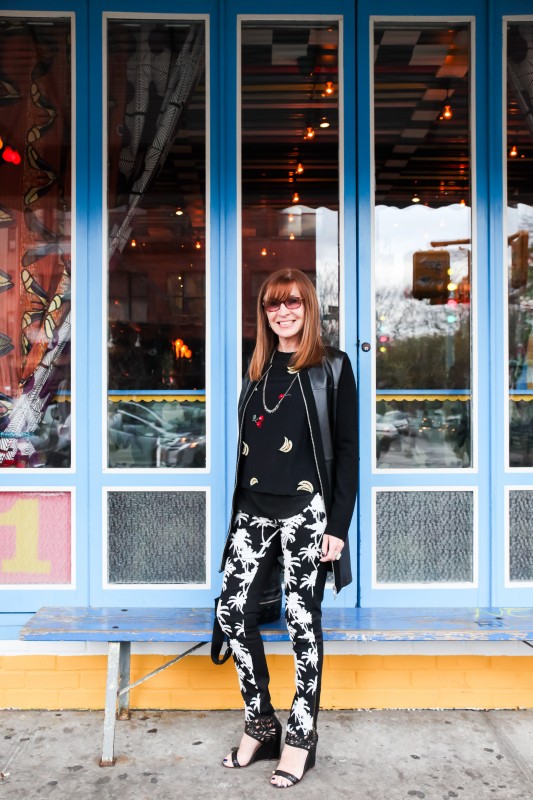 Just in time for your Memorial Day resy making and grocery procuring out East! Our resident foodie, Nicole Miller, fills us in on her Hamptons dining and cooking to-do list…
Eagerly anticipated summer meal: The Baron's stew and duck à l'orange at Baron's Cove in Sag Harbor.
What I'll be whipping up: Anything with clams, of course! I love making baked clams, clam stew, and bouillabaisse.
Dinner parties on deck: I'm thinking of having a Chinese dinner party; I haven't done one in quite awhile!
Hamptons dining wish list: I'd love a Vietnamese restaurant.
Tipple of choice: A double cross martini at Tutto Il Giorno.
Ingredient obsession: Bottarga from Buon Italia in Chelsea Market. I shave it on everything from fennel salad to pasta.
Ice cream M.O.: Anything caramel or salted, eaten on the dock in Sag Harbor. When I'm home I have Häagen-Dazs dulce de leche.
My latest cooking technique: I learned how to make homemade butter! I love making it with exotic-flavored salts.
Recipe to master: Cazuela de Mariscos and flan. I love dabbling in Spanish and South American food!