Nick Jonas is hitting a new high note with the launch of his very first menswear collection in collaboration with John Varvatos. The partnership is also a first for Varvatos, who's never collaborated on a collection before.
The limited-edition capsule, called JV x NJ, is made up of seven pieces, including a "Detroit" t-shirt, (Jonas loves the city and its music venues, and it's also where Varvatos is from) a "Rock City" sweatshirt, a leather jacket, and other wardrobe basics all in a rock-and-roll aesthetic. The collection will launch this spring, which is also when Jonas will become the new face of the designer's brand.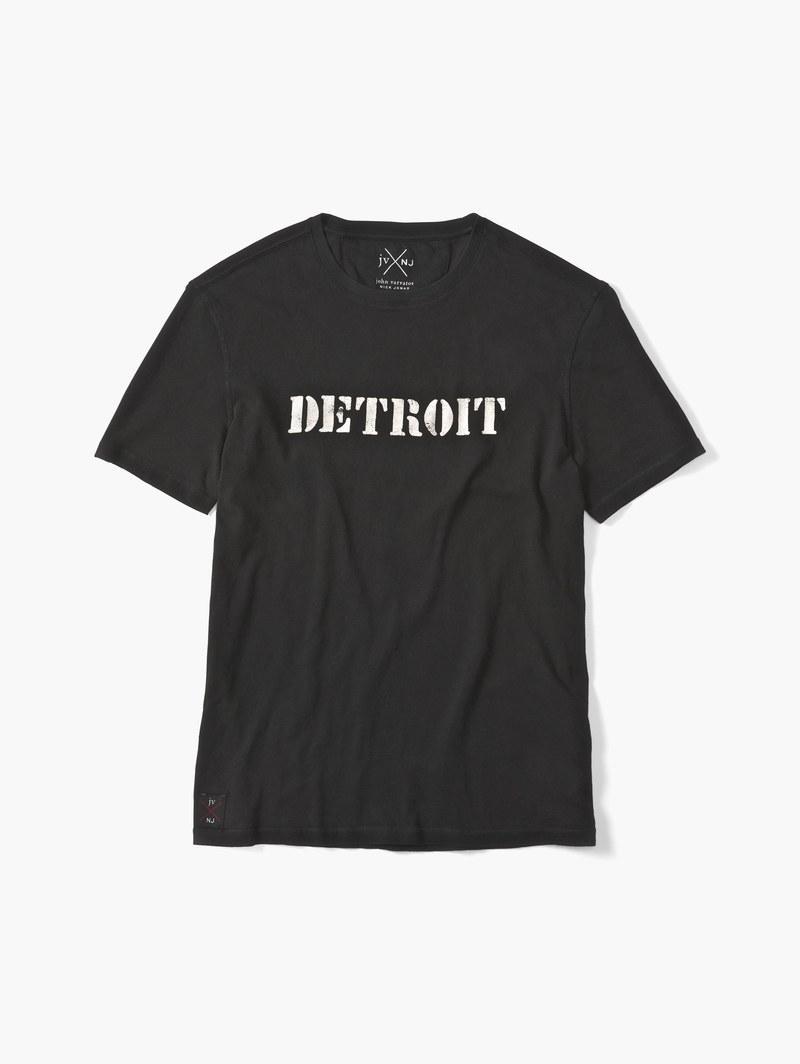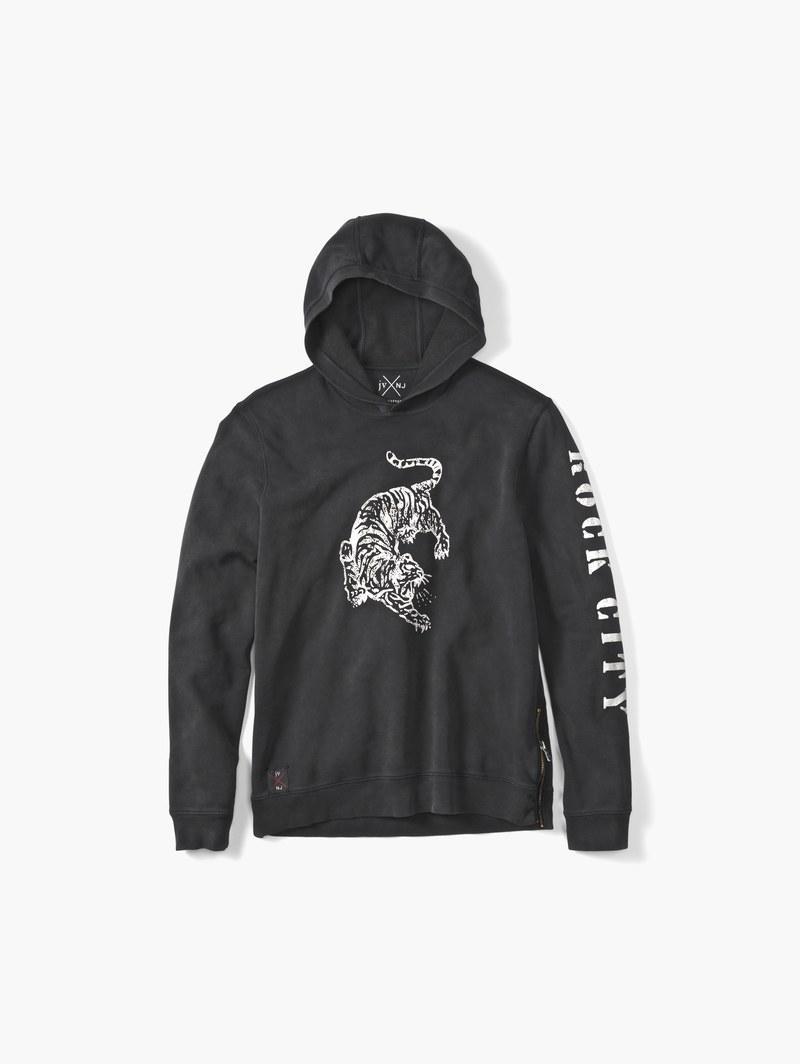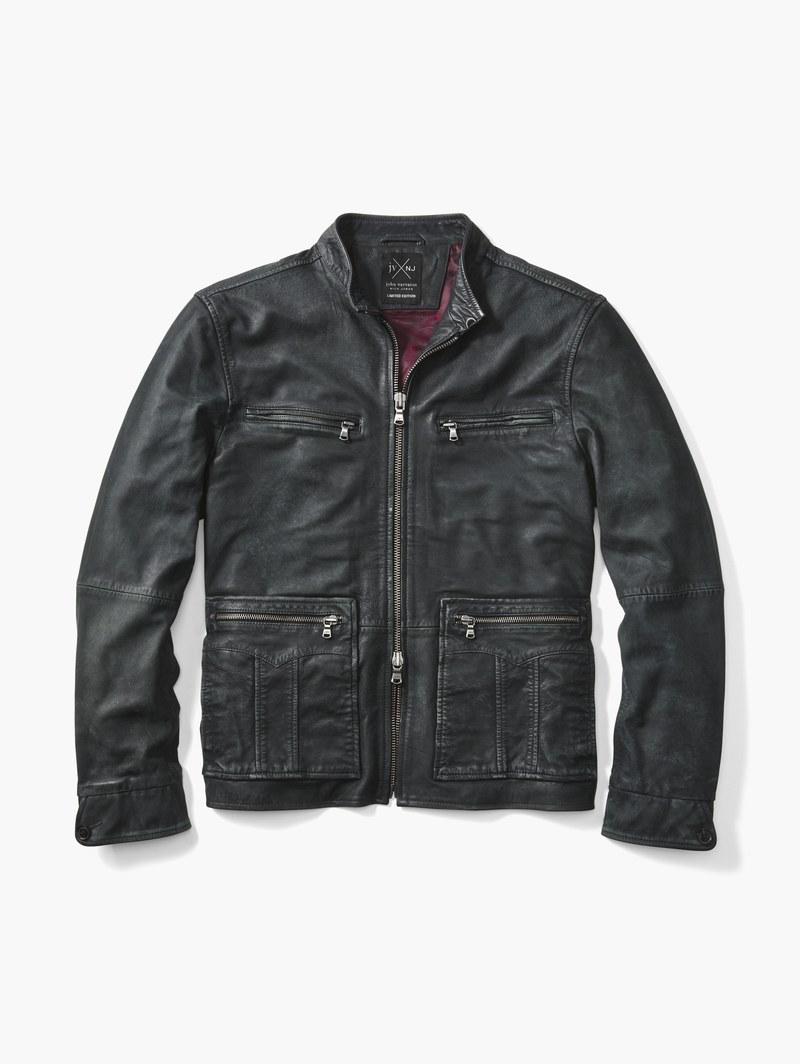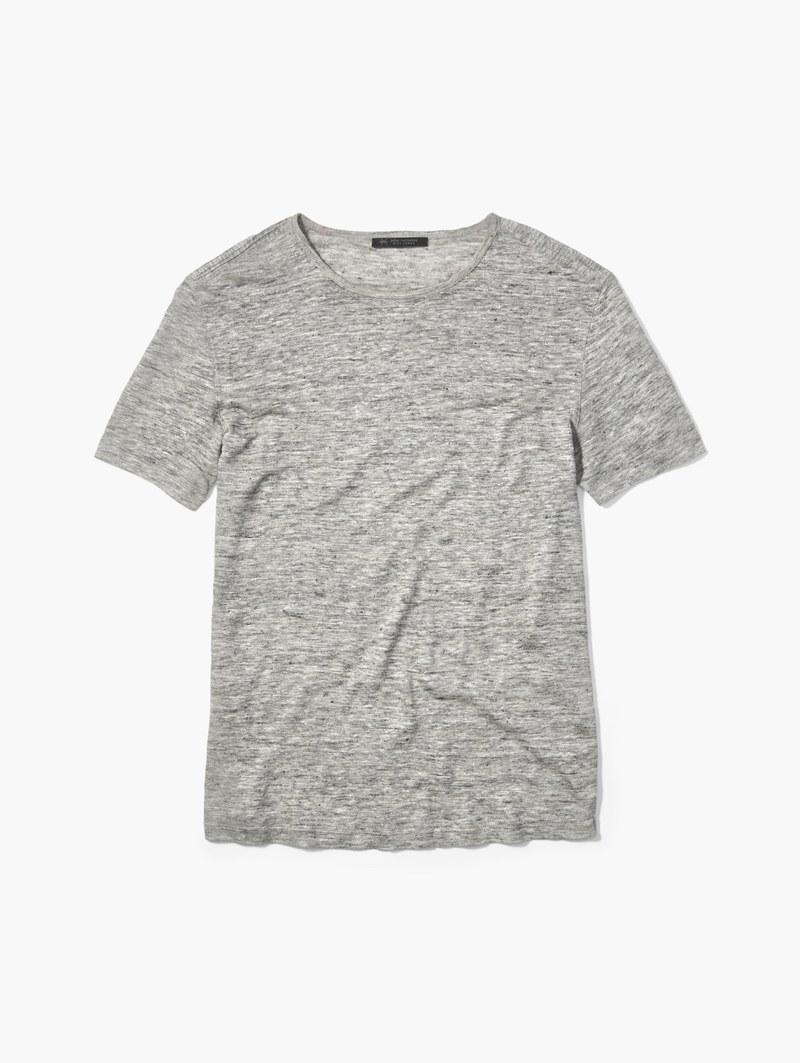 As for how the collaboration came about, "It actually began at a dinner that John and I were both at last year," Jonas told GQ.  "We were seated next to each other and we were talking about music, fashion, and where he's from in Detroit and where I'm from in New Jersey. It was just a really genuine conversation, and a friendship sparked from that. We had no intention of working together—it was literally just that I met someone I really like talking to and I feel like we're gonna be buddies, you know? A couple of weeks after that, we were like, There's got to be something we can do. We got together to discuss the idea of a collaboration and his new campaign. I've spoken to him about my love of the brand through the years. I can look back on times and specifically see it as part of my life: The performance at MSG when I got to wear that jacket, or the jeans that were there for me when I needed them the most—staples that are part of the closet that are signature John Varvatos. Because it stems from a really organic conversation and friendship, we thought it could be really special."
Varvatos is known for turning to music as inspiration, having tapped a slew of talent to star in his campaigns over the years—think Kiss, Dave Matthews, and Ringo Starr, to name a few.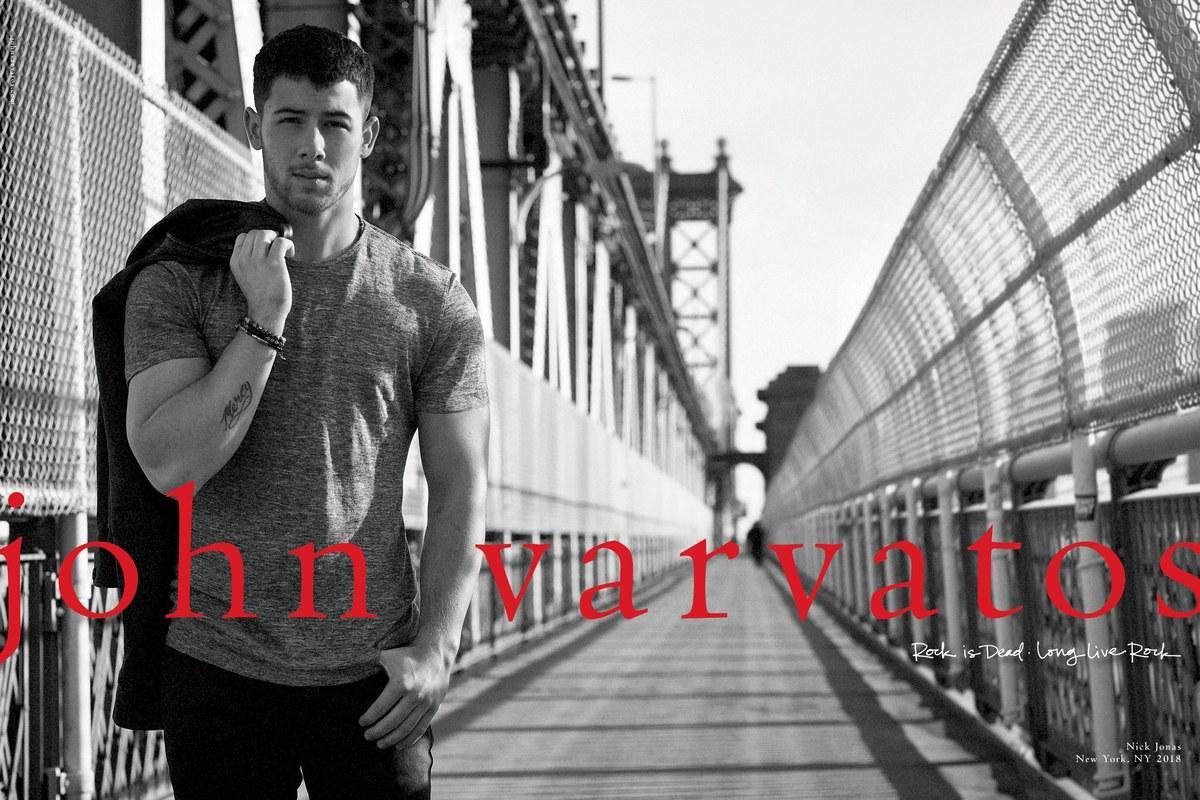 Does this mean a Nick Jonas stand-alone clothing line is on the horizon?
"I think it's the same way I think about the acting side of things," Jonas told GQ. "When I'm on set, whether it was on Kingdom or Jumanji, I really try to be a student of the whole process—not just my process as an actor, more with an eye towards wanting to write and direct someday. But I know that I want to get to a place where I've been around enough creative people and been in enough films that people will trust me.
"In the same way, I want to continue to be a student for a while. To work with someone like John with a career like his, and a brand that's a household name. Then, eventually, if there's ever an opportunity to do something on my own, I'll feel like I've had the experience and time with someone who could teach me. I'm going to be patient with that, but I do see that the sky is the limit."