Mother's Day is just around the corner — May 13, to be precise — so if you haven't sorted out your gifting situation yet, time's a wastin', so get to it already! And if you have… well… why not get a little something for yourself? Maybe you don't technically have any kids, but is that any reason you should be left out? Maybe you have a dog or a really needy houseplant. You can be a mother to those, right? Sure you can! Or maybe you do have kids, but those little rugrats are too young to get you anything decent yet. Unless you consider a macaroni and paste portrait a good gift. I don't know you. I don't know your life. Maybe you have a thing about dried macaroni. That's cool. But if not, here's some stuff you might be interested in.
1. Adam Selman x Le Specs Sunglasses
Because you're not a regular mom, you're a cool mom. But really. 
"The Fugitive" In Bright Gold With Tangerine Tint Lenses, ADAM SELMAN X LE SPECS, $119
2. Stuart Weitzman Sandals
These sandals were made for dancing, and when was the last time you went out dancing? If you have to think about it's been too long. Buy them and dance. Dance, I tell you. Dance!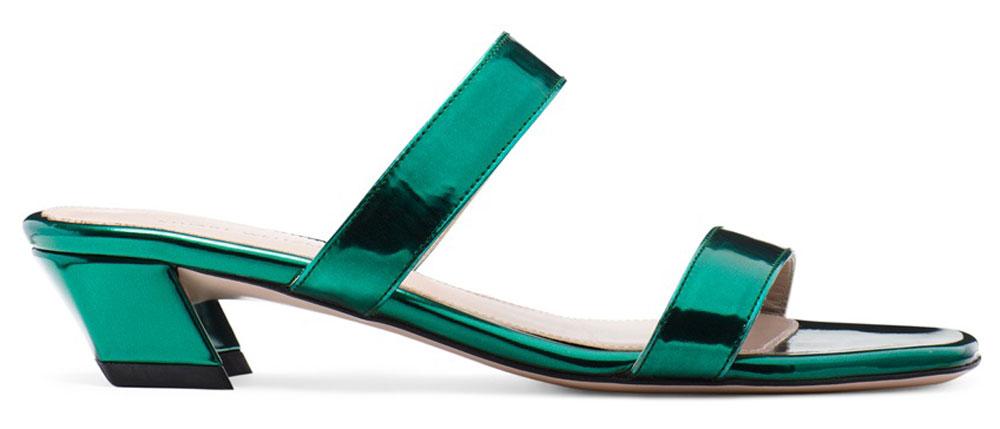 The Ava Sandal, STUART WEITZMAN, $398
3. Land of Distraction Jeans
Retro!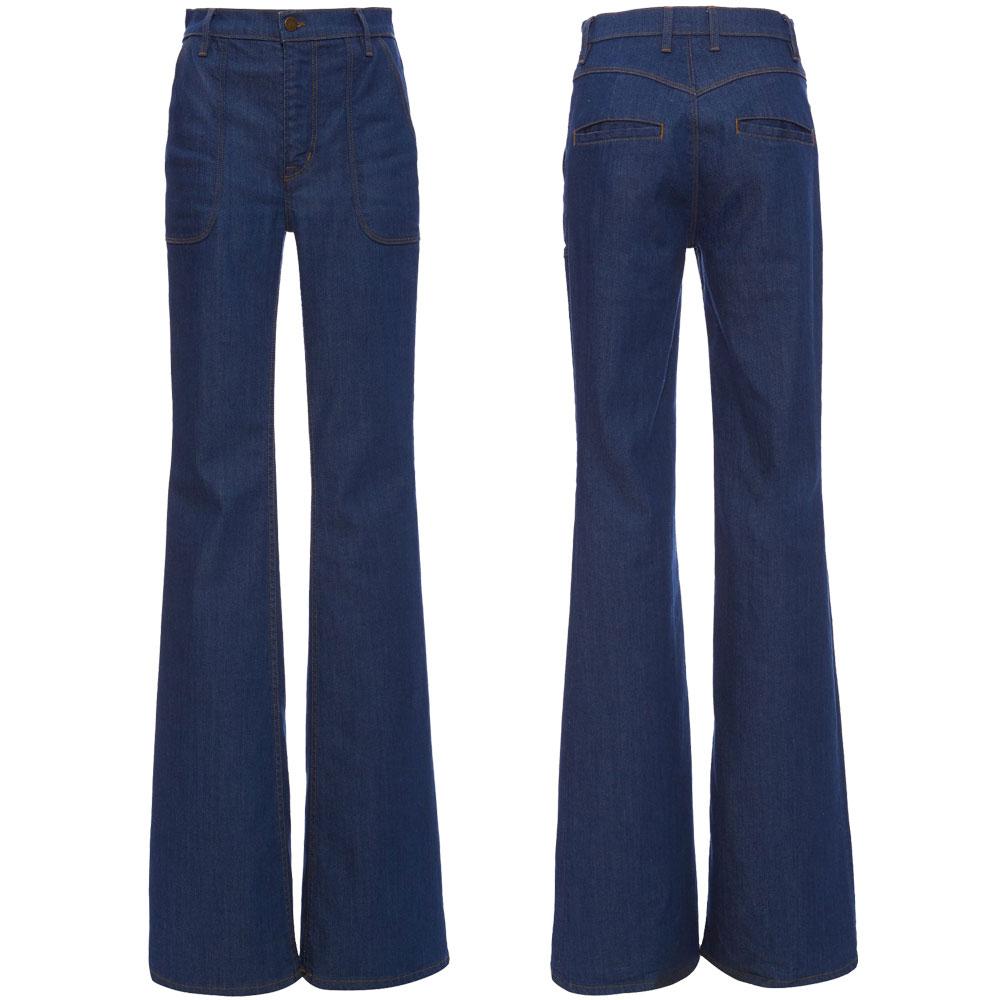 High Waisted Flare Jeans, LAND OF DISTRACTION, $275
4. Versace Belt
A truly fabulous belt can really transform an outfit and Versace makes some truly fabulous belts. This one — in either color — among them.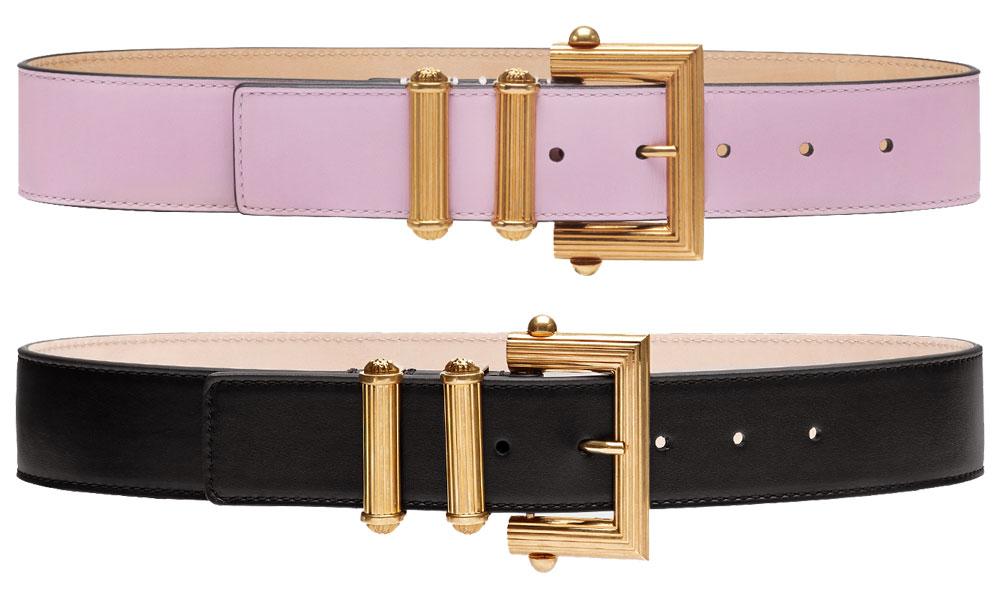 Square Buckle Tribute Leather Belt In Pink or Black, VERSACE, $550
5. Maybelline Liquid Lipstick
At just seven dollars, you can afford to get something else on this list too. Yay!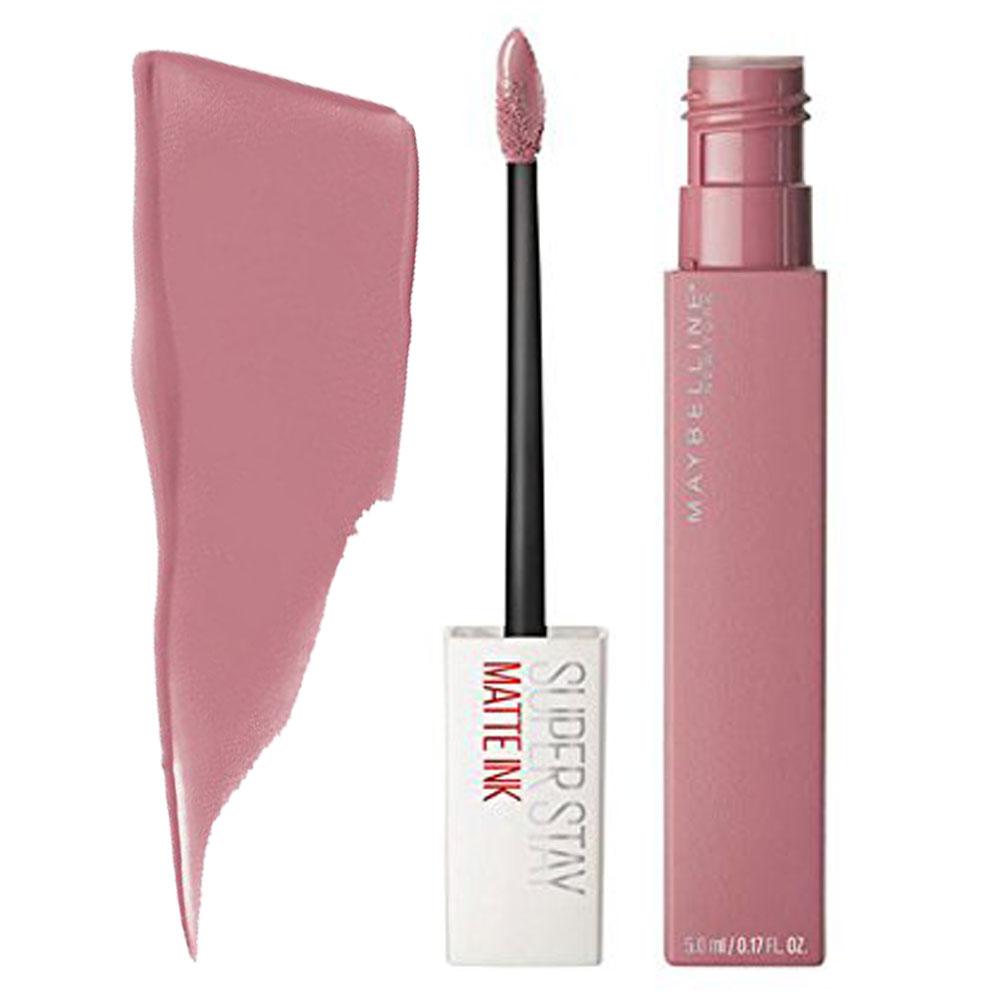 SuperStay Matte Ink Liquid Lipstick in Dreamer, MAYBELLINE NEW YORK (Available at Amazon), $7
6. MCM Shoulder Bag
A "mom bag" can be whatever you want it to be, so why not make it this cute suede crossbody?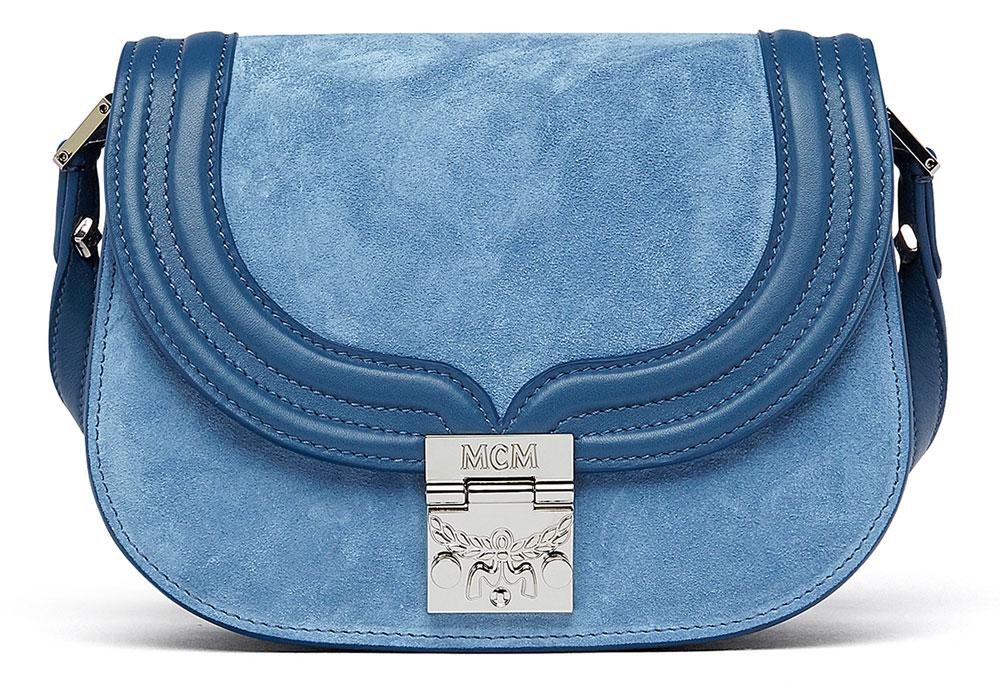 Trisha Shoulder Bag in Suede Calf Leather, MCM, $850
7. S'well Bottle
If you (or your mom) doesn't own one yet, it's probably about time, don't you think? And this one comes with crystals on the cap. Pretty!
Radiance 17-oz. Reusable Bottle With Crystal Cap, SWELL (Available at Neiman Marcus), $150
8. Dyson Supersonic Hair Dryer
Believe the hype. This is the best, lightest hairdryer money can buy. And, yeah, it costs kind of a lot of money, but it is wroth every penny. For real.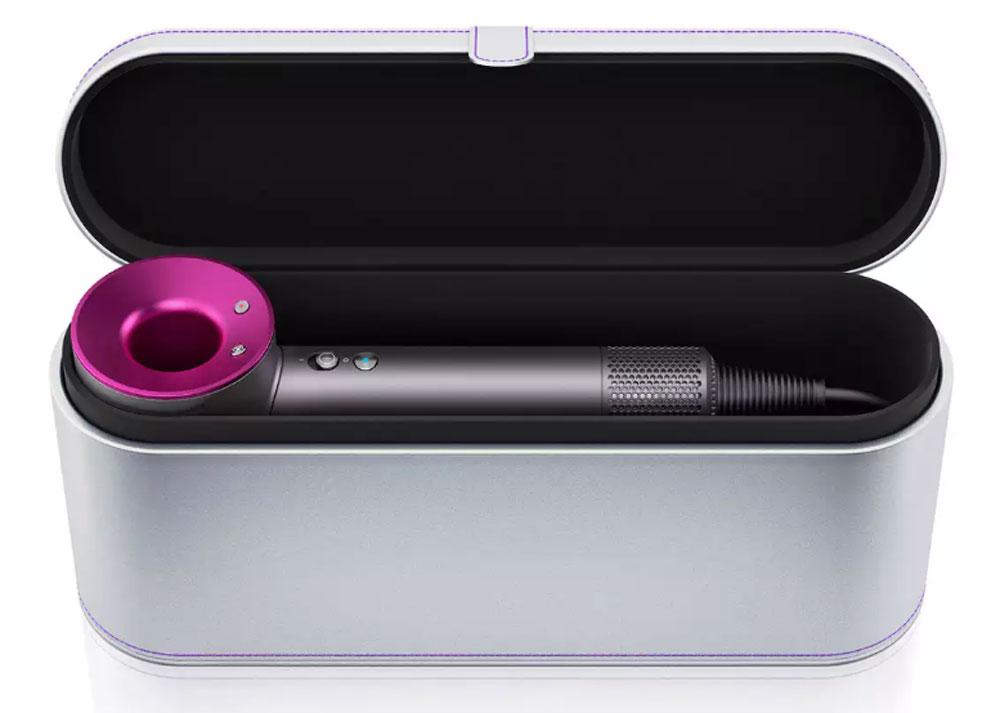 Special Edition Dyson Supersonic Hair Dryer, DYSON (Available at Neiman Marcus), $399
9. L'Objet Ombré Plates
They're just so pretty!

Lito Canape Assorted Plates, L'OBJET (Available at Neiman Marcus), $200
10. Moroccanoil Color Complete 
This stuff doubles the life of your hair color and also smells simply divine.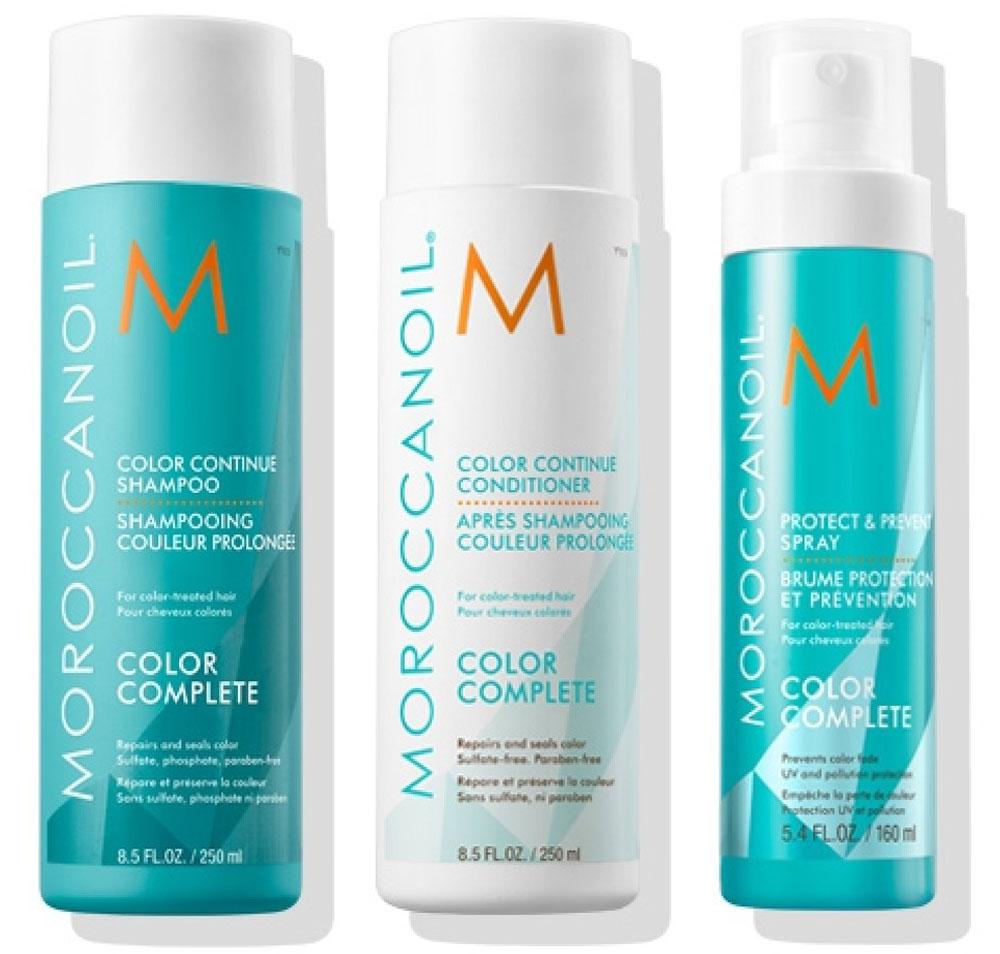 Color Continue Shampoo and Conditioner and Protect & Prevent Spray, MOROCCANOIL, $11 – $30
11. Chanel Perfume
Classic, but a bit more intense. Just like you, maybe?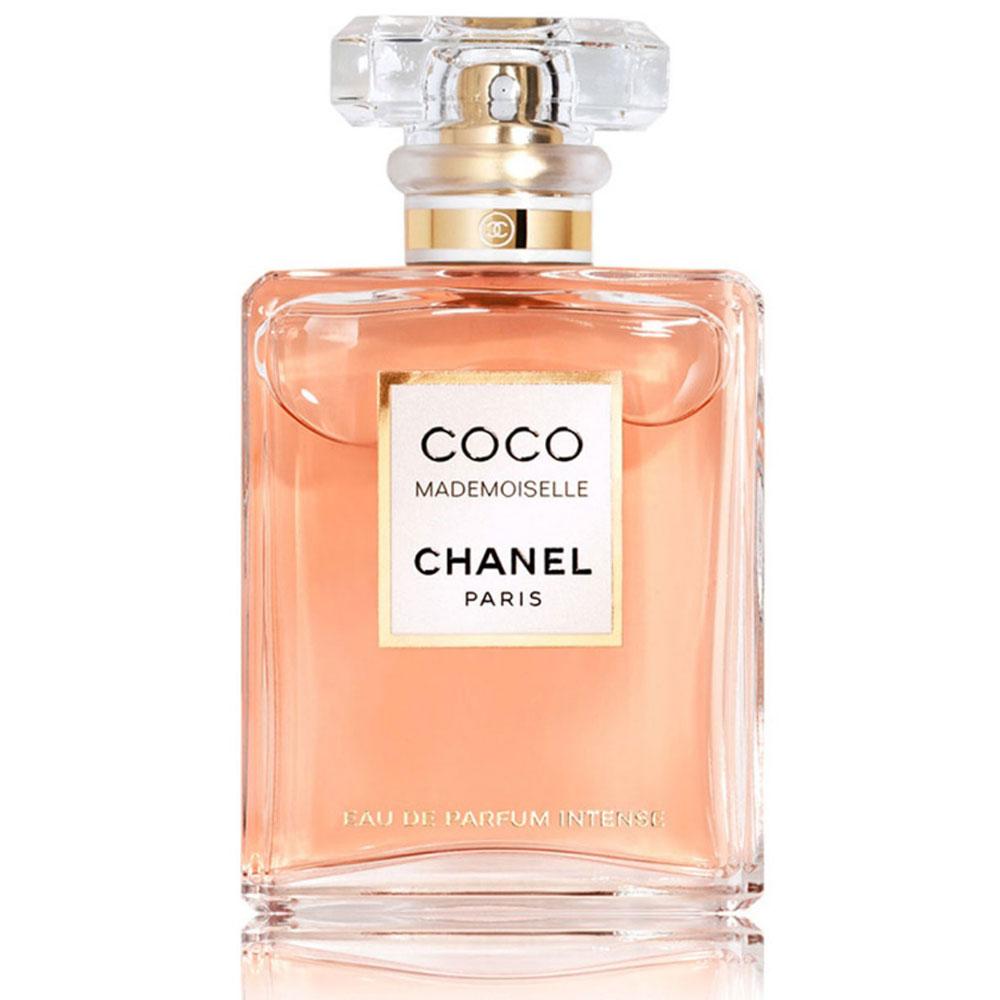 Coco Mademoiselle Eau de Parfum Intense, CHANEL (Available at Neiman Marcus), $140
12. Les Georgettes Earrings
What's fun about these is that you can change out the pale blue leather crescents on the backs for a different color, giving the earrings a completely new look and feel.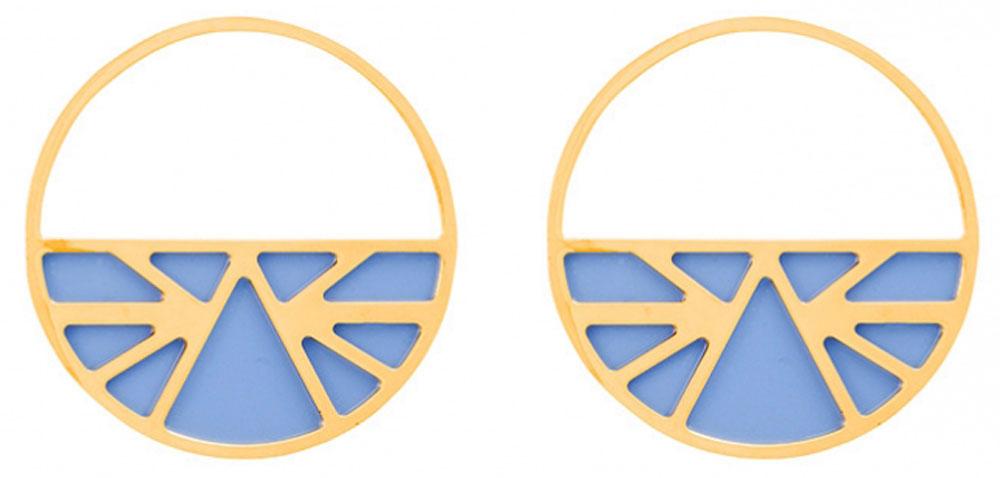 Ibiza Hoop Earrings In Gold and Cornflower, LES GEORGETTES BY ALTESSE, $79
13. Daniel Wellington Watch
Soft rose gold hardware and a clean eggshell white dial — elegance and simplicity.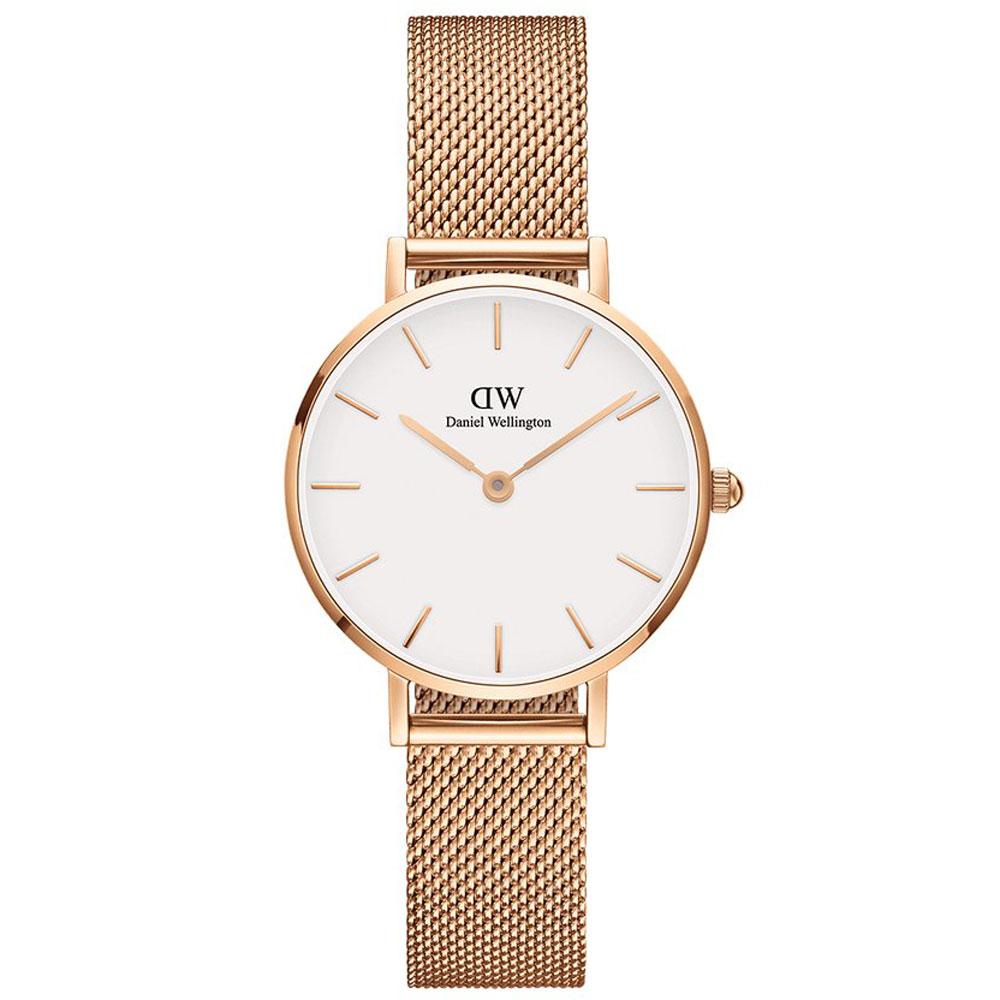 Classic Petite Melrose 28MM, DANIEL WELLINGTON, $169
14. Coach Keychain
The leather flowers are cute, but not cutsie. It's fun without being annoying about it. Nice.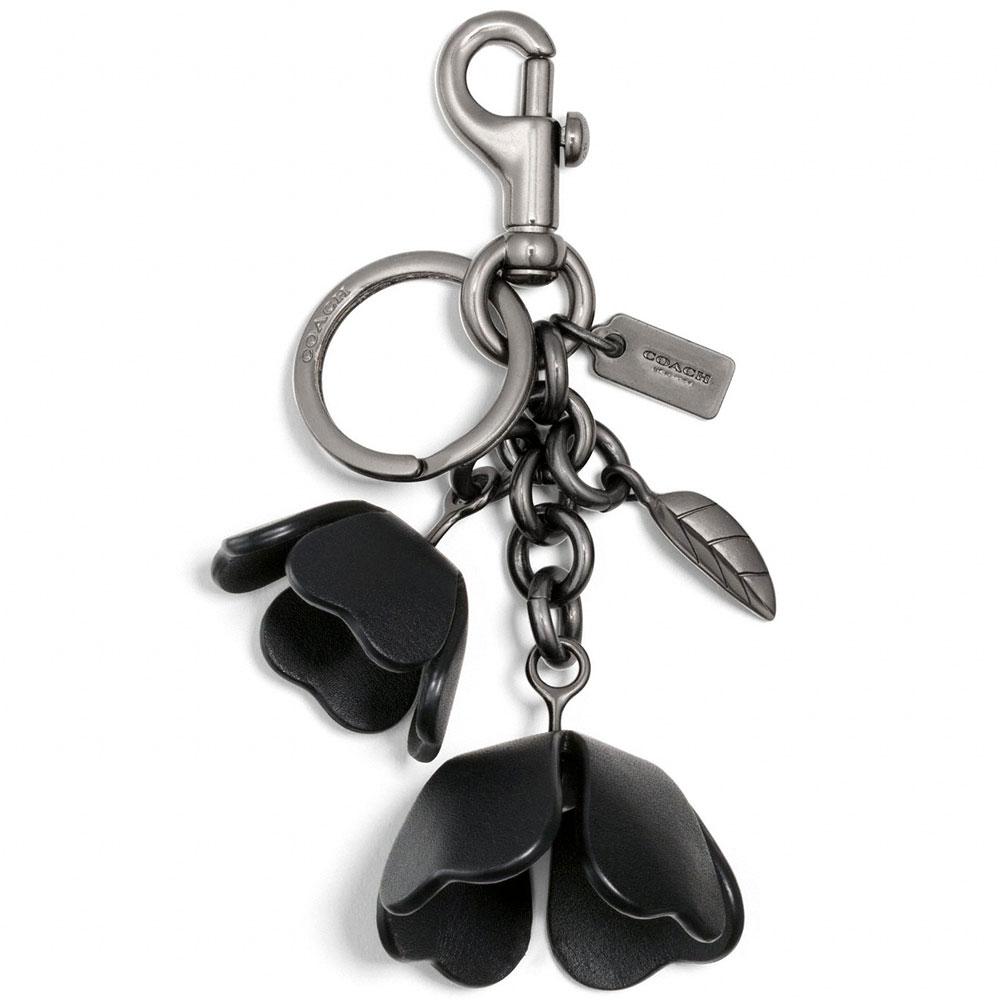 Tea Rose Bag Charm Key Ring, COACH, $85
15. Marc Jacobs Coconut Highlighter
Marc Jacobs' packaging is just so pleasing, isn't it? I mean, this is a great highlighter — light and silky — but it's also the kind of thing that you don't mind leaving out on your bathroom counter.
Limited Edition Coconut Gel Highlighter, MARC JACOBS BEAUTY, $44
Subscribe to our newsletter and follow us on Facebook to stay up to date on all the latest fashion news and juicy industry gossip.