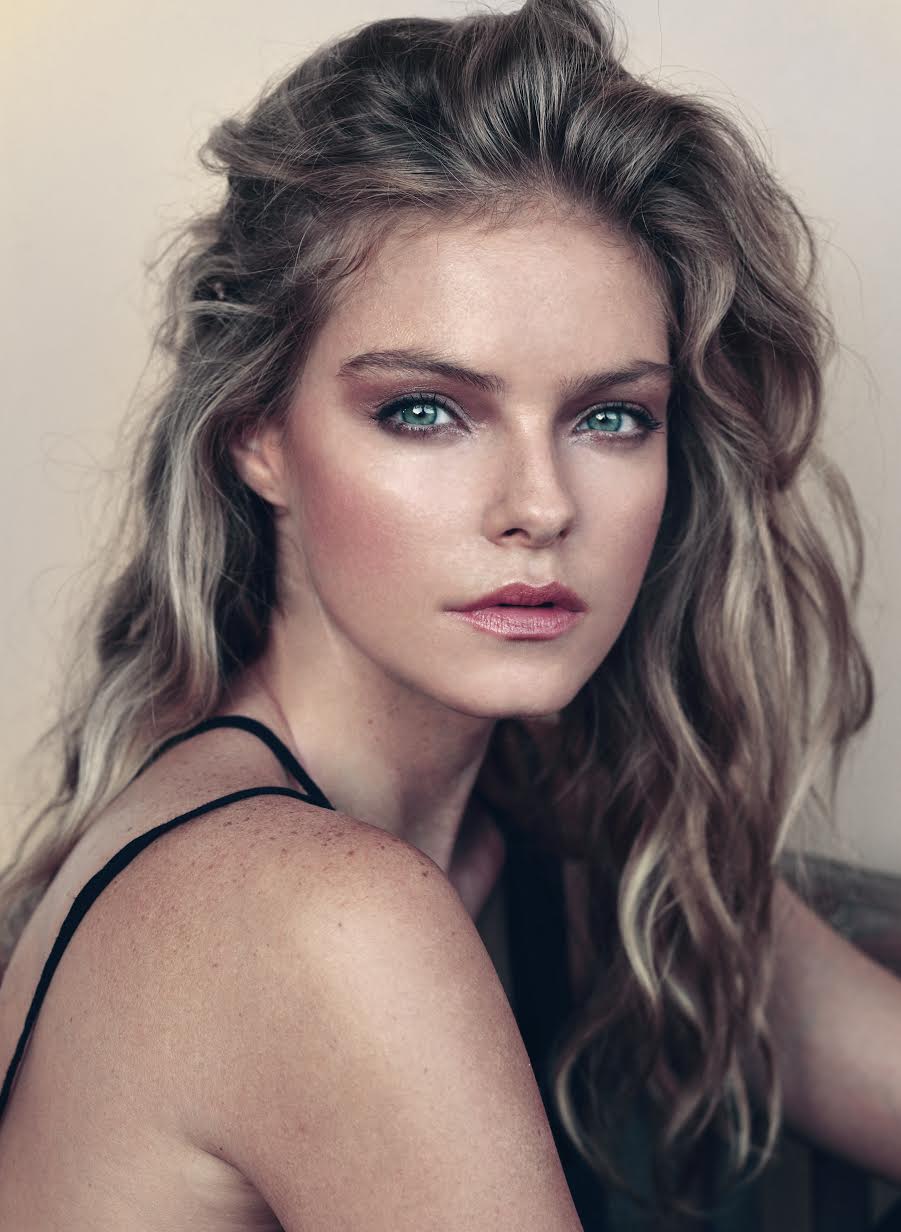 Model Jess Perez has had a fruitful career in front of the camera, but is moving on to a new path with the launch of Tycoon, a company she created that develops technology products to help freelancers manage their finances. First up: Tycoonapp, an app that tracks how much and when money is owed. Perez fills us in on how it works and why every freelancer should be signing up. 
First, tell us about your career.
I've been with Trump Models since the beginning so that's almost 15 years. I was 18 when I started and was discovered outside of an H&M in Soho by Calvin Wilson [casting director], who said he thinks I should consider being a model. Living in New York, there are a lot of people who approach you and say things like that, but the way he said it made me trust him. It sounded pretty legit so I went in and met with him, and the next thing I knew Trump Models was calling me.
Where are you from?
I'm Costa Rican and grew up throughout Latin America because my dad had different job opportunities. I came to New York at 17 to go to college. I went to school at Hunter College and modeled at the same time and then did it full time when I graduated, up until recently.
How did the creation of the Tycoonapp come about?
When I started modeling a lot, I was going from country to country and had about eight different agencies worldwide. I started having issues with keeping track of my income and who owed me money. In fashion we tend to have pretty long payment terms, and models usually get paid within 90 days, at minimum. Sometimes I would get checks for jobs that I didn't even remember doing. I started to get nervous that a payment was going to slip through the cracks or an accountant was going to make a mistake. I needed a tracking system and to make my own financial projections. I told my accountant that I have this problem and he said I should hire a bookkeeper. I didn't want to do that. I wanted to be in control of my finances because there was already a middleman collecting finances on my behalf.
What did you do then?
My accountant taught me how to use QuickBooks, which is a pretty robust accounting software. It took me a lot of time to learn how to use it, but I started recommending it to my friends, because I finally had a chart of what I was owed financially. The reaction from my peers was really negative. They were put off. Creative people aren't naturally drawn to accounting. So, I had the idea of stripping down QuickBooks and adding the features and functionalities that I found useful for my job, without making you feel stressed out or bad for not knowing some accounting term. Tycoon is the easiest way to keep track of what you've made and what money you are owed while on the go.
Is it for professions other than modeling?
Absolutely. We have photographers, stylists, hair and makeup people, graphic designers—all types of creatives in the industry are using it. We also have tutors, babysitters—it speaks to how easy the product is.
How long did it take to develop?
Its been about two years. The product launched late last year. I had to learn how to find the right people to develop the product. I didn't know anything about the tech world. I didn't even have a Gmail account when I started the company. I had a Yahoo account and a tech friend said I had to stop emailing people in the tech industry from that account! There were a lot of moments like that. When you model for so long, you are removed from anything in the typical work world. Once I got into it, we developed the product very quickly.
How much does the app cost?
It's free. Once we build in more functionality like the ability to invoice, we'll charge for that. First we wanted to see if it was helpful to people, and the response has been incredible.