It's finally happened — logo mania has come to Miu Miu. The brand's Spring Summer 2019 presentation on October 2 was peppered with bags featuring a new signature graphic formed of an "M" and "i" on top of an extra-wide "U." Stacked and layered the way it is on these bags, the logo is not instantly recognizable as such at first glance, which is probably the point, at least in part.
It also feels vaguely reminiscent of an old Marc Jacobs logo, doesn't it? Not a real Marc Jacobs logo, but the idea of a Marc Jacobs logo. Or, rather, a Marc by Marc Jacobs logo. Squint your eyes and the bottom of the "i" sort of merges "U" underneath it, right?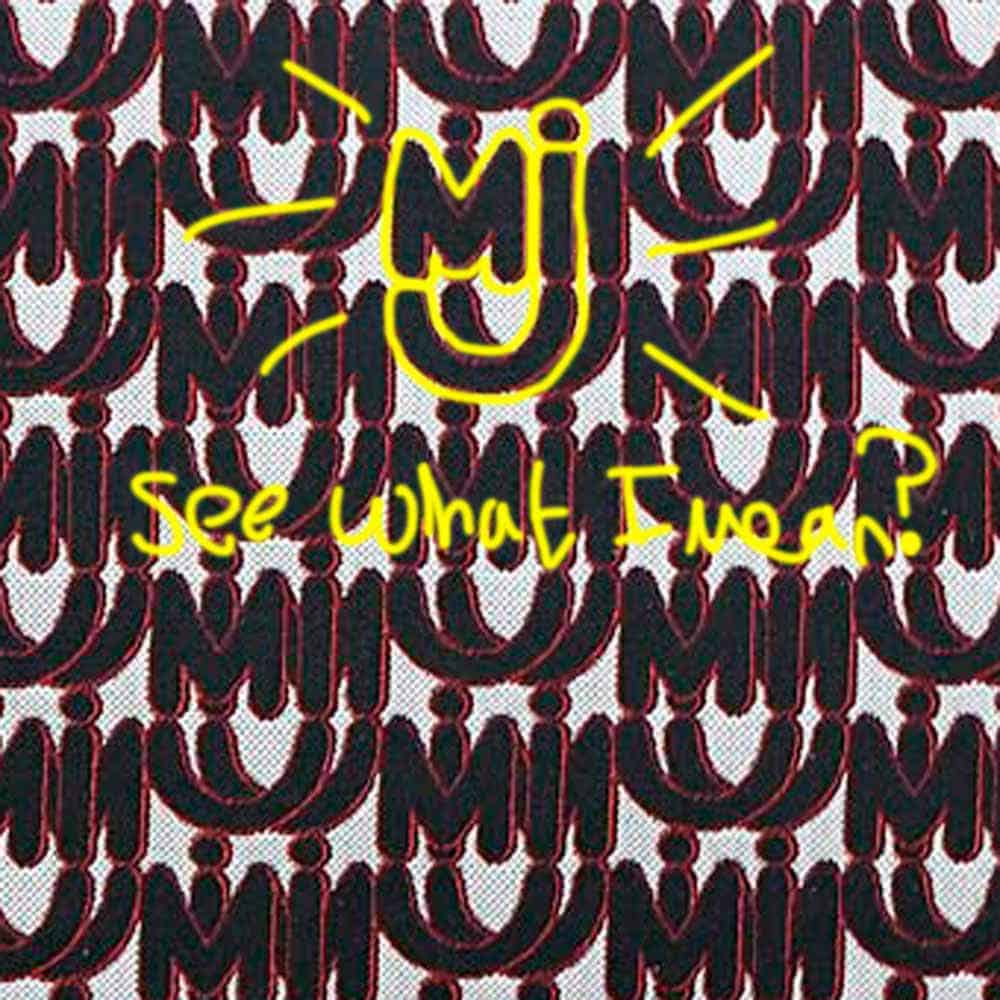 The new graphic was also writ large and in three dimensions to serve as a sculptural backdrop for the celebrities and VIPs who posed for photos before the show, which just goes to show that the brand is clearly feeling their new logo, even if it is a little visually confusing and only appears on a handful of the bags in the show.
Speaking of the show, check out all the looks below. The dresses are reminiscent of pieces Alber Elbaz designed during his days at Lanvin to me, but maybe I'm playing too fast and loose with the cross-brand connections here. Feel free to draw your own conclusions.
Subscribe to our newsletter and follow us on Facebook  and Instagram to stay up to date on all the latest fashion news and juicy industry gossip.