Perfectly suited to our ever-shrinking attention spans, the new mini-documentary Michael Kors: A Portrait impressively manages to feature the highlights of the designer's career in just under eight minutes.
 Launched last week on YouTube's new fashion vertical, the film begins with Kors' childhood, filled with plenty of vintage footage from his formative years spent growing up in the suburbs of New York, as an only child surrounded by strong women. The quick flick is peppered with fun facts about Kors. One such morsel? Kors redesigned his mother's wedding dress at a mere 5 years old.
     Director Alison Chernick then brings us to the designer's early years in the Big Apple, at the height of the Studio 54 era. "I came to New York in the late '70s. The city was gritty, it was rough, but I was full of optimism and thought that everything was limitless," he says in the film. Kors landed a job at Lothar's, where he sold jeans to customers such as Jackie Kennedy and Goldie Hawn. While working at the Midtown boutique, Kors caught the eye of Dawn Mello, Bergdorf Goodman's longtime fashion director and president, who offered to help the aspiring design talent if he ever wanted to start his own line. Kors instantly began sketching and created his own line before taking on the role of creative director at Céline in 1997, where the experience opened his eyes to the magnitude of global fashion. Eventually, Kors' namesake label skyrocketed to success, and the rest is history.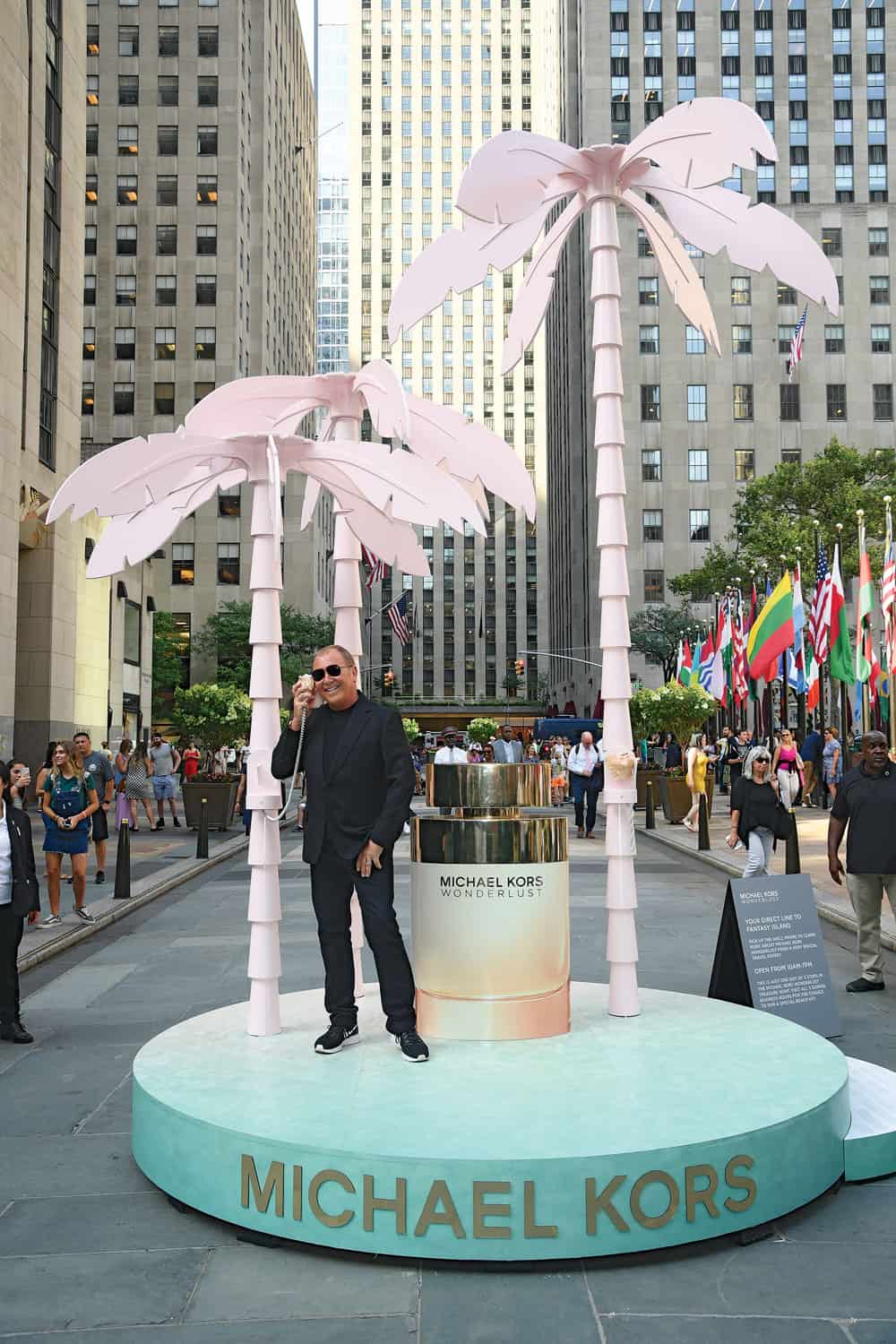 "I am here to make people feel their best self," Kors says at the end of the film. "It's a gift that you get to love what you do and get to create things that excite you, be around people who inspire you. The greatest thing for a designer is to say…there are no limits. Whatever you're dreaming of, we can make your fantasy come true. Fashion people should smile more, because they're lucky. It's the greatest joy in the world."
Read the complete new issue of The Daily Front Row below!
Subscribe to our newsletter and follow us on Facebook  and Instagram to stay up to date on all the latest fashion news and juicy industry gossip.