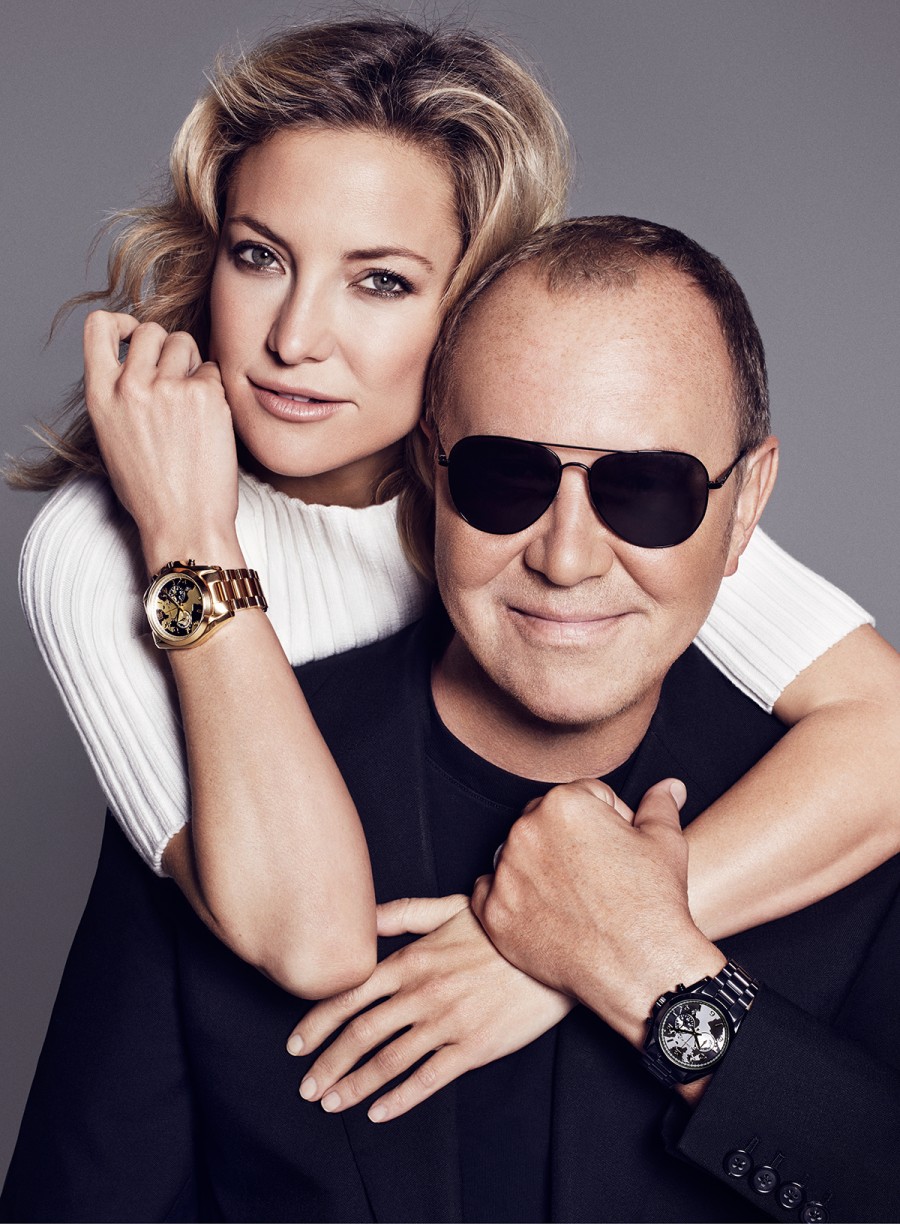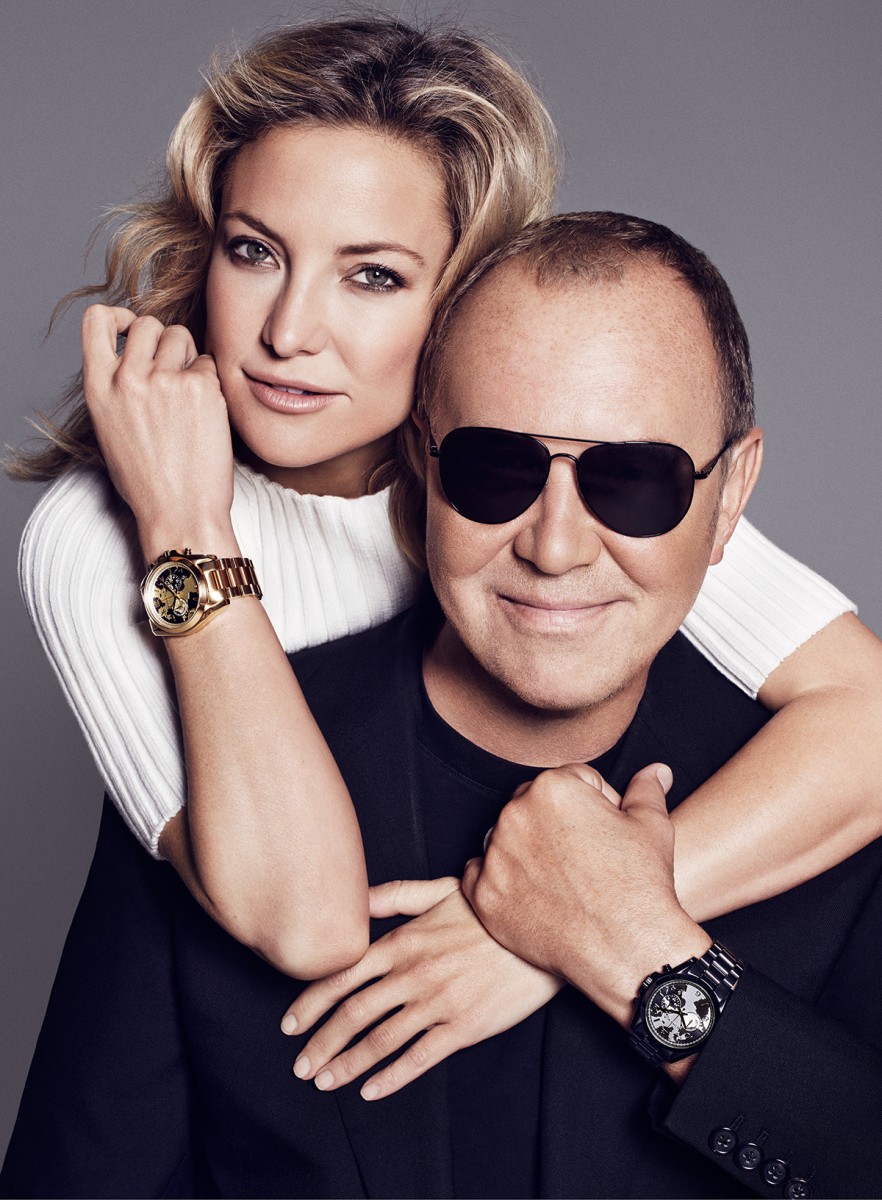 Never a quiet moment over at Michael Kors… Today the brand announced that they'll be teaming up with Kate Hudson on an upcoming project to help fight hunger. In October, they'll be launching two limited-edition styles of the Bradshaw watch as part of the Watch Hunger Stop campaign. Every sale of one these styles, dubbed the Bradshaw 100, will enable 100 children in need to receive a nutritious meal through the United Nations World Food Programme [WFP] school meals program. In the month of October, the brand will also let customers to Michael Kors stores donate $5, $10 or $25 to WFP at the register. Hudson and Kors have a long history together, with the actress a regular face at his shows and his date to the most recent Met Gala. (That dress!)
In recognition of his philanthropic efforts, Michael Kors has been named a United Nations WFP Global Ambassador Against Hunger. Kors and his customers have helped deliver a whopping 10 million meals to hungry children throughout the world through the WFP program.
Care to help? Details on the Watch Hunger Stop campaign can be found at watchungerstop.com, a specially designed microsite created to serve as the hub for all of Michael Kors' hunger-fighting philanthropic efforts. The brand launched the campaign in 2013.