The latest issue of V Magazine hits stands tomorrow with music goddess Mariah Carey on cover duties.  Mimi, happy at last, shot the cover at the Ritz Paris hotel in early December, and sat down with V's Stephen Gan a few weeks later for a chat about life as a living legend, the Grammy awards, and Karl. A few highlights:
Mariah on her lack of business acumen:
"I consider myself more of a musician first than a business person, I don't necessarily think of things that way; it's music first. That's the most important thing for me. That's why I think there hasn't been that synergy, of, oh my gosh, we're going to do this fashion moment with Mariah. I  mean, only certain people get that. That's why we love Karl [Lagerfeld] so much. I think he gets the kitsch element. Certain people get that: "Let her come in and be wacky and have fun, we'll do some cute shots, and it is what it is."
Mariah on the Grammy's (and why she hasn't won more of them):
"In the music business, if you care about the Grammys and submitting your stuff before a certain time frame, you want a single out in the summer, and then you want your record [out] before the Grammy [consideration] deadline, which has changed. Frankly, my dear, I don't give a damn. I mean. I have five Grammys. That's cute. There's people that have been doing this half the time that have twice as many [Grammys].  I won two Grammys the first year that I started, but after that, [the Grammys] are like, "We don't go with the people that are selling a lot records and are popular; we're gonna go the opposite way." So I got screwed out of certain years. I wasn't bitter about it. I was just like, okay, well, I guess I'm not standing here barefoot onstage and trying to be a certain way. I'm just me."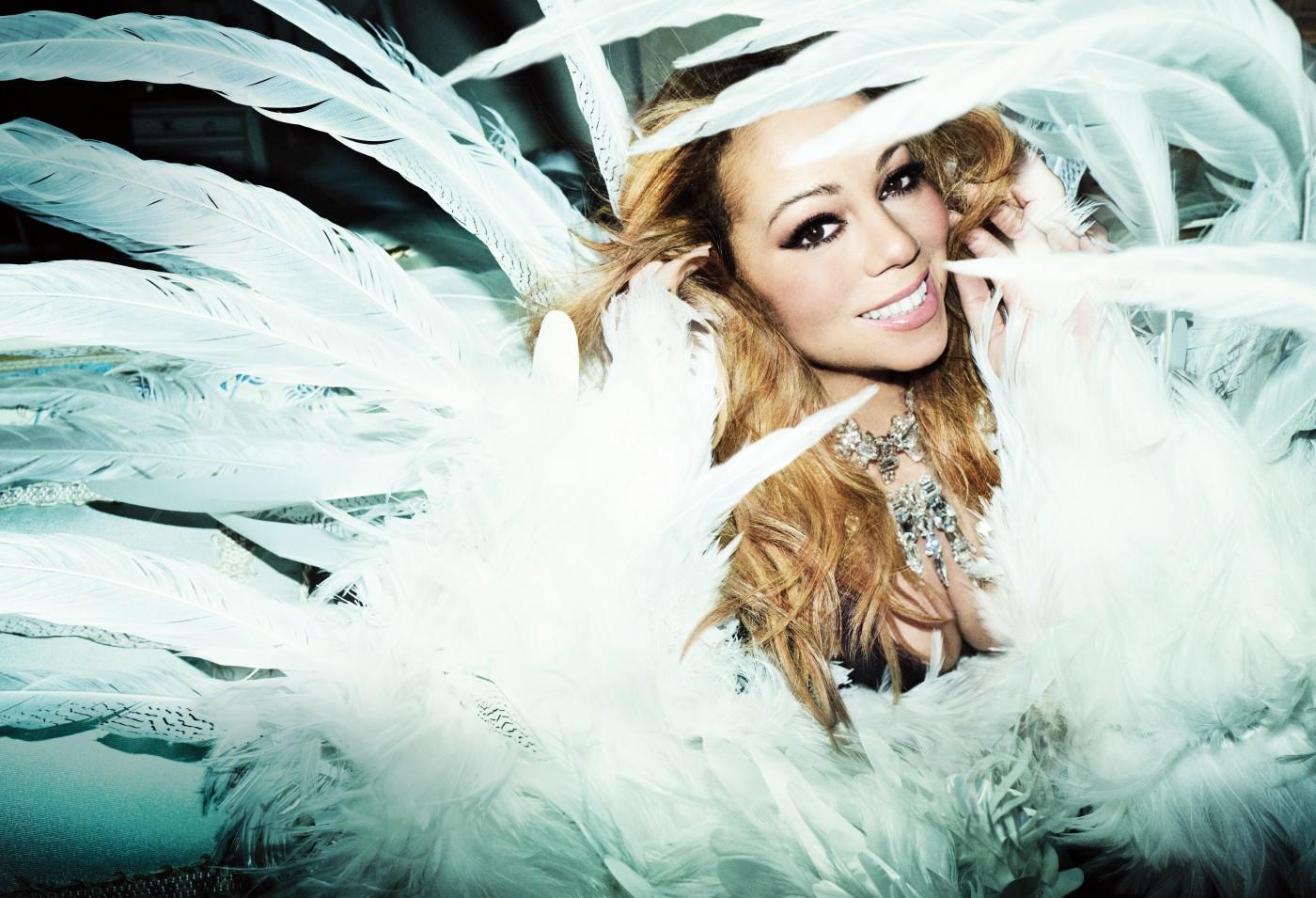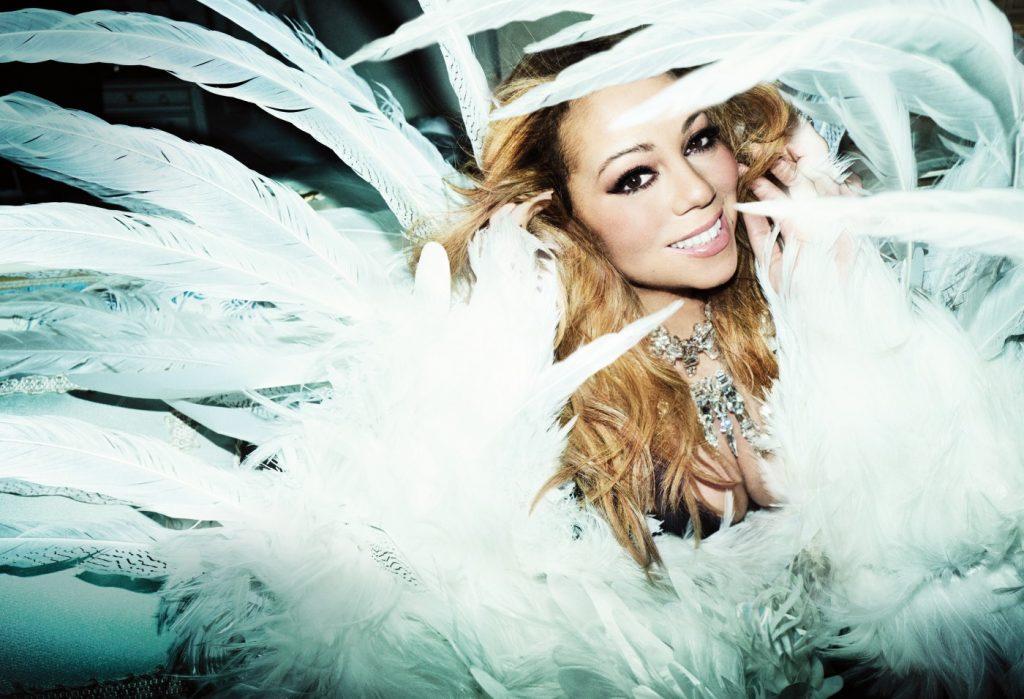 Mariah on being the mother of pop-rap crossovers:
"Everything is totally different than when I started as a kid. All I knew was the radio. When I first heard my song on the radio, it flipped me out. I couldn't believe it. I lived through that experience; I wouldn't trade it. I remember writing "Fantasy," then watching it evolve, and being able to sneak Ol' Dirty Bastard onto the song [laughs]. Now, still hearing it and having people walking down the street going, [deep voice] "Me and Mariah," saying ODB's raps for me… Now, everybody's like, "Oh, it's so innovative, a pop artist working with rappers!" I'm like, are you" serious? Do you know how much shit I had to go through just to be able to work with anyone in hip-hop?
Mariah on where she is right now:
"I've gotten to a place where I could move onto the next thing and the next thing. I've had to overcome a lot over the past year and those are things that I don't personally want to talk about, but we're here now, so that's good"
And now, here's a video of some of her most beloved songs. Just because.