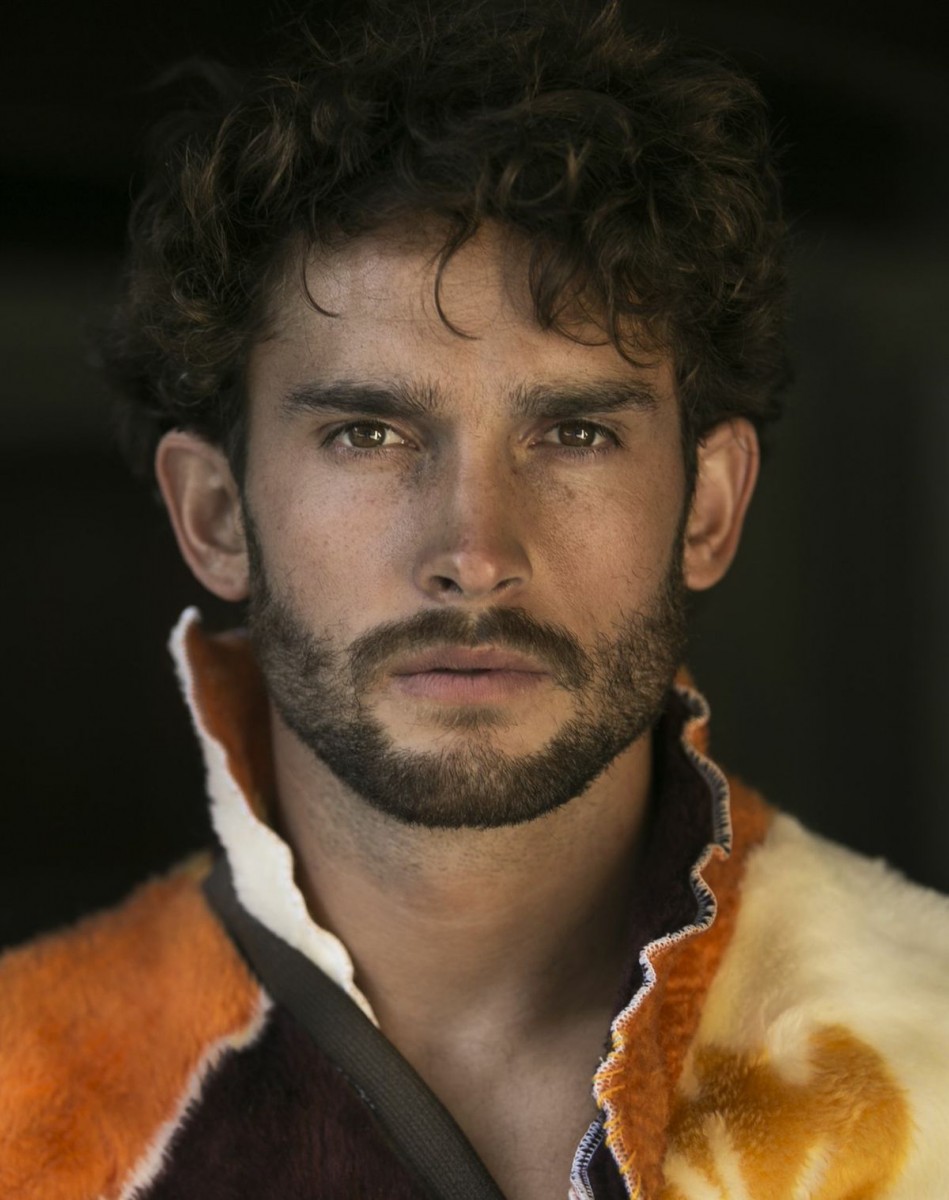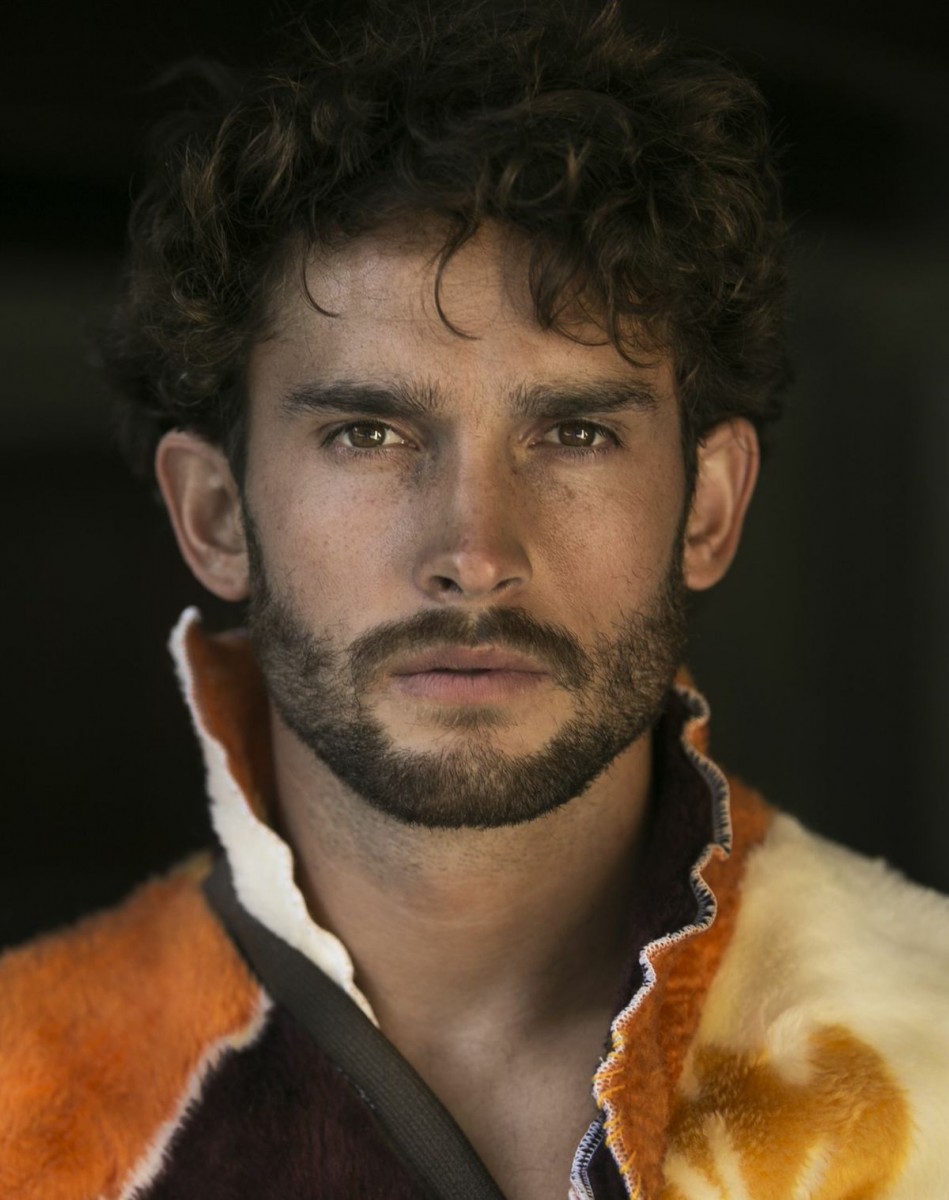 After taking a week off from 'Male Model Moments', we return this week with South Africa native Matthew Giesler, who shares some vital info., like his least favorite food, where you're least likely to find him, and what scares him. (His answer to the latter question is worth the price of admission alone. Hilar.) Let's meet Matthew…
Hometown: Cape Town
Current City: New York
Single/Married/Dating? Single
Nickname: Wolf
What was your first modeling job ever? A CK underwear show
How did you spend the money you made? Vintage cars and surfboards, and support for my family. They've done so much for me in terms of support, it was great to be able to do the same for them.
Where are we least likely to find you? In a Taylor Swift music video.
Who are your best male model buddies? Josh Truesdell, Sébastian Sauvé, Walter Savage, and Max Papendieck.
What would we be surprised to know about you? I've been involved in two shark attacks.
What scares you? Female models
 What do you always eat? I always eat avo's. Apparently someone survived 15 years eating only avocados. Crazy!
 What were your best and worst subjects in school? Physics and math.
What kind of student were you in high school?  Surfer
What's your least favorite food? Milk
When are you in the best mood? When I'm in the water.
When are you in the worst mood? When I'm out of the water.
 Who do you admire most in the world? My dad.
 What's your favorite smell? Freshly baked homemade bread with butter.
Any secret talents?  I can make sushi like a pro.
Where do you think you'll retire? The southern tip of Africa.
Which action hero is your favorite? Wolverine
 The definition of happiness is…having fun with everything you do.
Who's your favorite female model? Not sure on this one. I don't think I'm into those vibes, but if i was forced to choose it would be Irina Shayk.
What advice would you give your 13-year-old self? We are cool, but never as cool as we think we are.
How would you describe your current state of mind? Enlightened but progressive.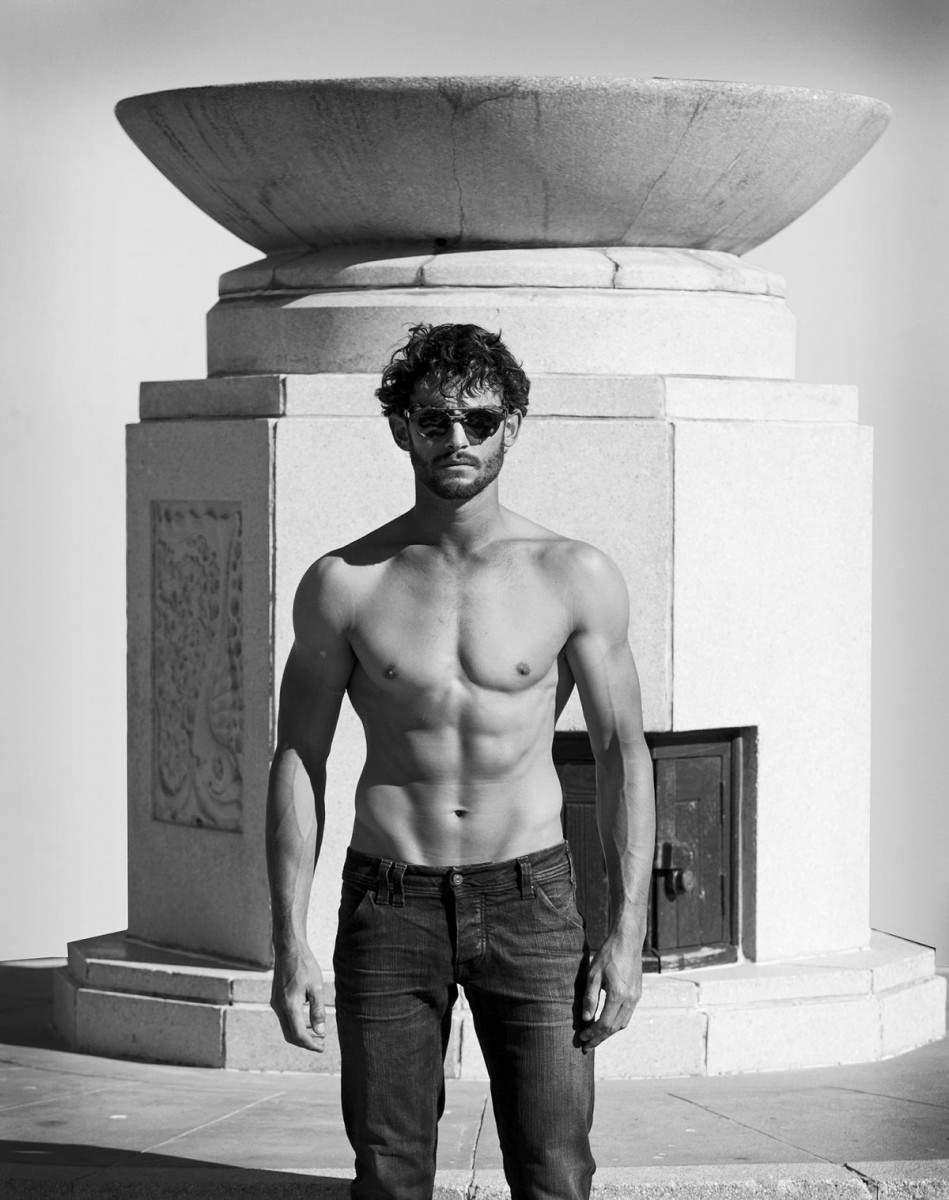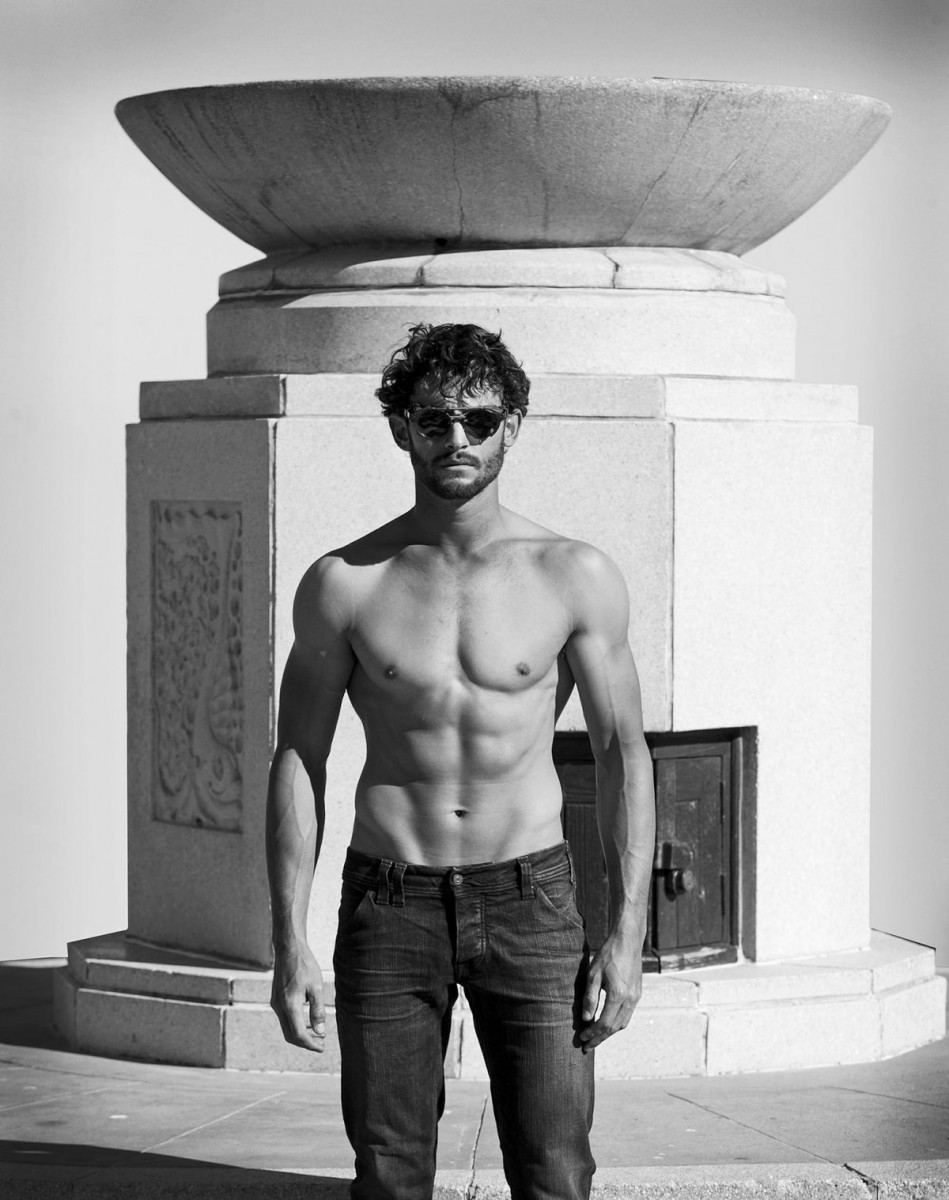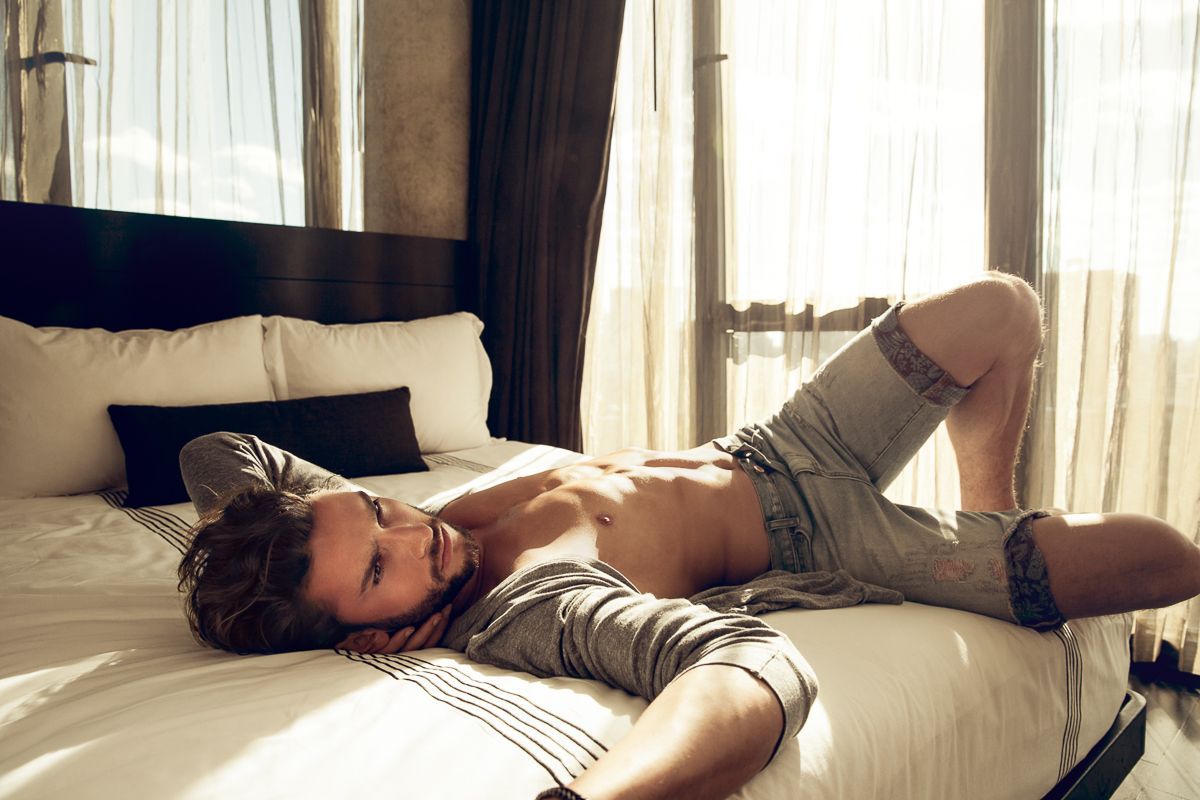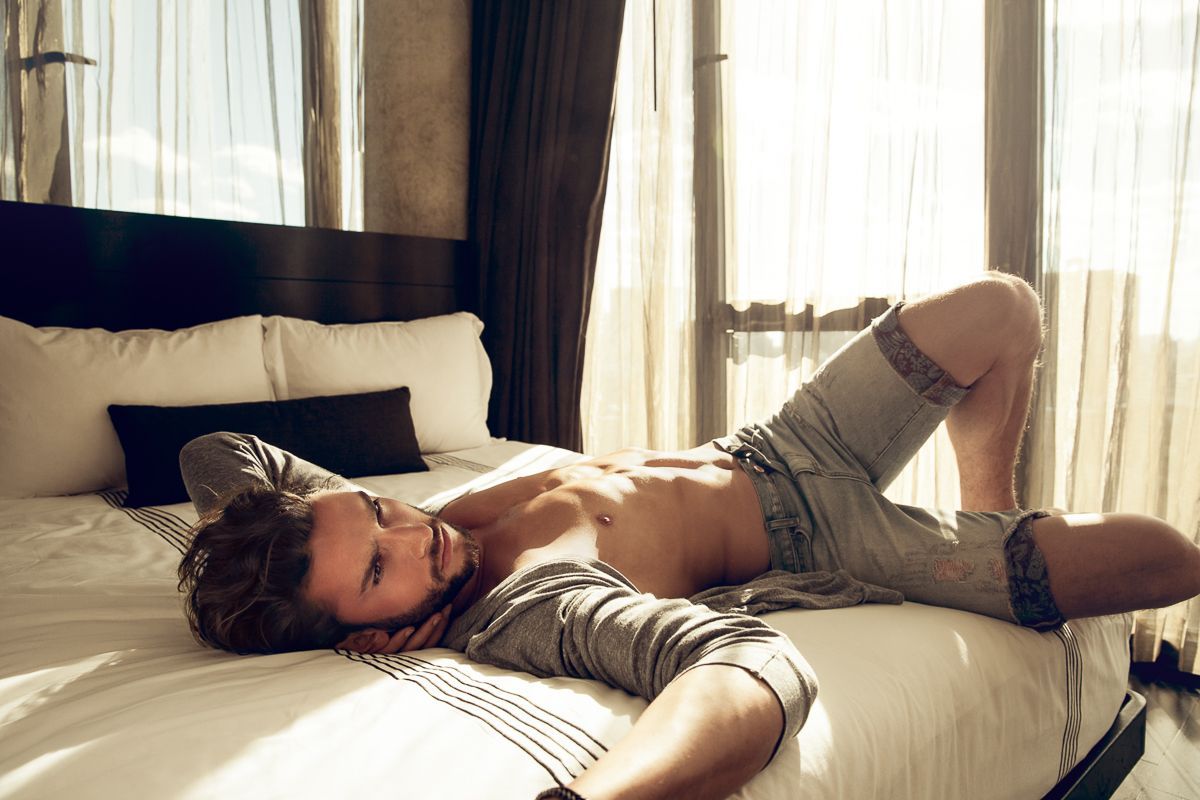 Photo Credits: Ashton Do, Byron Keulemans, Kat Irlin, Taylor Miller