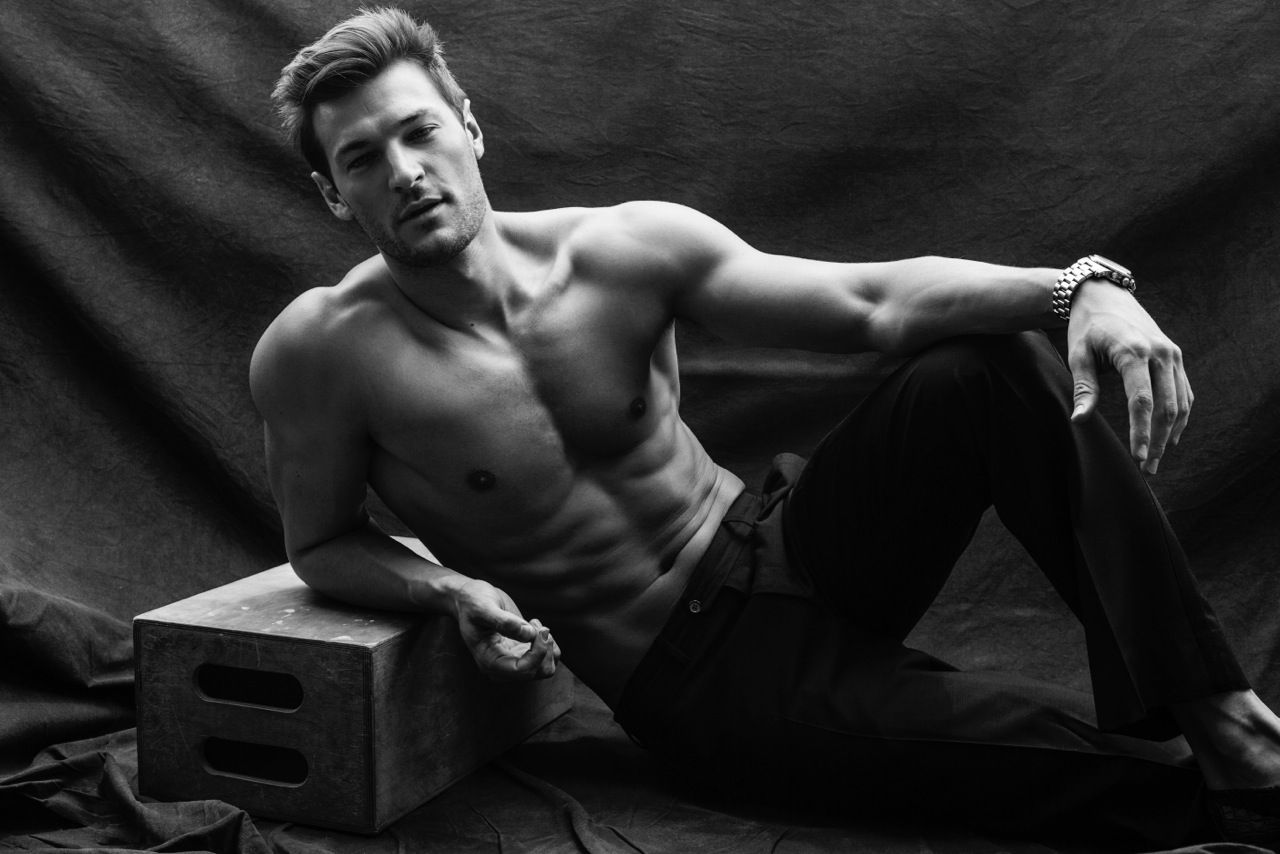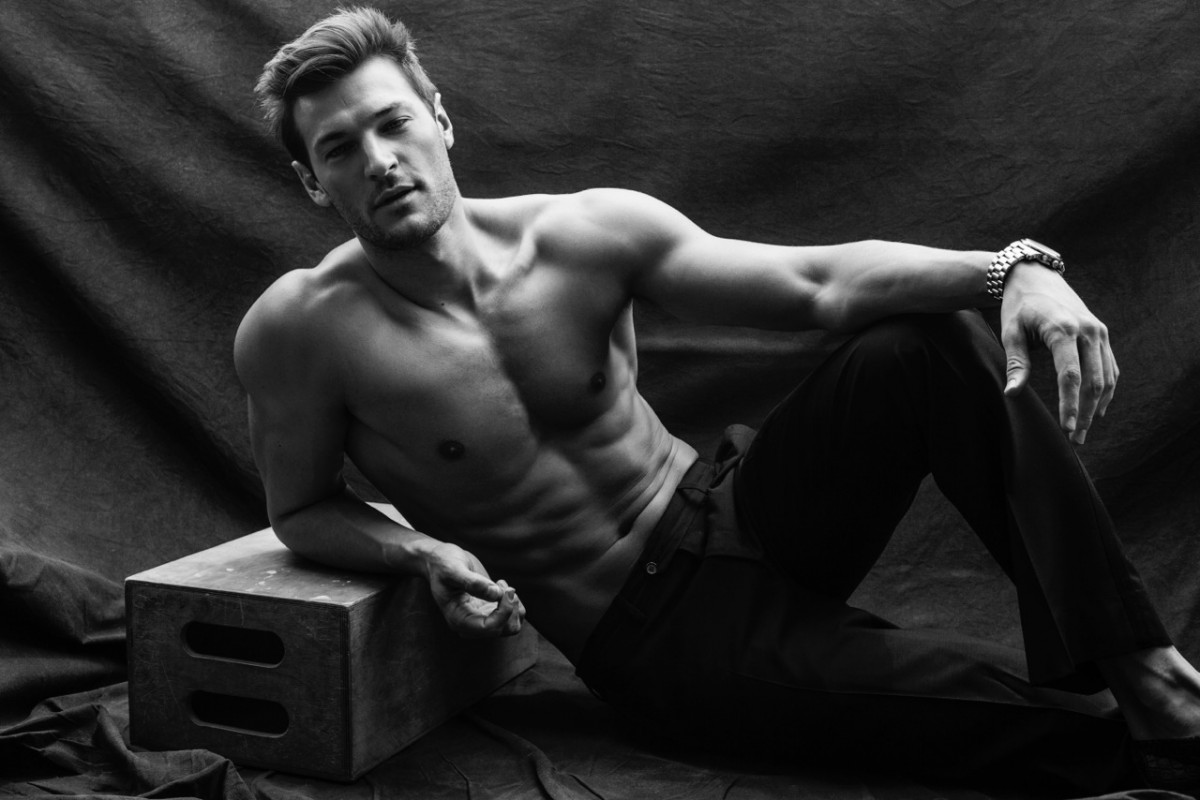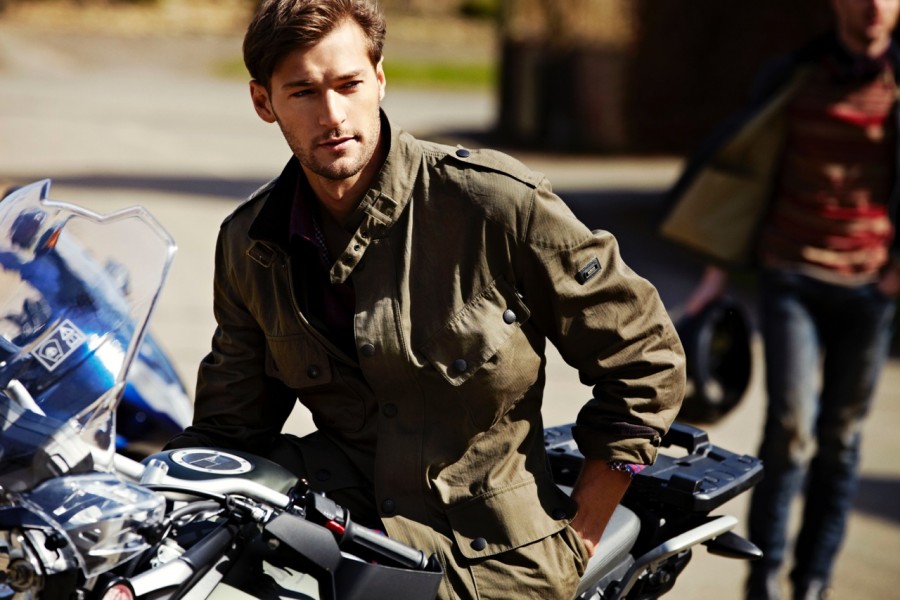 After a brief hiatus, 'Male Model Moment's returns every Friday with Soul Artist Management's Dan Murphy taking on our deeeeep questions this week. You probably recognize him from his campaigns for Hugo Boss and Cremieux or that time he had ice cream with Kate Moss, but do you know how he feels about snakes? Meet Dan! 
Social Media: @DanMurphyModel
Hometown: Sarasota, Florida.
Current City: New York City.
Single/Married/Dating? Married
Nickname: Growing up playing hockey, everyone used to call me "Murph".
What was your first modeling job ever? My first job was for W, shot by Bruce Weber. I was sitting next to Kate Moss eating ice cream and dancing with Sasha Pivovarova. I was out of my league back then and I didn't even know it.
What would we be surprised to know about you? I fly airplanes.
What's your guilty pleasure? Cookies, ice cream, pizza…I suppose that's pretty standard though.
What time do you wake up every day and turn in for the night? I wake up early, around 6 or 7 a.m. every day. Not surprisingly, I admit I'm in bed pretty early, too.
What scares you? Snakes. No thank you. Does anyone remember that scene from Indiana Jones?
What do you always eat? I eat pretty healthy 90 percent of the time. Pretty much every morning I have an egg white omelet, lean meats and vegetables for another three meals along with some nuts or avocados for healthy fats, and throw in a protein shake or two for good measure.
What was your best and worst subject in school? I lived in a bunch of different countries growing up, and no matter where I was, saying that learning languages was difficult for me would be an understatement. At the same time, math was always pretty easy for me.
What kind of student were you in high school? I did pretty well in school. I graduated high school and college with honors. Was I cool? Not so much… I was always getting picked on or beat up.
What's your favorite smell? Steaks on the grill.
Where do you travel to most? This year I spent two months in London, and another three months in Paris.
What action hero is your favorite? How can you go wrong with Superman?
The definition of happiness is…finding joy in how you spend your time and money with the people you want.
What advice would you give your 13-year-old self? Don't be in a rush. Enjoy the process.
How would you describe your current state of mind? Excited for another busy day tomorrow.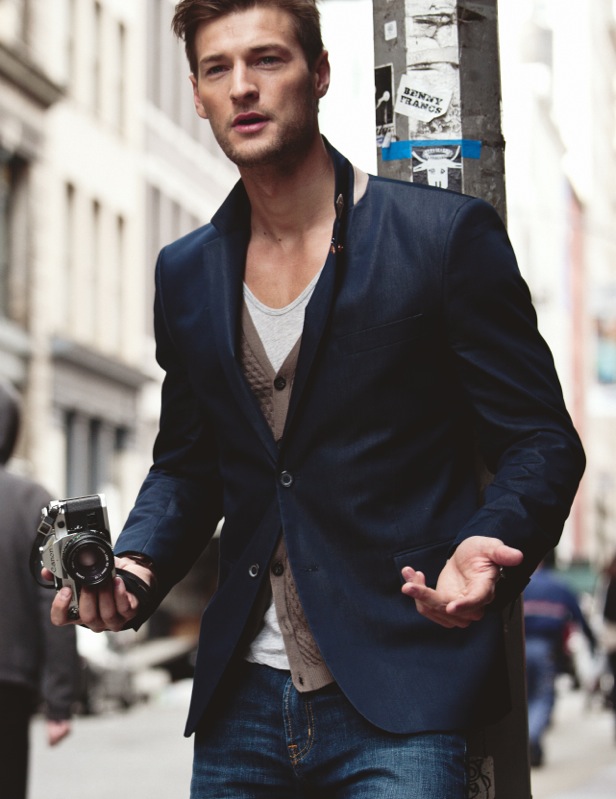 Photo: Lena Shkoda
Photo: Scott Tietler