Ladies and gents, let us introduce you to your latest mod obsession, the South African-born Bryce Thompson. And he's not only good looks: he's a competitive paintballer and he used to be a publisher in his past career. Oh, and did we mention he's single…?
Hometown: Cape Town, South Africa
Current City: New York
Single/Married/Dating? Single
What was your first modeling job ever? A Men's Health cover
How did you spend the money you made? They were editorial rates, so I bought a burger.
Where are we least likely to find you? At my ex's house…
Who are your best male model buddies? Justin Hopwood and I have been friends since school days, and Chad White is a proper gentleman. Besides that, most of my buddies are not models.
What would we be surprised to know about you? I used to be a publisher. I specialized in producing magazines and shoots.
What's your guilty pleasure? Good wine and bad women.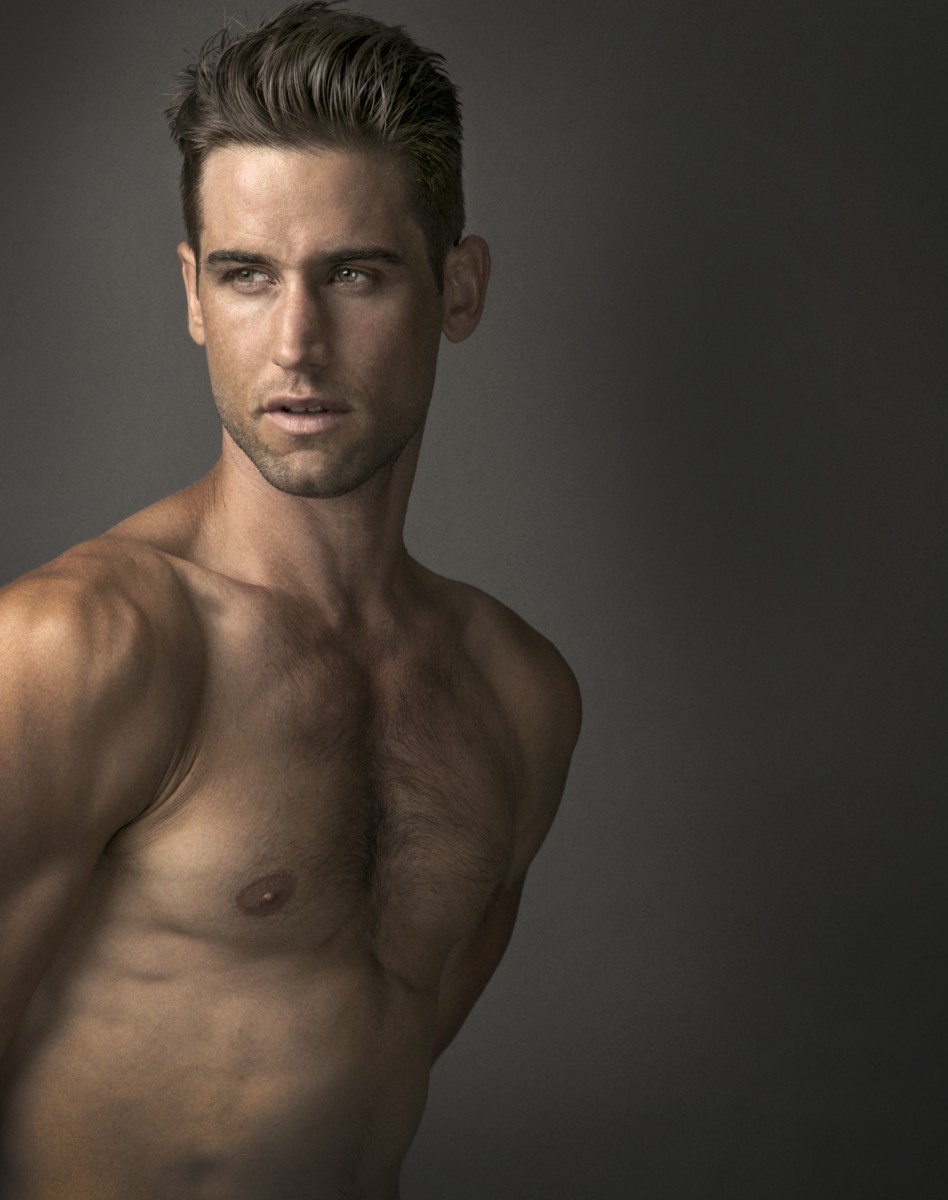 Late to bed or early to rise? Sleep is for the tired. Admittedly I need more sleep than I actually get, but I'm usually in bed by 2:30 a.m. on low-key nights and up before 9 a.m. Although, I get up much earlier on work days.
What scares you? How reckless my baby brother is.
What do you always eat? Dried mango, it's the best.
What was your best and worst subject in school? My best was science and my worst was Afrikaans, which is a South African language.
What kind of student were you in high school? I started out as a nerdy jock, but lost focus. Although I still managed to graduate with good grades, but below my potential.
What's your least favorite food? Macaroni and cheese. Got sick once and never went back.
When are you in the best mood? Right after coffee.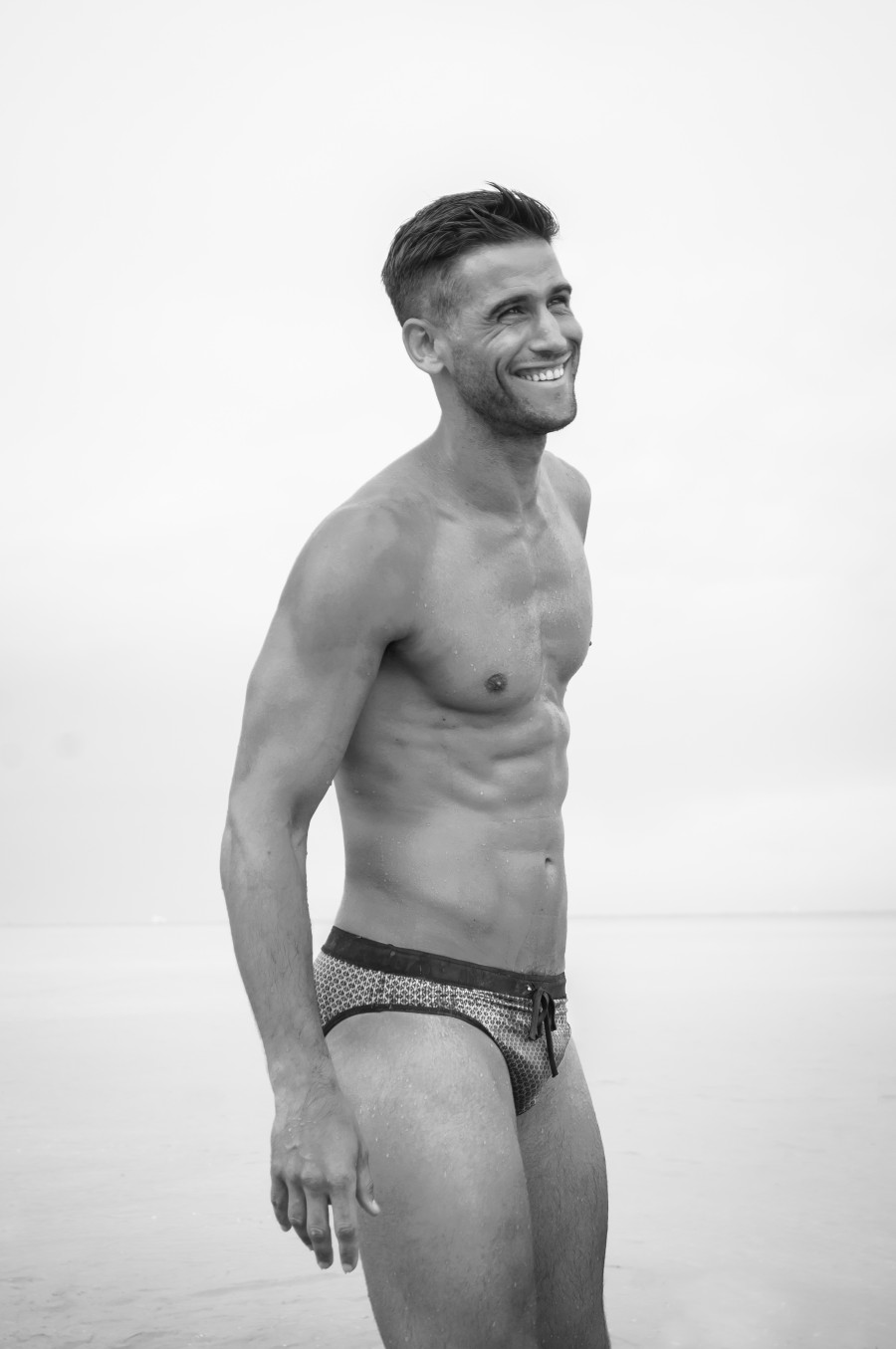 When are you in the worst mood? Right before coffee.
Who do you admire most in the world? My parents. They somehow put up with me and would always sacrifice so that I had things better than they did, even if that wasn't much.
What's your greatest fear? That I meet the woman of my dreams at the wrong time in my life.
Any secret talents? Paintball. I've played in various competitions around the world. I even represented South Africa in the 2007 World Cup in Florida.
Where do travel to most? Home, but Zanzibar is another favorite.
What word do you say too much? @&*! $
Will you be buying the Apple Watch? Nope. I have a Samsung, and the Samsung watch.
Where do you think you'll retire? Anywhere warm with a beach.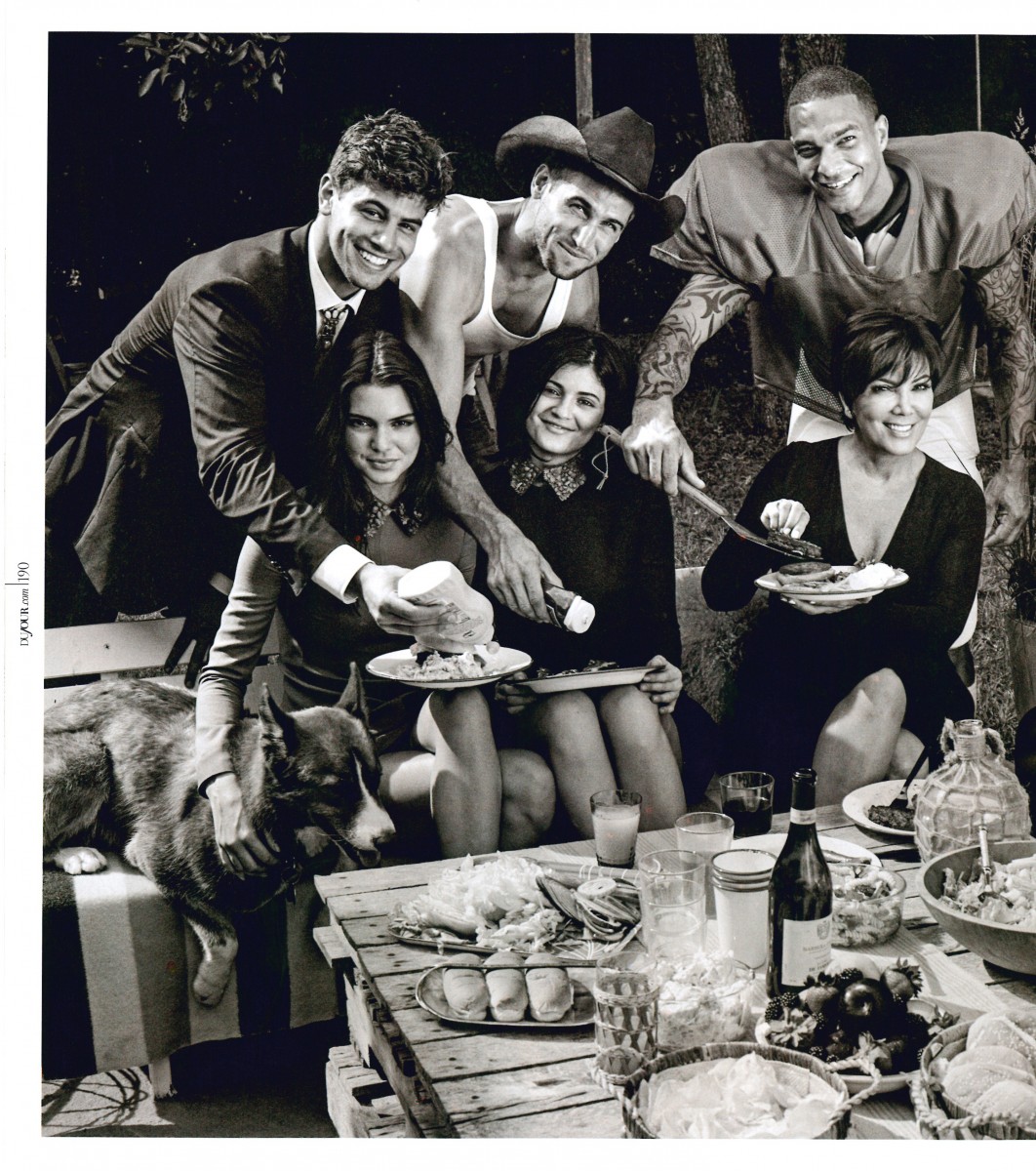 Finish this sentence: The definition of happiness is… having the ones you love, love you equally.
What sport do you suck at? I suck hard at windsurfing.
Where do you think you'll be in 10 years? Living on Mars, because Mars will be cheaper than Manhattan in ten years.
What's your favorite thing about being in fashion? People accepting the crazy crap I wear sometimes. "Oh, he's in fashion, look at those pink and purple shoes."
Who's your favorite female model? Fellow African, Candice Swanepoel, my homegirl Sara Sampaio and of course, the legend that is Shlomit Malka.
What advice would you give your 13-year-old self? Helmets, always….
How would you describe your current state of mind? Motivated!