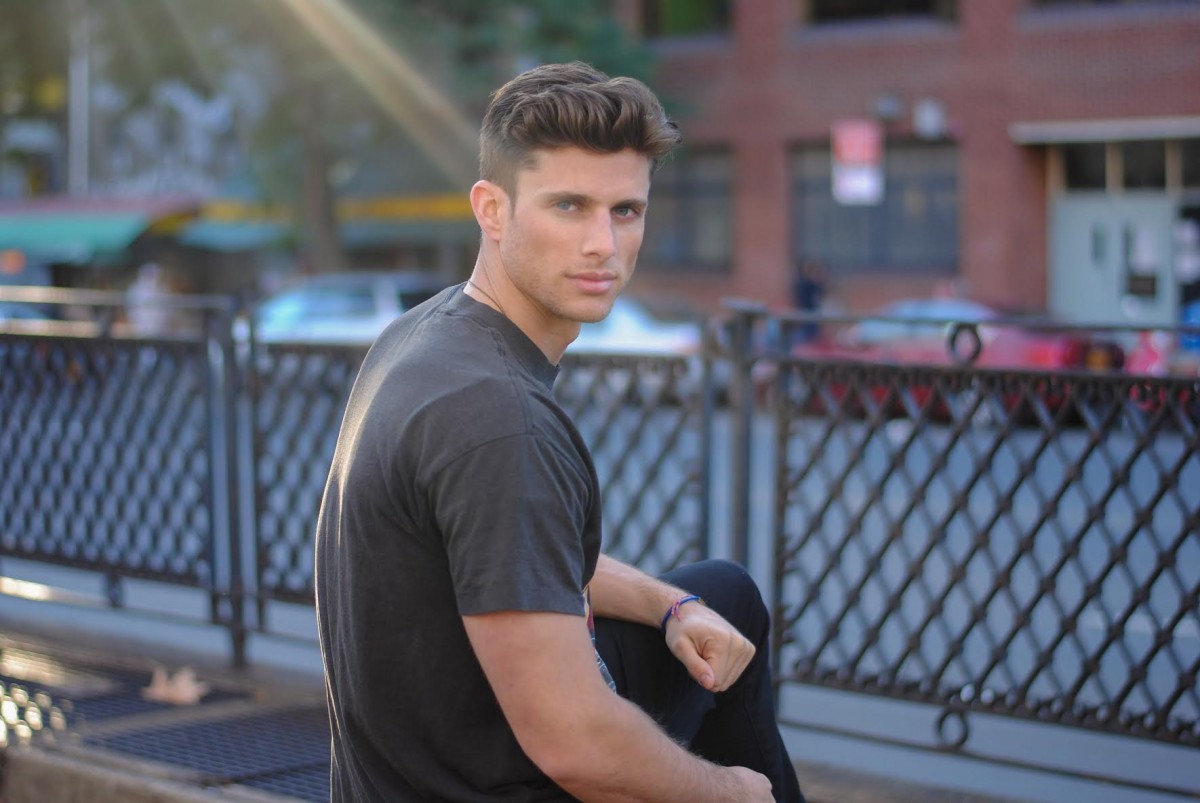 Another week is winding down, so we'll ease you into the weekend with another male mod to meet. This week Q Model's Barrett Pall, who also moonlights as a life coach and (shocking!) personal trainer, shares his love for Gayle King's BFF, his impressive 10-year plan, and his stint as class president. Meet Barrett…
Credits: One of the coolest jobs I've done was for The Cosmopolitan Hotel and Casino in Las Vegas. I did the opening and pre-opening campaign, and the images were on buses, billboards, taxis, everywhere. I've worked with Diesel, Pump Underwear, Calvin Klein, Nike, Puma, and Adidas. I was in a video that played behind Britney Spears during the song "Drop Dead Beautiful" for her Femme Fatale world tour. I was a Ken Doll in Nicki Minaj's "Turn Me On" Video. I was also a stripper in Magic Mike and a Faerie on True Blood.
Current City: The best city, NYC!
Favorite smell: Puppy breath.
What's your greatest fear? That I won't change the world in a big-enough way.
What do you get nostalgic about? Playing outside with my best friends when I was little 'til it got dark out.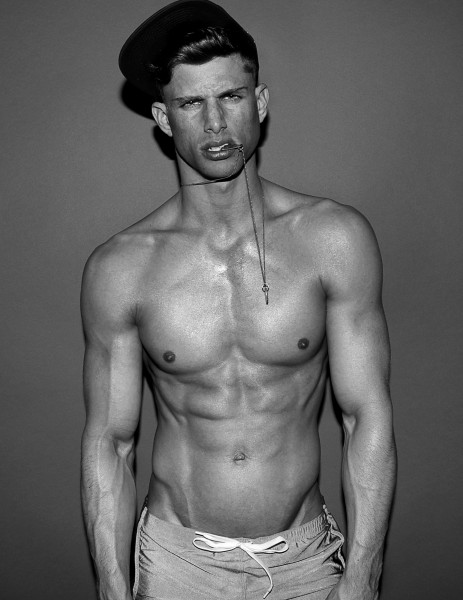 What's the last thing you cooked? Miso chicken with jasmine rice.
Favorite female models: Heidi Klum is such a babe, and I love Candice Swanepoel. Blondes just do it for me.
How do you like your coffee? With almond milk and sugar.What's your drink of choice? Ketel One dirty martini, straight up, with three olives.
What's your pick of best movie of the year? The Imitation Game. The Lego Movie is a close second.
Which movie could you watch again and again? Fight Club
How many hours of TV do you watch a week? Like two, if I'm lucky.
Where are we least likely to find you? McDonald's.
What's your favorite hour of the day? When the sun is just about to set and everything has that amazing golden glow. It's magic.
What we be surprised to know about you? I have a B.S. in Communication, Culture and Media from NYU, where I was also senior class president. I'm smarter than I look.
Who would you like to meet? Oprah.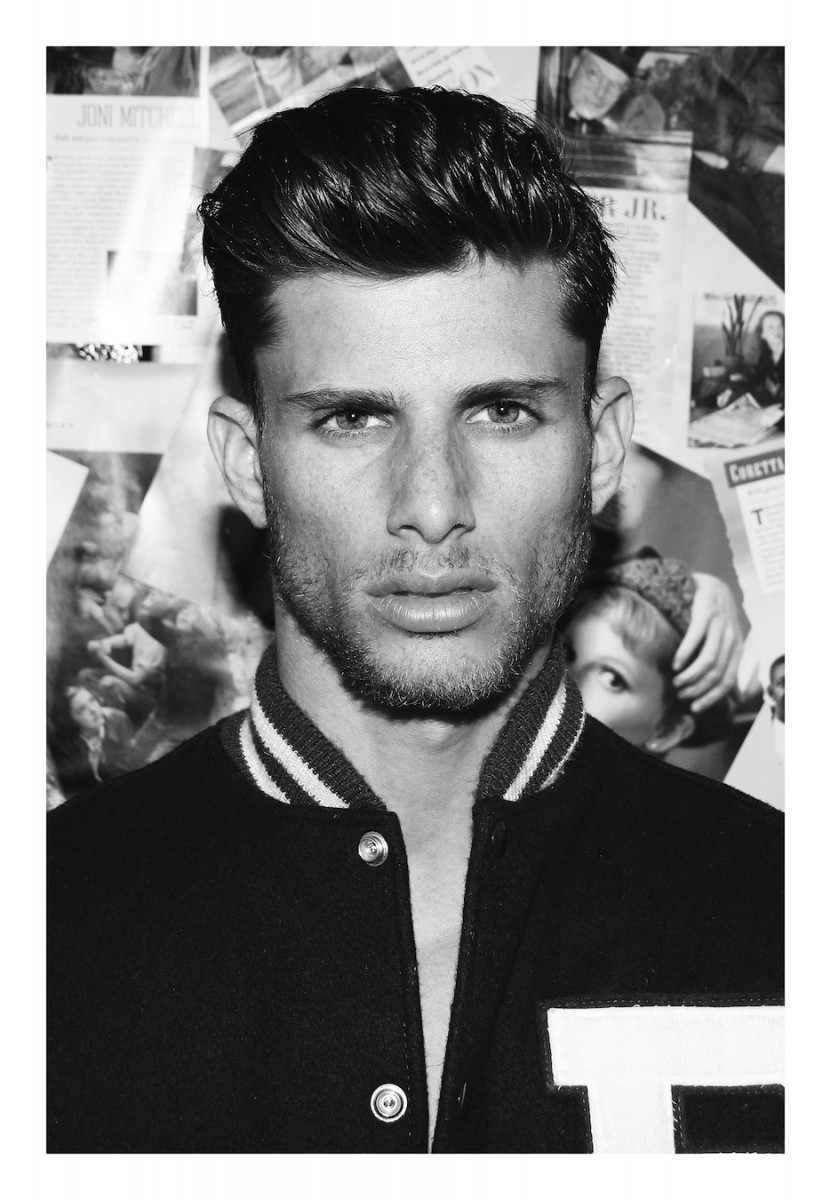 What's on your bucket list? It's so cliché but I really want to skydive, travel to the Great Barrier Reef, and be on the cover of Rolling Stone.
Where are we likely to catch you on a 

Saturday

 night?
Dancing with friends, or bumming at home.
Who would you consider your mentor? I have three amazing men that have taught me so much: Alfredo Paredes, Brad Goldfarb, and Lawrence Zarian. Also Oprah. Can you tell I really like Oprah?
What's your ten year plan?
I plan to continue on the path I'm on, build my brand, get my own talk show, advocate for real change in the world when it comes to equal rights, education, and the health system. I see myself settled down with a partner, a dog or two, and traveling the world. The idea of children is still up in the air. My life mission is to leave the world a better place than how I came into it, and I have already started to do that through my YouTube channel (
youtube.com/bearcrown315
), blog (
artisanandking.com
), and other social media like Instagram (
@barrettpall
).
How would your family describe you? A leader, extremely outgoing, sensitive, and compassionate.
Current state of mind? Ready to crush 2015 in every possible way.