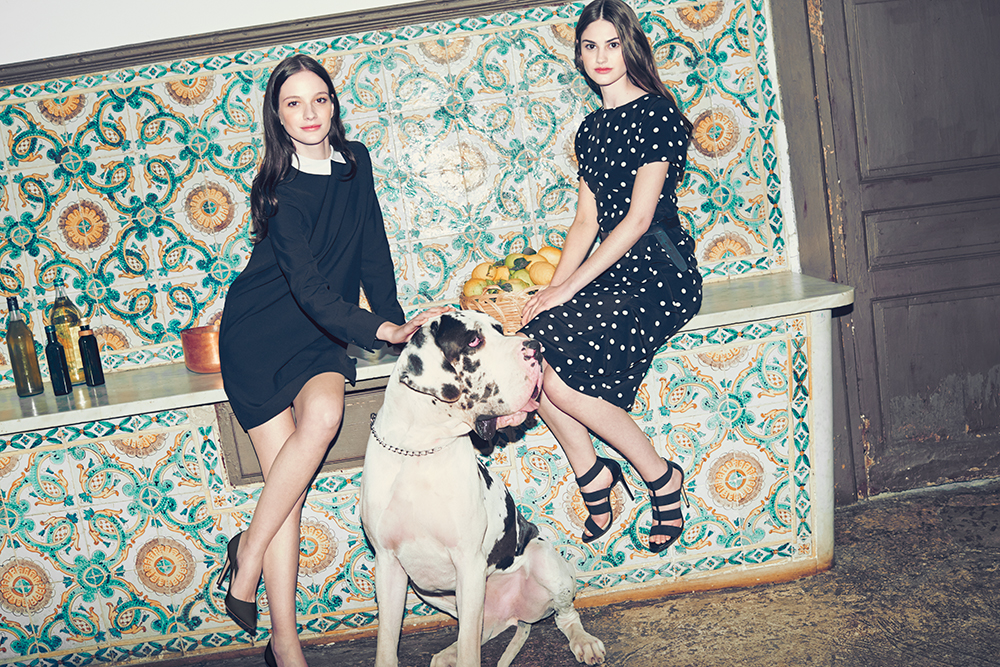 The latest direct-to-consumer conceit, M.Gemi, is aiming to do for hand-crafted Italian shoes what Warby Parker has done for specs, say, or how Everlane has changed the game for basics. Launching today, the online chaussures purveyor will offer up new styles, which err on the simpler, classics-heavy end of the spectrum, on a weekly basis. M.Gemi's launch collection, available now, is priced at $128 to $298. The concept was thought up by Rue La La founder Ben Fischman and is propelled by $14 million in seed and series A round funding. We got the full scoop from M.Gemi's co-founder and chief merchant, Maria Gangemi, formerly SVP of European luxury at Rue La La. Make some room on that shoe rack…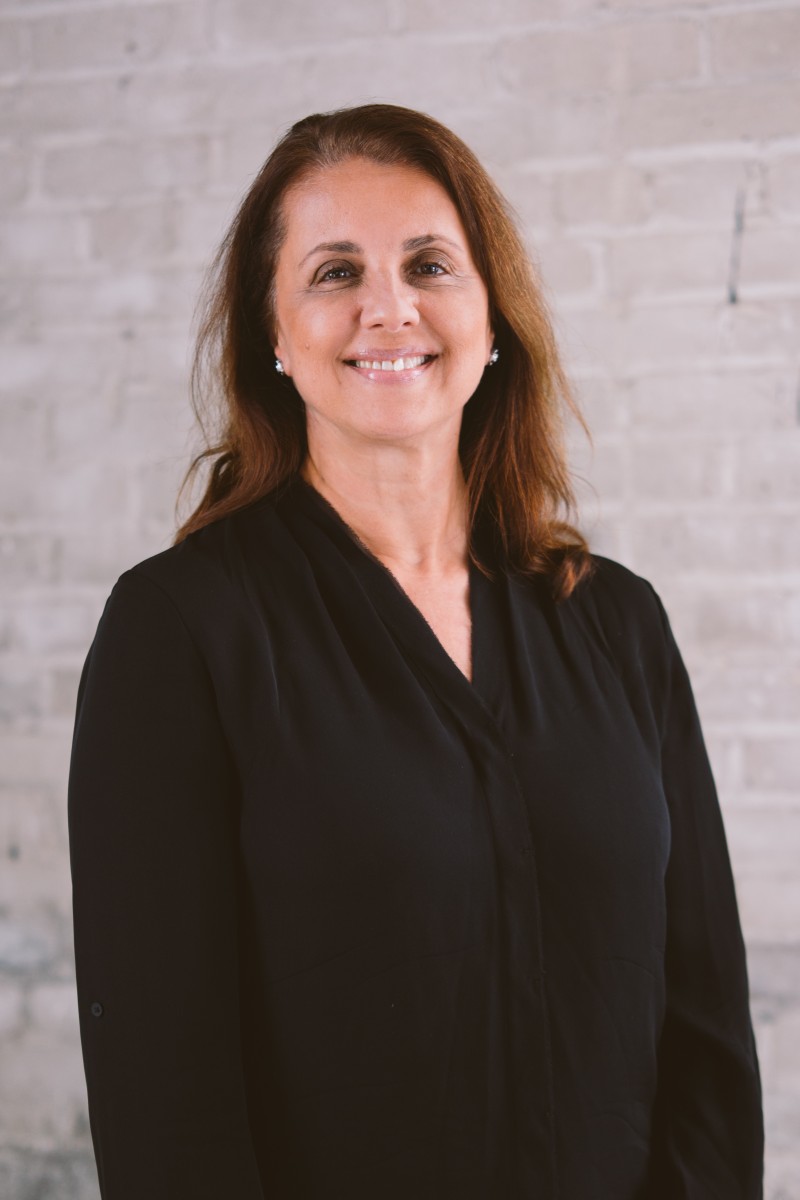 How did the idea for M.Gemi come about?
I was born in Sicily and have been in the shoe business for decades, and I've always had a love and appreciation for the artistry of handmade Italian shoemaking. I watched more and more production leaving Italy and less and less being done by hand—and at the same time, the prices for what little luxury Italian product was left became astronomical. So it was the perfect time to think in a new way to address what was happening in the market. We realized that by working directly with small artisanal factories in Italy and delivering directly to our clients on a fast-paced design and production schedule, we could deliver uncompromised luxury at a fair price.
How are the shoes produced?
We source the best factories for each specific type of shoe. If we hear of a specialty factory doing amazing work, we travel there and see first-hand if we should work together. Currently we're producing in the regions of Toscana, Marche, Veneto and Campania, within the cities and towns of Monsummano, Napoli, Pisa, and Ancona. We exclusively use the finest quality, Italian-made materials on our shoes—like textured saffiano leather, gleaming specchio, fine suedes, satin, lace, mesh, and innovative treatments like exotic stamping, pearlized patent finishing, studs, and more. Every pair features by-hand craftsmanship or assembly, and many are entirely handmade.
How often will new designs debut?
We'll release a new collection of 15 to 20 pairs of shoes in a range of colors and styles every Monday on mgemi.com. We're working on such a rapid design and production schedule, so we're constantly able to bring new styles to our clients. Quality will never be compromised, and we'll always offer a fresh and balanced assortment of sleek and classic styles, plus styles that reflect what's happening right now and what feels especially fresh to us.
Which maisons would you consider your closest competition?
We're similar to other premium brands like Prada, Valentino, Givenchy, and Céline; we make a top-tier luxury shoe from the finest materials, of the highest quality.
If you had to play favorites…
It's hard to choose one! I love so many of our block heel sandals, they have that little bit of '70s vibe that's happening right now. But if I had to pick a favorite, I think it might be our Eclisse, which is so totally different. It's a cross between a bootie, a sandal, a pump, and even a mule, with full coverage in front, a buckle back, and a racy high heel. It features the most amazing lines, and a play of open and closed. Of course, that's just at launch week. We're changing our styles every single week, so some of my favorites will debut in the weeks ahead. In particular, there's a sandal I love that's totally flat, very,very bare satin, in beautiful jewel tones—it's just as amazing with boyfriend denim as it is with a floaty little dress.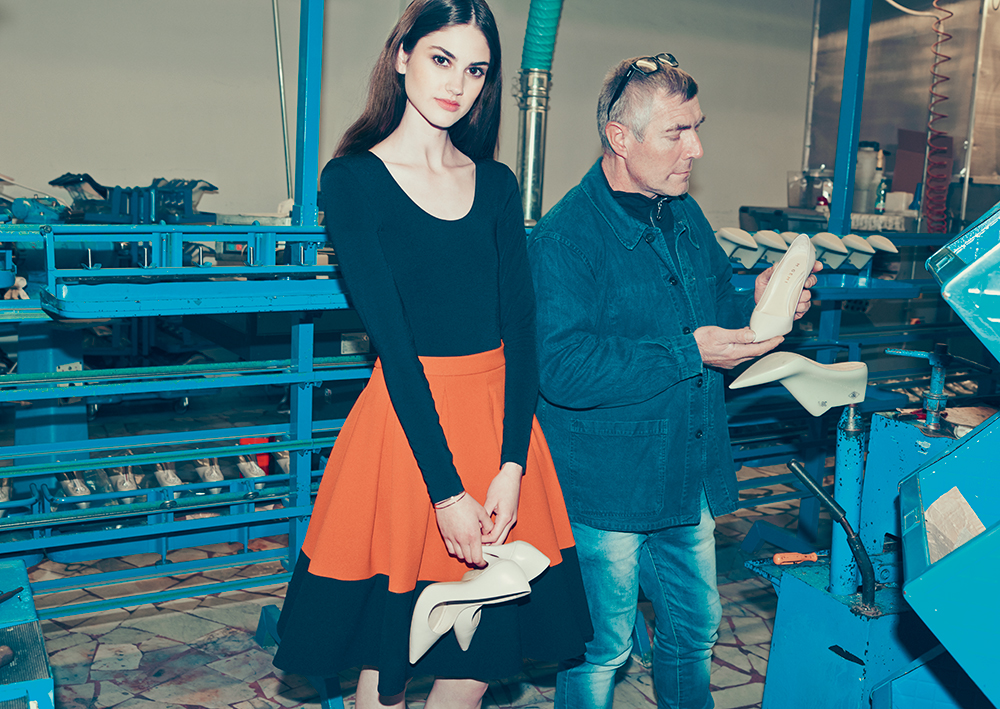 How'd you come up with the lookbook's very chic, very Italian aesthetic?
We worked closely with Partners & Spade to create our look and feel—bringing to life our spiritedness, sophistication, and approachable luxury. We had a spectacular photo shoot in locations all over coastal Italy, like the Parco dei Principi hotel in Sorrento and the Fiart boatyard outside Naples. We even even inside some of our factories—which made for an interesting workday for some of our shoe artisans.
What was the trickiest aspect of launching a direct-to-consumer business?
Teaching these family-owned factories with longstanding traditions to work as part of a rapid supply chain with frequent releases has been a challenge. It took us many months to develop, especially because we are so exacting about quality. With our pumps, we work with a single piece of leather with no seam. It's cheaper and faster to cut a seam, at least on the inside of the shoe, but we aren't doing that because we love the clean, unbroken lines. We're asking our factories to still deliver in the same time frame, and to keep updating it with new material. We've also been told by our factories that we spend more time testing and refining fit than any brand they have ever worked with!

Who's your industry role model?
Vince Camuto, who I had the chance to work with in the '90s. It wasn't just his talent—it was his passion. Even after 30 to 40 years doing it, he couldn't wait to get started every day. I remember he called an 11 p.m. meeting after a buying trip because he just couldn't wait until the next day to see what we had discovered. It is such a loss for all of us that he recently passed away.
What's your very first shoe memory, ever?
I still remember my first pair of party shoes, a pair of beautiful black Mary Janes, and how I couldn't wait to wear them. I remember hiding them under the bed and wanting to keep them just perfect. It's funny, the same feelings come back to me when I look at our gleaming, black trolley leather Volta peep toe. The feelings we have about special shoes are so fundamental.