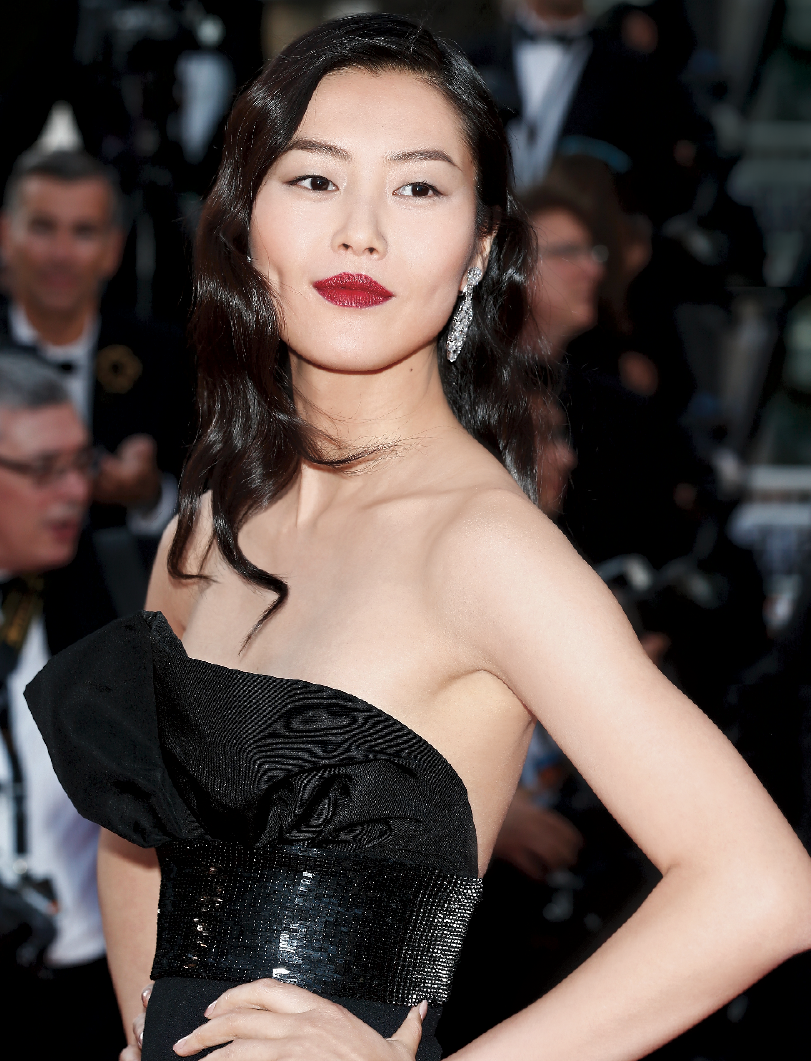 She's a global fashion force, a face of Estée Lauder, and among the first to get her hands on the Apple Watch. So, what does Liu Wen really want? A career as a stylist.

Where were you discovered?
I entered a modeling contest in China when I was about 17 and got my start there. But even when I entered the contest I was only in it to win a computer, not to actually turn it into a career. My dream was to become a teacher.

What was your style like?
I wore large T-shirts, sneakers, and liked being somewhat androgynous. My nickname growing up was Mulan, like in the Disney movie, but I didn't mind that much, since I think she's an icon for a lot of Chinese girls. Now my style is simple and comfortable, with a bit of femininity injected in that tomboy style.

You modeled the Apple Watch on the cover of Vogue China in November. Are you a big tech nerd?
I'm not necessarily a nerd, but I definitely love new technology products.

What's your favorite app?
WeChat, because it connects me with family and friends in China!

You've said that you want to be a stylist when you're done modeling.
It's definitely one of my ambitions. I feel like this job has taught me a lot about styling as an art form, and I've had the firsthand opportunity to learn from the best. Now I want to apply it to my future years as well, and use the skills in a practical way.

Have you been hired as a stylist yet?
Does Instagram count? I feel like I've created a style diary of sorts on my account. A lot of my photos are street style–esque, in a way that I hope reflects my own sensibilities. I'm also working on a personal video series in Chinese called Wen Li, which already aired for one season and shares a lot about my work and lifestyle. We just finished the second season's production in London, and every outfit was styled by yours truly!