Dr. Kenny Wilstead, DDS, is a well-versed professional in dental surgery. His expertise primarily lies in smile makeovers. The Texan has attained a well-deserved recognition for his proficiency in the field. He is known for his frequent charity services in dental services. Furthermore, the expert is a popular guest on many lifestyle news outlets, especially in Texas. But some of his impacts have been seen all over the world. The dentist started receiving wide recognition after his clients' stories began to go viral on social media. Most of these include helping families, especially young mothers and women, who can't afford the costly dental treatments. There has been worldwide coverage for the positive impact his excellent work has made on people's lives. Dr. Wilstead maintains an impressive portfolio of over a thousand smile makeovers in his extensive career. At 42 years old, he has become one of the leading influences, also resulting from years of guidance, training and mentorship from over 25 prominent cosmetic dentists in the United States.
Today, he runs a family-owned business with his wife and three children, also experts in the field. Smile Again Dental is consistently striving to deliver starry smiles to the people who deserve it worldwide. Of course, these are just some of his focused endeavors. Dr. Wilstead also seeks to share his wisdom and knowledge with future generations. The new budding dentists could undoubtedly benefit from his precise work and high-speed results that have become his signature.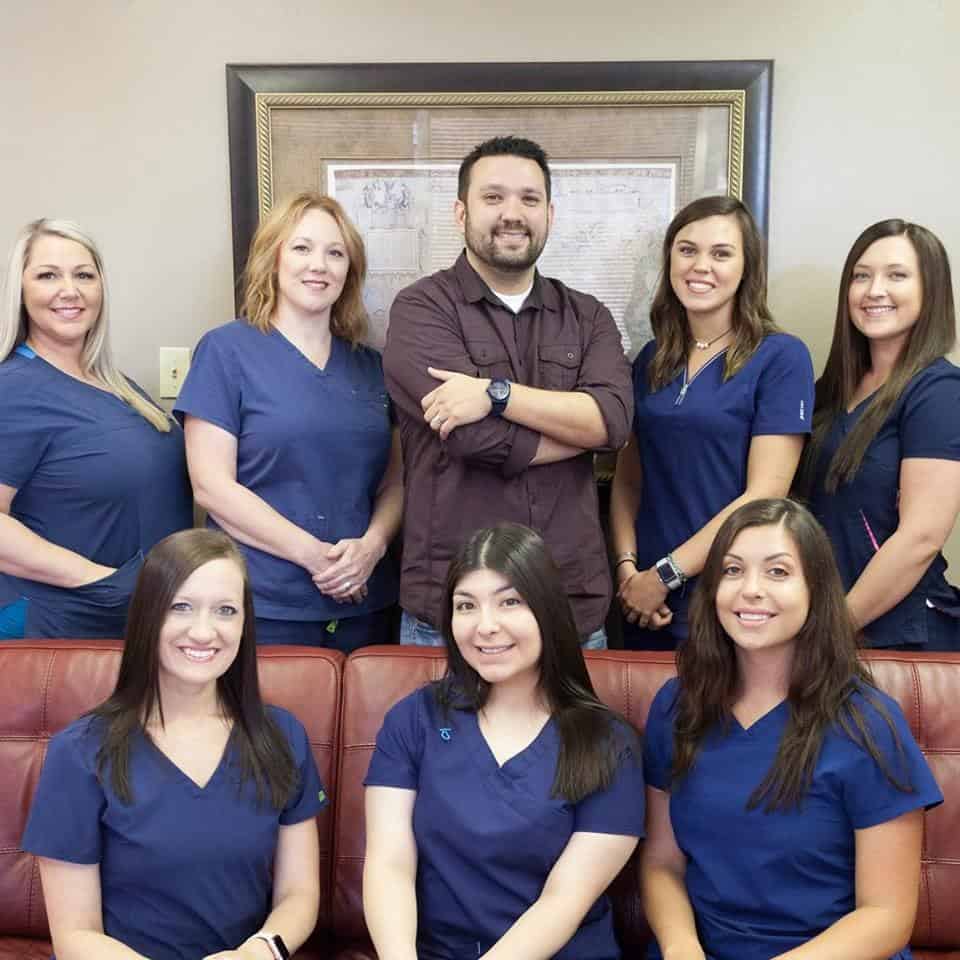 Correlatively, Dr. Kenny Wilstead is known for breaking the conventional methods to speed them up without compromising the quality. He shows significant concerns for the quality of the services. According to the pioneer, it is paramount for the industry to revolutionize the methodologies. While traditional methods are great for initial profession and practices, each dentist should strive to deliver the best services to their clients. After all, the job is about saving teeth and maintaining the optimal oral hygiene of the person.  Therefore, Dr. Wilstead wants to change the perception of the dentists to focus more on the quality. Implants don't always have to be the 'go-to' option. If the dentists aren't challenging themselves and using the shortcut of implants for everything, the industry won't evolve, grow or thrive in the ever-changing world. While the professional can get quite busy, he still teaches these quality practices to those who would appreciate it. Furthermore, he is often seen helping those in need. Leading with the examples of his brilliant works, Dr. Wilstead hopes to revolutionize the Dental Industry.
Presented by: DN News Desk