The future is female! Justine Skye, Lee Hi, and Dua Lipa have teamed up with MAC Cosmetics for #MACFutureForward, the brand's collaboration with musicians du moment. Seoul-based pop star Hi lent her name to a deep-red matte lipstick, Lipa collaborated on a clear pearly lip gloss, and Skye (who uses social media moniker The Purple Unicorn) got behind an Iridescent Powder, in a purple-pink, naturally. The products are available in June in the US, and range from $17 to $27.
PLUS! Meet the muses…
JUSTINE SKYE
Age: 21
Born: Justine Indira Skyers in Fort Greene, Brooklyn
First Break: Her cover of Drake's "Headlines" became YouTube-famous
Claims to Fame: Performed at Tommy Hilfiger's show in Brazil; working on a VH1 Behind The Music-type video for album 8 Ounces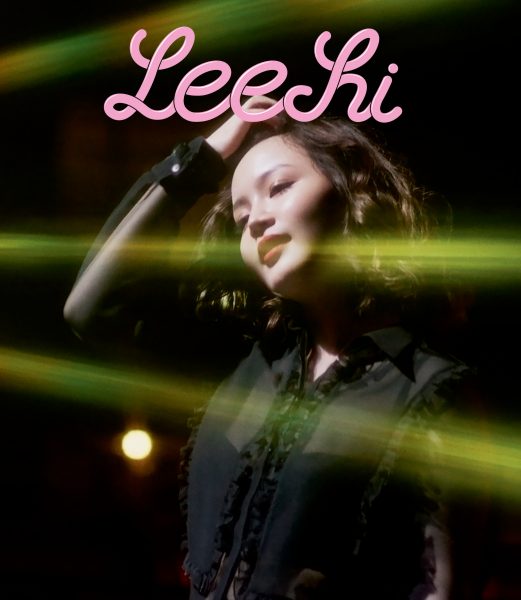 LEE HI
Age: 20
Born: Lee Ha-yi in Bucheon, South Korea
First Break: Runner-up on K-pop Star Season 1
Claim to Fame: Her single "1.2.3.4" reached No. 1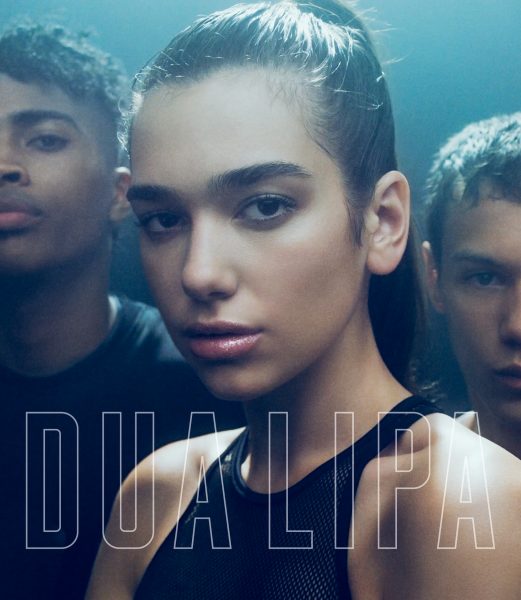 DUA LIPA
Age: 21
Born: Dua Lipa in London
First Break: At 14, her covers of Christina Aguilera and Nelly Furtado went viral on YouTube; Warner Bros. signed her in 2015.
Claims to Fame: In November 2016, she was featured on Sean Paul's single "No Lie"; The Fader magazine commissioned a documentary about her called See in Blue.