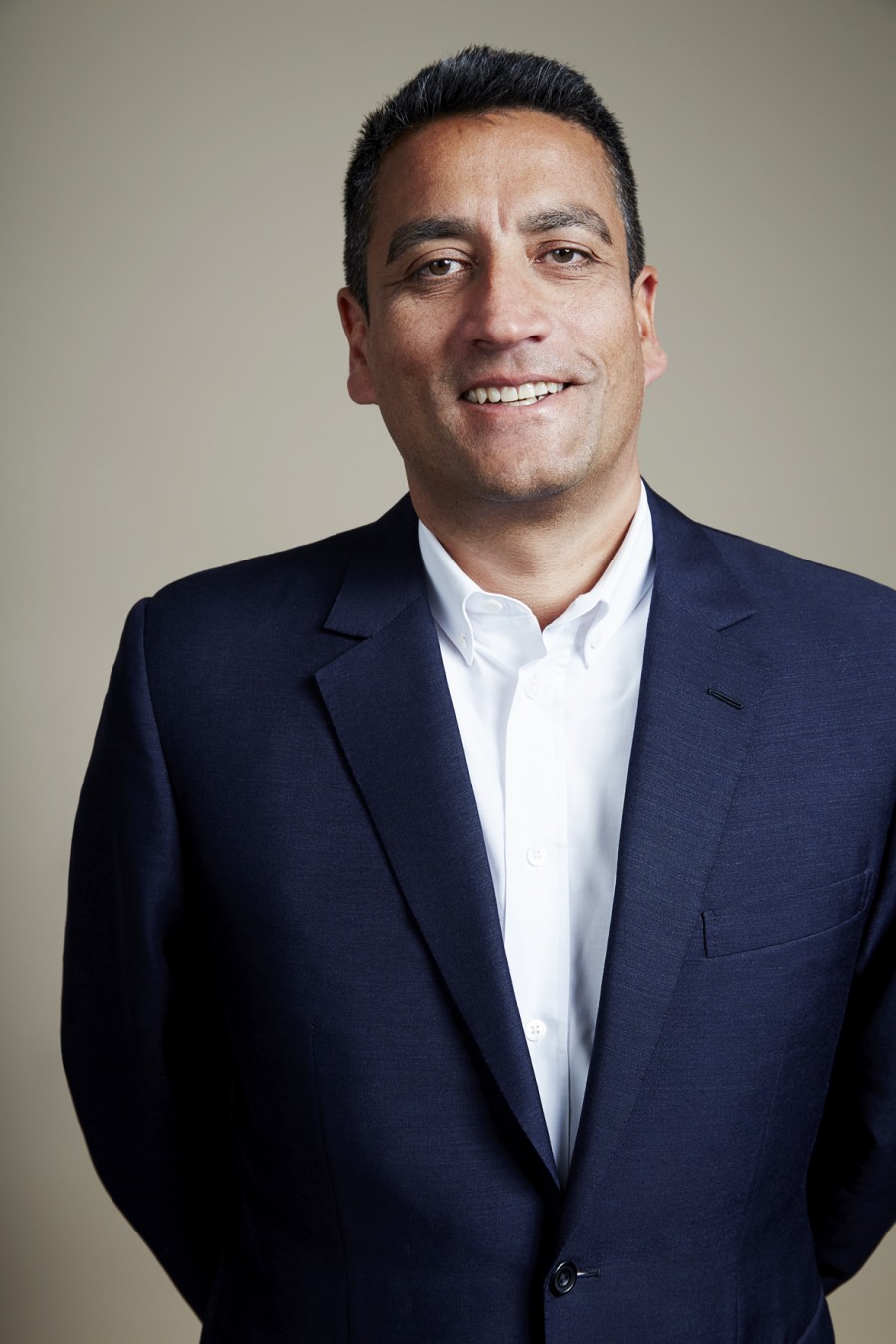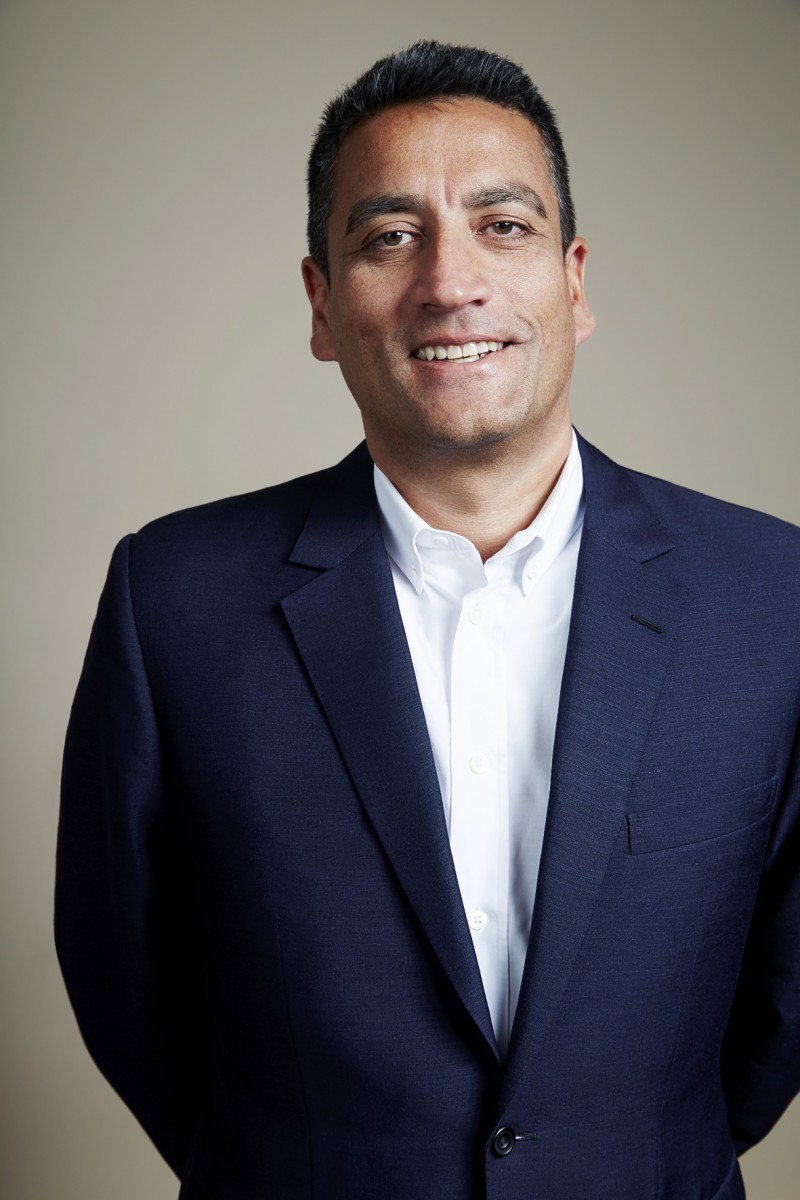 Jonathan Akeroyd, who served as CEO at Alexander McQueen for 12 years, is replacing Gianni Versace S.p.A.'s CEO Gian Giacomo Ferraris, the company announced today. Ferraris held the title since 2009.
While at Alexander McQueen, Akeroyd oversaw its international expansion, the introduction of accessories and the McQ line, and the appointment of Sarah Burton as creative director. "Jonathan brings a proven track record in building global brands, steering growth and driving strategic development," said Donatella Versace, VP and artistic director, in a release. "[His] industry expertise and vision will be key to advancing the next phase of Versace's development."
Akeroyd began his fashion career as a store manager at Harrods, eventually becoming a director of merchandising before joining Gucci Group's Alexander McQueen.