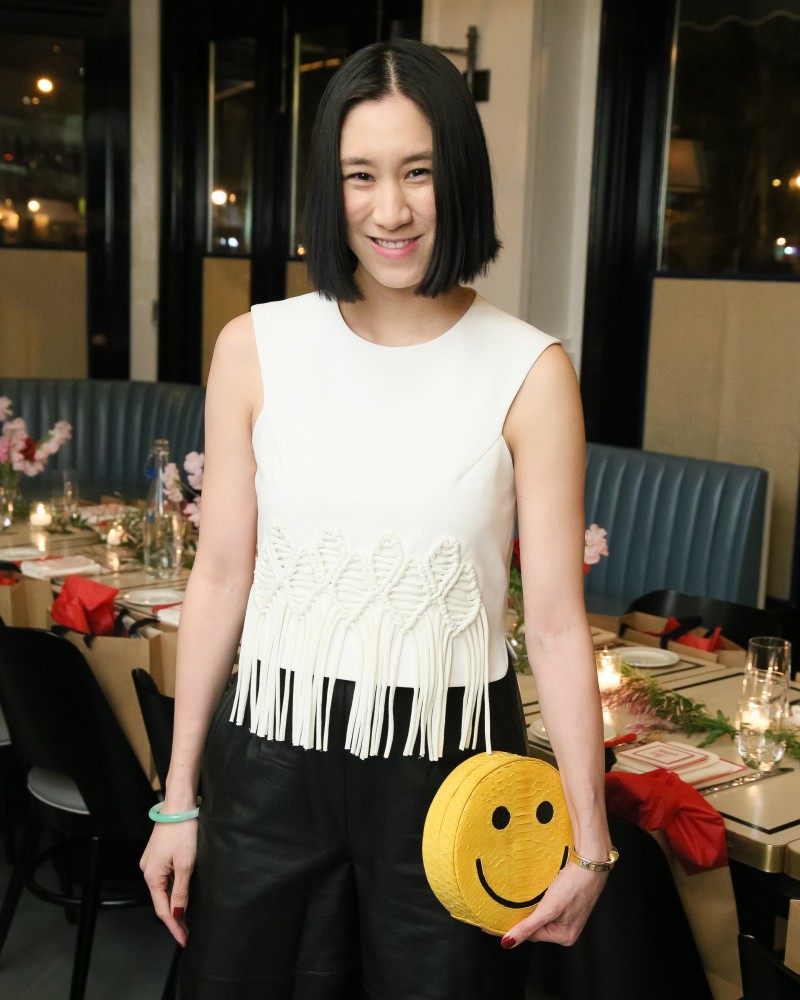 Tell us about the Instagram gig!
I'm putting together fashion partnerships. I'm working with models, designers, and brands to help them, and empower them to tell their stories on Instagram.
Are you figuring this position out as you go?
It's a new role, but the fashion industry, out of all the industries, does an amazing job at Instagram. Most of the brands know exactly what they're doing. It's not like they need a lot of hand-holding.
What's your new office like?
Very fun and whimsical. There's a mini conference room, which has made a few cameos on my Instagram. There's also a conference room in Menlo Park, California, where everything is sideways. There's a great music room, where people are jamming out on pianos and guitars. And the food is epic!
Any faves?
Fro yo from Blue Marble in Brooklyn. I'm guilty of hitting that up way more than I should. I'm a big eater to begin with, so this might be hazardous.