Industry powerhouse Ivan Bart has shaped myriad supermodels' careers. These days, in his role as president of IMG Models and fashion properties, he continues to lead NYFW's evolution. Here's how.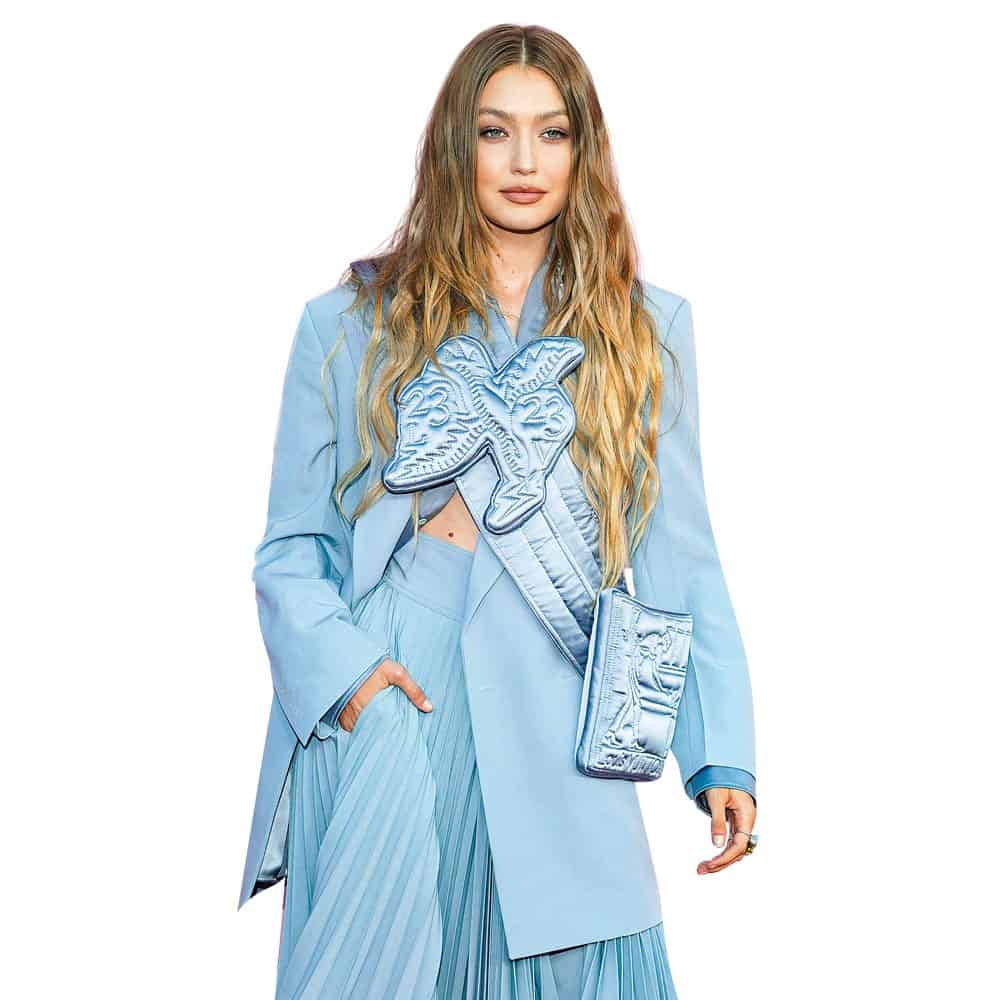 It's your third season in your current NYFW gig. What's your approach this time around? 
Our goal is to service designers, amplify their conversations, make connections, and convey their messages to consumers. There are so many different opportunities for designers to do runway shows, and create what that is, whether a traditional catwalk or something more intimate, like a presentation. Our production company works with a lot of designers, to create the space; our lighting package is great. But we're also helping people who are not showing just at our venues, with sponsorship connections and streaming opportunities. Overall, it's a work in progress. As we navigate the 21st century, consumers are so distracted. How do we actually get their attention? We want to work with designers on actually focusing on that. It's about drawing in the consumer, having them appreciate your brand, and want to buy.
How did you decide to work with new designers like AREA, Aliétte, Christopher John Rogers, Deveaux New York, and No Sesso? 
Fashion is ever-evolving. There's always new players on the field. Look at somebody like Virgil [Abloh] and where he took his career. He started at New York Fashion Week. We're always looking for the next brand to take off. We just really want to wrap our arms around the design community, taking in new designers and being there for them in the beginning, watching their careers grow. It's like what I did with models. Many models start out really young, and then become a Gigi Hadid or a Karlie Kloss or a Joan Smalls; we were there along the way. That's what our company wants to do with designers—be there, champion their cause, connect them to our many capabilities, and help them grow their business.
What else do you have going on this season?
I lead with intentions—fashion as a cultural conversation, and as part of the human experience. We wake up every morning and ask ourselves, "What am I going to wear? How are we going to promote ourselves?" Some days we want to dress up, some days we want to dress down. Everyone is interested in sustainability these days; we're having conversations with Amber Valletta and Phillip Lim about the sourcing and disposal of products. We've also led with female-empowerment conversations. I love that we're having a "Breakfast of Champions" with Serena Williams and Endeavor CMO Bozoma Saint John about being aspirational to the world and making it a better place—and also about being a badass career woman. Mary Ann Reilly [Visa's SVP and head of North America marketing] is another fascinating career woman, who's connecting the message that women have great spending power to a brand where women are in charge and have the money. She's having a conversation with Teen Vogue's Lindsay Peoples Wagner, Chromat's Becca McCharen-Tran, and model/activist Lauren Wasser. We're also doing a panel "Breaking Tradition in Streetwear," presented by The Glenlivet.
Let's talk about IMG Models. RJ King recently joined the board.
I'm really excited about him. When we relaunched our men's business in 2011, our intention was to find a millennial, superhero model. I wanted to find a Ryan Seacrest or a Ryan Gosling. I would put RJ into both categories. He has the ability to become like Seacrest.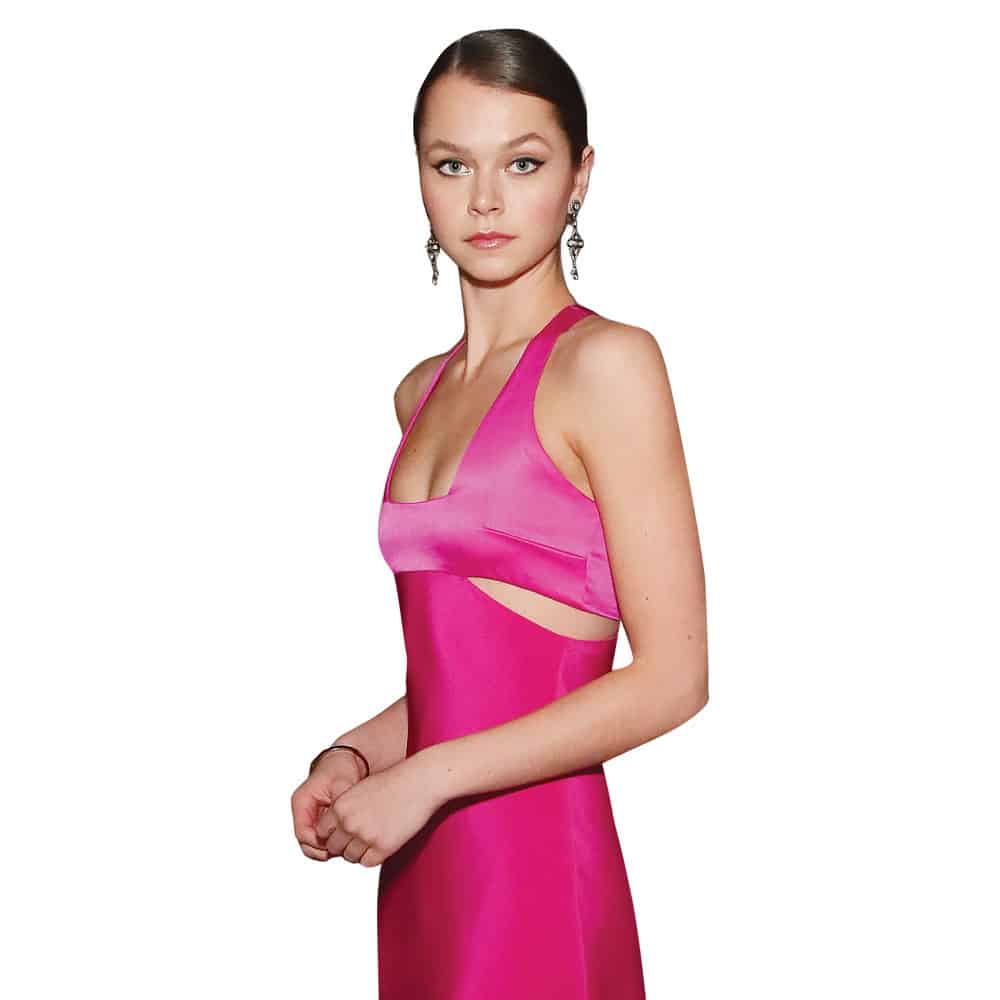 Who are some of the other new faces at IMG Models you're psyched about?
Race Imboden, the young fencer who took a knee. It was brave of this young man to actually speak about being white and privileged and how he has an advantage over other people to help the world. We get excited by talent that has something to say. On the women's board, I've got my eye on Alannah Walton. She knows herself, she knows her angles, she's ready. I'm also excited about Kerolyn Soares, Shiwei, Shayna McNeill, Thylane Blondeau, Candice Huffine, and Meghan Roche.
How would you describe your role today?
Connecter. It's actually not very dissimilar to what my job has been. I like being able to have deeper conversations, beyond just connecting talent. I've had wonderful sit-downs with so many designers—emerging, established, marquee names—and really gotten to know where we are in the industry, from technology to sustainability to inclusion. Bozoma Saint John uses a quote from [author] Verna Myers, "Diversity is being invited to the party, inclusion is being asked to dance." That's important to me. Having started a conversation in the industry, and really pushing forward diverse talent—in age, race, size, and gender. We want to keep that dream alive, where there's inclusion in every show and conversation. I believe the fashion industry should be reflecting what we see. If we're trying to sell clothes, don't we want everybody to feel a part of it? I think exclusivity is something that's not fashionable anymore.
Read the complete new issue of The Daily Front Row below!
Subscribe to our newsletter and follow us on Facebook  and Instagram to stay up to date on all the latest fashion news and juicy industry gossip.