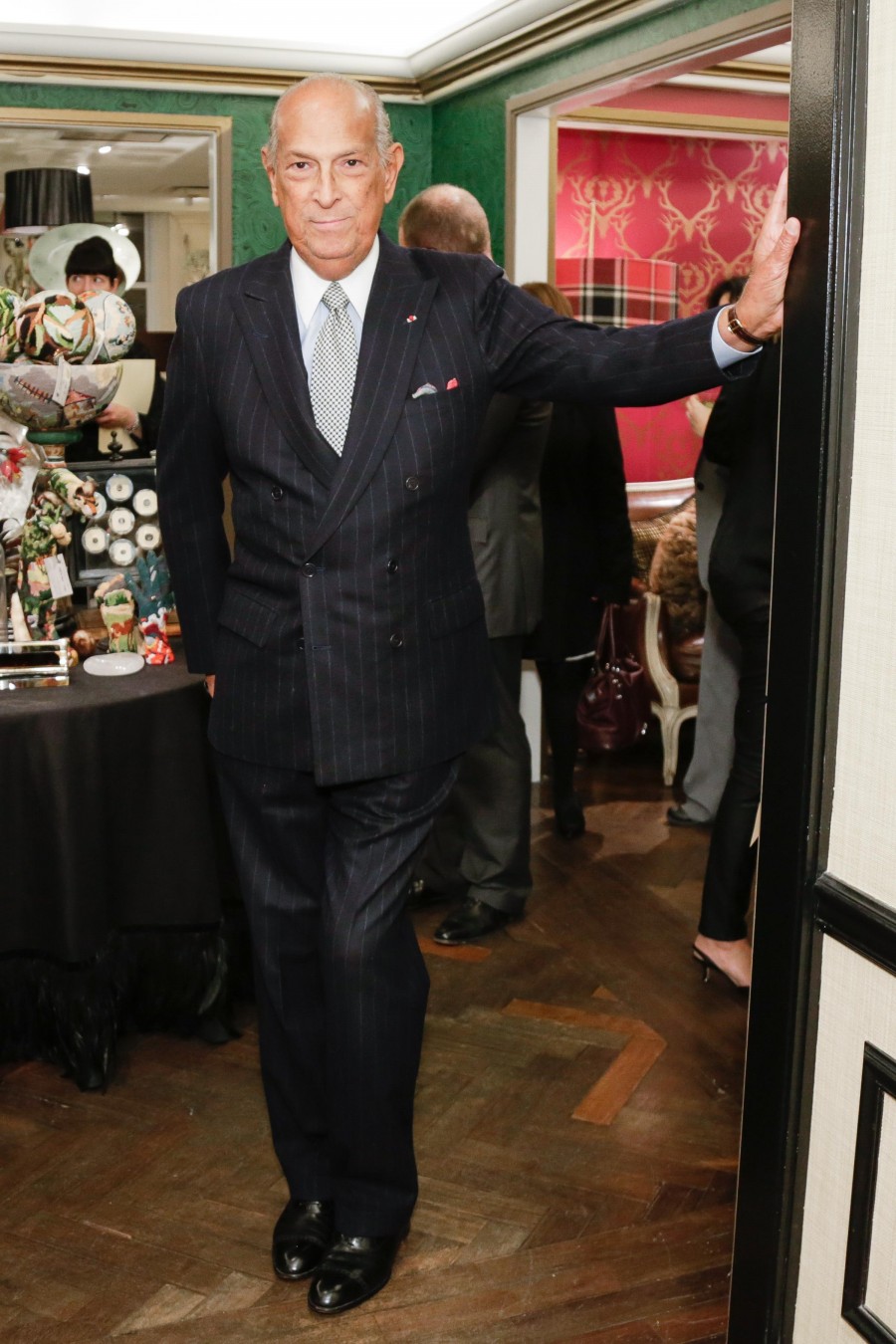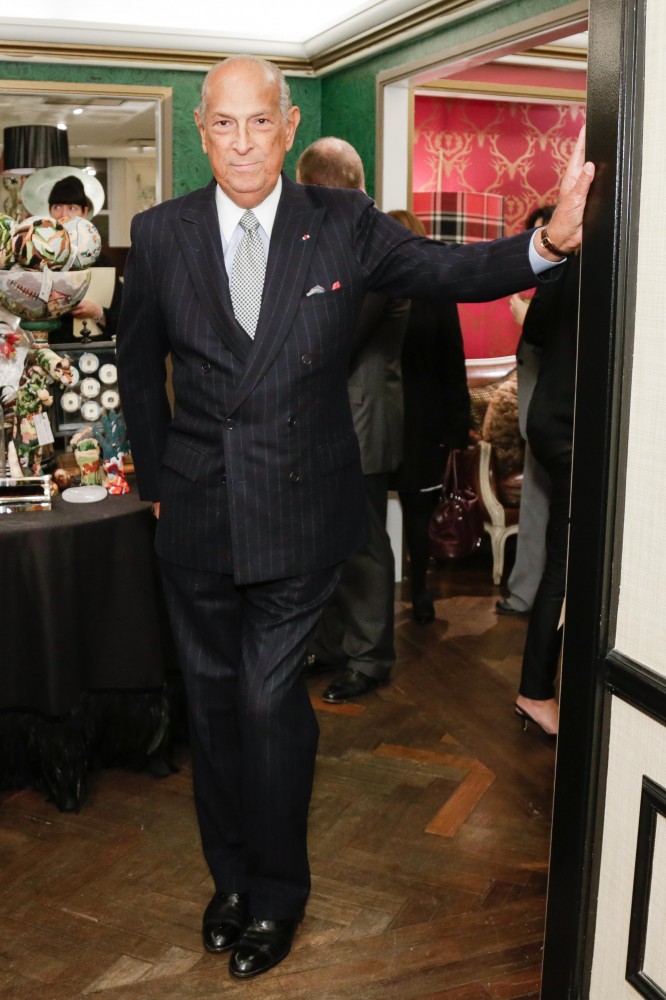 Legendary designer Oscar de la Renta has passed away at the age of 82. He had been battling cancer since 2006; his wife, Annette de la Renta, confirmed his death at their home in Kent, Connecticut to The New York Times last night. Over five decades of designing, de la Renta had garnered a dedicated following of fashionettes, socialites, actresses, and royalty, who flocked to his feminine approach to design. His creations were equally as fitting on the red carpet as they were at a State Department dinner.
Born in 1932 in the Dominican Republic, de la Renta decamped to Madrid at age 19 to study art. He eventually fell in love with fashion and landed a gig with Cristobal Balenciaga, sketching dresses for clients. He bid adieu to Madrid to move to Paris, where he was offered a job at Dior but instead took a position at Lanvin as the assistant to the maison's designer at the time, Antonio del Castillo. His career blossomed from there, where he landed jobs at Balmain, Elizabeth Arden, and Jane Derby. In 1965, de la Renta launched his namesake label, based in New York, and became a prominent name on the social scene in the subsequent decades.
Last week, Peter Copping was confirmed to join the label as its first-ever creative director. He was expected to report directly to de la Renta himself. Recently, de la Renta made headlines again for creating the dress that Amal Alamuddin wore to marry George Clooney. Aside from his immeasurable talents as a designer, de la Renta had an incredible, often playful presence and such a zest for life, impressive at any age but particularly so for an octogenarian.