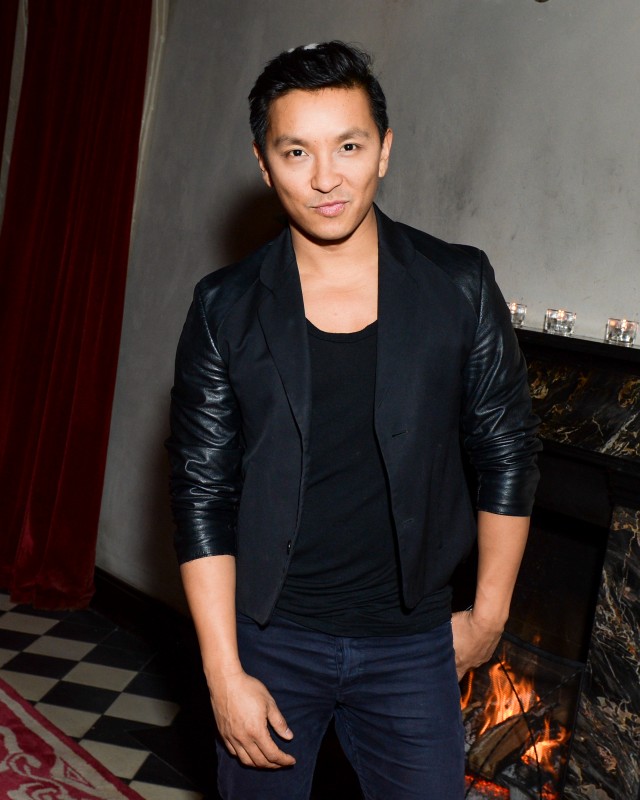 Prabal Gurung set up a relief fund over the weekend to raise funds for his native Nepal, which was hit by a devastating 7.9 magnitude earthquake on Saturday. Over $225,000 in donations have been raised for the Shikshya Foundation Nepal's relief fund, with a goal of $500,000.
"I'm from Nepal originally and still have many friends and family members there. The news of the earthquake is heartbreaking. The devastating aftermath, gut wrenching," Gurung said in a statement to Huffington Post. "Since I can't be there to help personally, I decided the best way for me to help was to leverage my resources and connections to raise funds to help in the relief efforts. Non action is not an option." Despite electricity issues, Gurung has been in touch with his family. "They are as fine as they can be right now," Gurung tells CFDA.com.  "They're all displaced outside. They can't go in. They're all camped outside. It's terrible. It's one of the biggest disasters. Everyone is in a major shock."
Last night, the designer attended a candlelight vigil in Jackson Heights, Queens to raise additional funds and pray for those who've perished. WNYC.org reports that he told the crowd that they could get a picture with him at the event if they donated $20 to Nepal. To donate, click HERE.